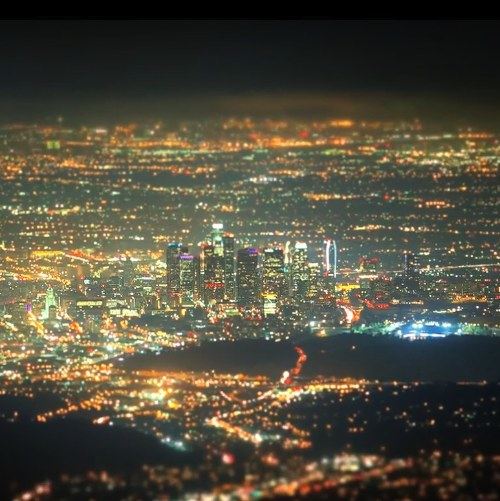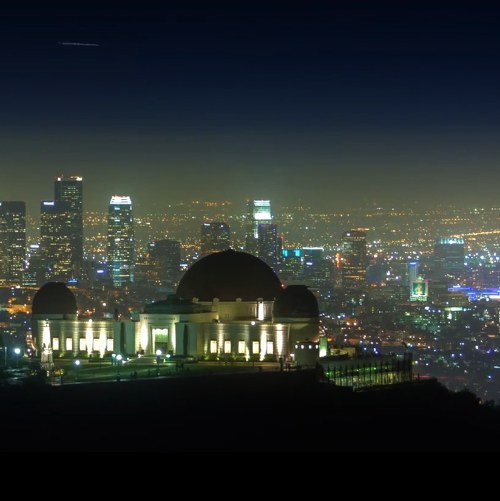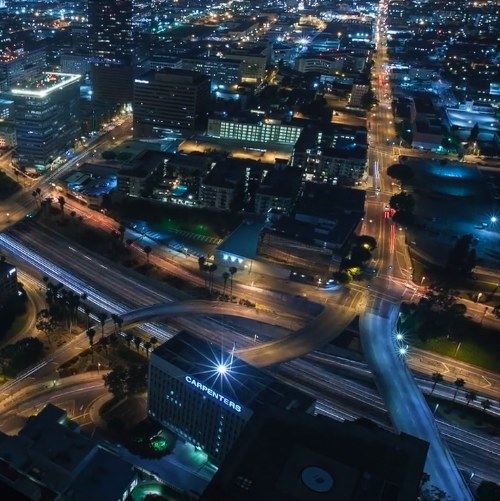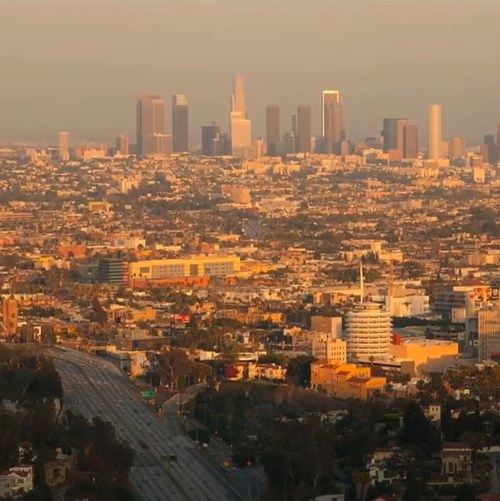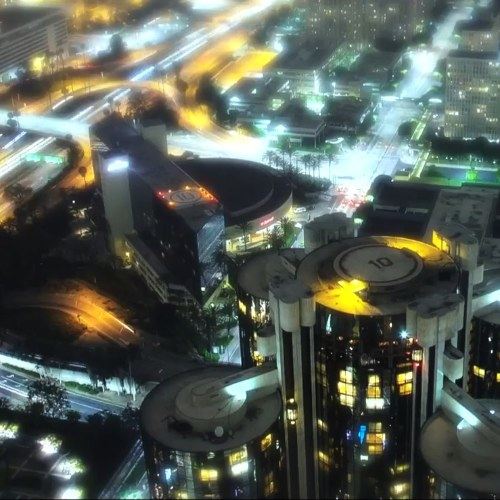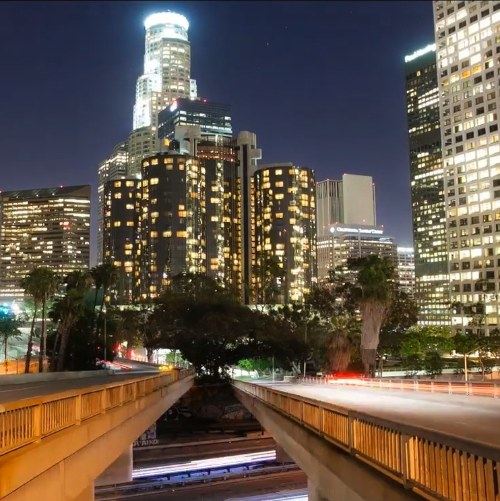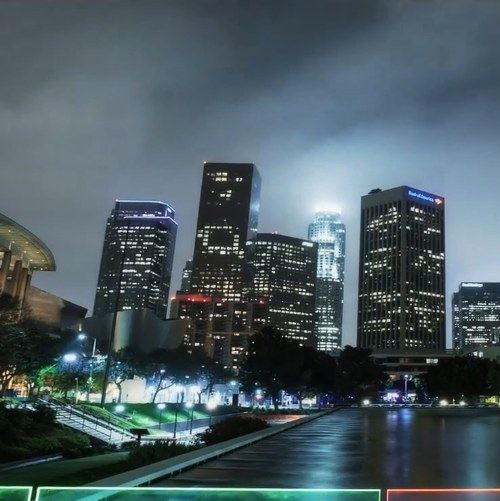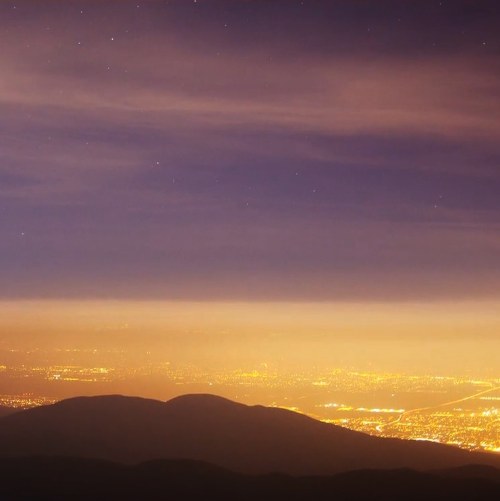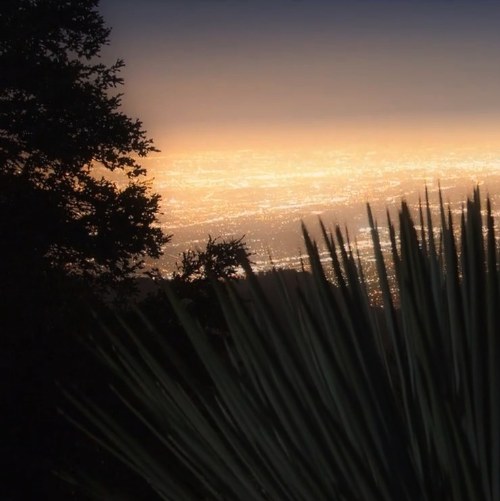 NightFall from Colin Rich on Vimeo.
'Nightfall' is a three minute tour of light through the City of Angels.

I shot "Nightfall" in an attempt to capture Los Angeles as it transitioned from day to night. As you probably know, LA is an expansive city so shooting it from many different angles was critical. Usually I was able to capture just one shot per day with a lot of driving, exploring, and scouting in between but the times sitting in traffic or a "sketchy" neighborhood often lead to new adventures and interesting places.
Tagged: Colin Rich, Los Angeles, nightfall, time lapse, video, vimeo