Grad é o nome dessa fonte gratuita criada pelo designer alemão Rick Lewik. Ela foi projetada pra ser usada em logos, posters e grande títulos, já que suas formas não funcionam em tamanhos reduzidos. Mas, você pode fazer o que quiser e o que bem entender com ela.
Rick Lewik criou a Grad inspirada pela fonte BilboINC de Hélène Marian Srodogora mas as linha geométricas de Grad são diferentes e foi esse elemento que chamou minha atenção quando descobri essa fonte.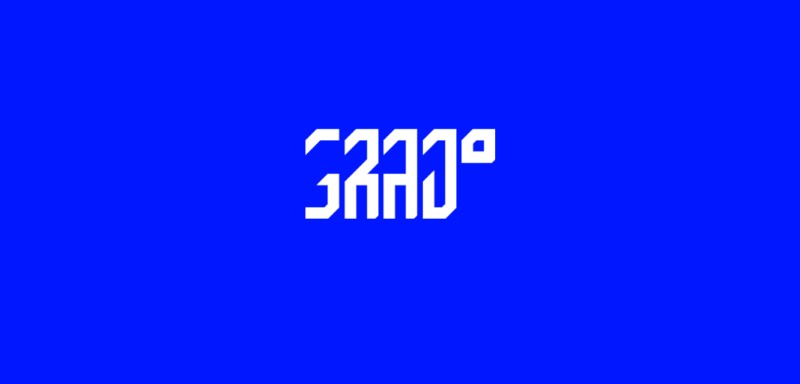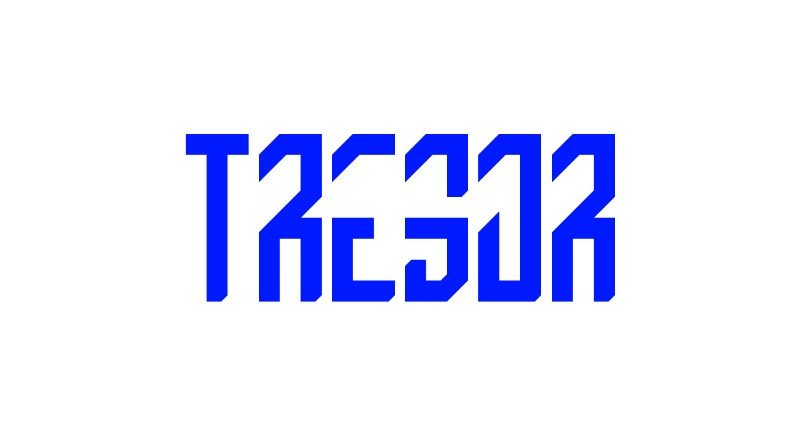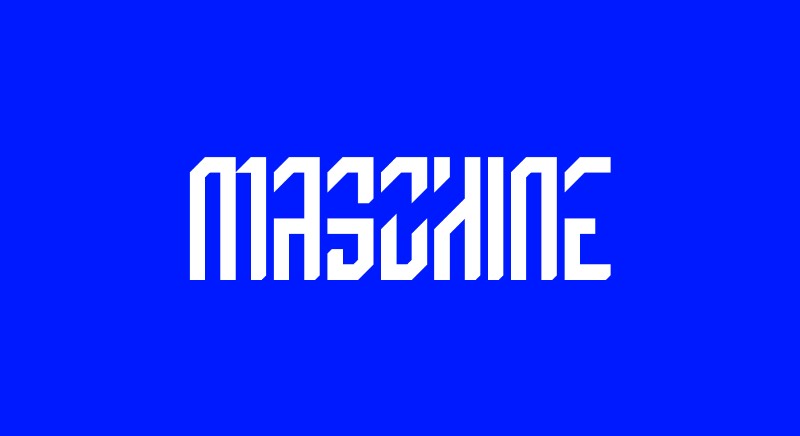 GRAD is a free typeface designed to be used in headlines, logotypes, posters, artworks and whatever you want. I got inspired by the sans serif font 'BilboINC' designed by Hélène Marian Srodogora and published by the great Velvetyne Type Foundry.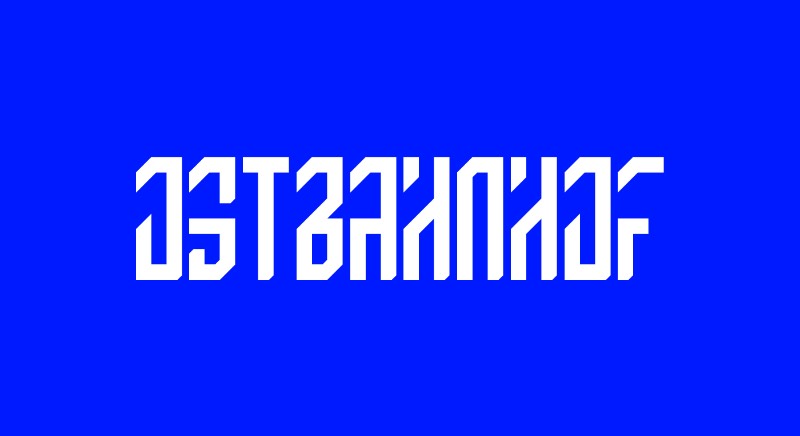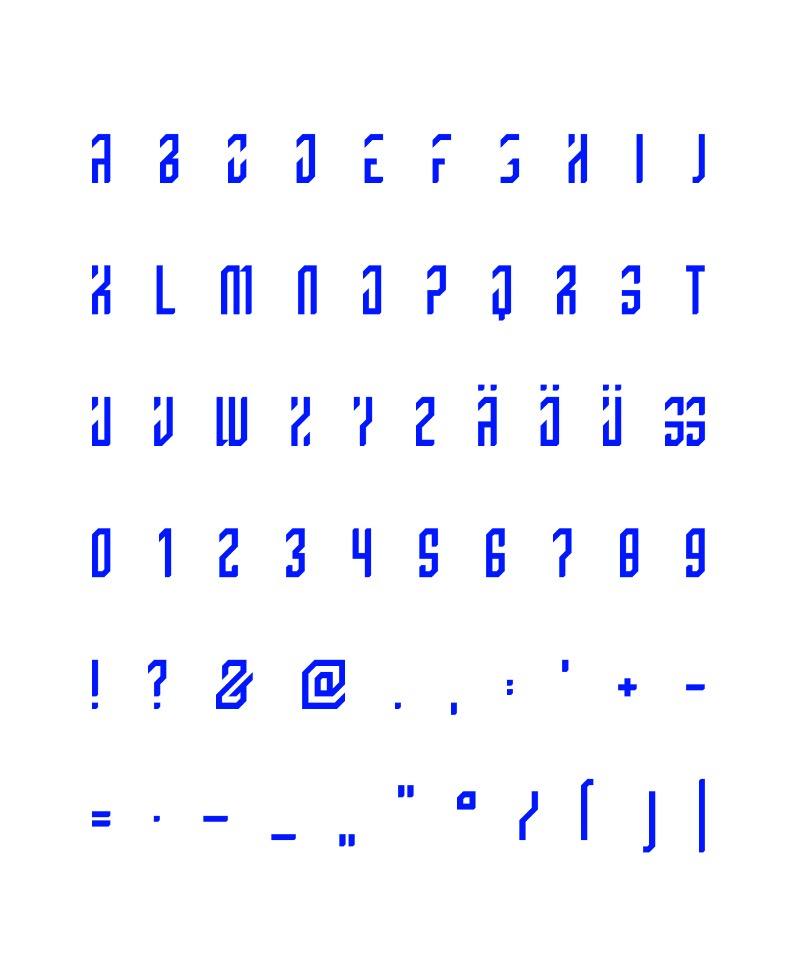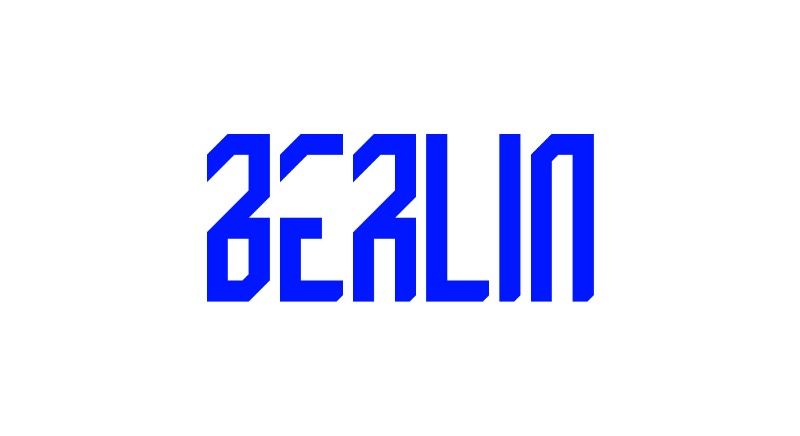 E se você anda procurando por mais fontes gratuitas, clique aqui para ver outros posts tipográficos.
---
Se você gostou do que viu aqui, você deveria seguir o blog no twitter, acompanhar nosso tumblr ou seguir a revista digital do Pristina.org no Flipboard. Além disso, ainda temos nossa newsletter quase semanal.

Tagged: Alemanha, behance, berlim, Design Gráfico, Download, fonte, fonte gratis, Fonte Gratuita, Fonte Gratuita da Semana, geometria, grad, Tipografia