Charles Williams é um designer britânico que trabalha muito bem com lettering e tipografia para publicidade. Abaixo, você pode ver uma breve seleção do que ele produziu nos primeiros meses de 2015.
Nas imagens abaixo você vai ver como ele usa formas orgânicas para criar fontes e textos de um jeito bem interessante.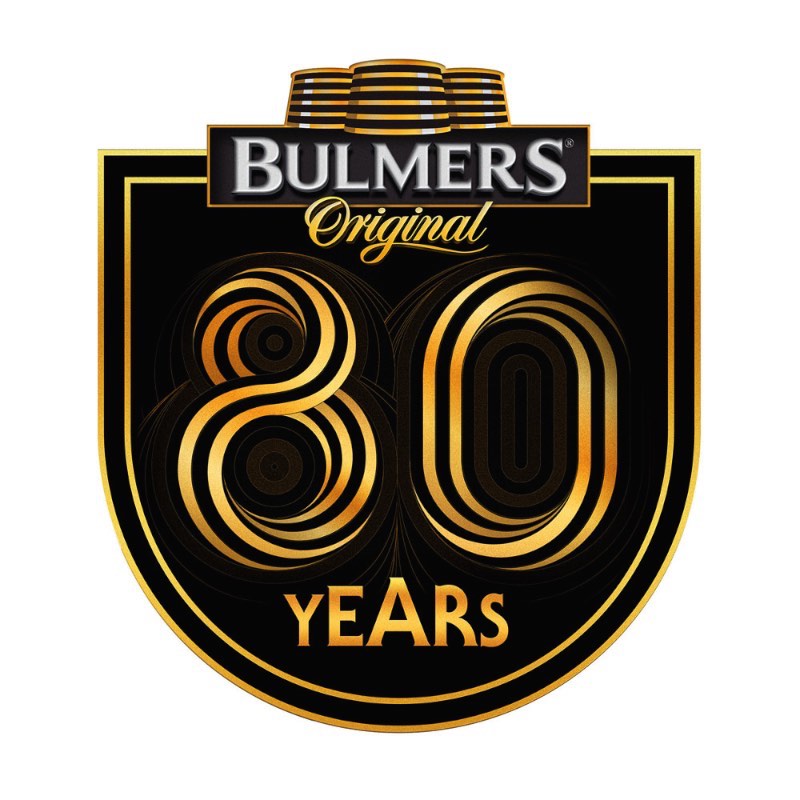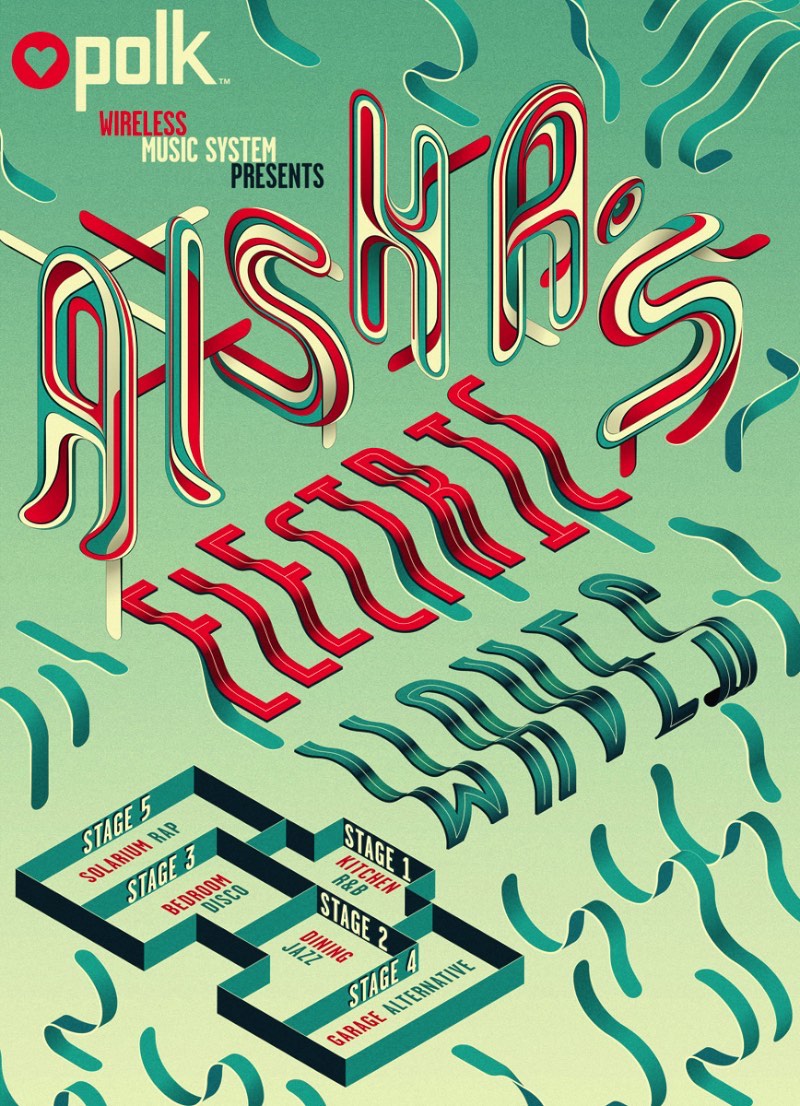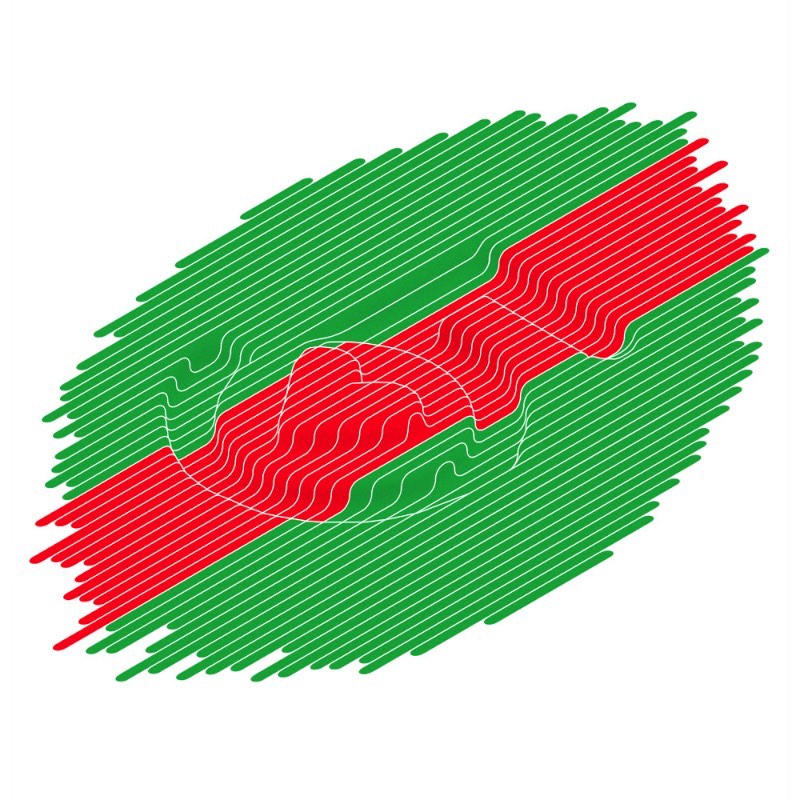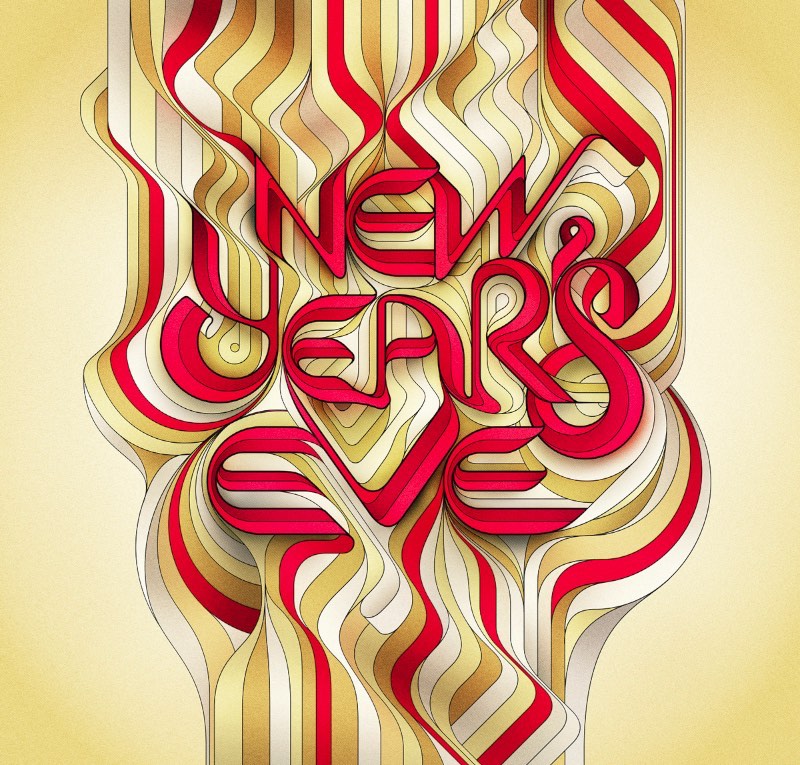 Charles Williams was raised in Manchester, England, and now based in London, Charles's work is firmly rooted in drawing, and the use of geometric shapes, the continuous line, isometric grids, interconnected forms, and a surreal three-dimensional aesthetic.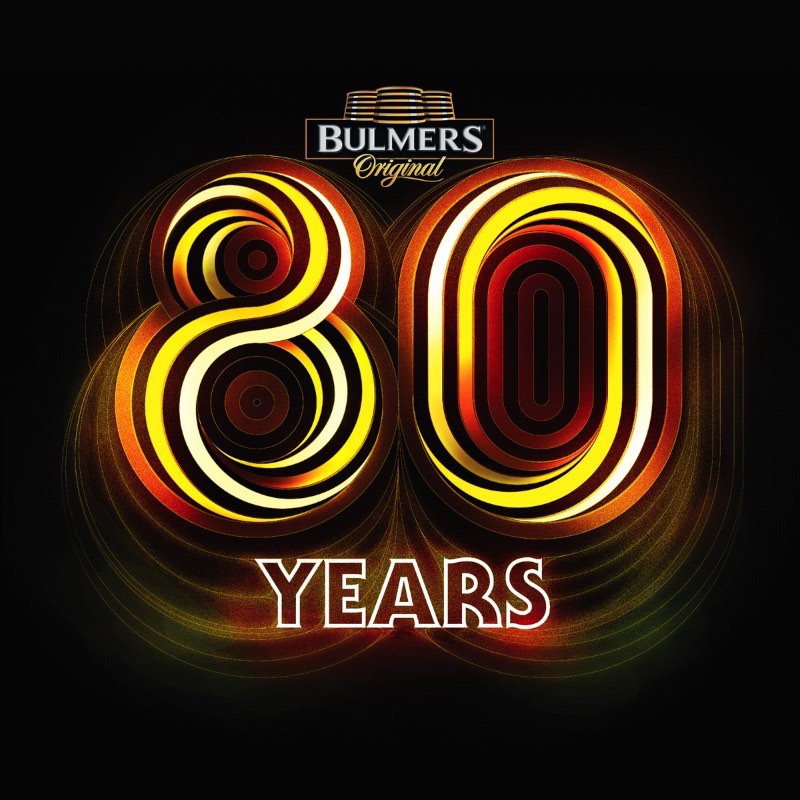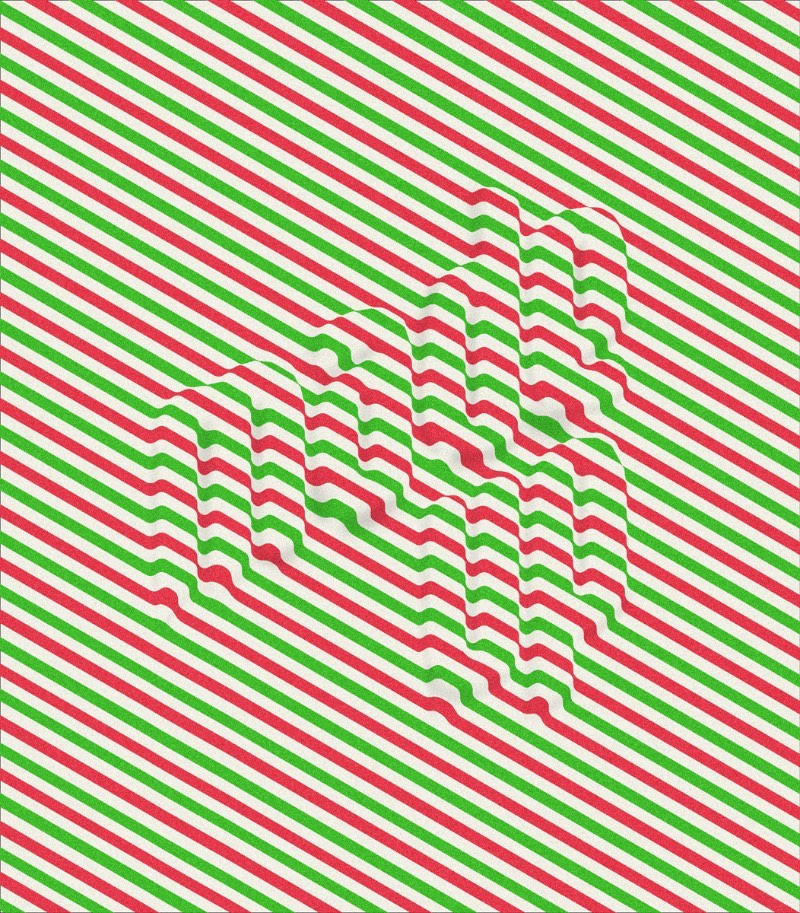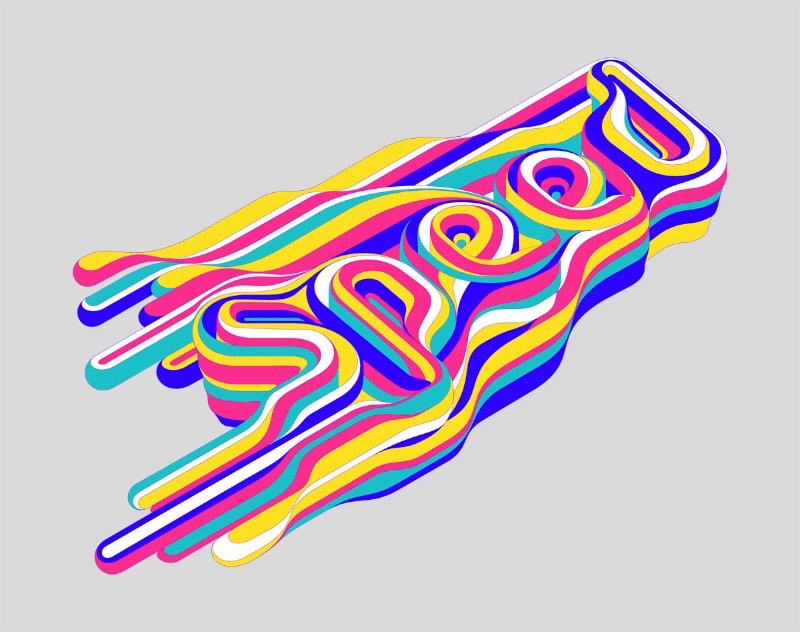 ---
Se você gostou do que viu aqui, você deveria seguir o blog no twitter, acompanhar nosso tumblr ou seguir a revista digital do Pristina.org no Flipboard. Além disso, ainda temos nossa newsletter quase semanal.

Tagged: behance, charles williams, lettering, portfolio, Tipografia