Áron Jancsó era um designer gráfico da Hungria cujo portfólio de caligrafia digital sempre me deixava empolgado. Dar uma olhada nos seus trabalhos é sair de lá com queixo caído e inspirado para conseguir criar algo tão interessante e belo quanto o que ele fez.
Áron Jancsó gostava de construir seus trabalhos desde o rascunho inicial. É assim que ele dizia gostar de trabalhar. Algumas vezes eles ia desenhando cada uma das letras de um poster, mesmo sabendo que isso daria muito mais trabalho. Quando ele queria chegar a um resultado específico, ele sabia que o trabalho valeria a pena. Visualmente falando, o estilo que ele preferia seguir era uma mistura de modernismo, arte e cultura de rua e caligrafia, tudo de forma bastante experimental. Um pouco averso a efeitos, ele prefere formas e estruturas e você pode ver isso muito bem nas imagens que selecionei logo abaixo.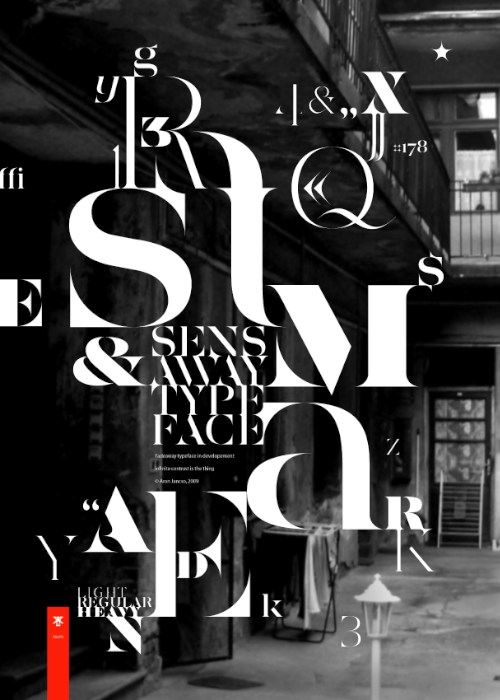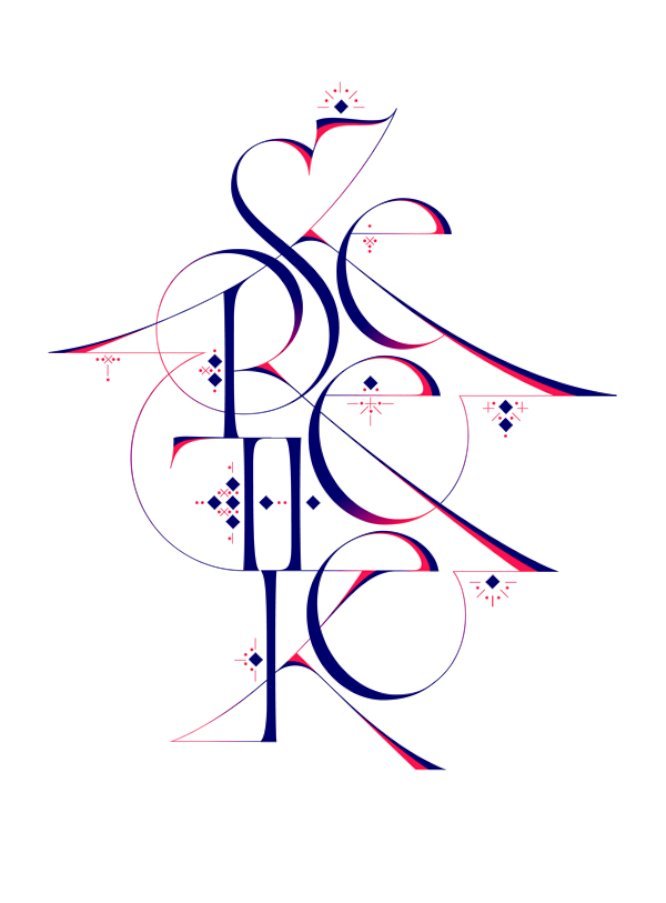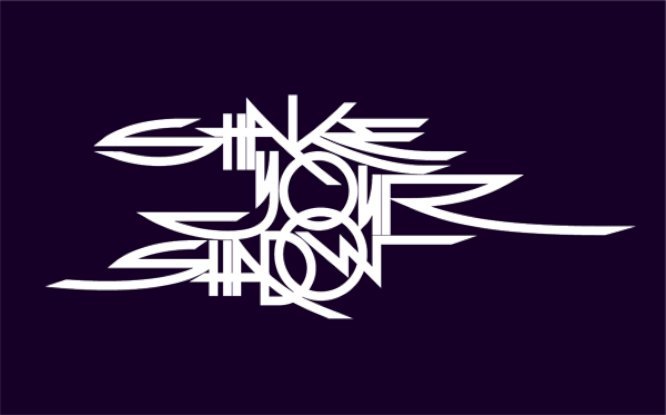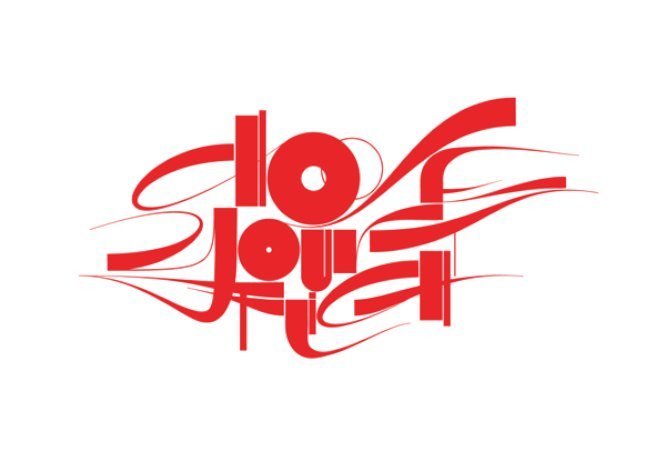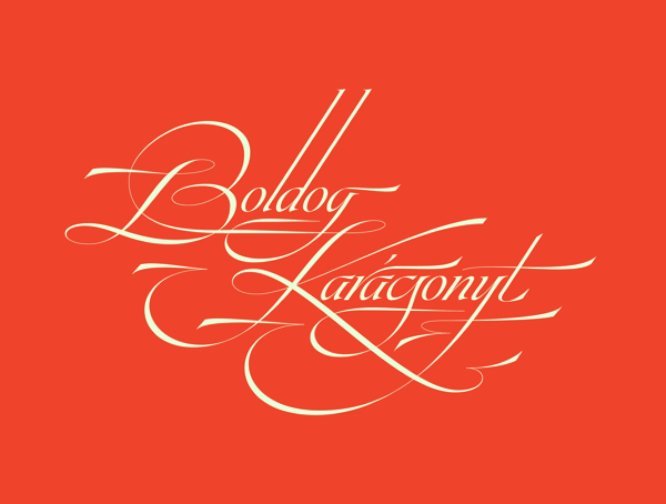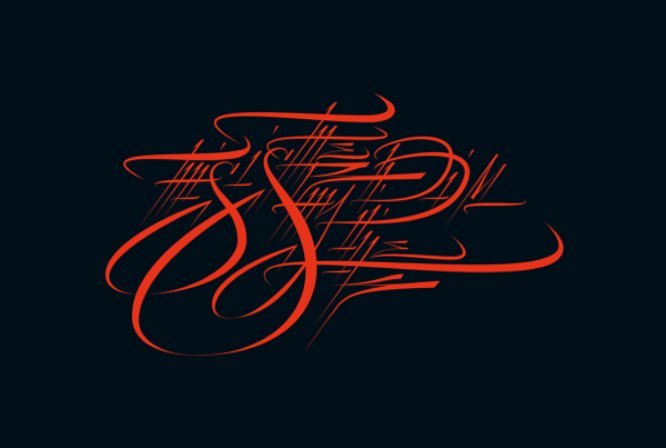 Áron Jancsó (1986–2015) was a graphic designer from Hungary. As he said, building from scratch is how he likes to work, sometimes even designing every single letter of a poster. He prefers shapes and structures instead of effects. His style is a blend of modernism, street culture and calligraphy, but it is also very experimental. He's been always searching for new ways of creation.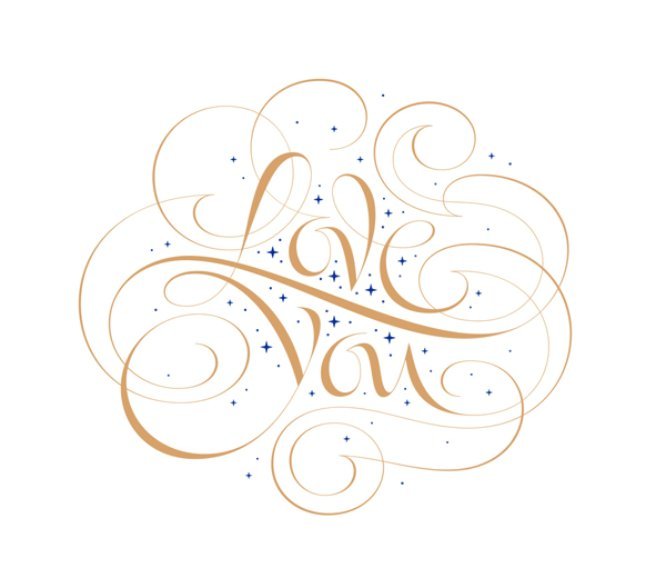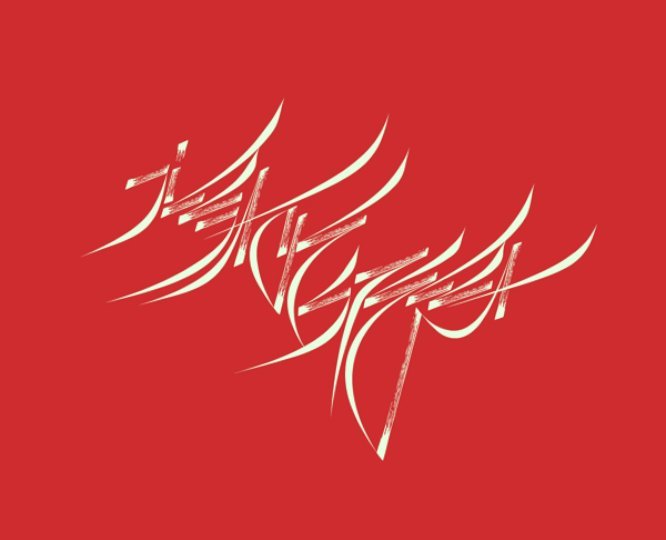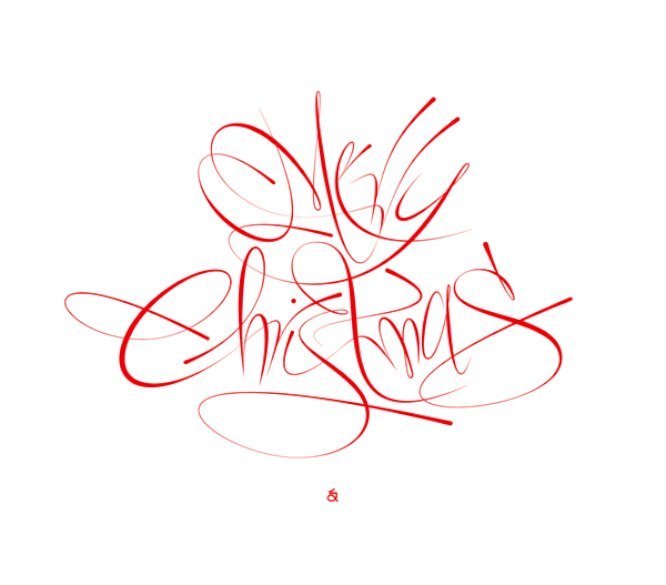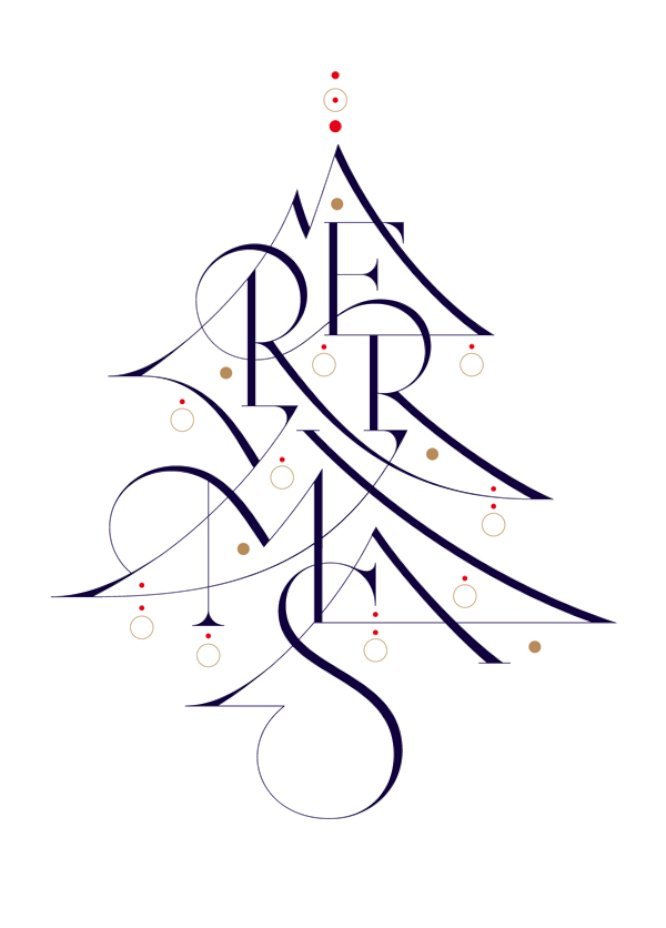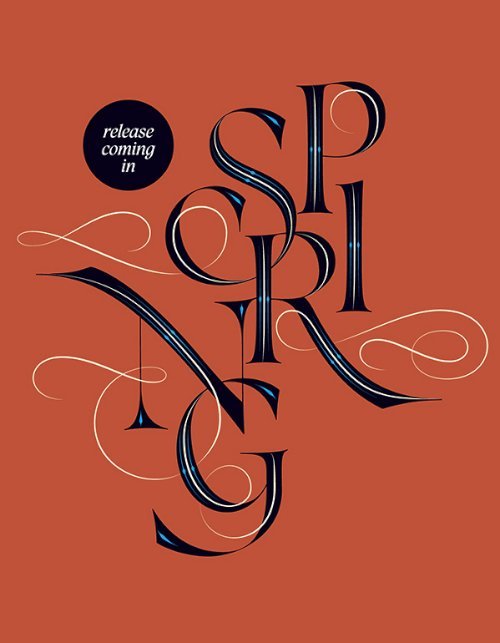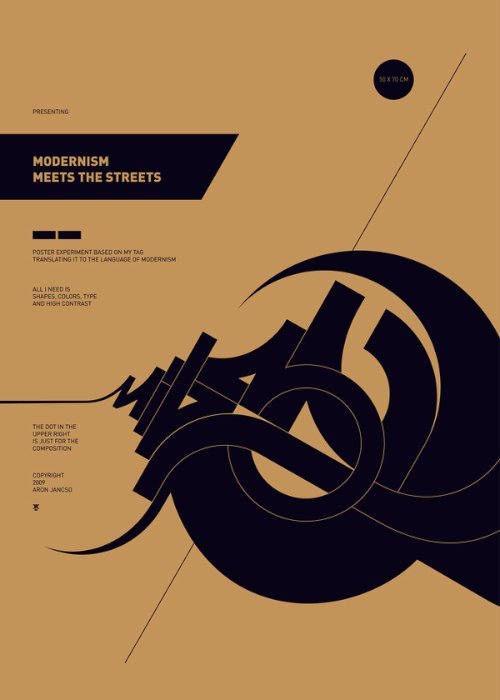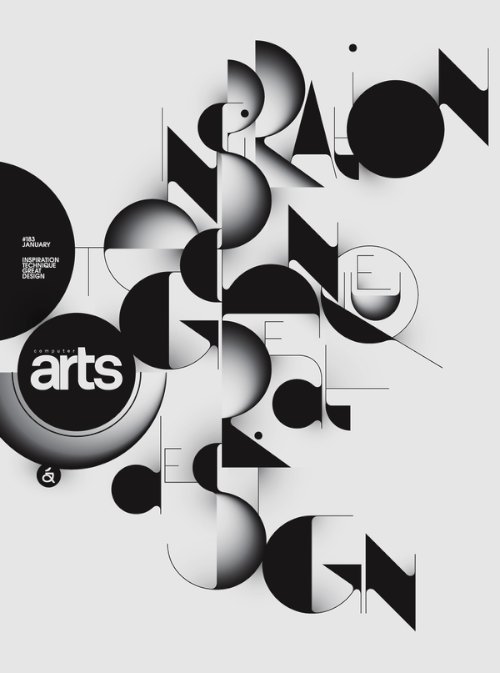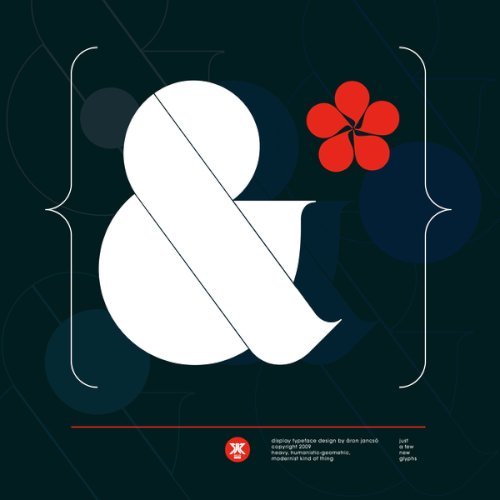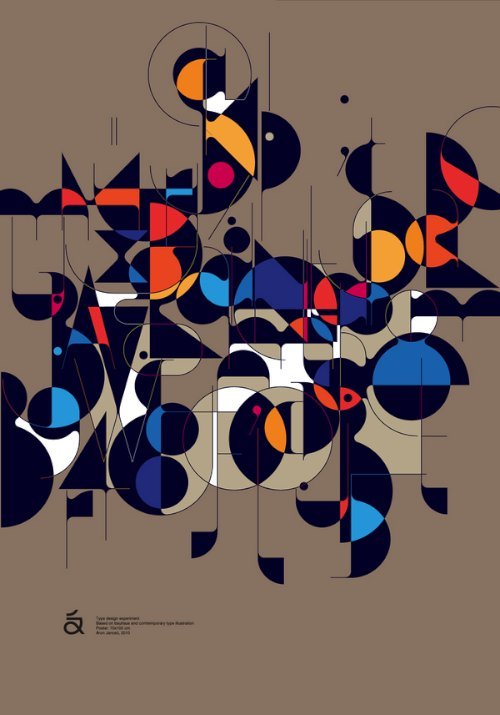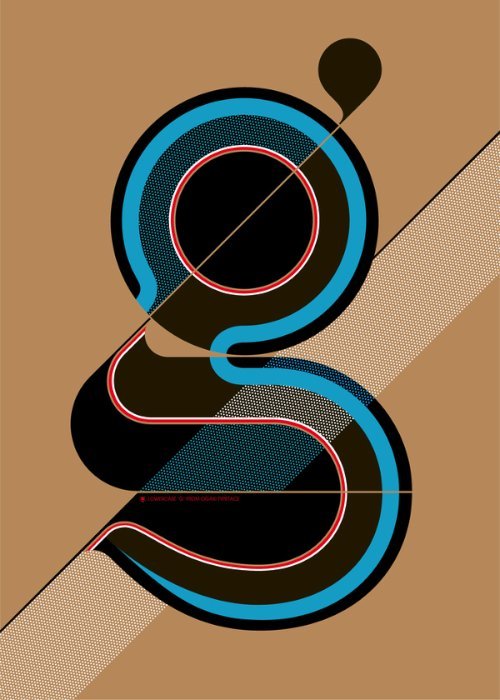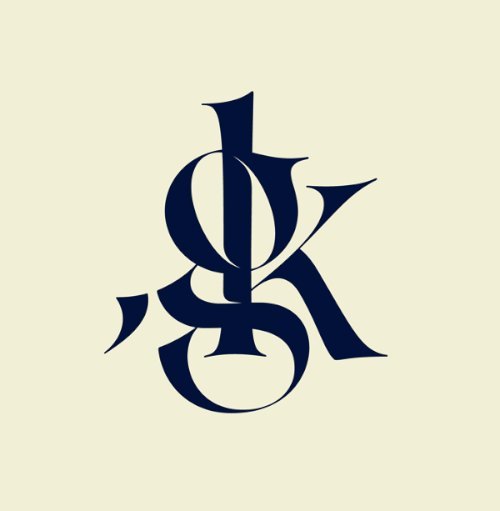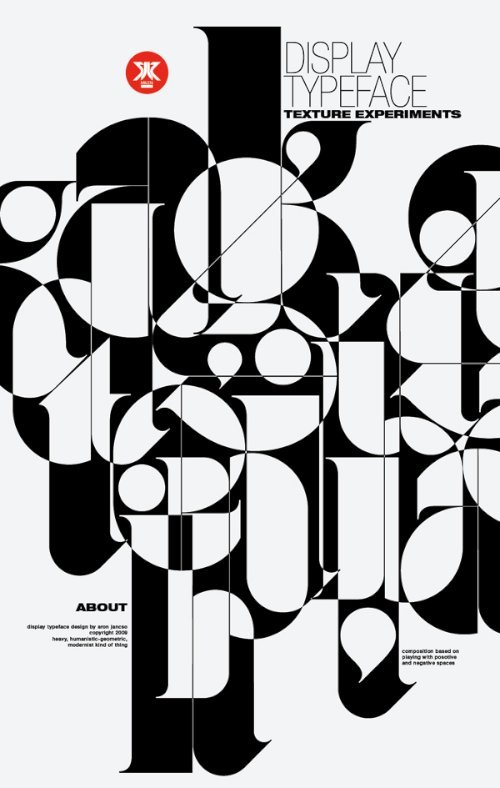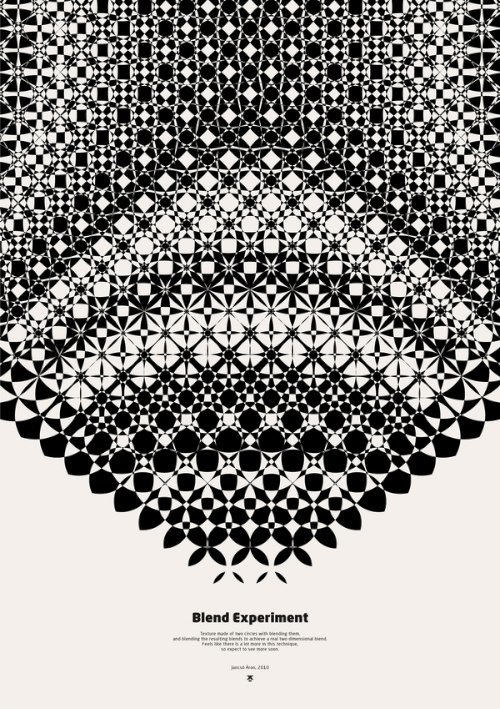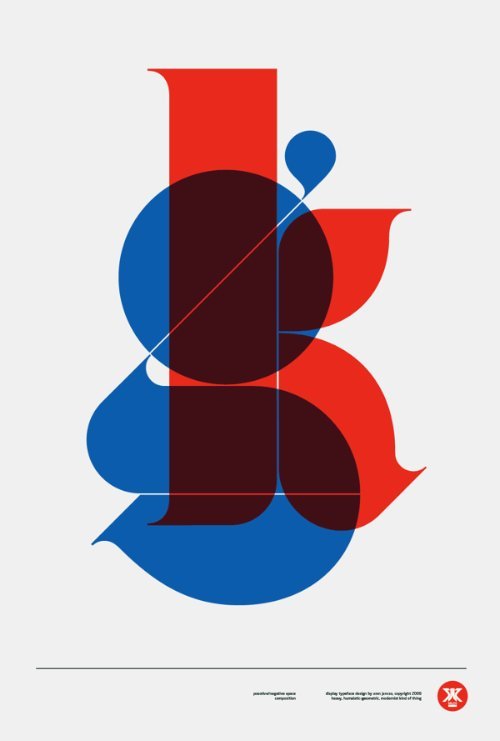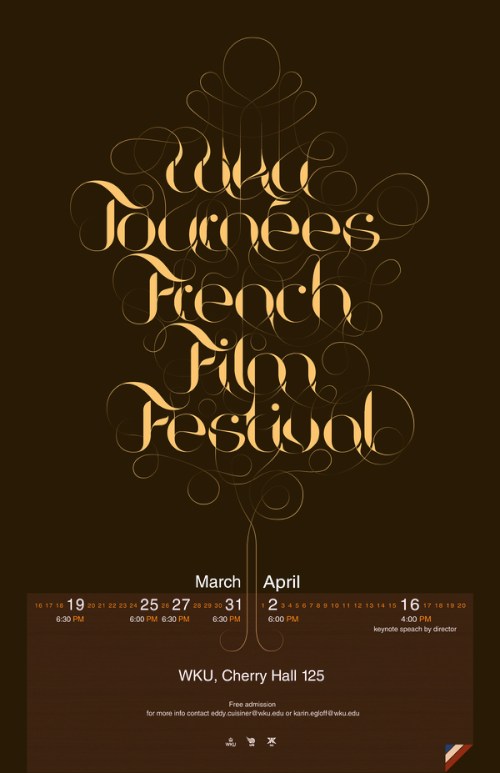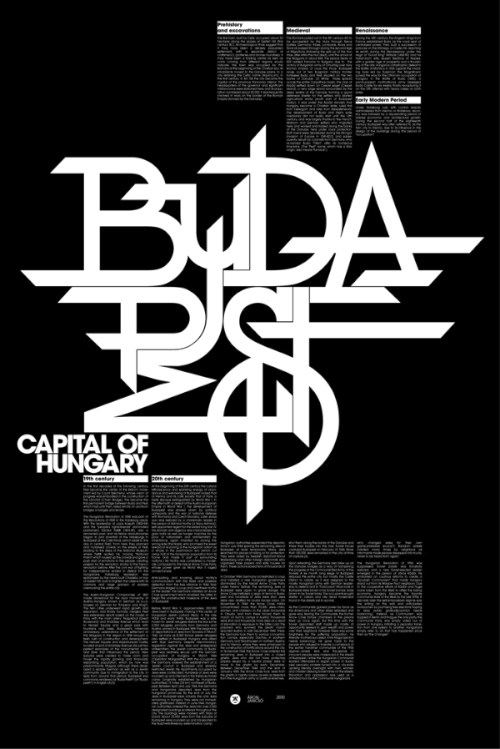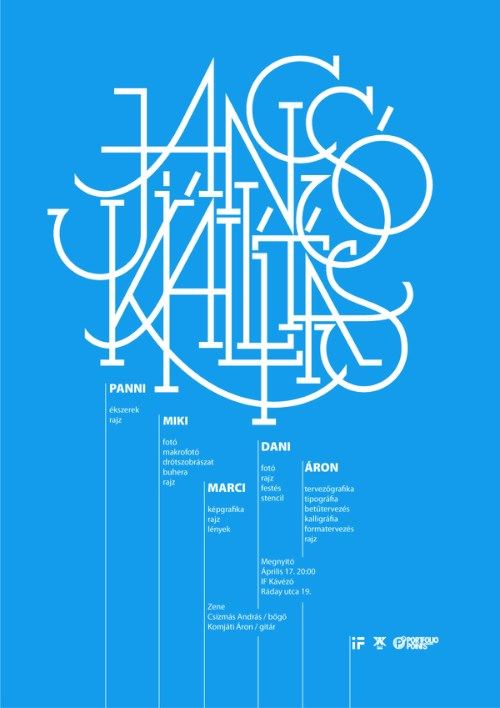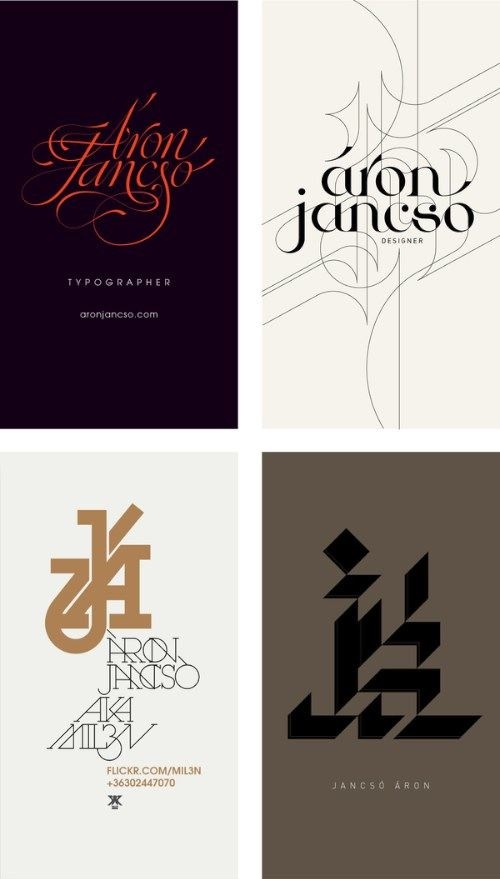 Esse artigo foi editado em 2016 depois que tomei conhecimento da morte prematura de Áron Jancsó. Sou fã do trabalho de tipografia e caligrafia de Áron Jancsó tem alguns anos e é uma pena saber que não conseguirei mais acompanhar a evolução de estilo desse designer húngaro. Se você quer ver mais dos trabalhos dele, pode dar uma olhada em outros artigos que publicamos sobre ele 2010, 2011, 2013 e 2014.

Se você gostou do que viu por aqui, pode ver algumas das suas inúmeras fontes no site da fonts.gestalten.com.

Tagged: Áron Jancsó, behance, Design Gráfico, favoritos, hungria, posters, Tipografia