Rafael Kfouri é um designer gráfico brasileiro com um portfolio fenomenal, repleto de belíssimos trabalhos para grandes clientes como Louis Vitton, XBOX e Adidas.
Hoje em dia, ele trabalha na F/Nazca Saatchi & Saatchi mas ele passou por algumas agências paulistas como a CUBOCC, a TV1 e a Colmeia. Dêem uma olhada no portfolio dele e se preparem para o que vocês vão ver por lá.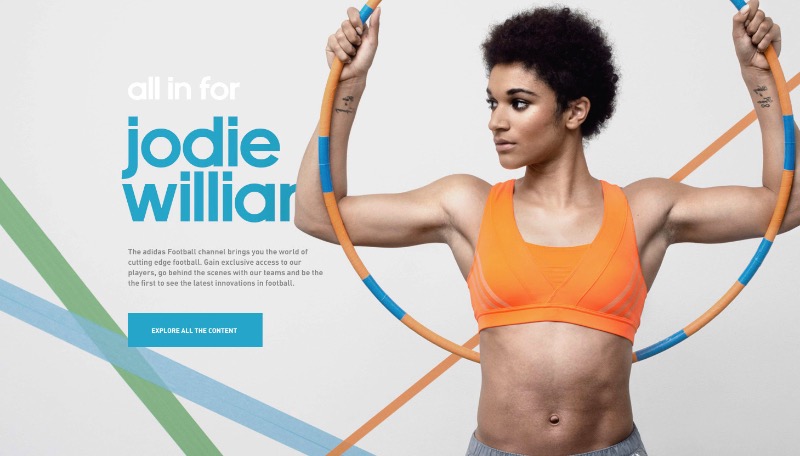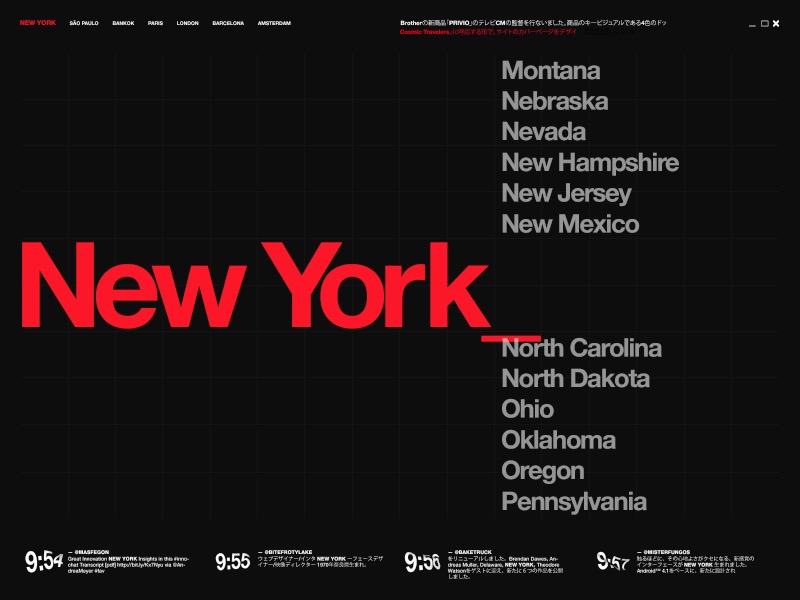 I am a graphic designer specializing in integrated communication, art direction and digital development. Combining classic design principles with the power of new technologies, i create engaging relevant solutions.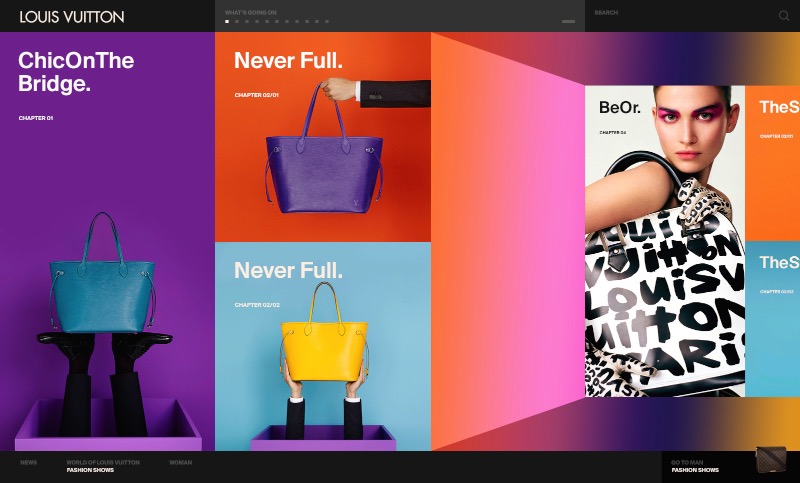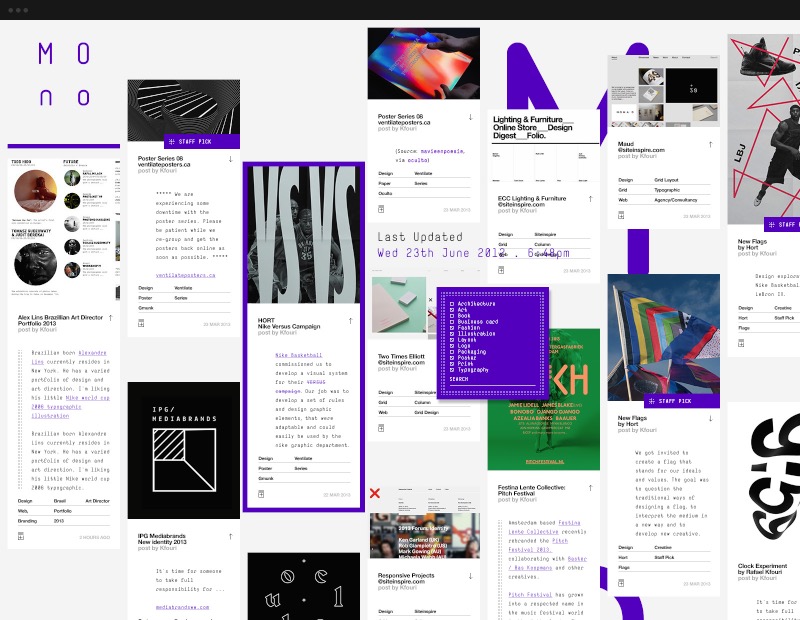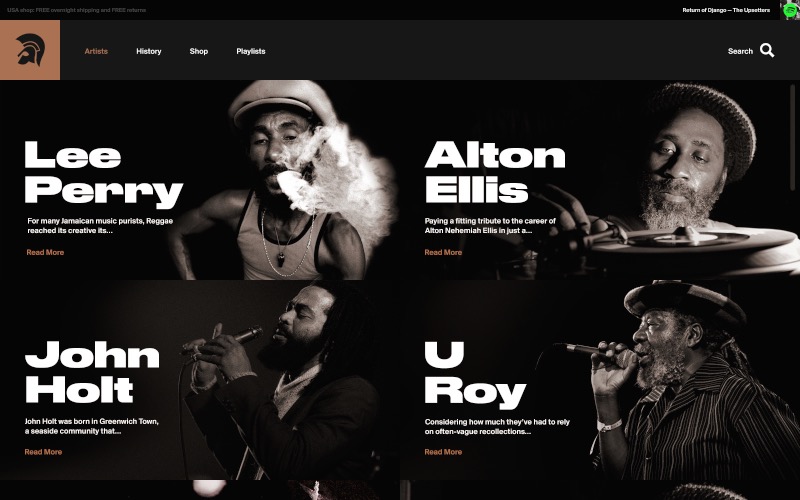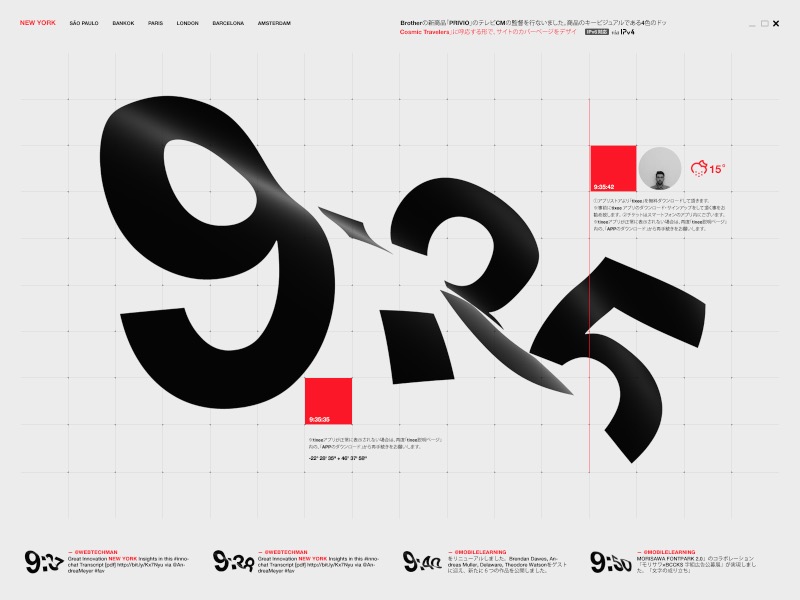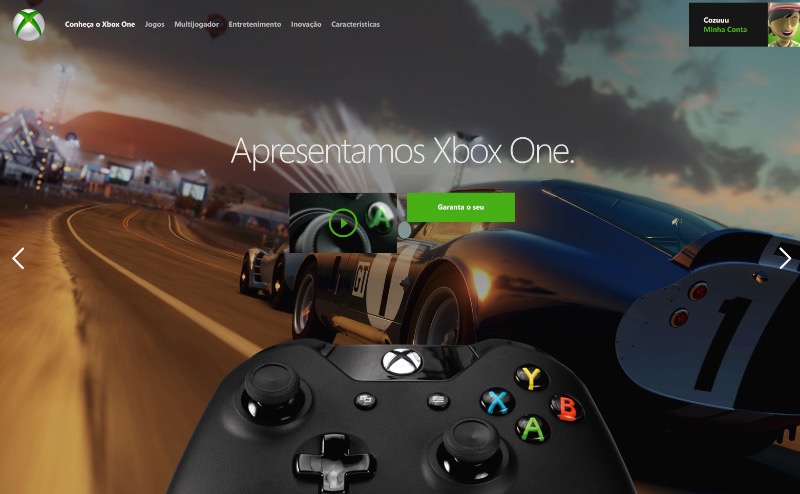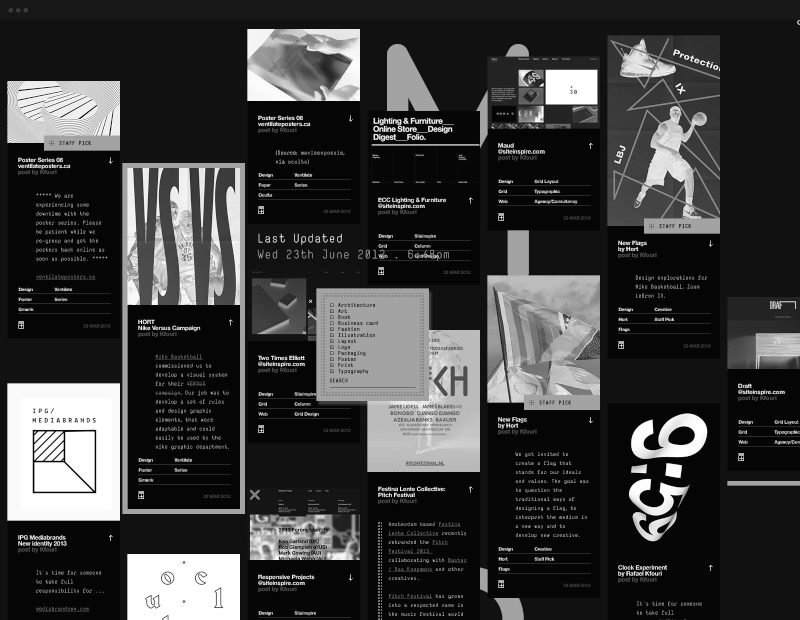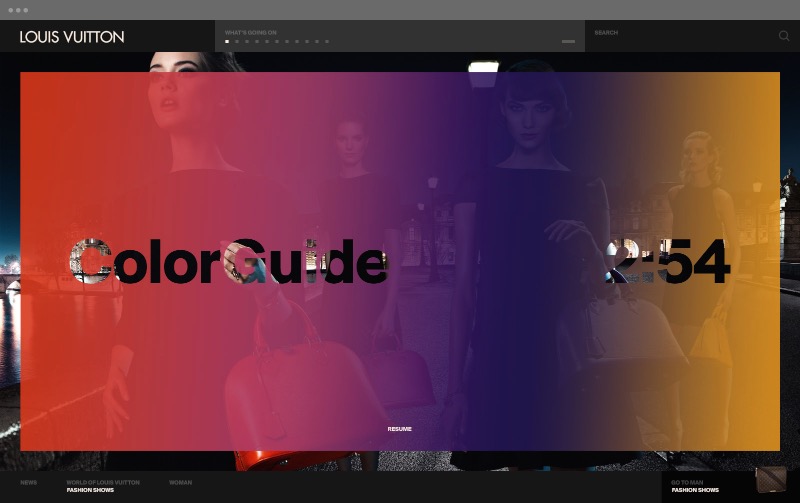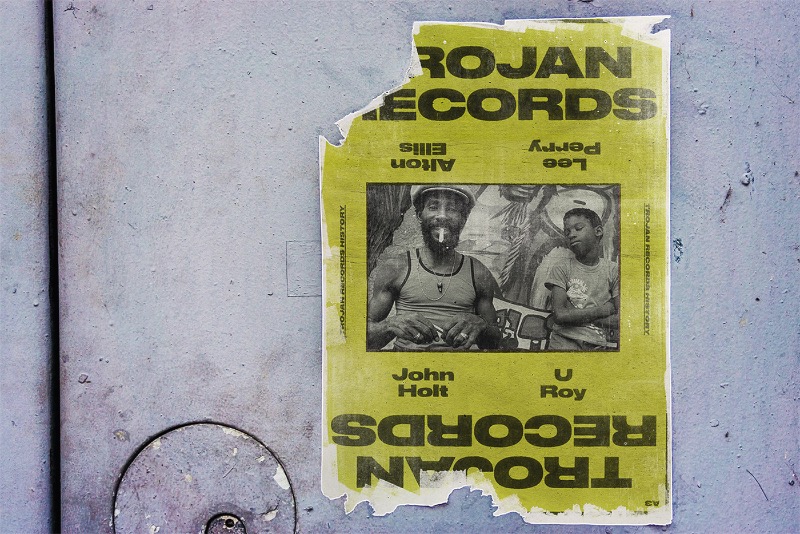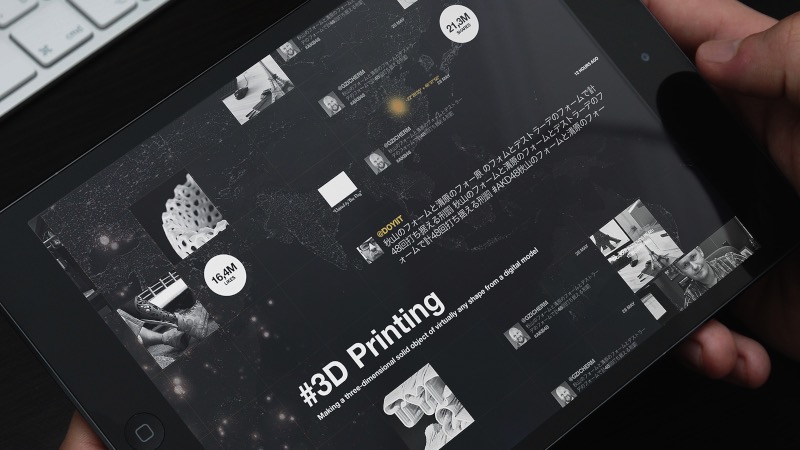 ---
Se você gostou do que viu aqui, você deveria seguir o blog no twitter, acompanhar nosso tumblr ou seguir a revista digital do Pristina.org no Flipboard. Além disso, ainda temos nossa newsletter quase semanal.

Tagged: Design Gráfico, direção de arte, Interactive, Internet, portfolio, Rafael Kfouri