O graffiti moderno, esse que vemos nos dias de hoje assim que saímos de casa, surgiu de formas diferentes ao redor do mundo e tem uma história bem diferente dependendo de onde você quer olhar primeiro. No documentário The Rise Of Graffiti Writing, você vai poder acompanhar o nascimento do movimento do graffiti e suas raízes nos anos setenta e o crescimento e a popularização do estilo.
Produzido pelo pessoal da Red Tower Films e o Arte Creative, o The Rise Of Graffiti Writing mostra o início do graffiti na Nova Iorque dos anos 1970. Passando pelas primeiras galerias de arte européias e como que algumas pessoas lidaram com esse sucesso e com toda essa exposição.
Além disso, no documentário você vai ver entrevistas e trabalhos de artistas como Futura2000, Charlie Ahearn, Fab5Freddy e Skeme. Além de uma conversa com o galerista Yaki Kornbit que marcou o início do lado mais comercial do graffiti quando levou as obras desses artistas das ruas para as galerias de arte.
Aufgelackt und angesteckt – Graffiti-Virus infiziert Europa. Die neue Dokuserie – Ab 13.11. auf ARTE.TV/CREATIVE In 10 Episoden zeichnet die Dokuserie "The Rise of Graffiti Writing" den Aufstieg der Rapschrift nach: vom New York der 70er über Amsterdam und Paris bis nach München, von wo aus der Graffitivirus ab den 80ern ganz Europa infizierte.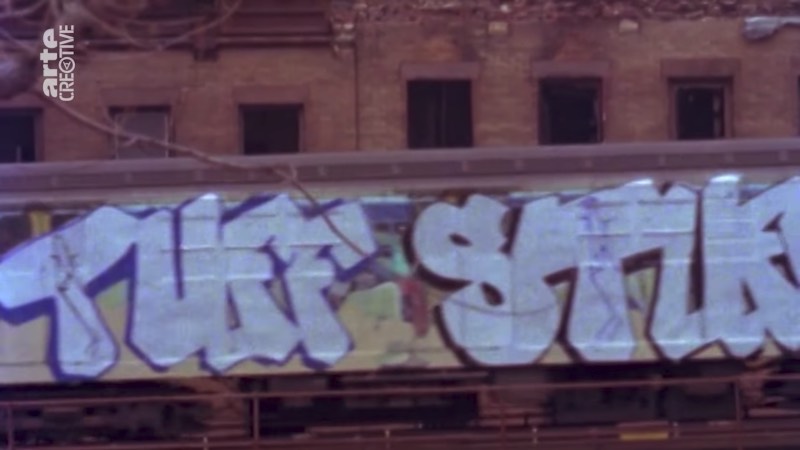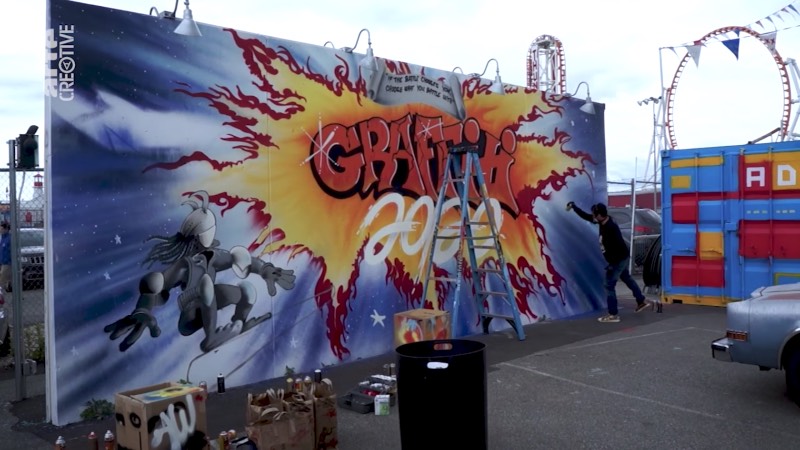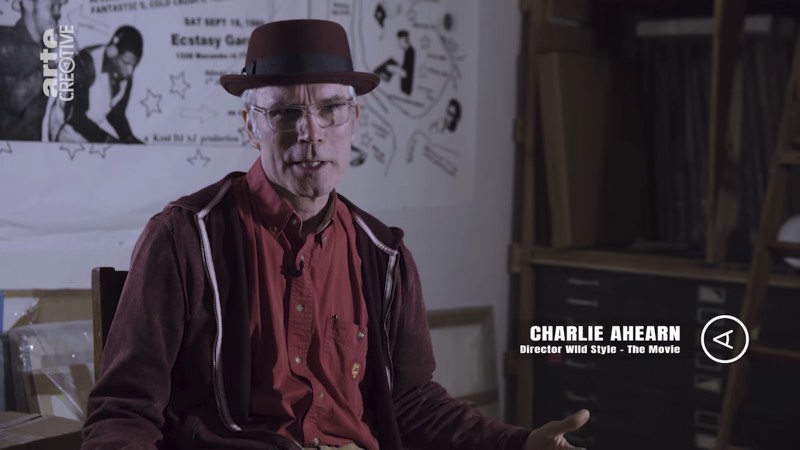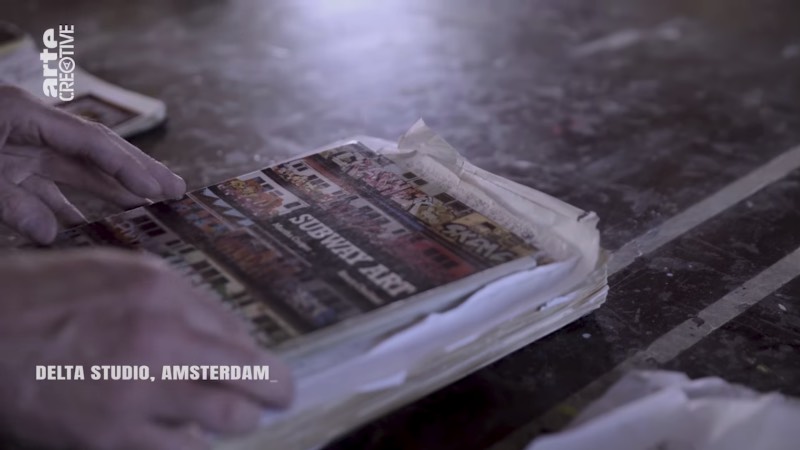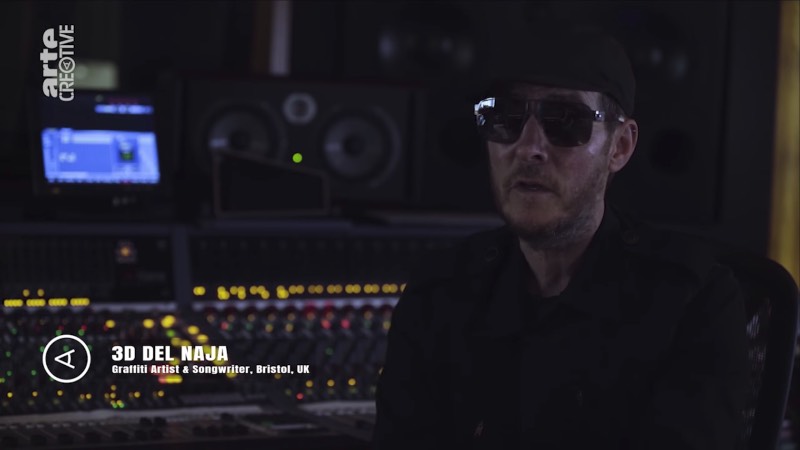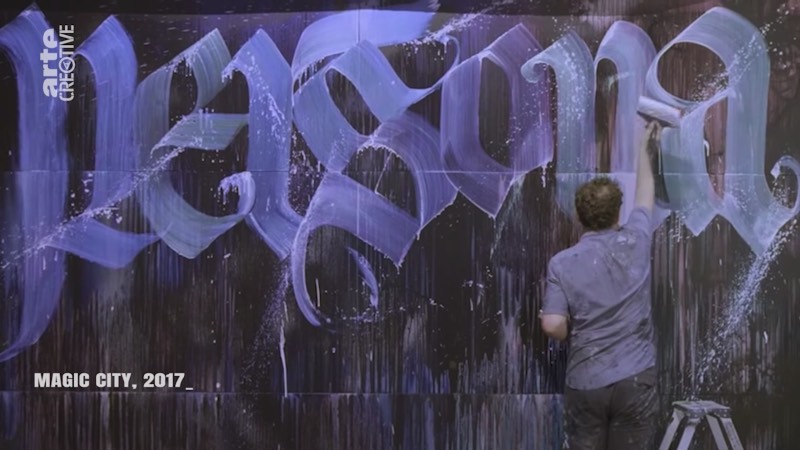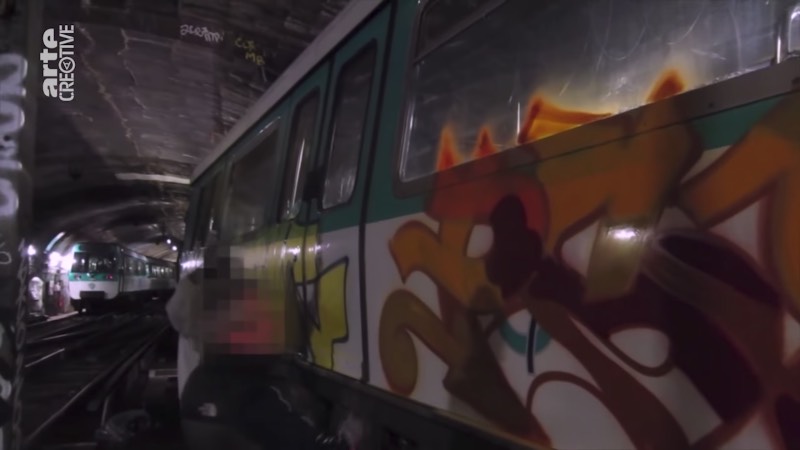 Para saber mais sobre esse documentário, clique no link abaixo e, caso queira assistir mais dessa série, visite o site do canal Arte e pronto.
---
Se você gostou do que viu aqui, você deveria seguir o blog no twitter, acompanhar nosso tumblr ou seguir a revista digital do Pristina.org no Flipboard. Além disso, ainda temos nossa newsletter quase semanal.

Tagged: Arte, Charlie Ahearn, documentário, Fab5Freddy, Futura2000, graffiti, Skeme, Street Art, The Rise Of Graffiti Writing, trailer, video, youtube