Elkebana é o nome do que eu gostaria de chamar de troféus de flores. Resolvi descrever esse produto dessa forma por que eles me lembram muito aquelas cabeças de animais colocadas nas paredes de clubes de caça. Sei bem que essa era a ideia da dupla de designers por trás do projeto mas Elkebana é um nome meio estranho demais para mim.
Elkebana, da mistura da palavra Elk (alce em inglês) e Ikebana, é a criação de Fabio Milito e Paula Studio e veio da ideia de criar troféus veganos para as paredes da sua casa. Uma ótima ideia para quem quer dar um novo ar para as paredes de casa.
Elkebana is the first trophy for plant lovers. You just need flowers and imagination.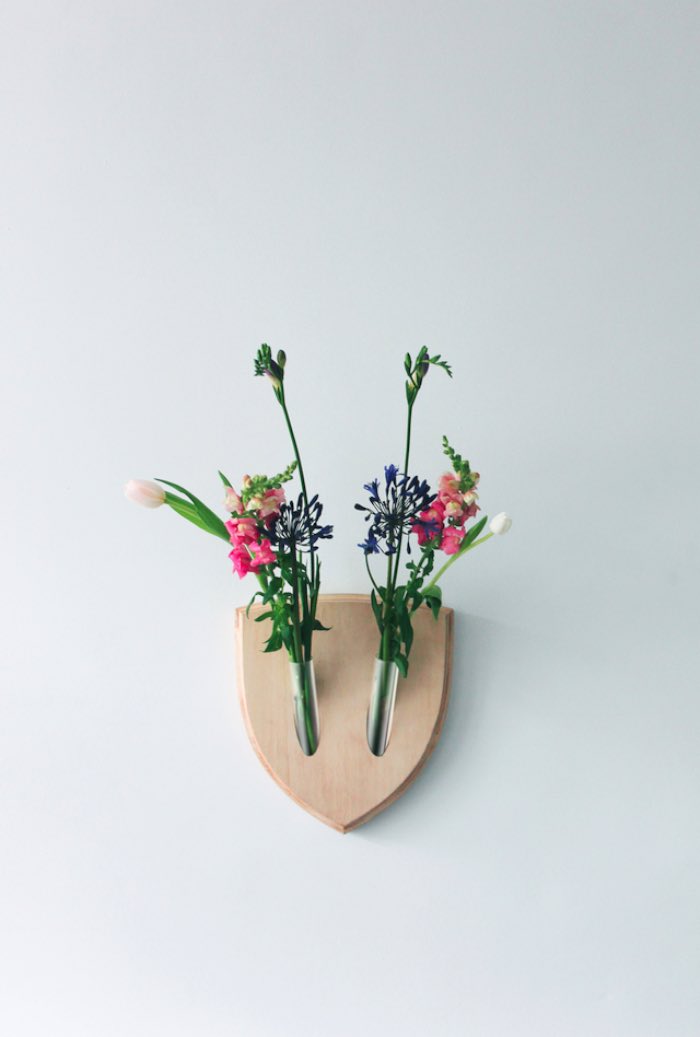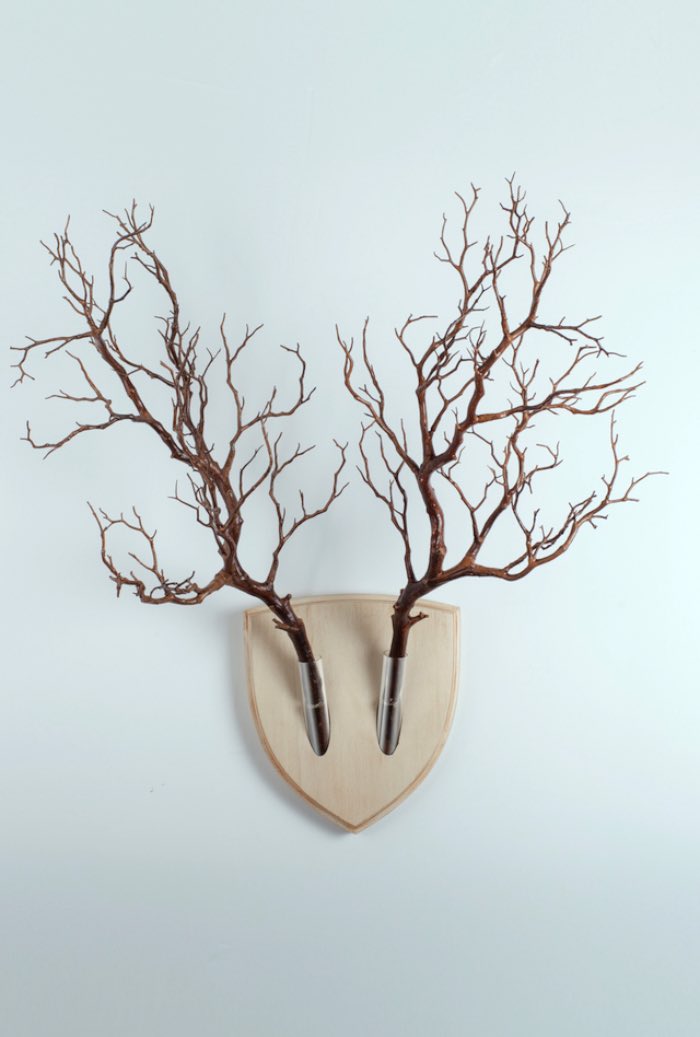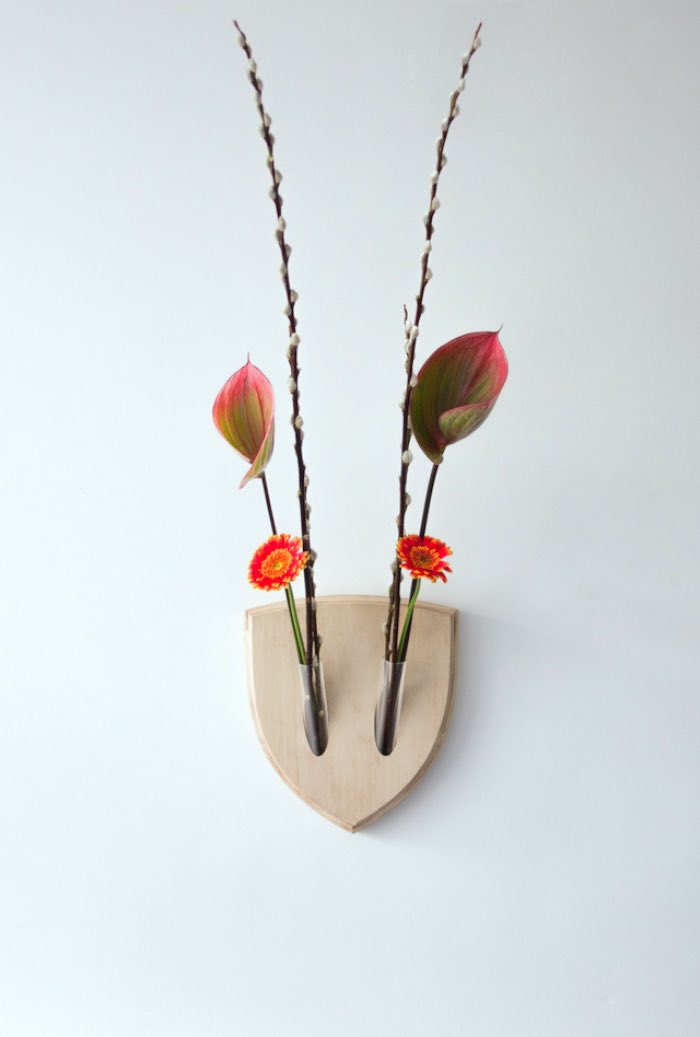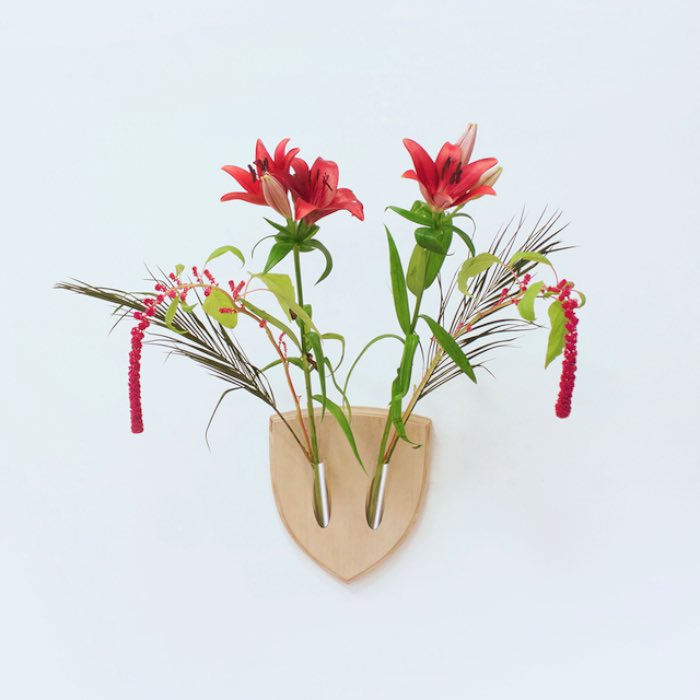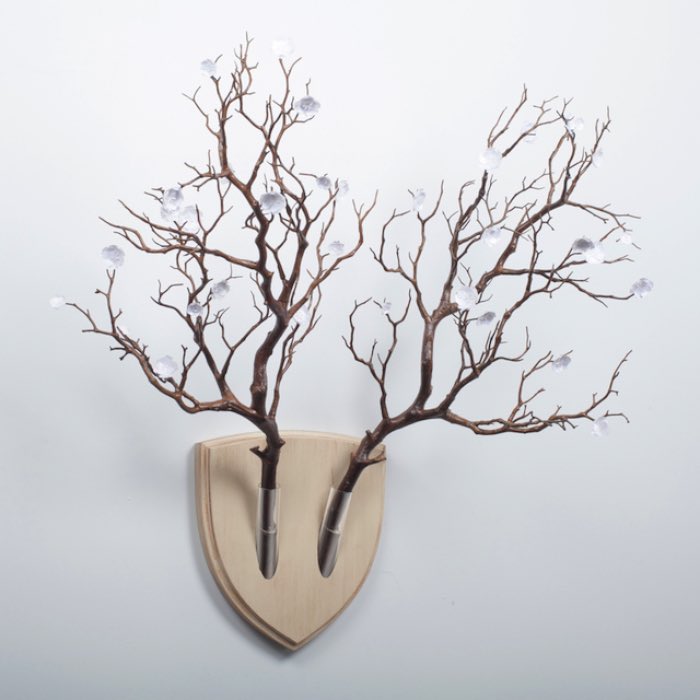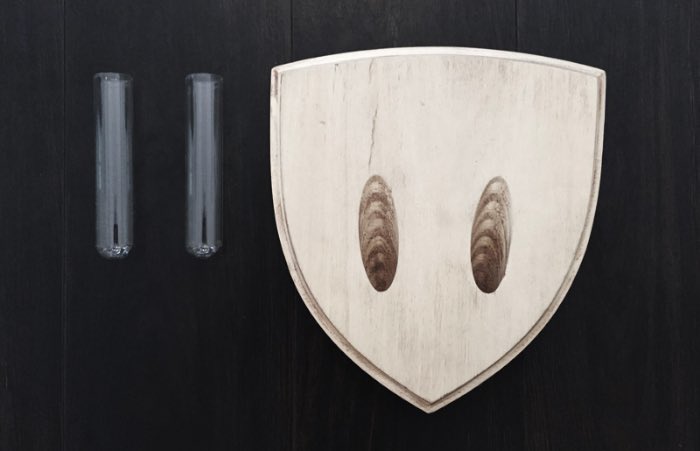 Tagged: Decoração, Elkebana, Fabio Milito, flores, Paula Studio, Produto, Troféus de Flores