Indumex não é uma loja de ferramentas tradicional. Eles estão aqui para revolucionar a indústria e o mercado e se estabelecer como o primeiro lugar que você pensa em ir quando se trata de construção e pequenas reformas. Suas linhas de produto são bem variadas e seu atendimento ao consumidor transforma a experiência de comprar na loja ainda melhor.
Quando a Firmalt parou para criar a identidade visual da Indumex, eles queriam passar o conceito de confiança e profissionalismo e creio que eles fizeram isso muito bem.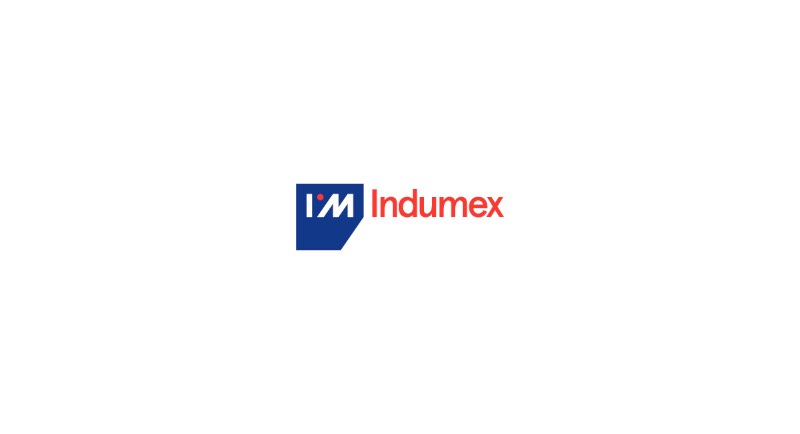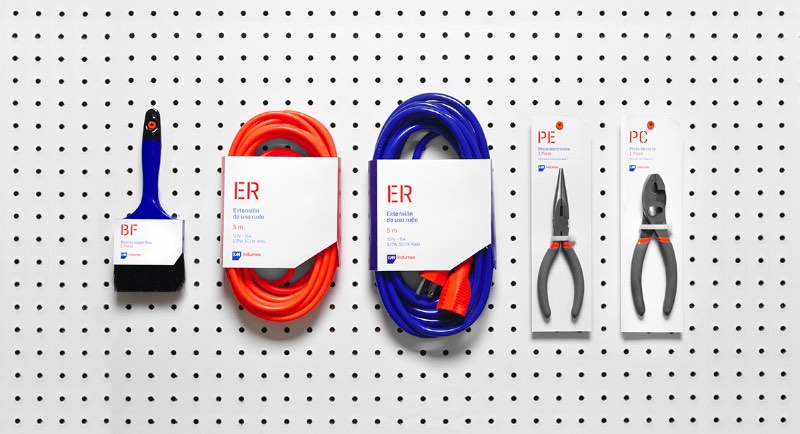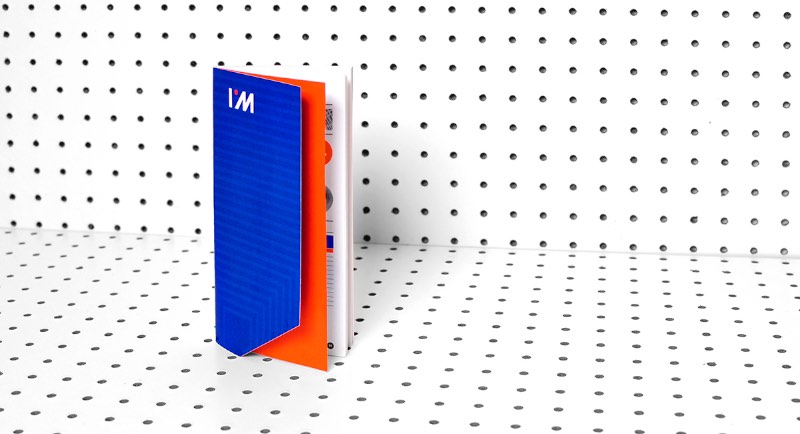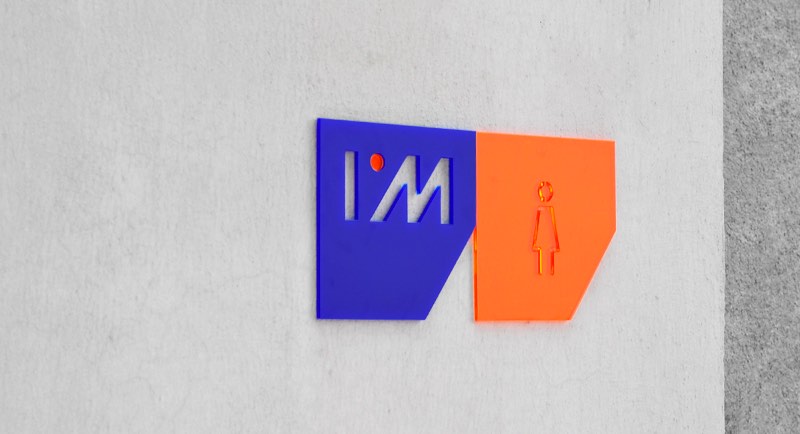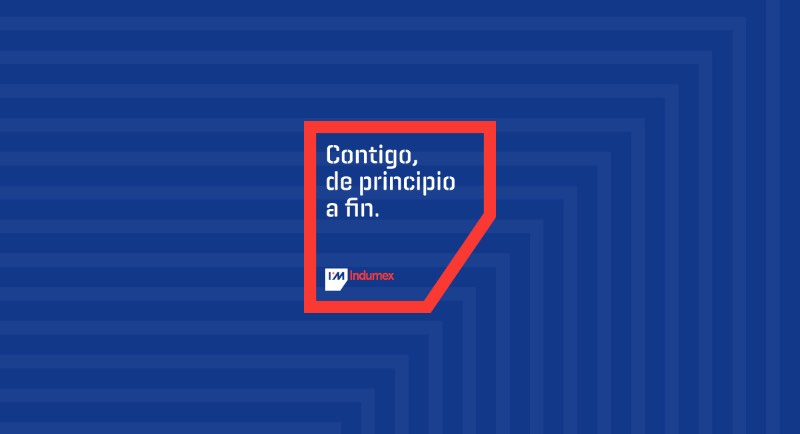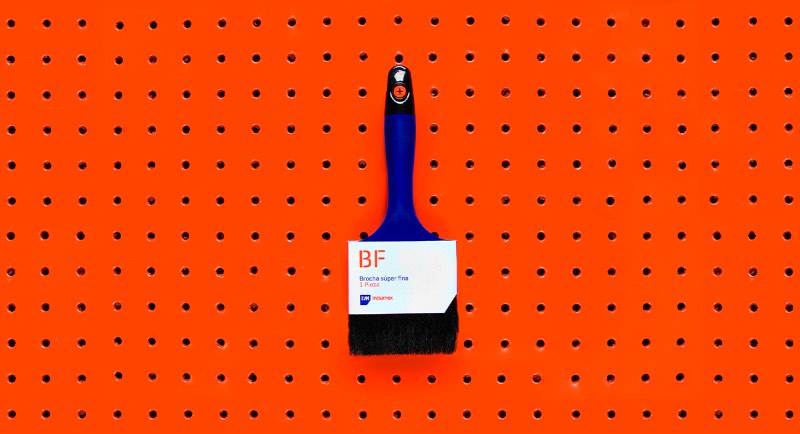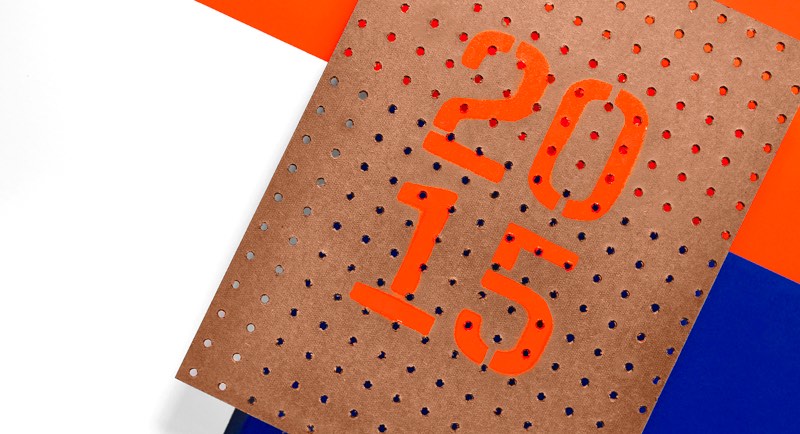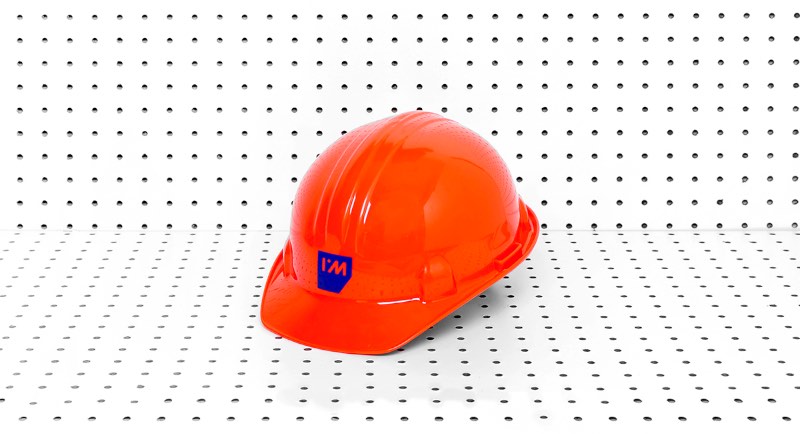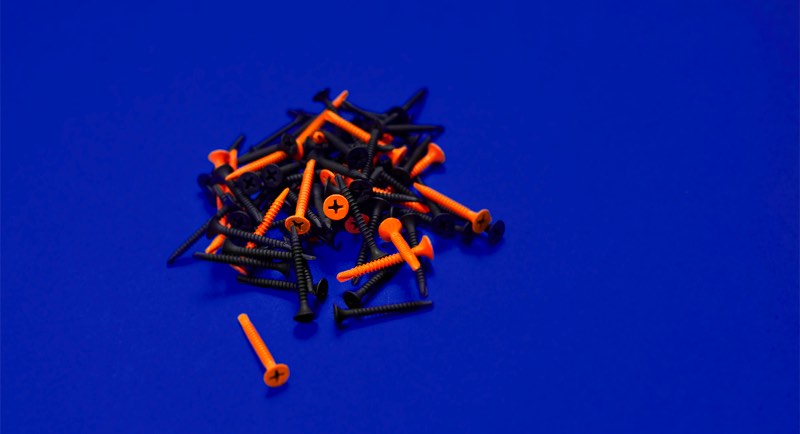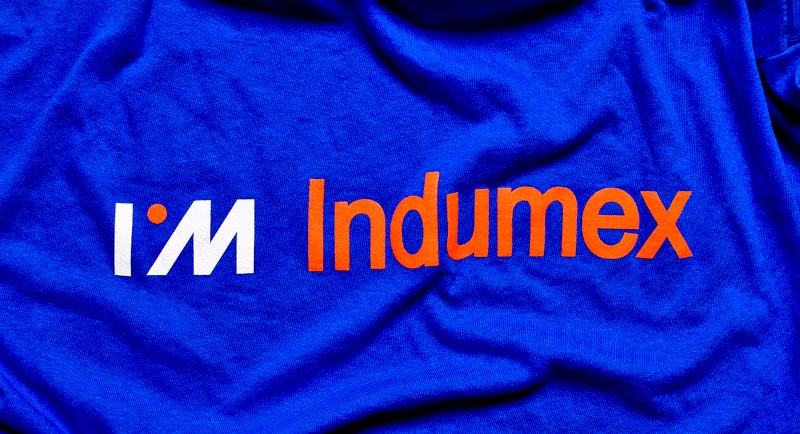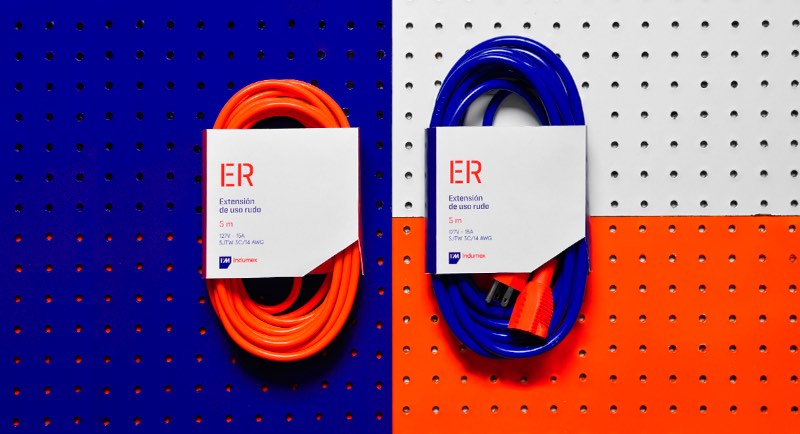 Indumex is not your ordinary hardware store. With the purpose of revolutionising the industry, this establishment is your one stop shop for construction and improvement hardware. Their wide variety of product lines, and the superior customer service they offer make the shopping experience appealing to every handy men in the area.
Tagged: behance, Branding, Firmalt, identidade visual, Indumex, mexico