O estúdio de design espanhol Forma & Co publicou as imagens abaixo no Behance e eu sabia que precisava publicá-las por aqui. Elas fazem parte da identidade visual da Abano, empresa que produz objetos para uso coletivo como armários e cabinetes.
E foi usando o visual desses objetos que a Abano produz que a Forma & Co criou a identidade visual abaixo. Observem.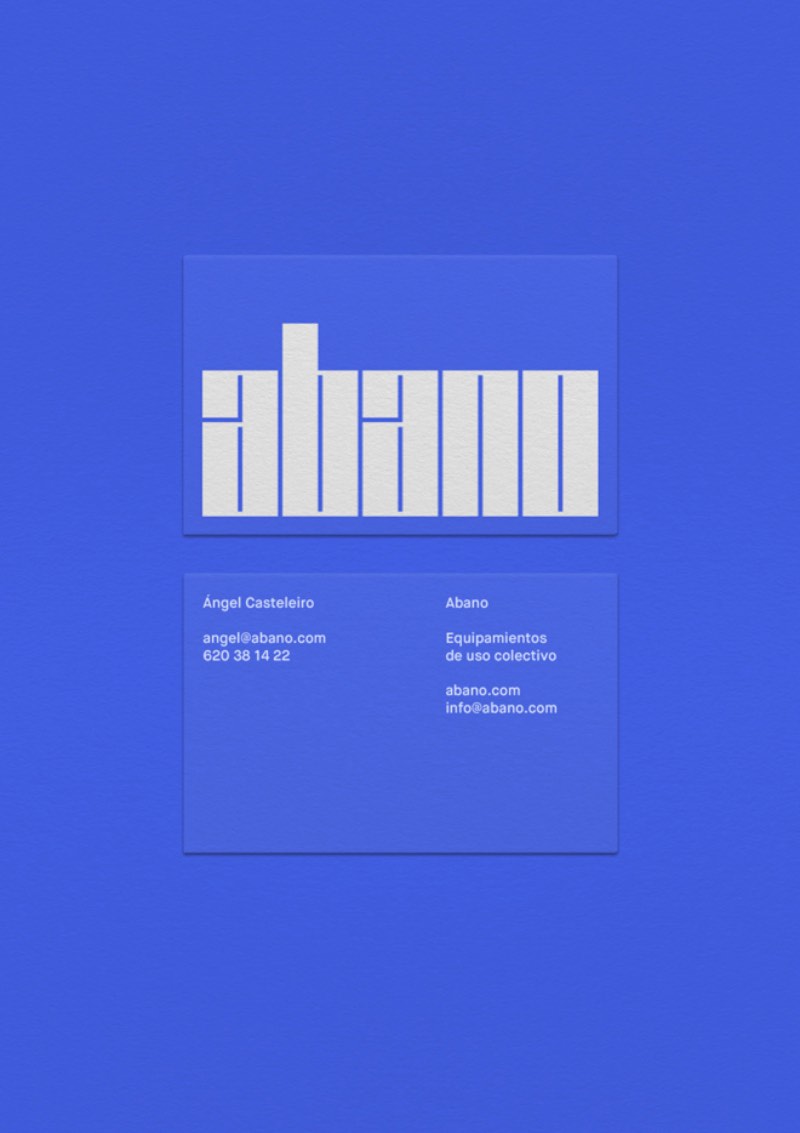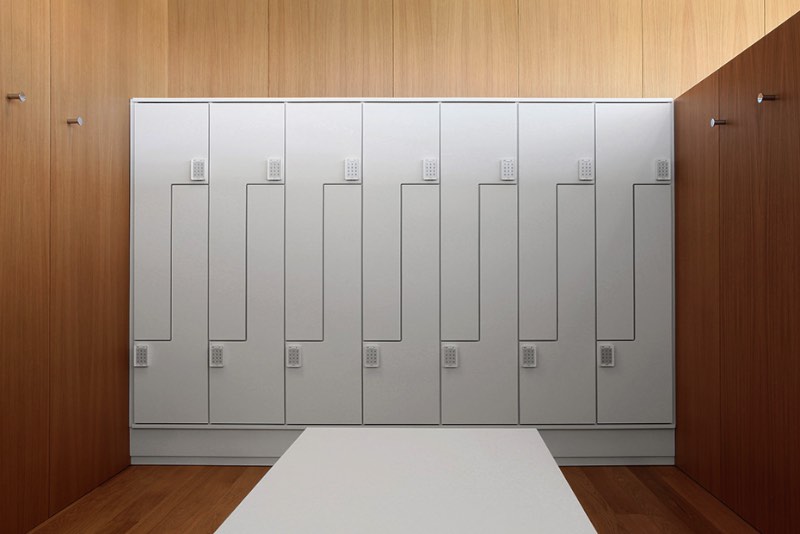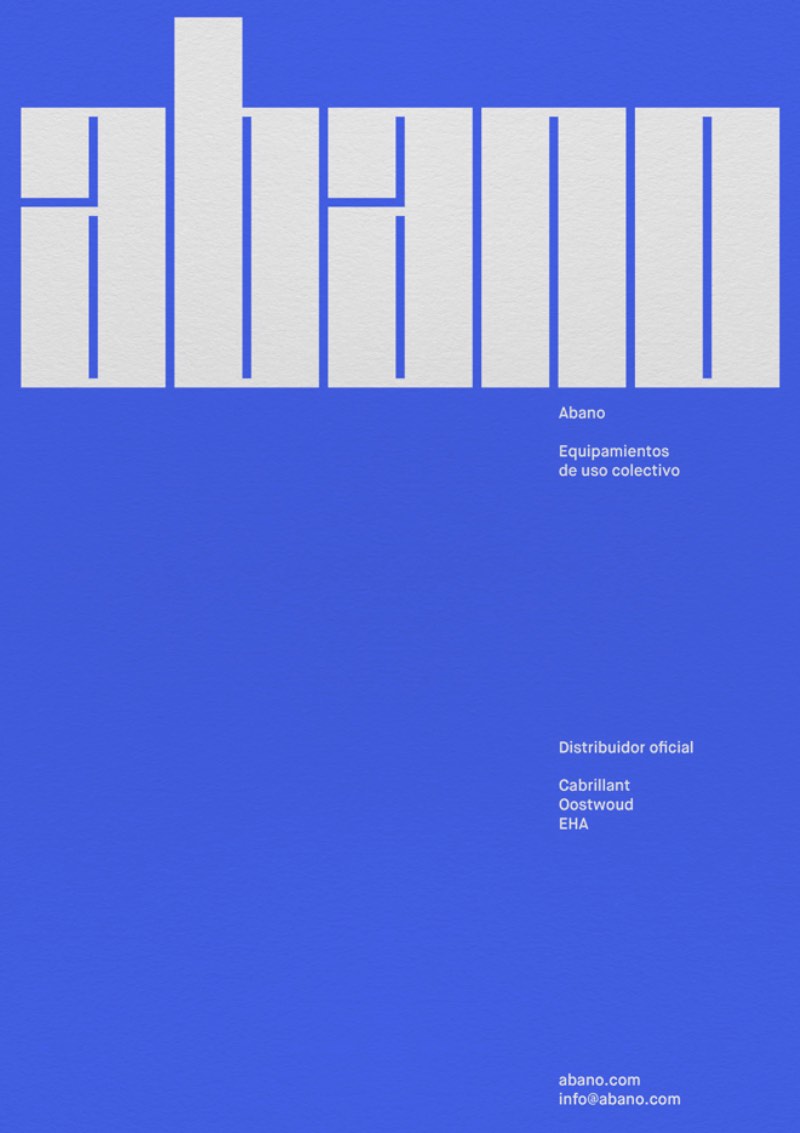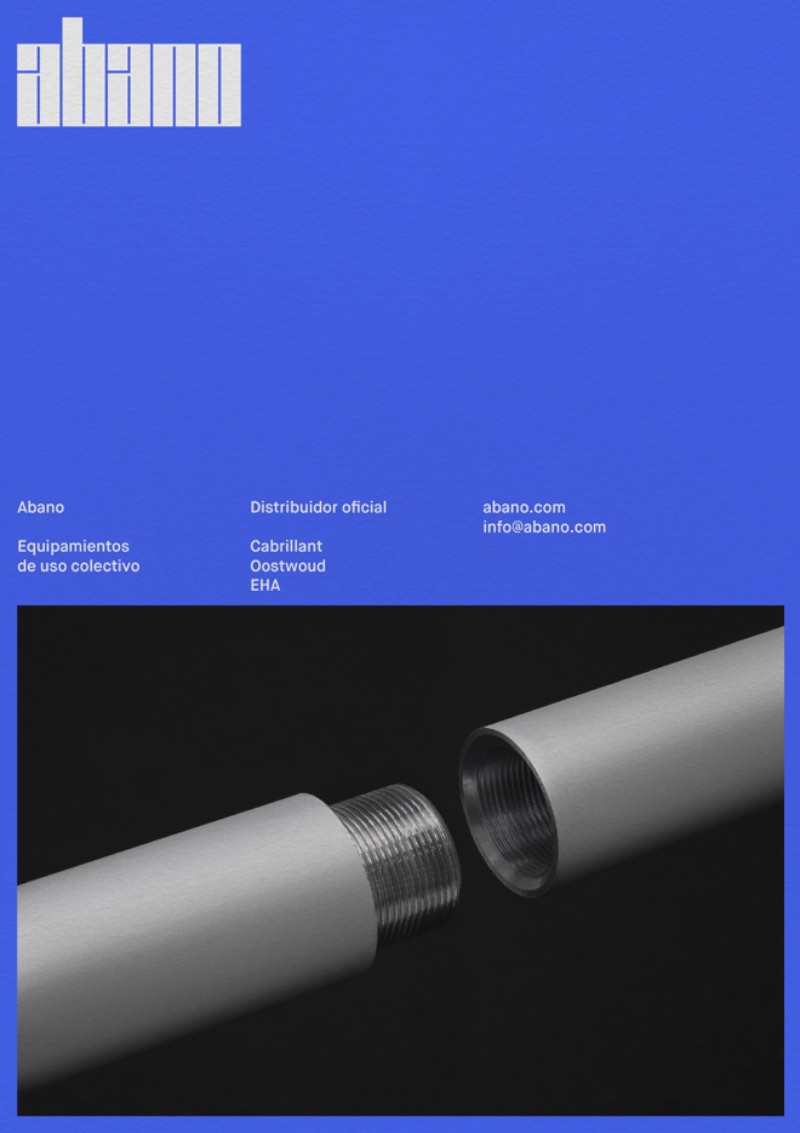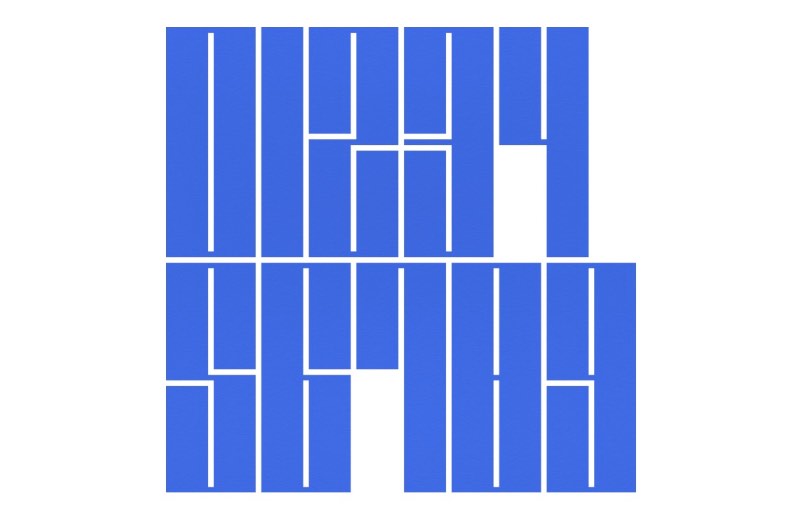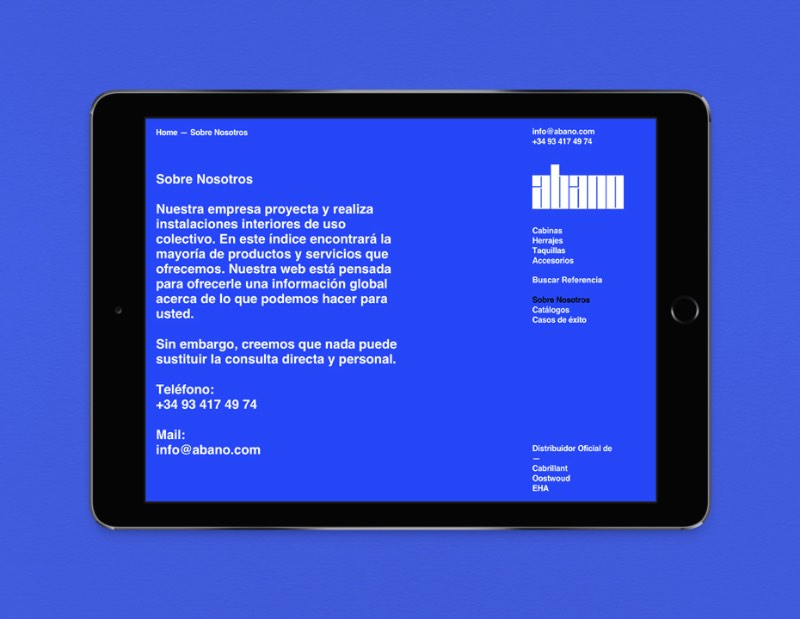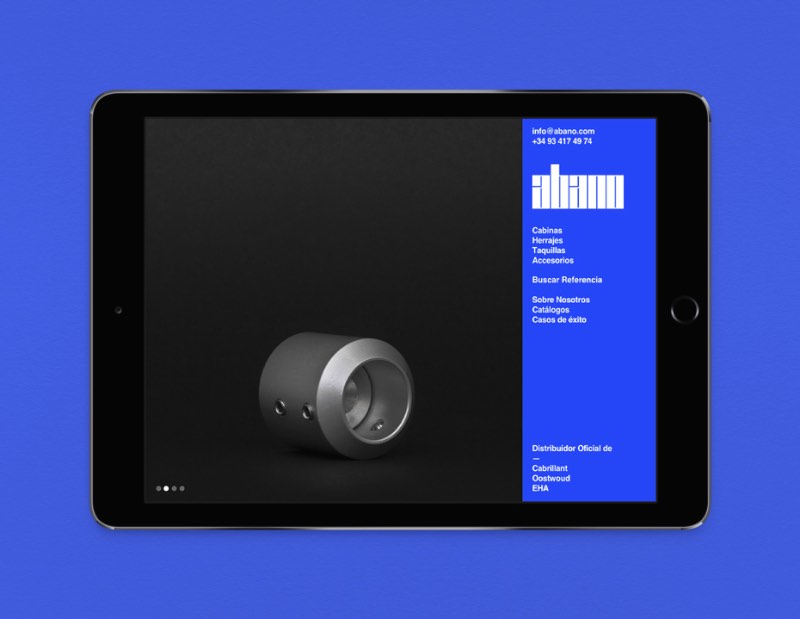 We've redesigned the visual identity of Abano, a company that projects and produces
collective-use installations. The design concept is based on its main products' —cabins and lockers— modular structure,
order and placement.
Tagged: behance, Branding, Espanha, Forma & Co, identidade visual, portfolio