T.S. Abe nasceu em 1989 sob o sol de Brixton, no Reino Unido e, desde criança vem evoluindo com seus desenhos e ilustrações. Seus trabalhos hoje ilustram dos ônibus de Londres a discos e parede de exposições.
Gostei muito do que vi no portfólio T.S. Abe, principalmente a forma com a qual ela trabalha com espaço negativo. Dêem uma olhada nas imagens abaixo e entendam o que eu quero dizer.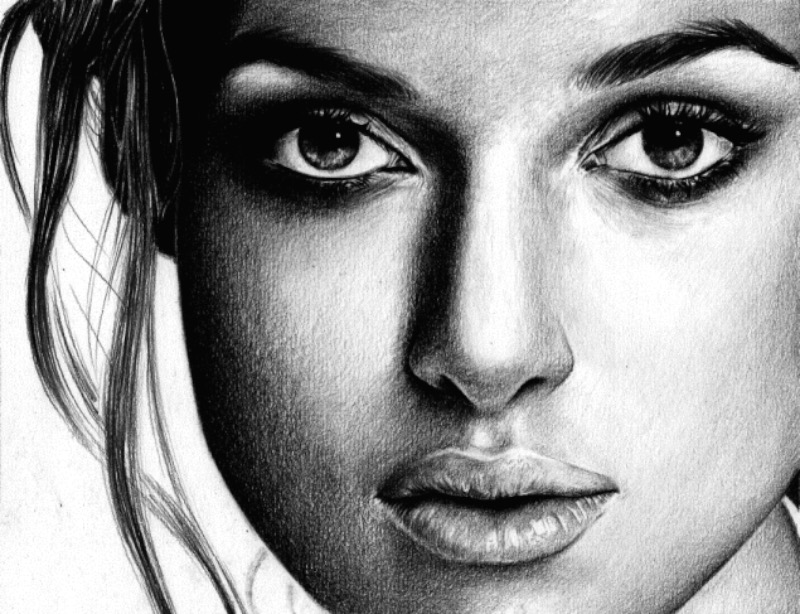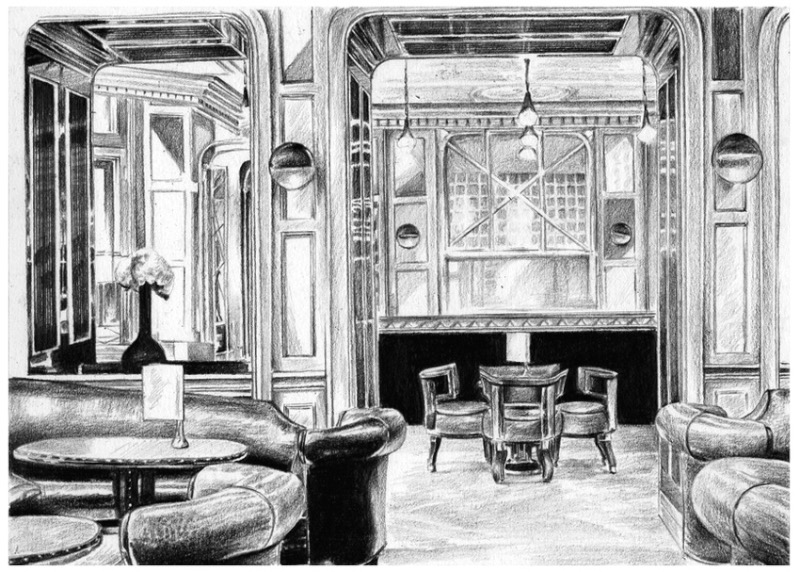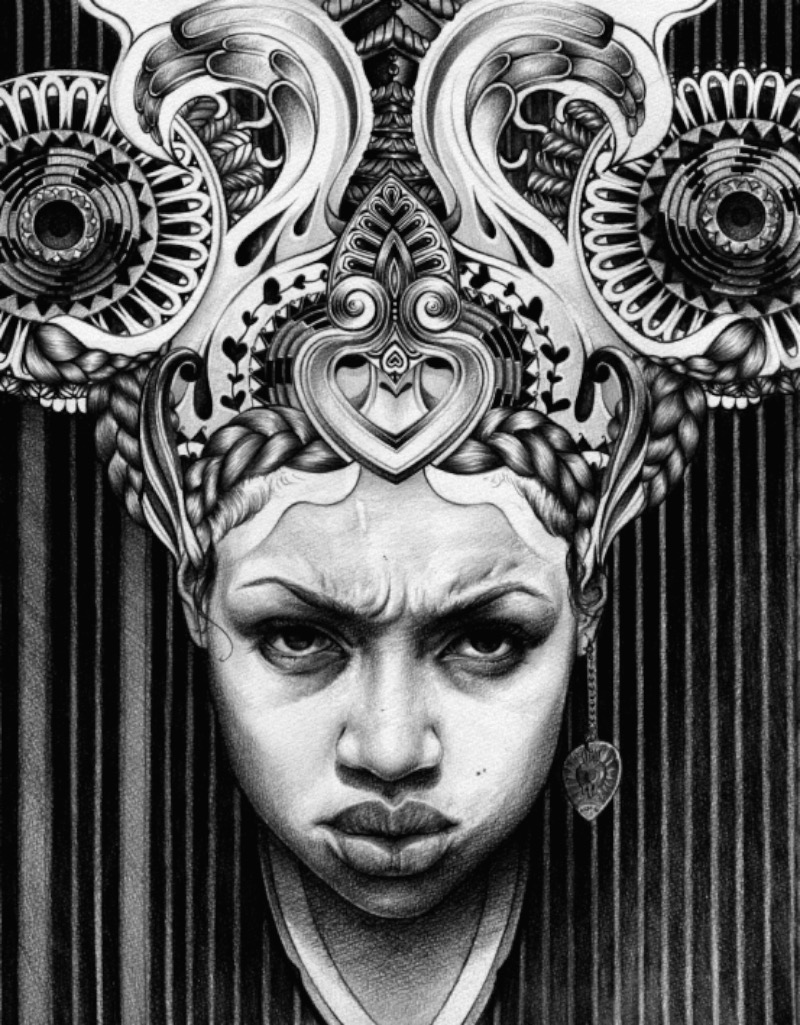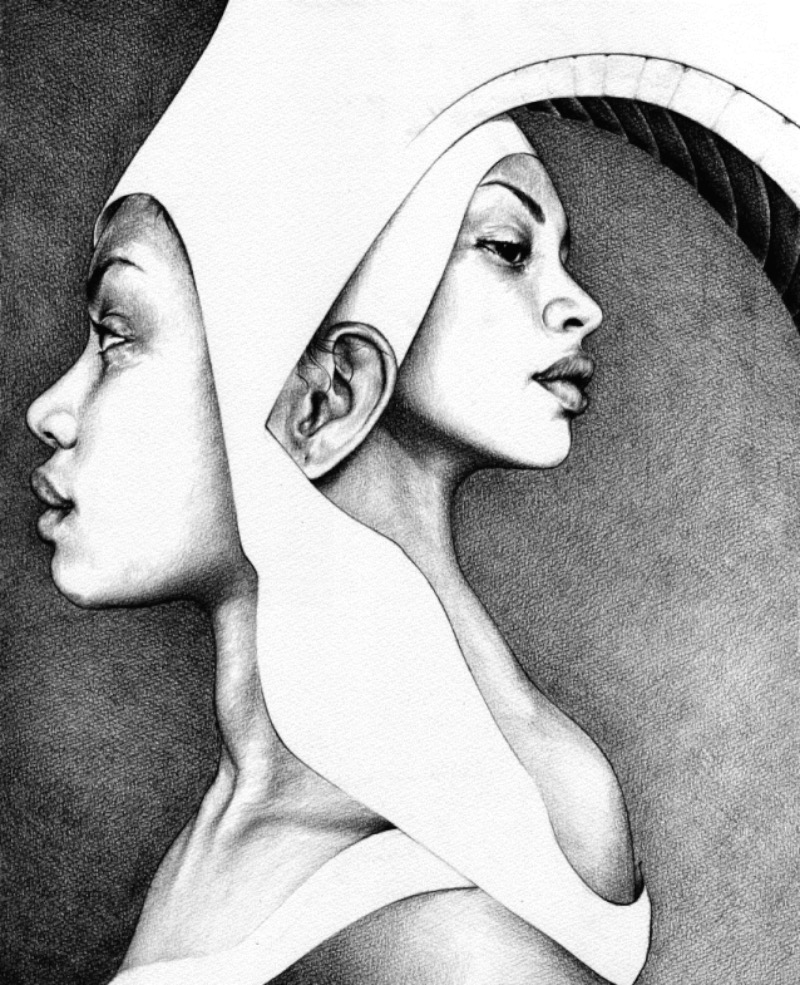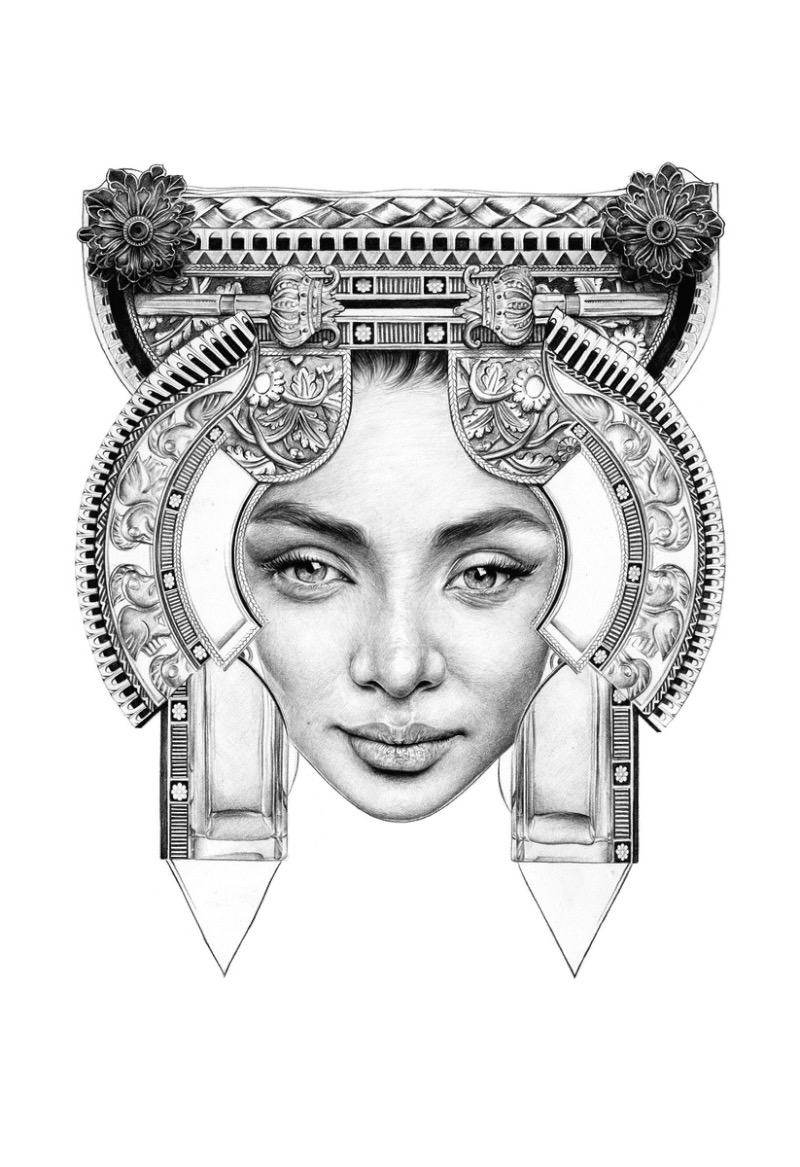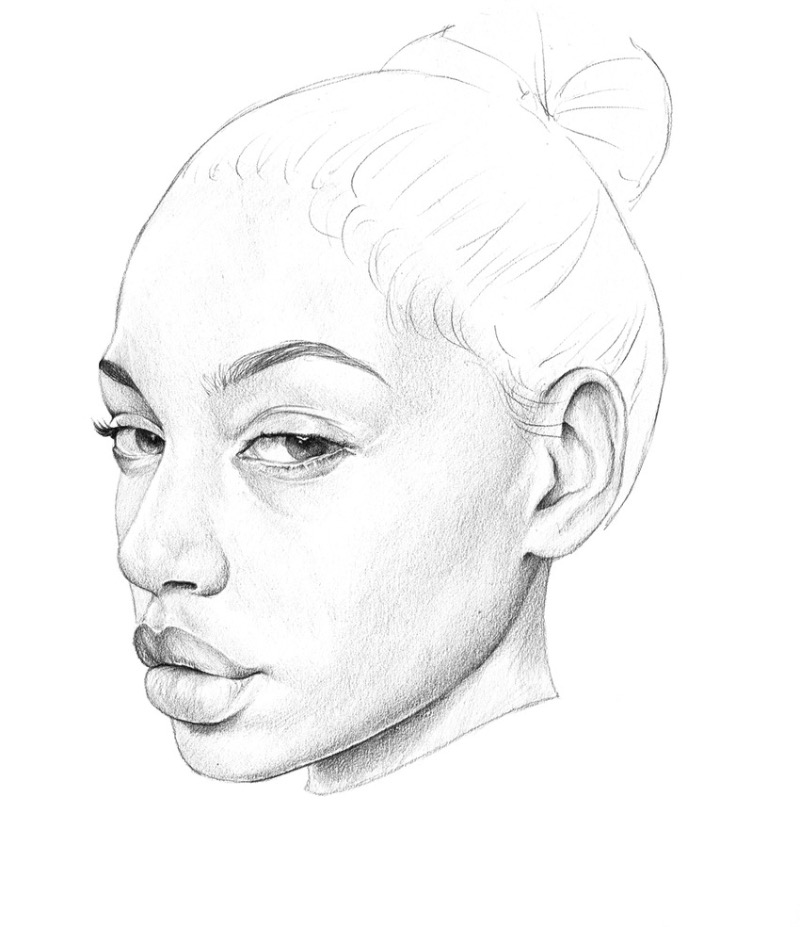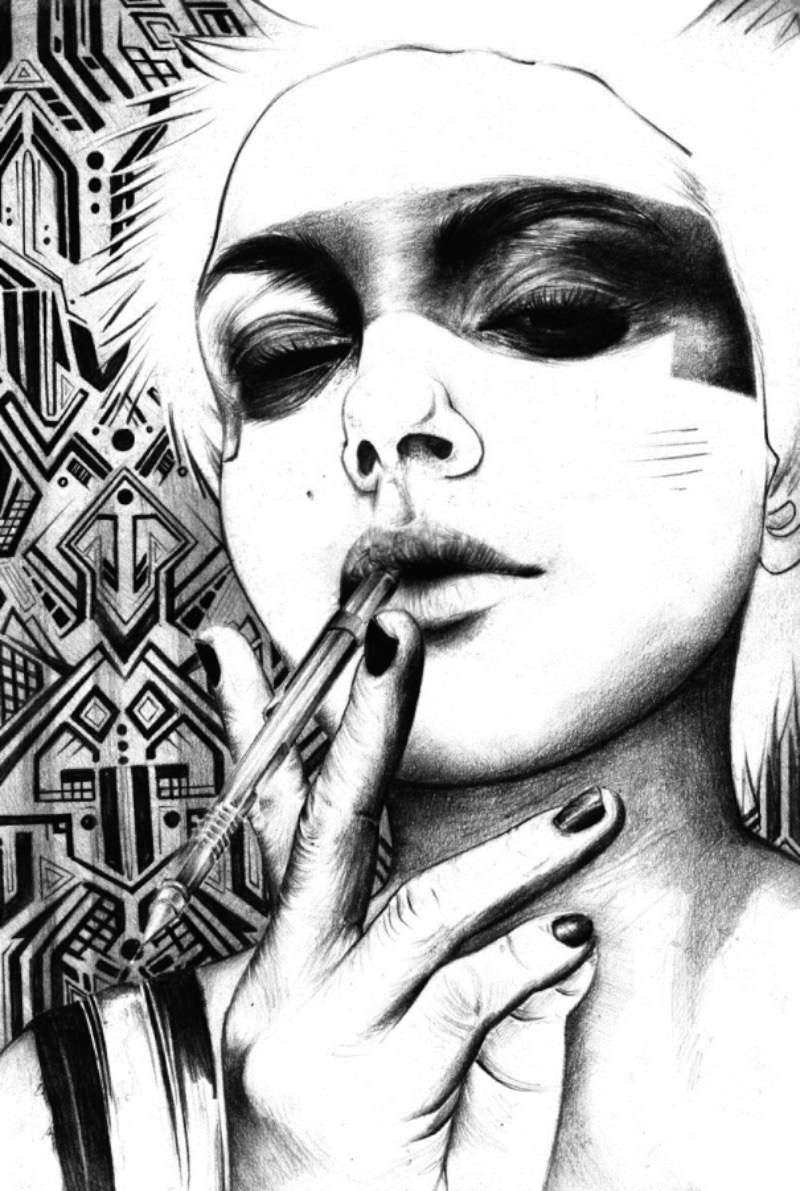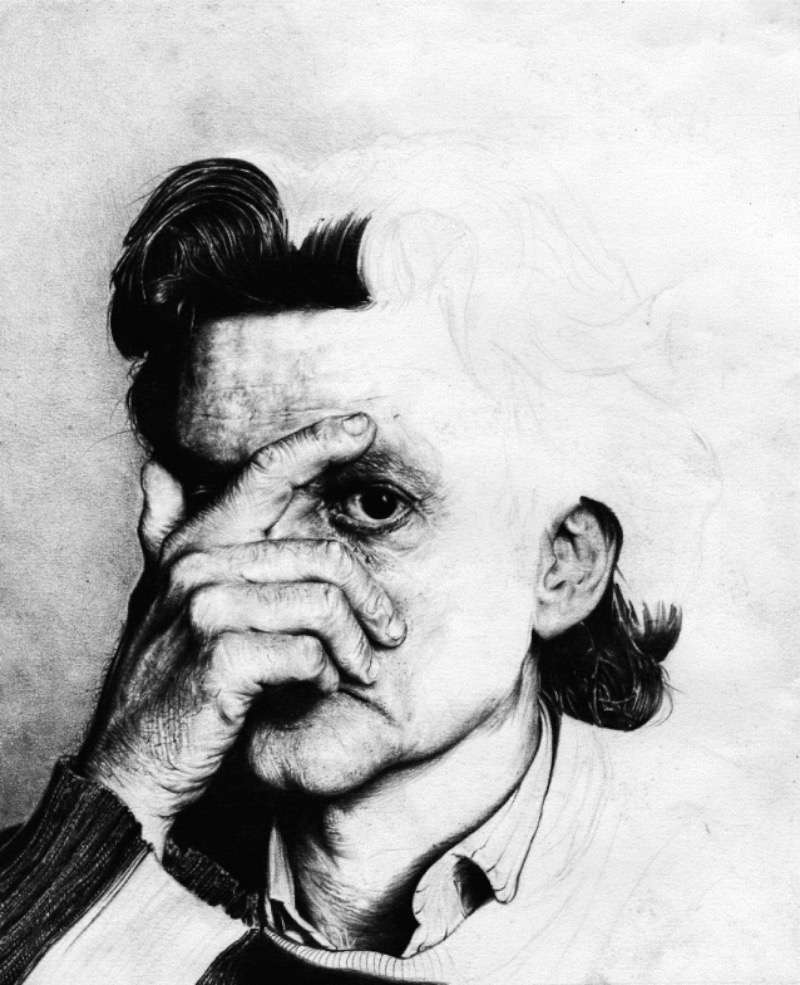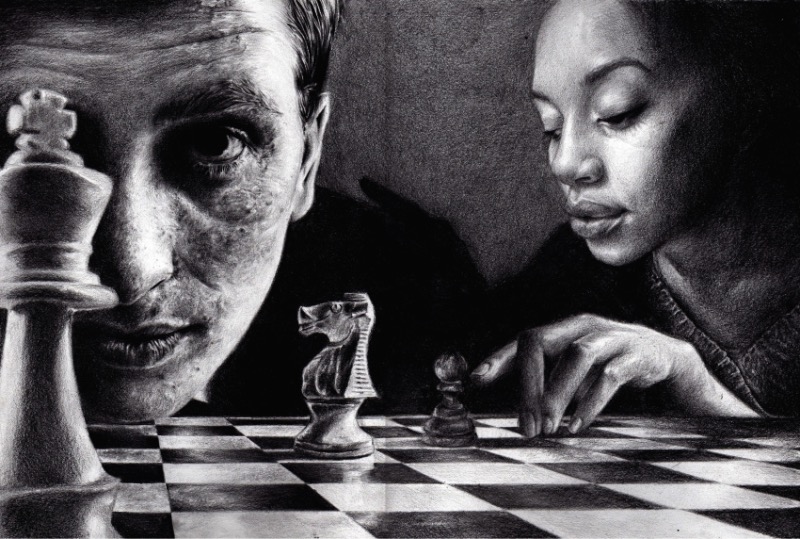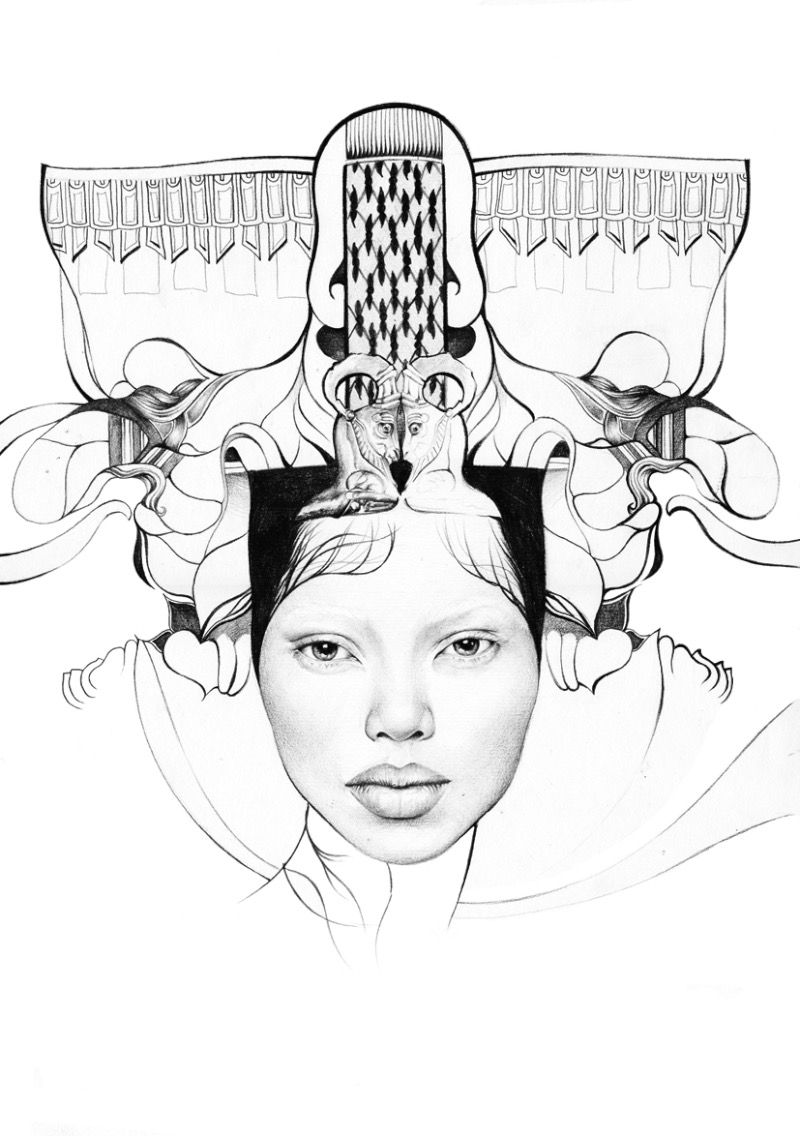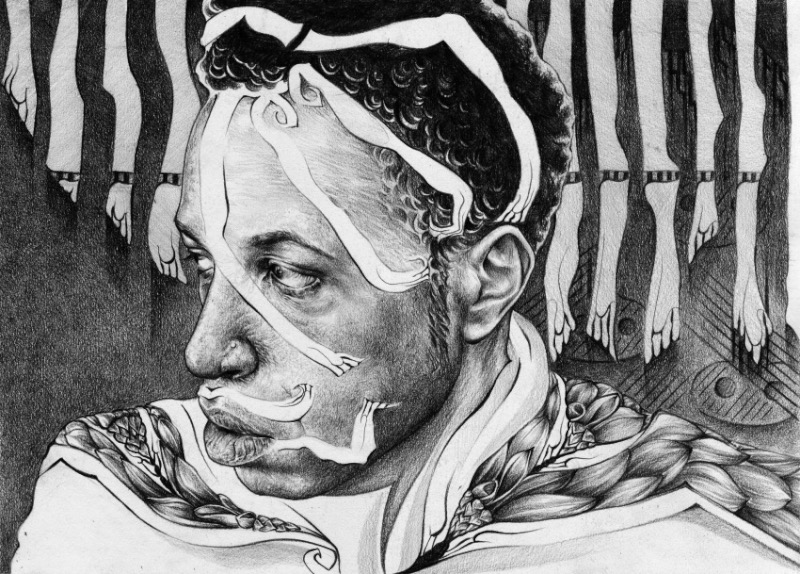 Born in 89′ under the Brixton sun. Abe has successfully progressed from early aged doodles, to firmly realized pencil works. Her drawings have graced a multitude of mediums; from album covers to exhibition walls and a London bus.
T.S. Abe – www.tsabe.co.uk
+ T.S. Abe no Behance

Tagged: desenhos, Ilustração, portfolio, realismo, T.S. Abe, UK