Michal Dziekan é um ilustrador e criador de personagens polonês nascido em 1985 e com um portfolio repleto de imagens fenomenais. Ele começou com design no mundo da animação, mudou de área em 2011 e foi mexer com imagens estáticas. Imagens essas que ele descreve como ilustrações grotescas repletas de humor negro e personagens distorcidos. E é exatamente isso que ele cria.
Seu trabalho já apareceu por aqui algumas vezes e não consigo imaginar por que que eu não continuaria publicando suas ilustrações toda vez que me deparar com algo novo. Foi isso que aconteceu dessa vez, já que encontrei uma atualização do seu behance com alguns dos seus trabalhos de 2015. Selecionei algumas das imagens e você pode ver tudo logo abaixo.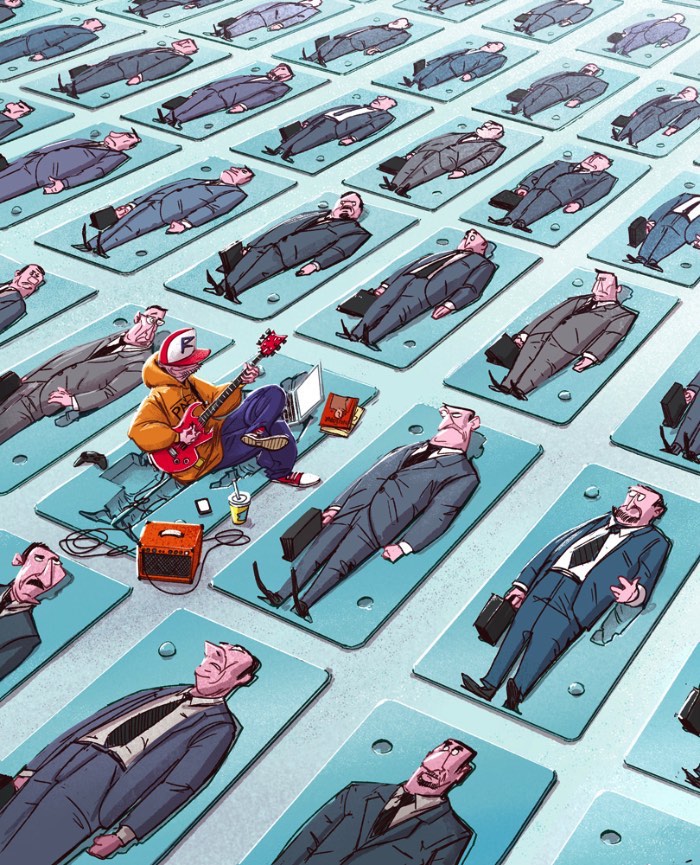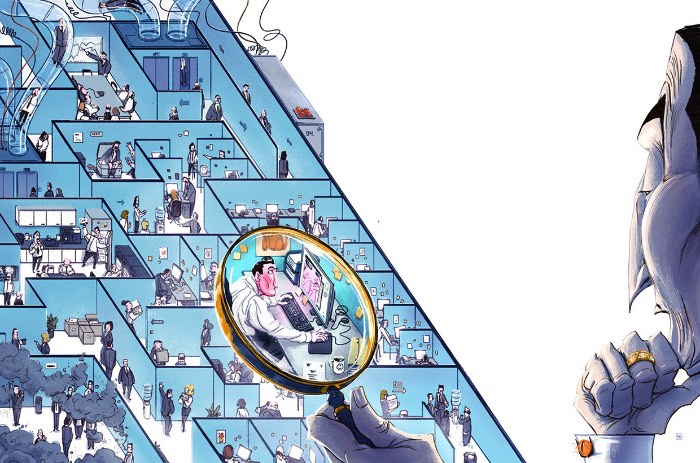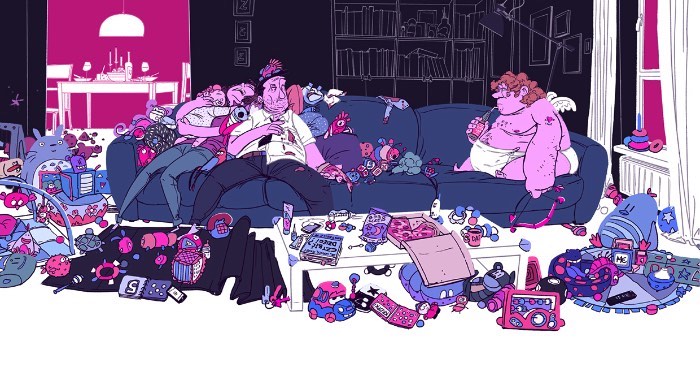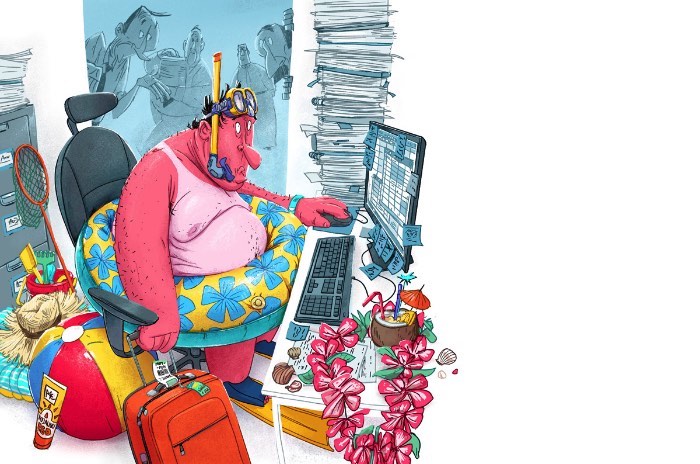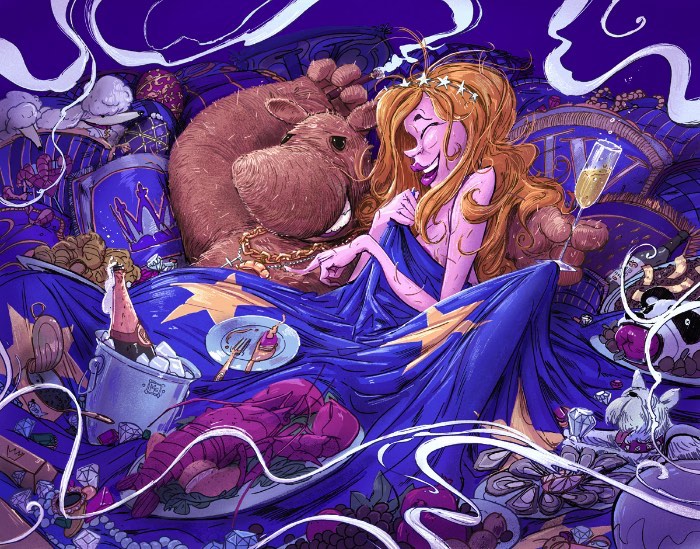 I'm Polish illustrator and character designer, born in 1985. I used to work in film and animation as a motion artist and art director, though, drawing and illustration were always my biggest passions. That's why in 2011 I decided to focus on what I love the most – commentary, grotesque illustrations with fair dosage of black humor and twisted characters.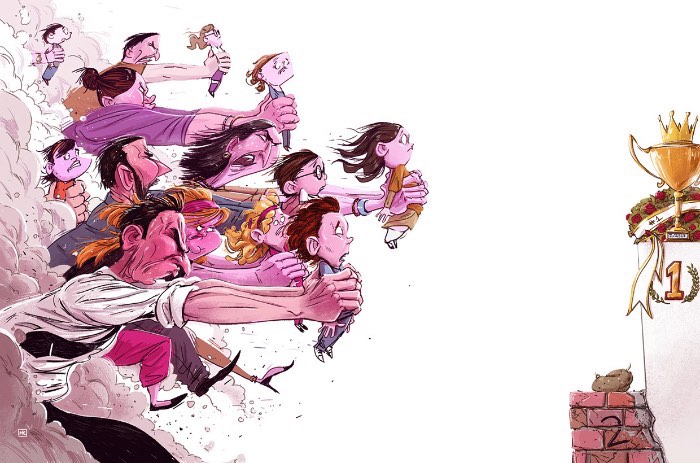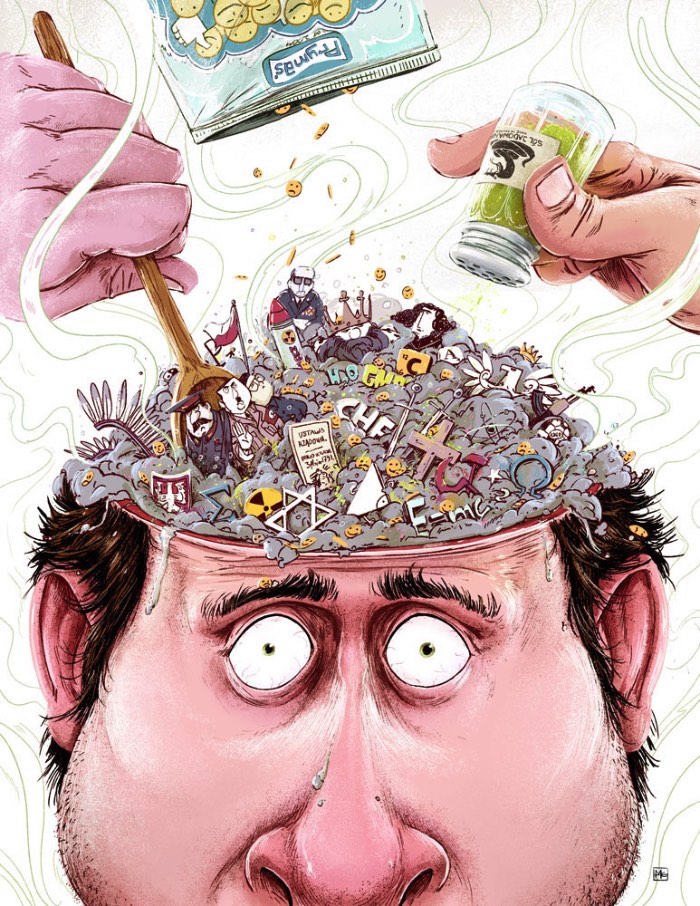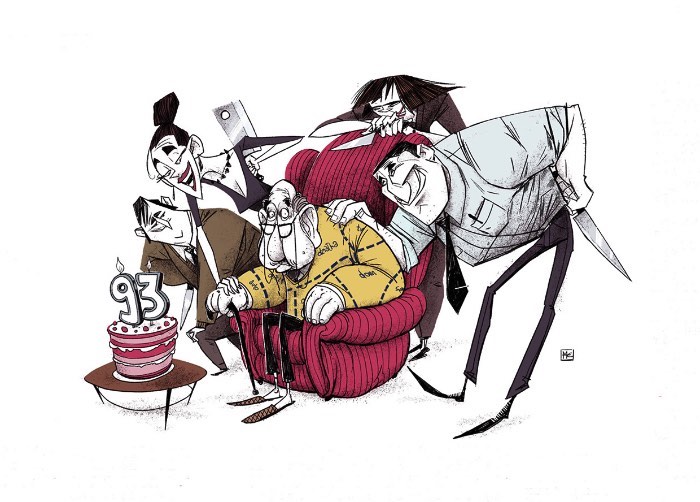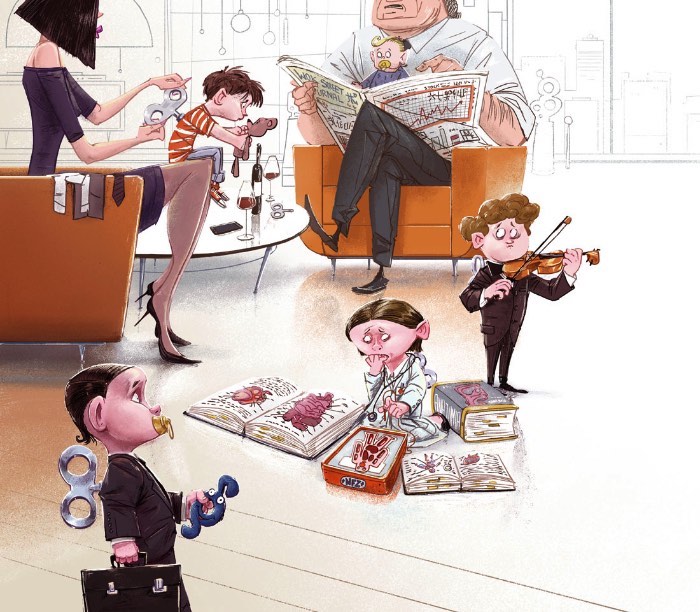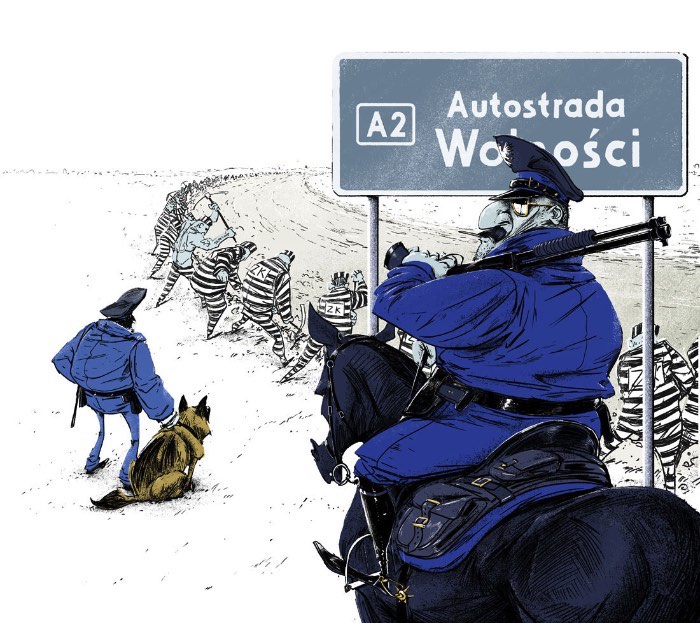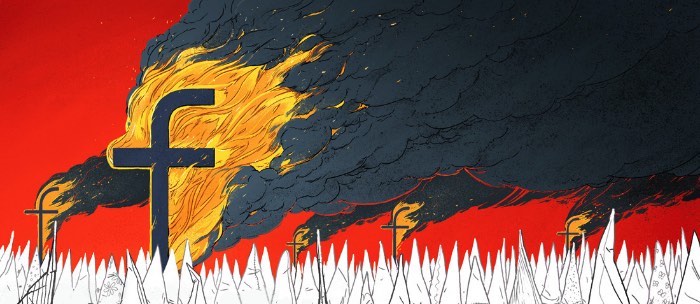 Tagged: behance, críticas, desenhos, editorial, Ilustração, Michal Dziekan, Polônia, portfolio