Mark Elliot cresceu cercado de desenhos do Popeye e um apetite forte por qualquer coisa relacionada a dinossauros. Foi assim que começou sua paixão por pintura e ilustração que acabou o levando a estudar na Visual Arts de Nova Iorque.
Hoje em dia, Mark Elliott já trabalha no mercado editorial de ilustração há 20 anos e já apareceu em quase toda a mídia especializada. Encontrei seu recém iniciado portfólio no Behance e fui obrigado a publicar seu trabalho por aqui.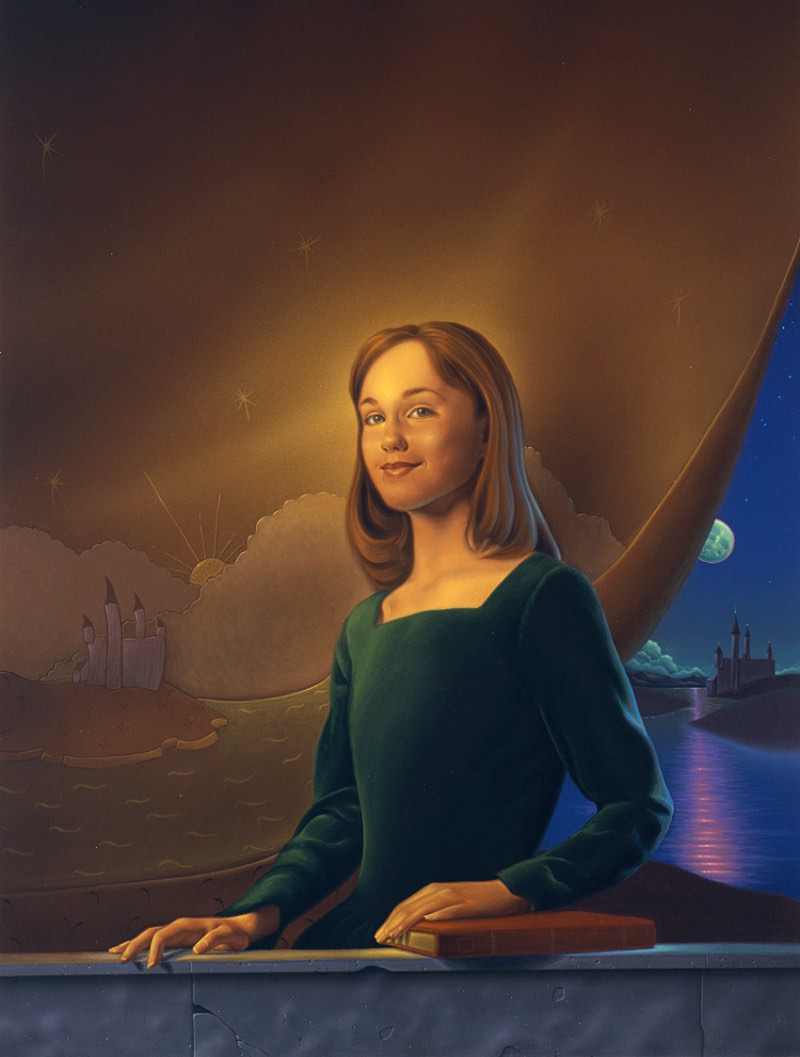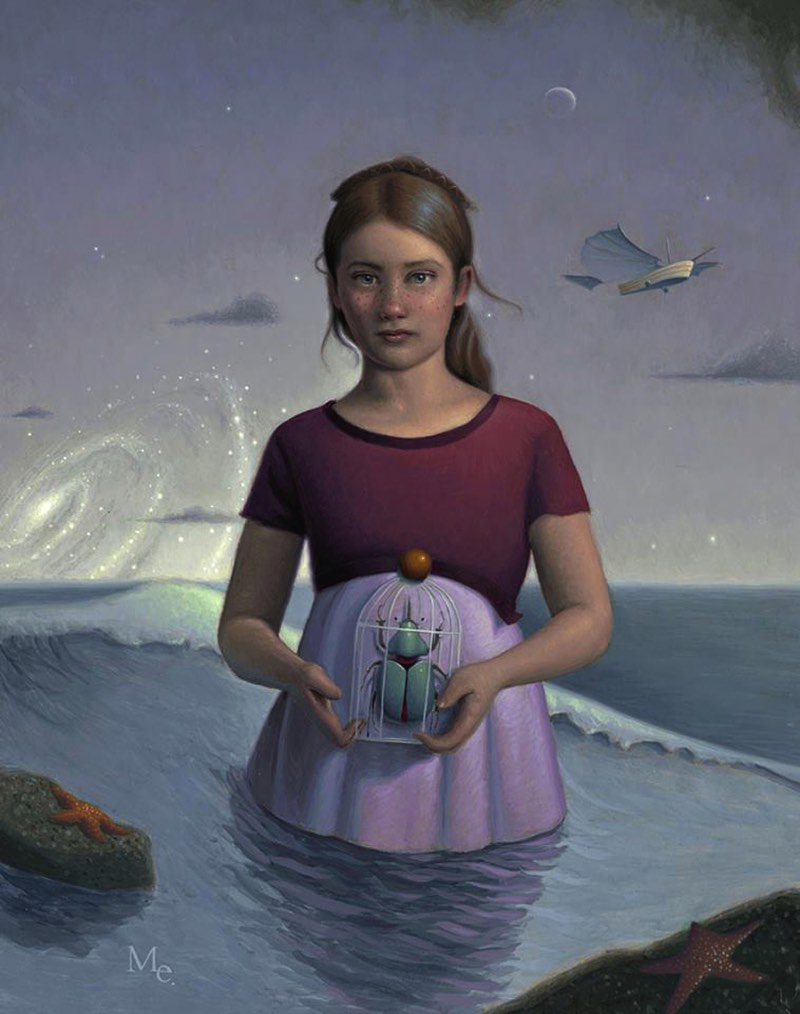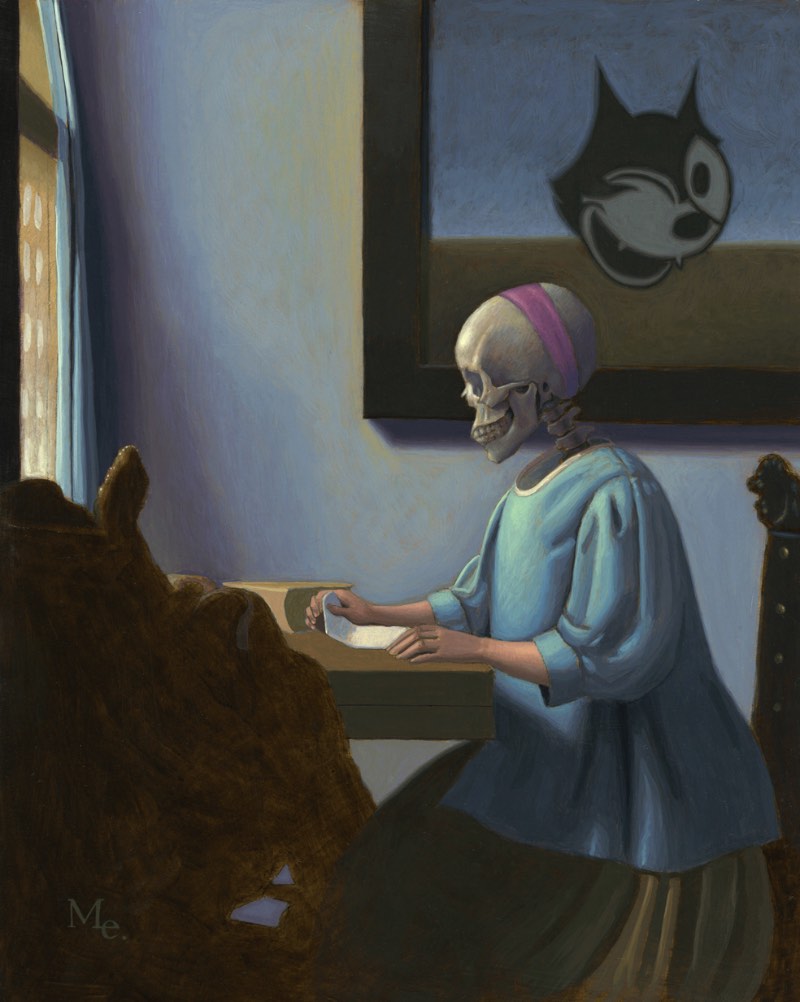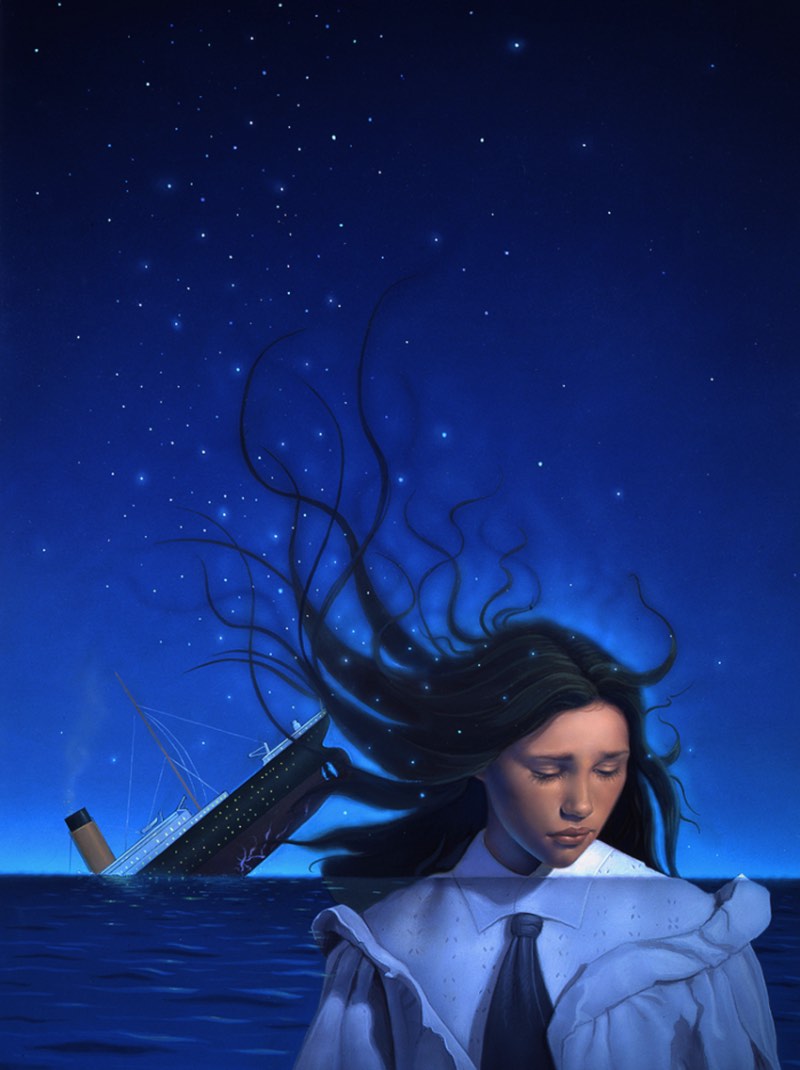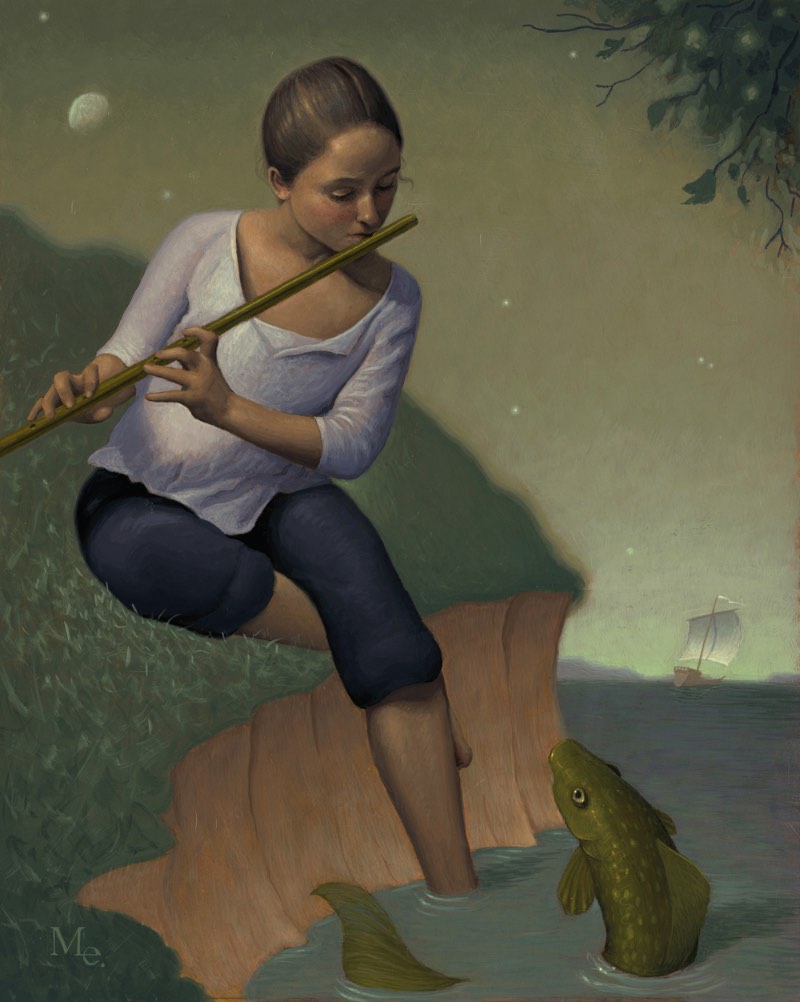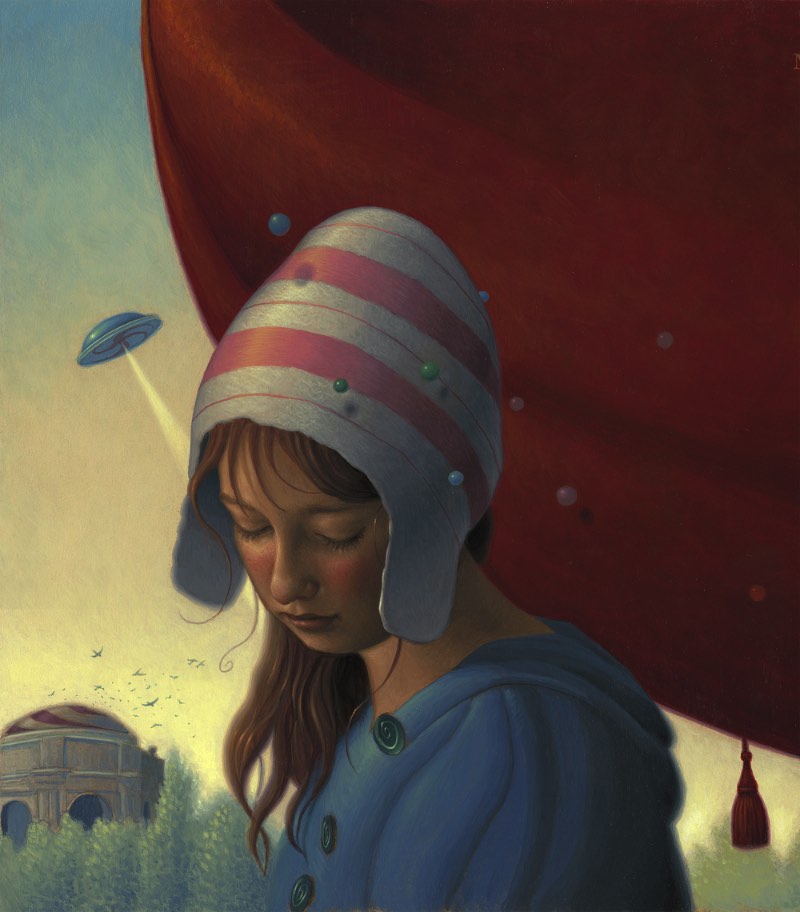 Mark Elliott has been doing editorial and book illustrations for 20 years which have been featured in several Society of Illustrator shows and Spectrum annuals. These include The Princess Tales series for Gail Carson Levine as well as Ella Enchanted. He has also illustrated the picture books Candle in the Window for Baker Bookhouse, Grandpa Has a Great Big Face and Mother Was Eleven-Foot-Four. For author and speaker Anthony Destefano, he has decorated both Little Star and This Little Prayer of Mine. He recently completed interior illustrations for his sixth Andrew Clements book, About Average.
Tagged: Arte, editorial, Ilustração, Mark Elliott, pintura, portfolio