Josh Holinaty é um ilustrador freelancer lá do Canadá que tem um estilo de ilustração que parece ser bem simples mas esconde uma complexidade grande.
Gosto da forma com a qual ele mistura uma ilustração quase vetorial com um estilo mais próximo da pintura. Gosto dos traços distorcidos que ele usa e do jeito estranho que ele trata os rostos das pessoas em suas obras.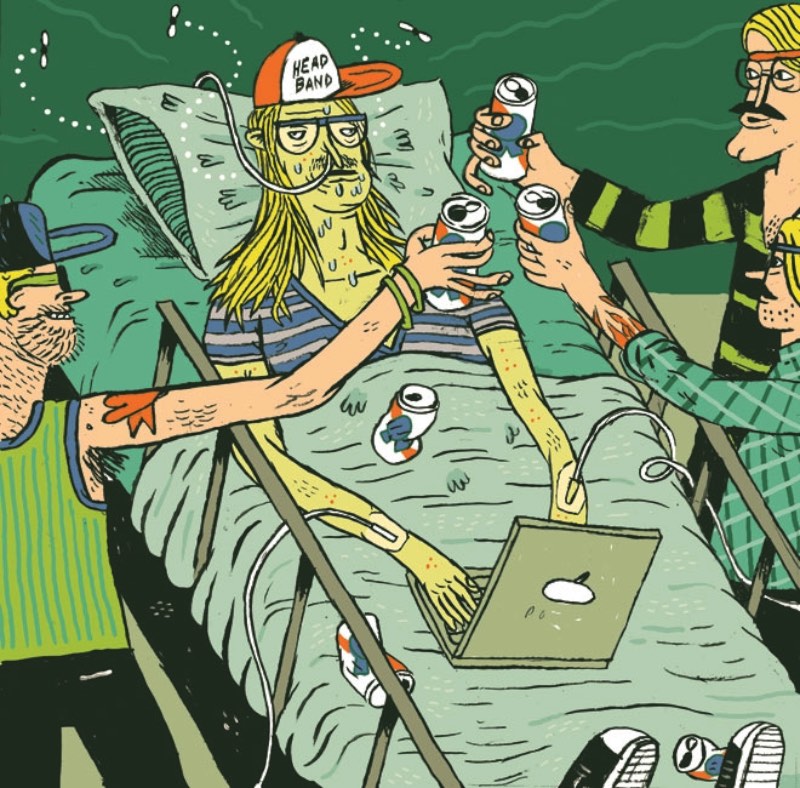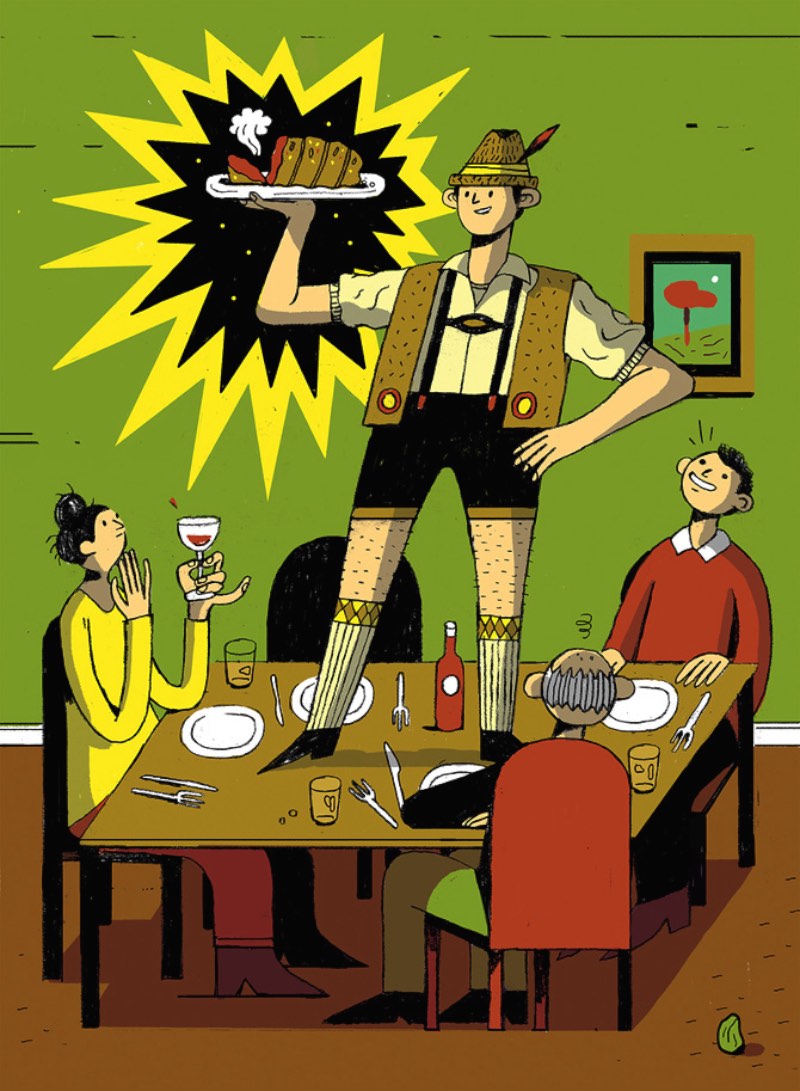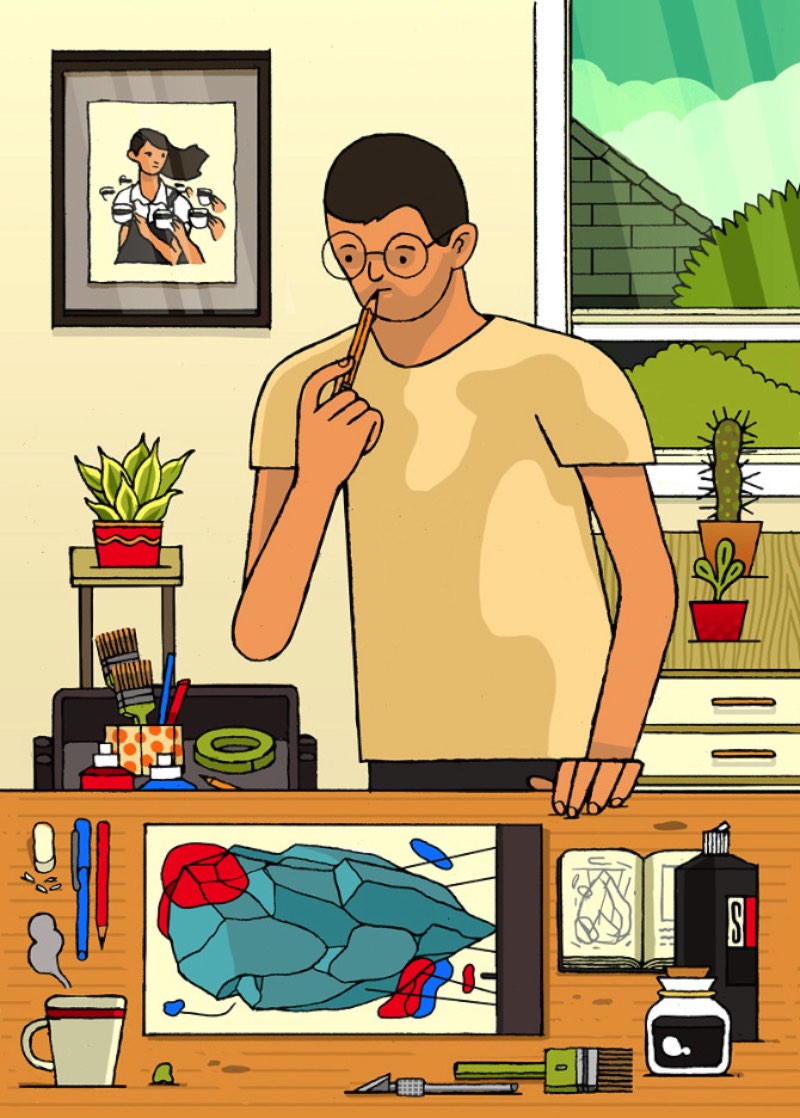 Hi there! I'm Josh Holinaty, and I'm a full-time freelance illustrator who grew up in Alberta and is now working out of the lovely city of Toronto, ON. When I'm not illustrating I like to dabble with indie game development, go for runs, and sometimes make music. My partner in crime is the ever cool Genevieve Simms.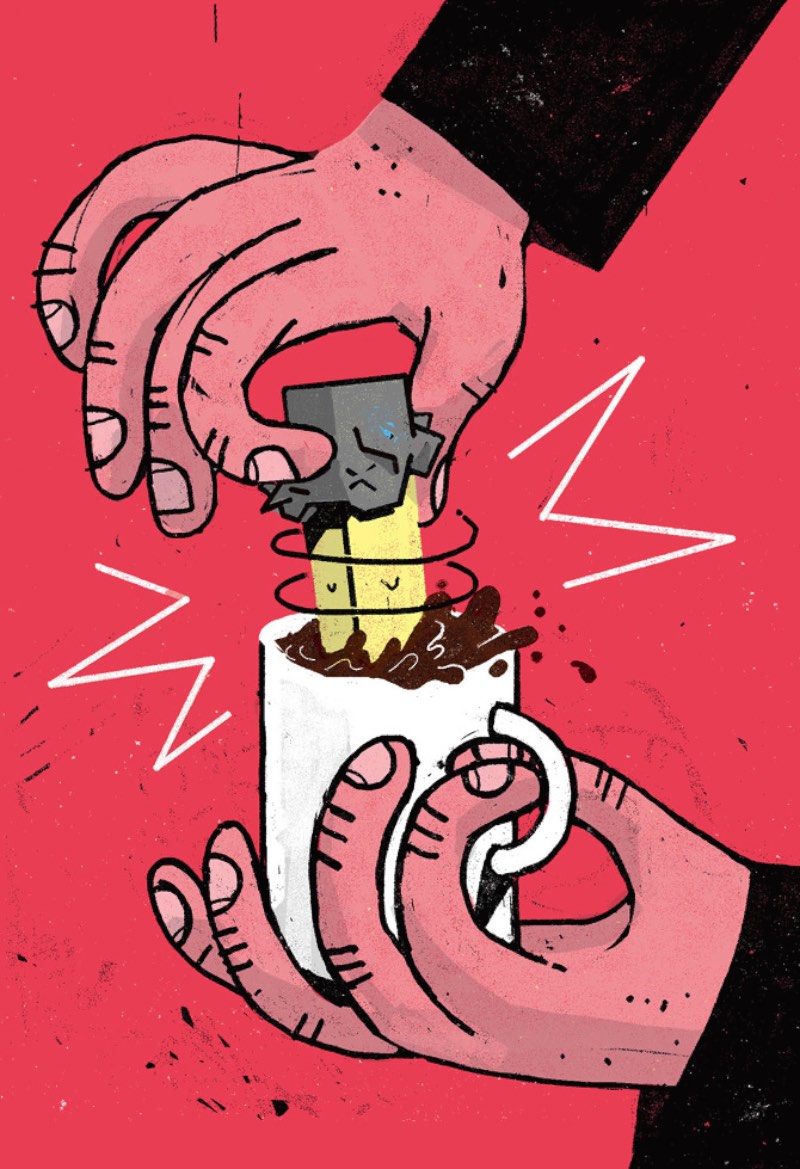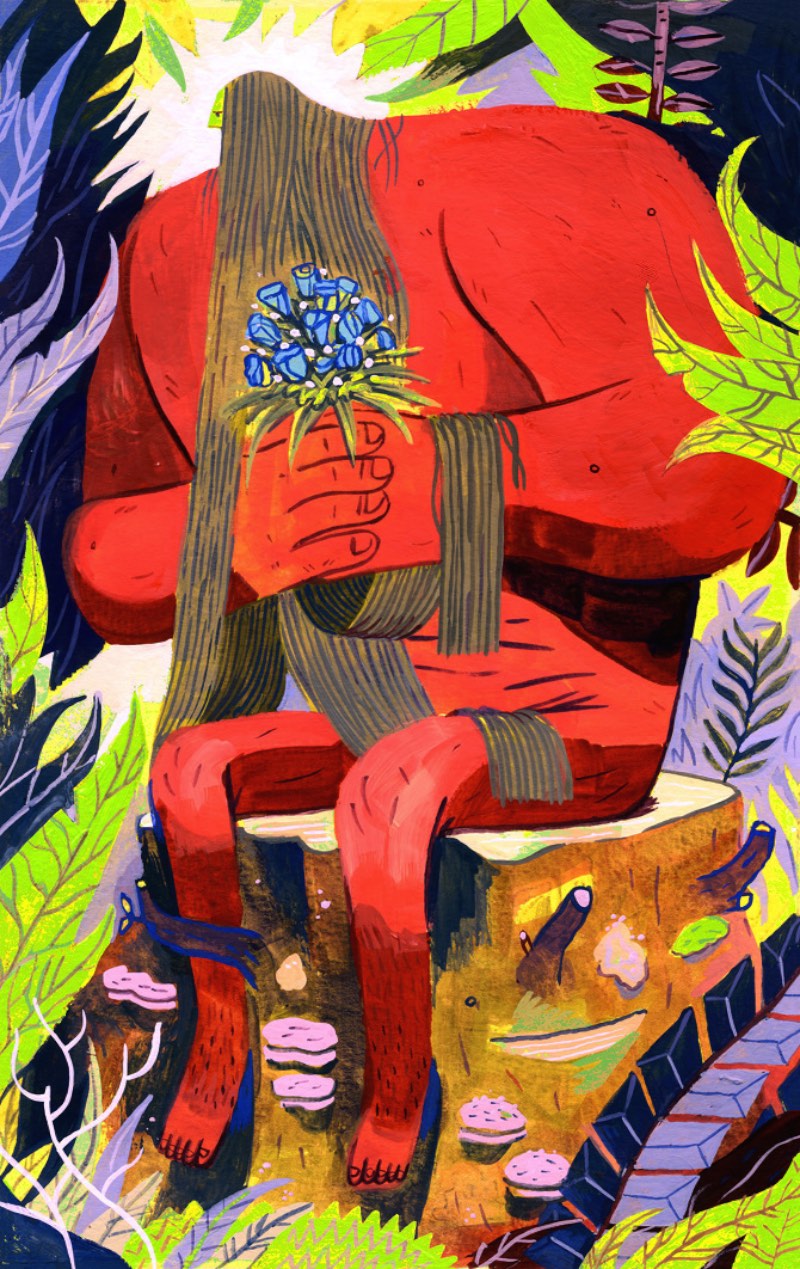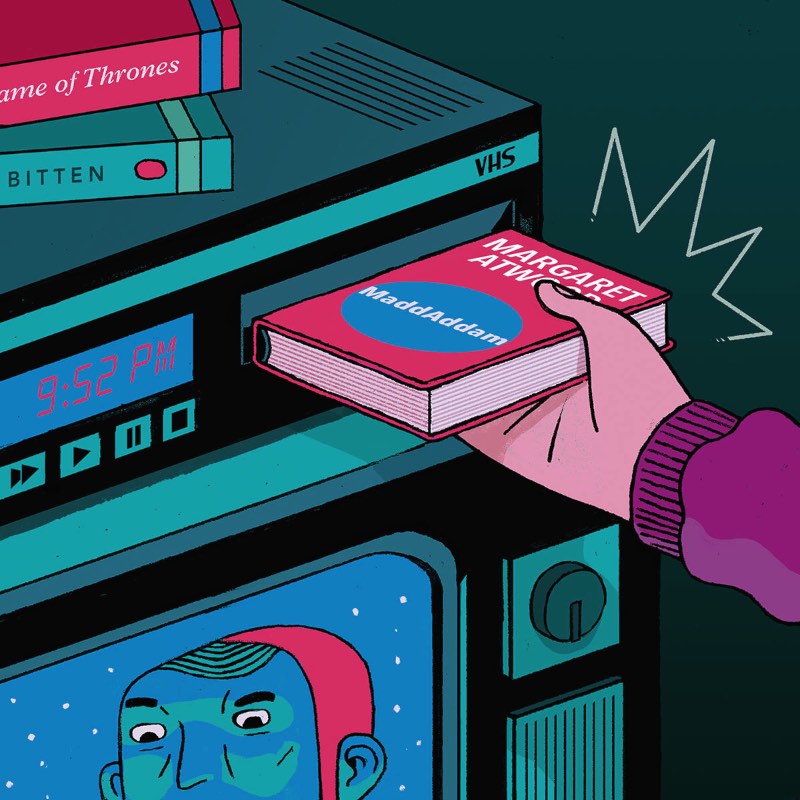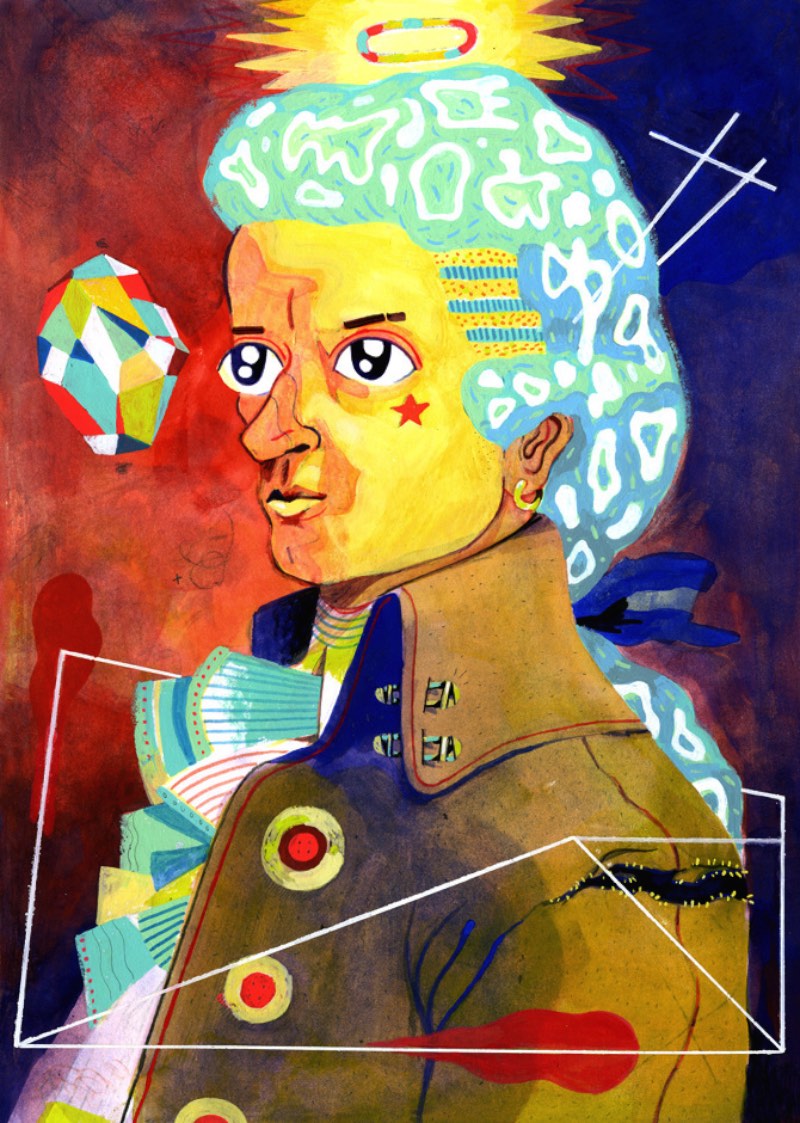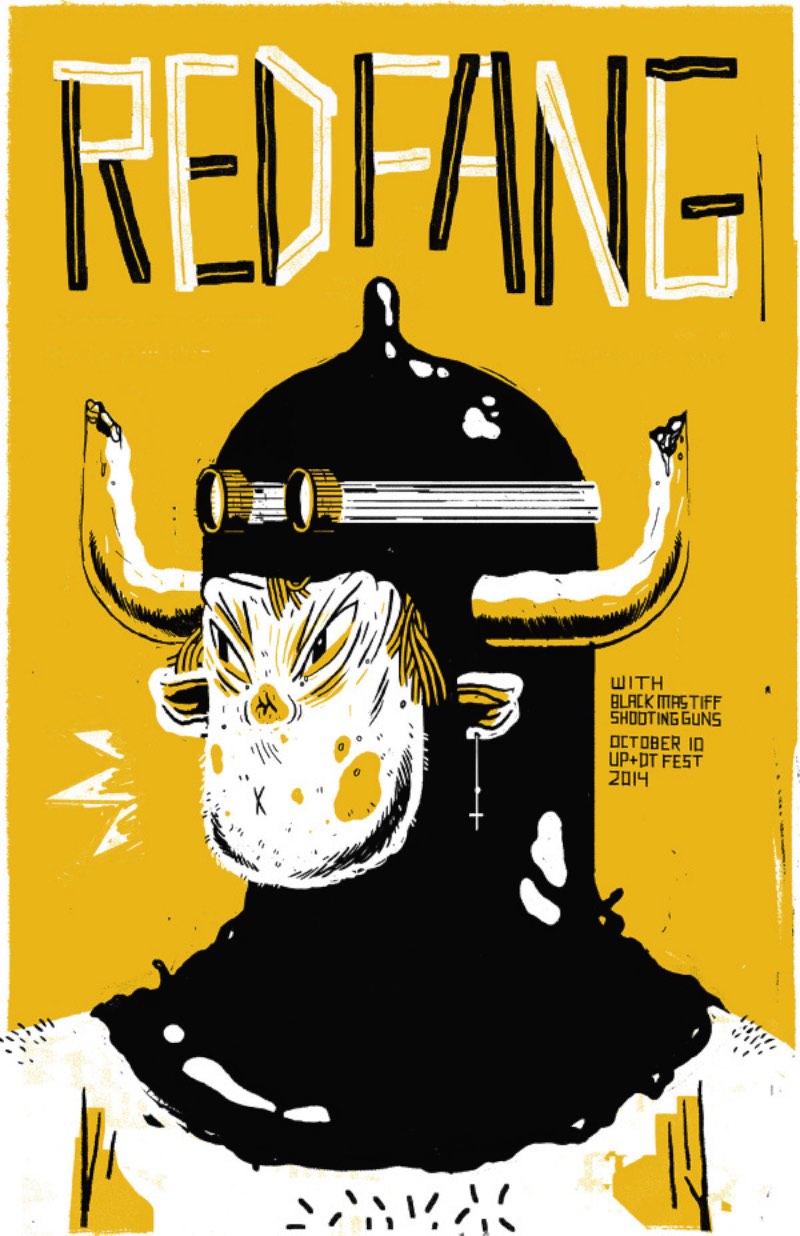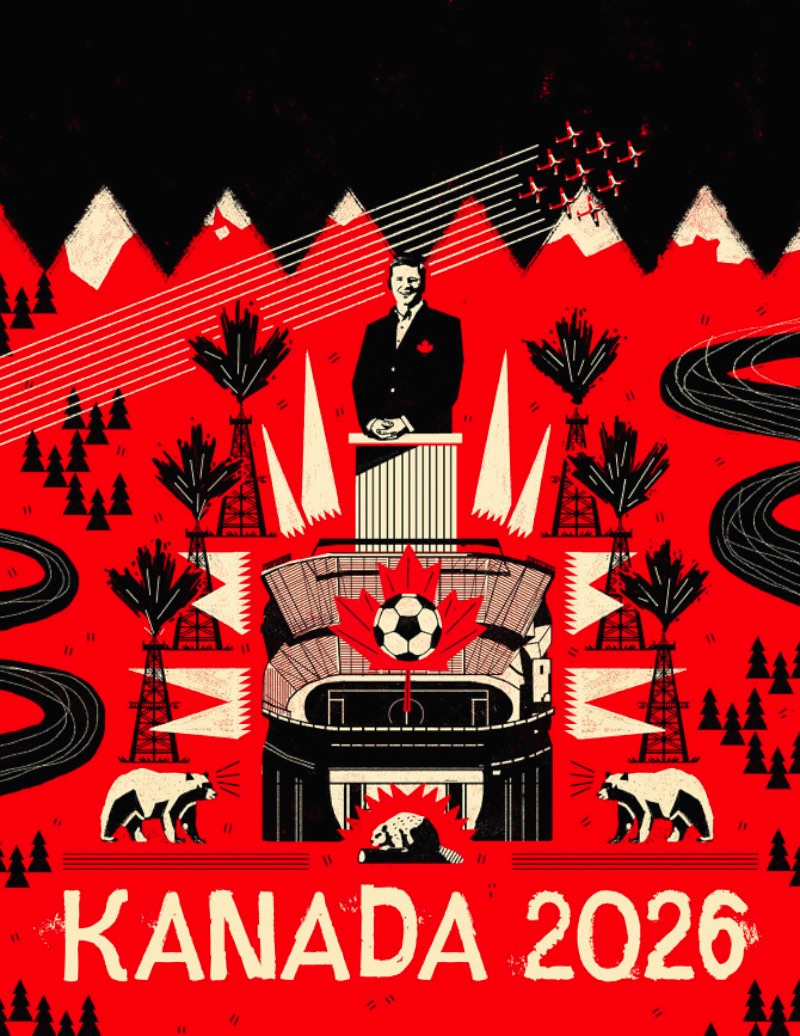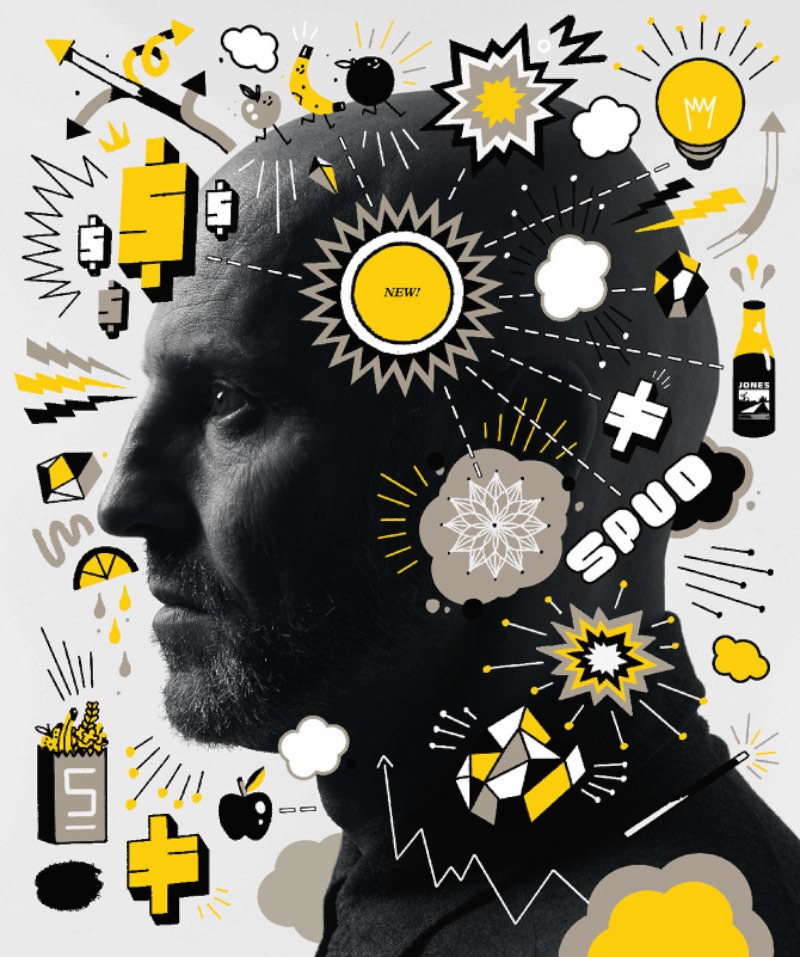 ---
Se você gostou do que viu aqui, você deveria seguir o blog no twitter, acompanhar nosso tumblr ou seguir a revista digital do Pristina.org no Flipboard. Além disso, ainda temos nossa newsletter quase semanal.

Tagged: canadá, editorial, Ilustração, Josh Holinaty, portfolio, vetor