Dan Matutina é um designer e ilustrador lá das Filipinas que gosta de misturar o analógico com o digital. E é isso que você consegue ver bem nos posters que ele criou para o Campeonato de Formula E da temporada 2014-2015.
A ideia por trás dos posters veio do patrocinador, a Qualcomm. Além de mostrar a bandeira do país de forma nada óbvia, os posters precisavam mostrar o carro elétrica da competição e alguns pontos turísticos ou símbolos da cidade. Eu adorei o resultado final e ficaria feliz de ter o de Berlin na parede de casa. O que vocês acharam?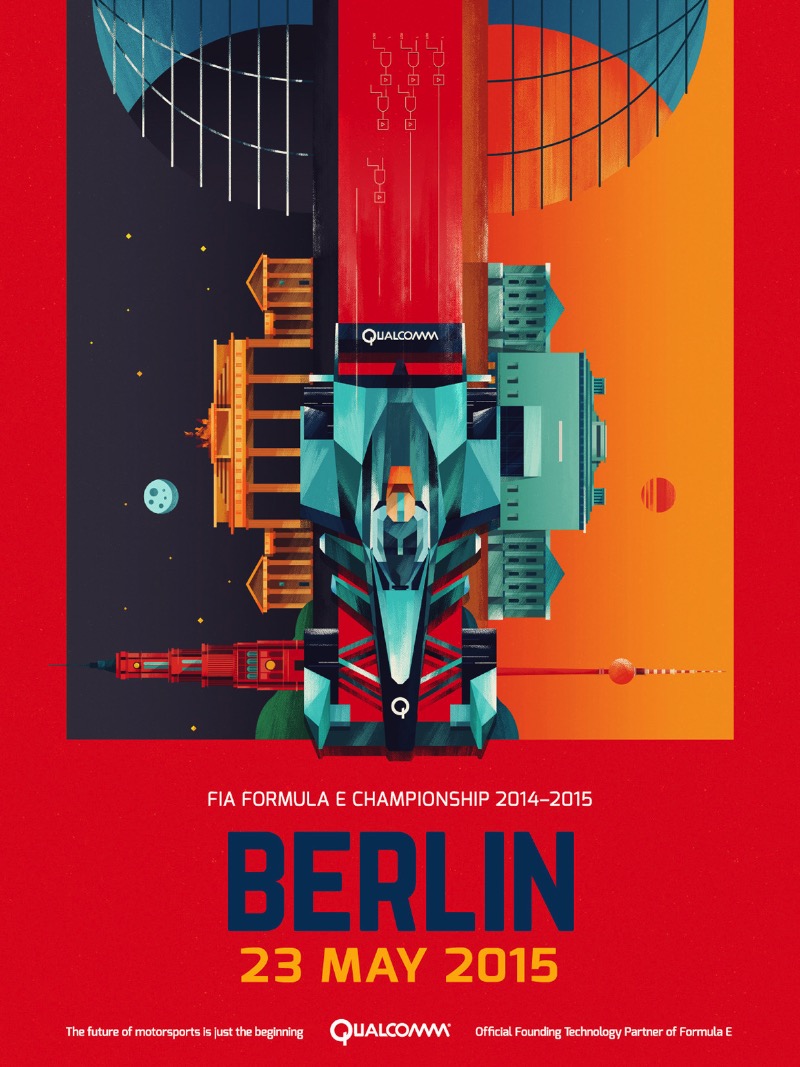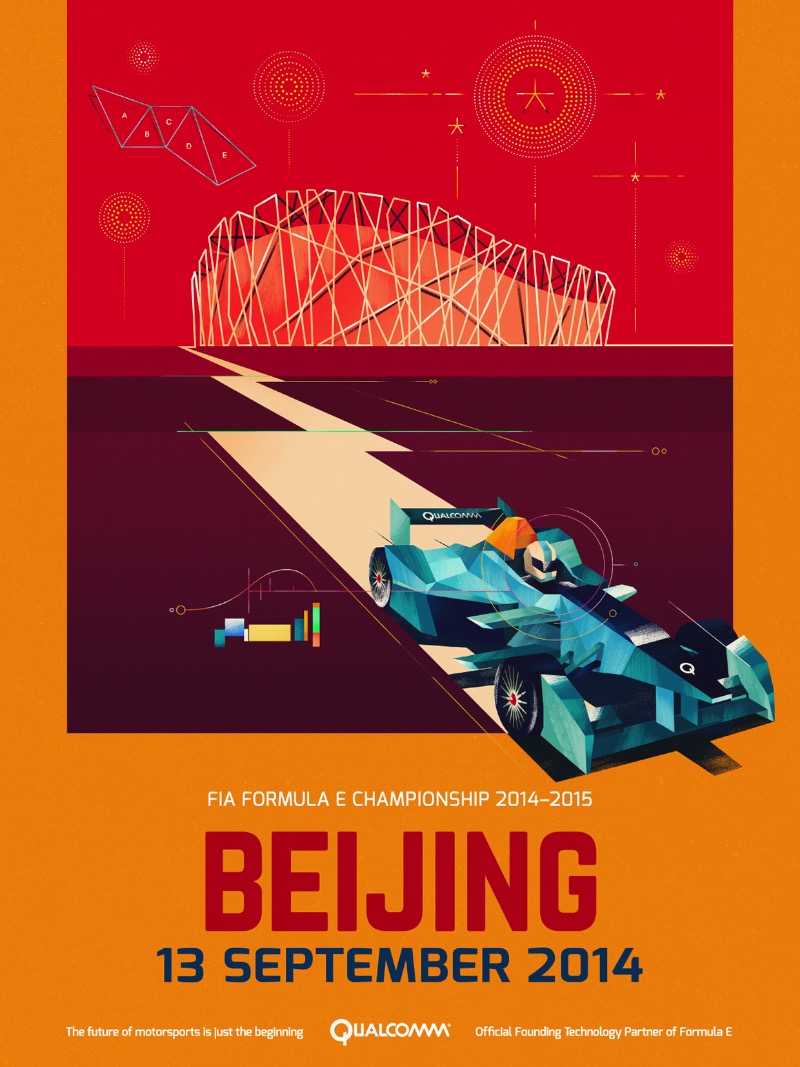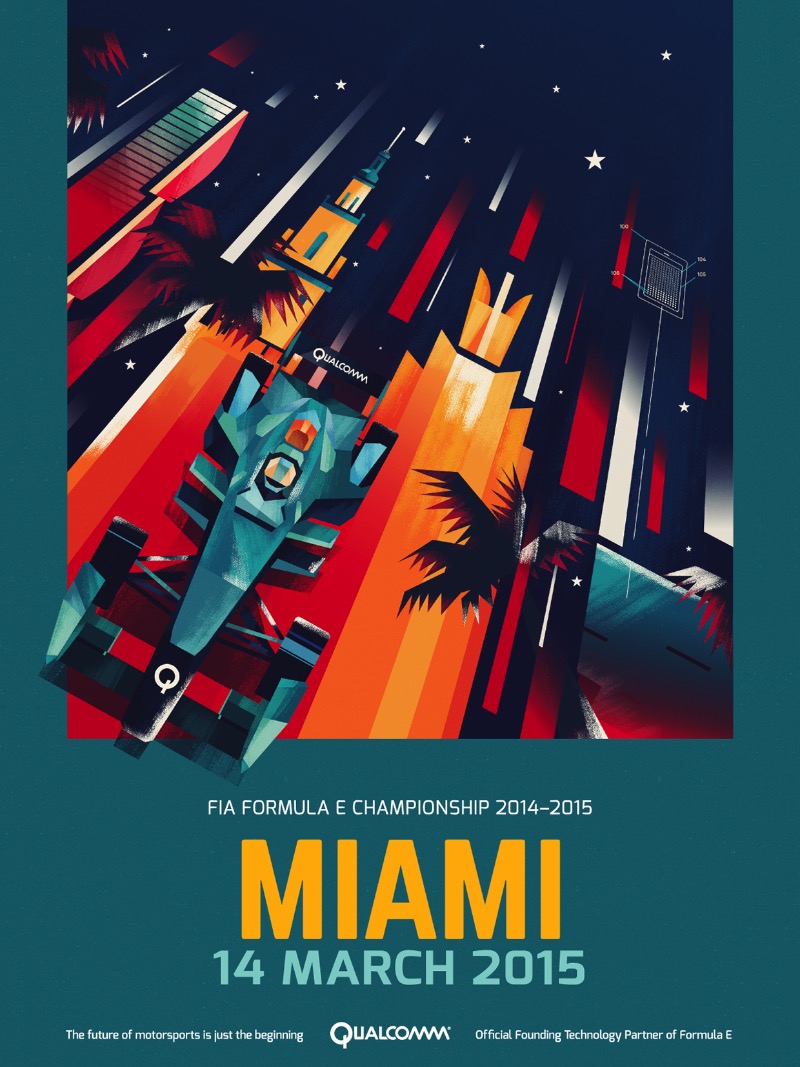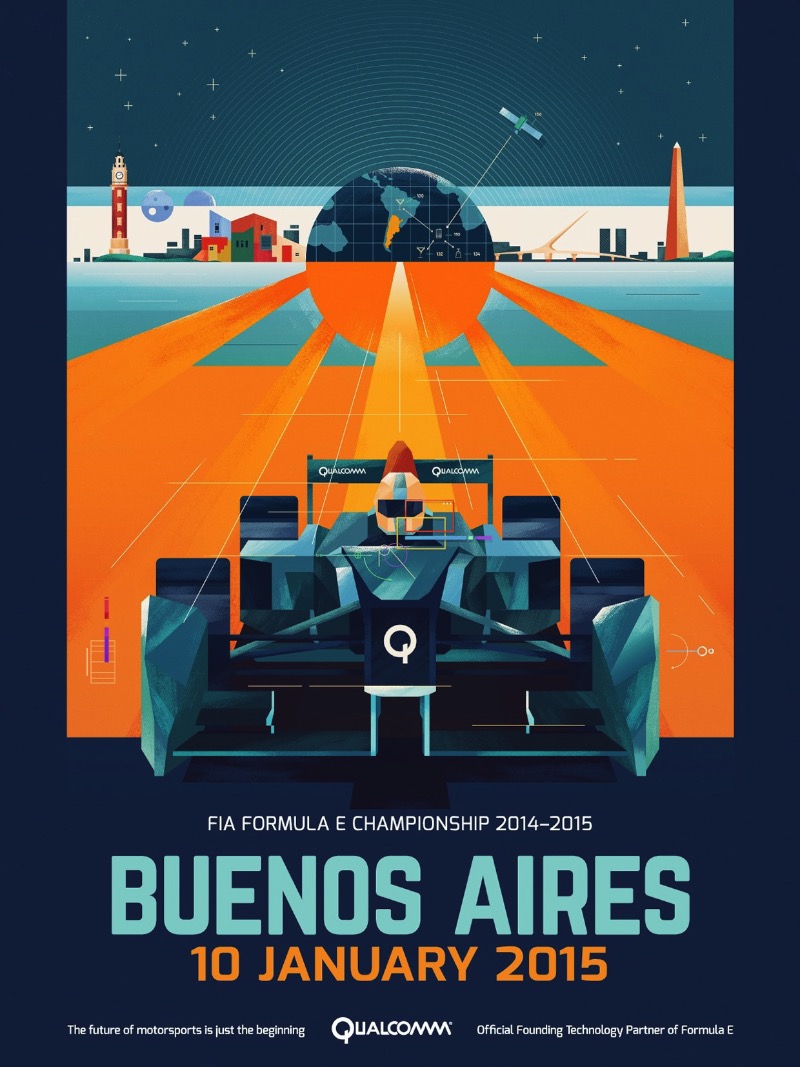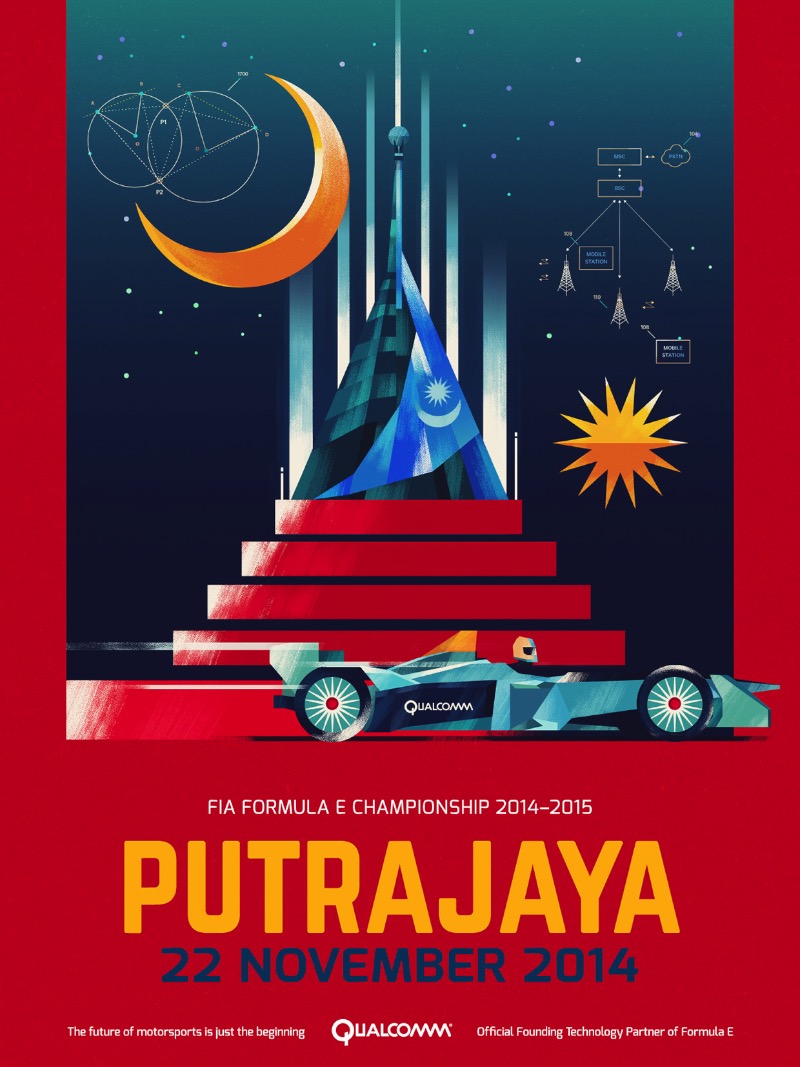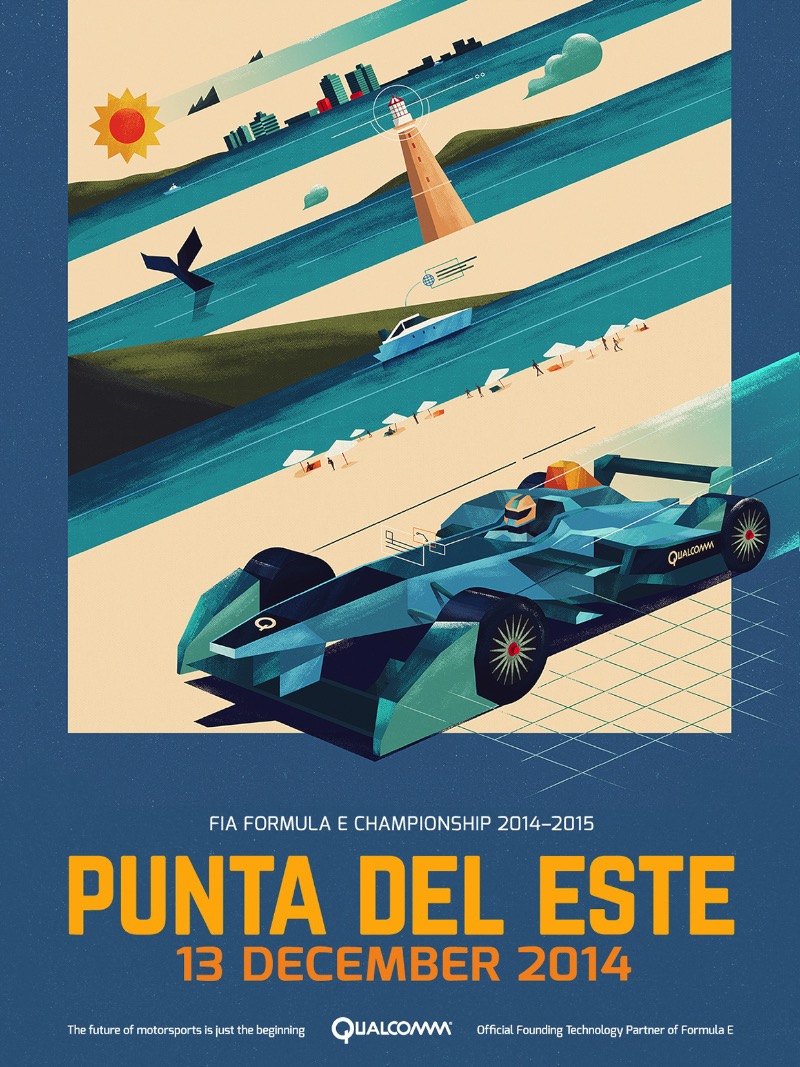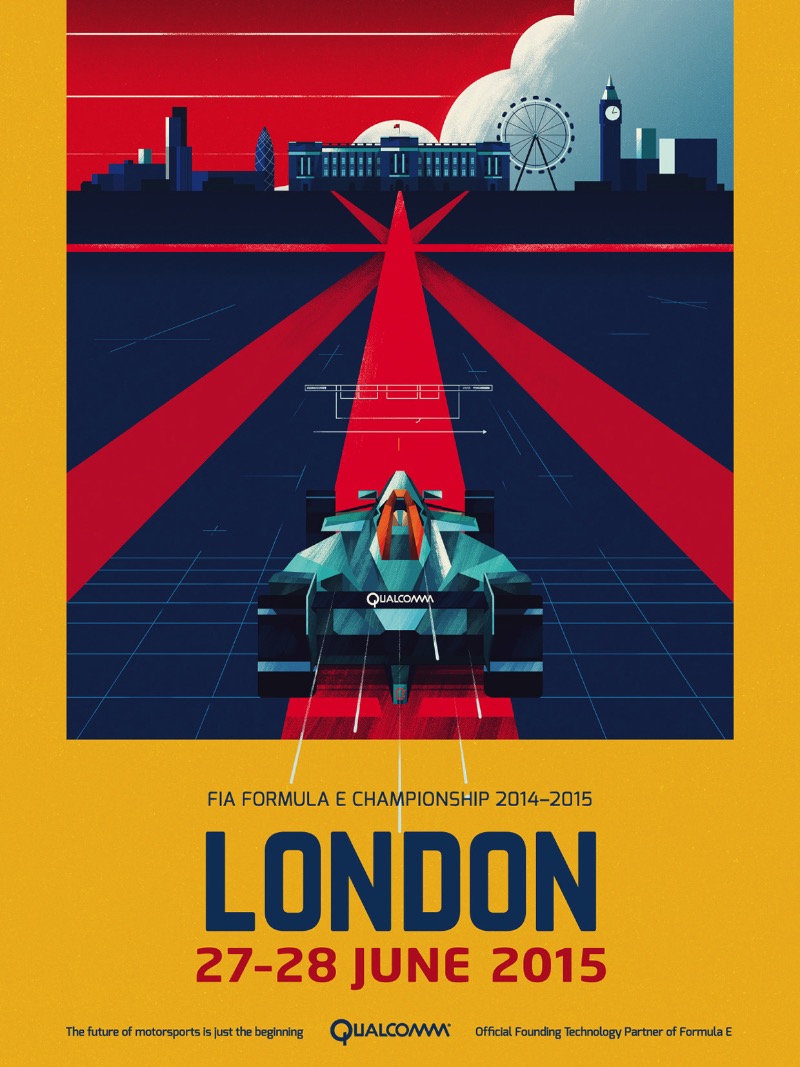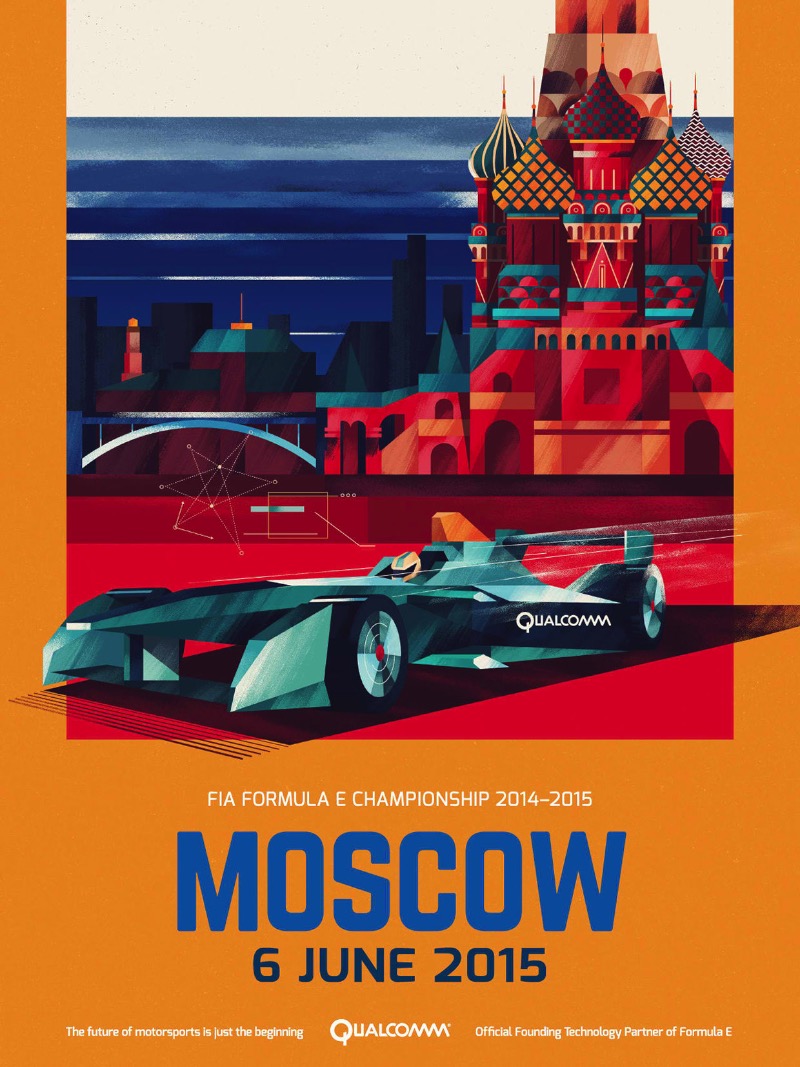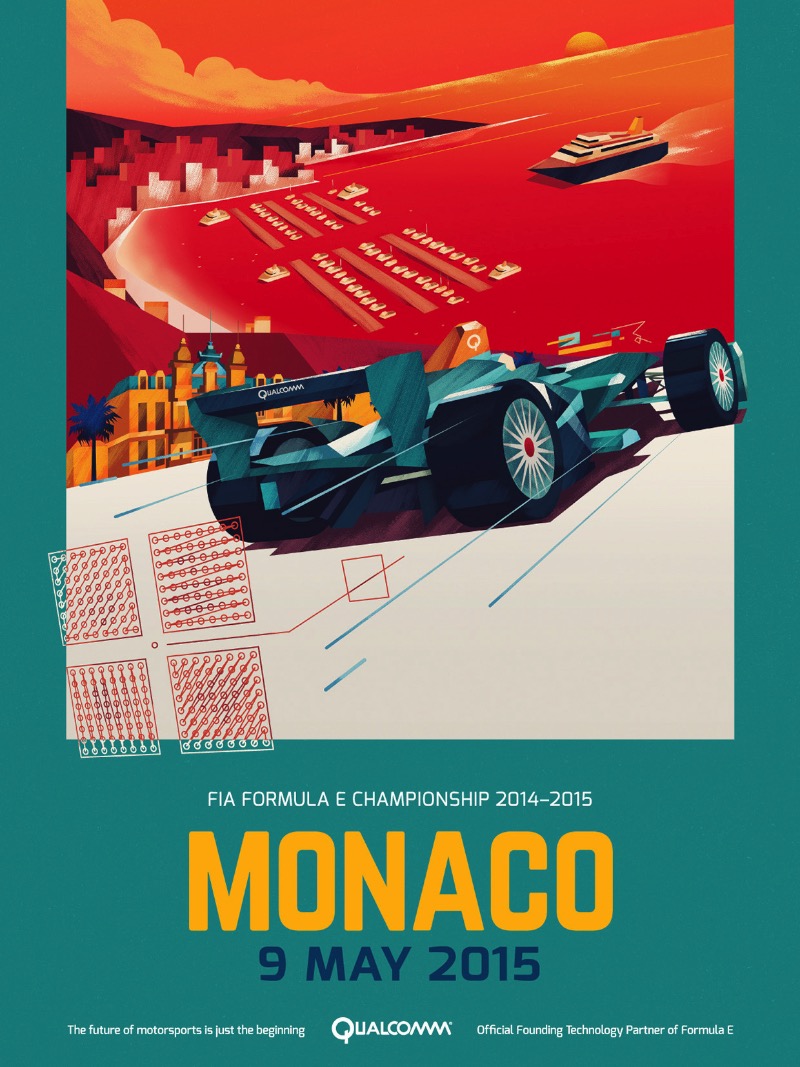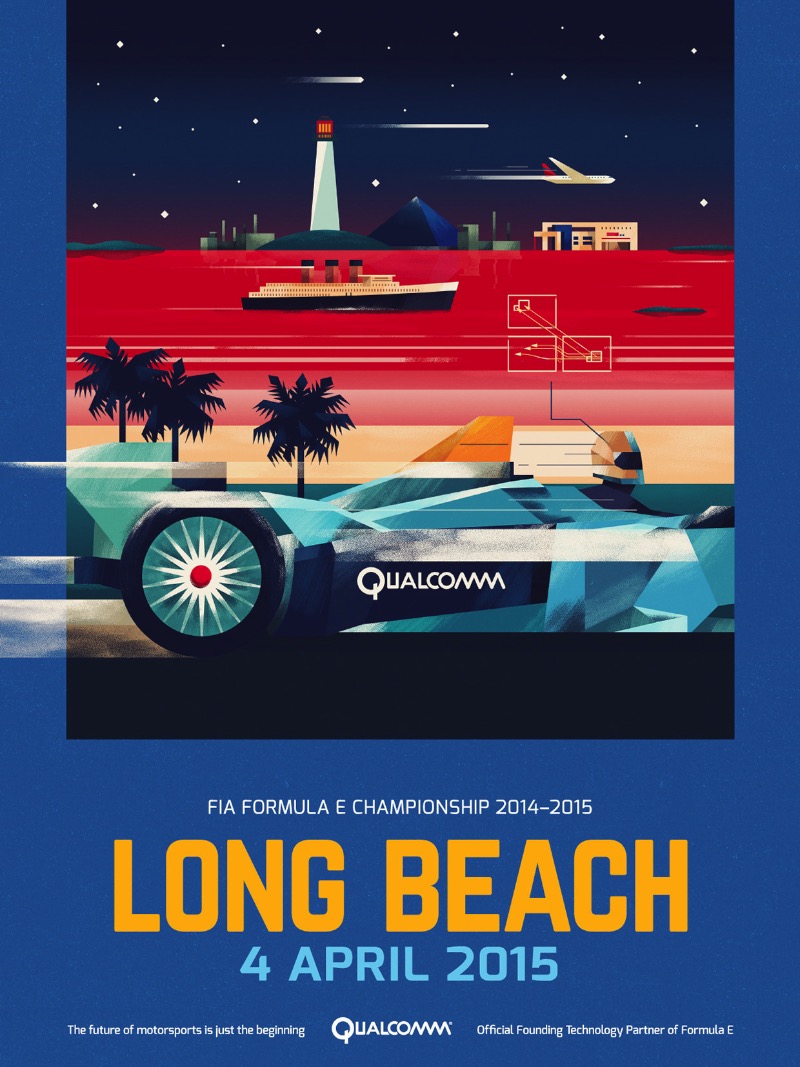 I worked on the the illustrations for the Qualcomm Posters of the FIA Formula E Championship 2014-2015. The design direction was to use the country's flag as the starting point for each poster. The flag elements are present in every layout without being too obvious. Part of the requirement was to show the Formula E car, the different patent diagrams Qualcomm owns, and the landmarks & symbols that represent the city.
O trabalho de ilustração do Dan Matutina já foi publicado aqui anteriormente, em 2012 e 2009. Além disso, Dan Matutina is Twistedfork.

Tagged: behance, Dan Matutina, Filipinas, Formula E, Ilustração, poster, posters