Tomasz Gudzowaty é um fotógrafo polonês que trabalha com documentário, retratos e arte. Ele que, masceu em 1971, ganhou reconhecimento através dos anos, recebendo vários prêmios que incluem ai o World Press Photo.

Nas suas produções fotográficas, ele já viajou por mais de 100 países, em todos os continentes. Seu foco é variado e vai desde beleza natural e animais selvagens até esportes e problemas sociais, o que deixa complicado escolher algum projeto que precise ser destacado. Por isso mesmo, dê uma olhada no que eu selecionei aqui e vá direto no link no final do artigo para explorar melhor seu portfólio.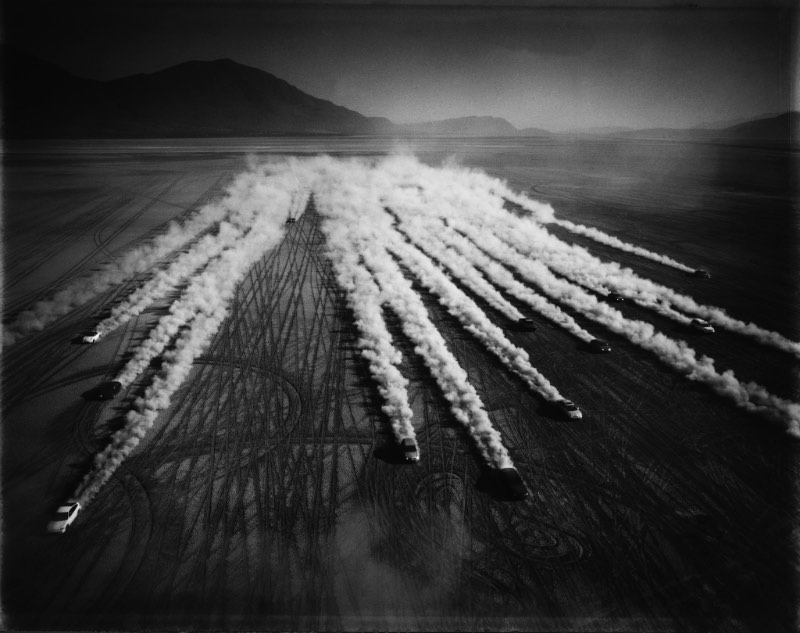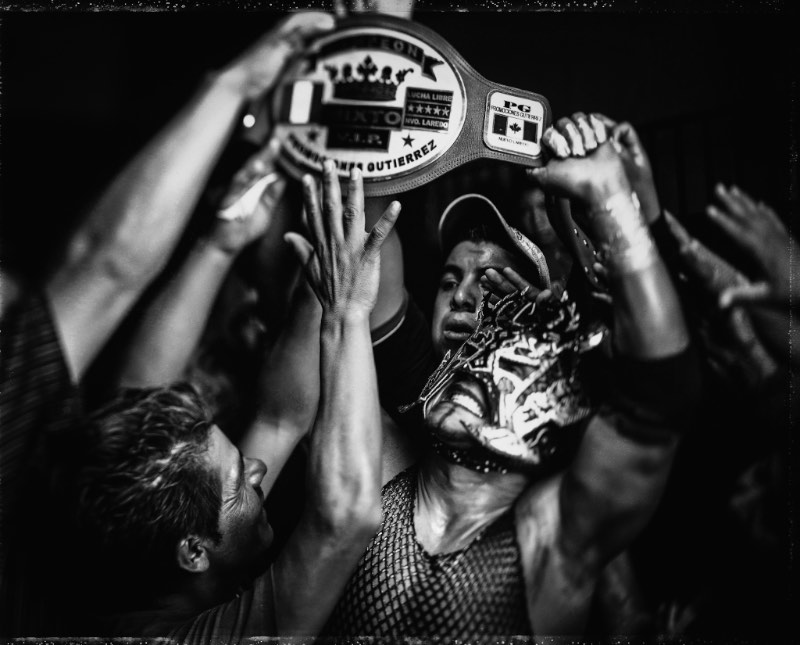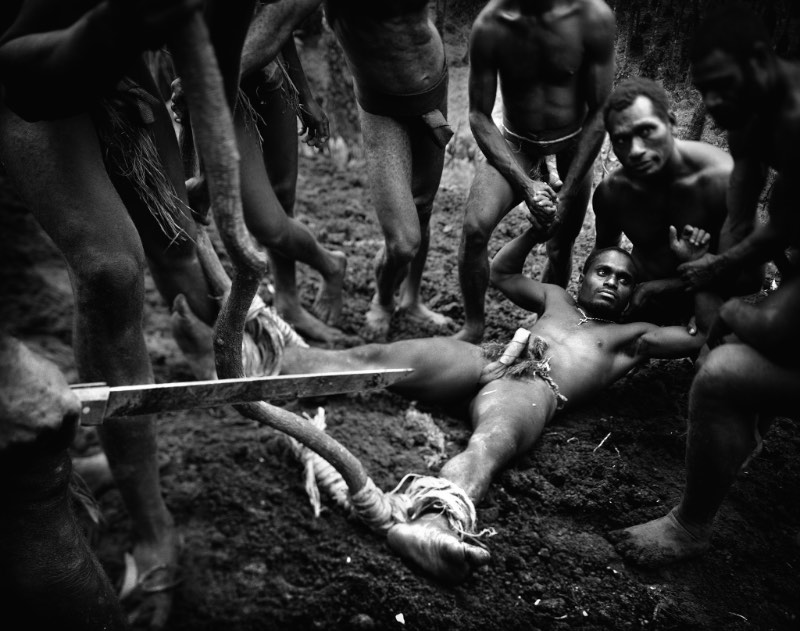 Tomasz Gudzowaty (born 1971) is a Polish documentary, portrait and art photographer, who gained international recognition through numerous publications and awards, most notably – in World Press Photo in which he succeeded nine times. He is also a multiple winner or finalist of such competitions as: Pictures of the Year International, NPPA's Best of Photojournalism, International Photography Awards, B&W Spider Awards, and National Portrait Gallery's Taylor Wessing Photographic Portrait Prize.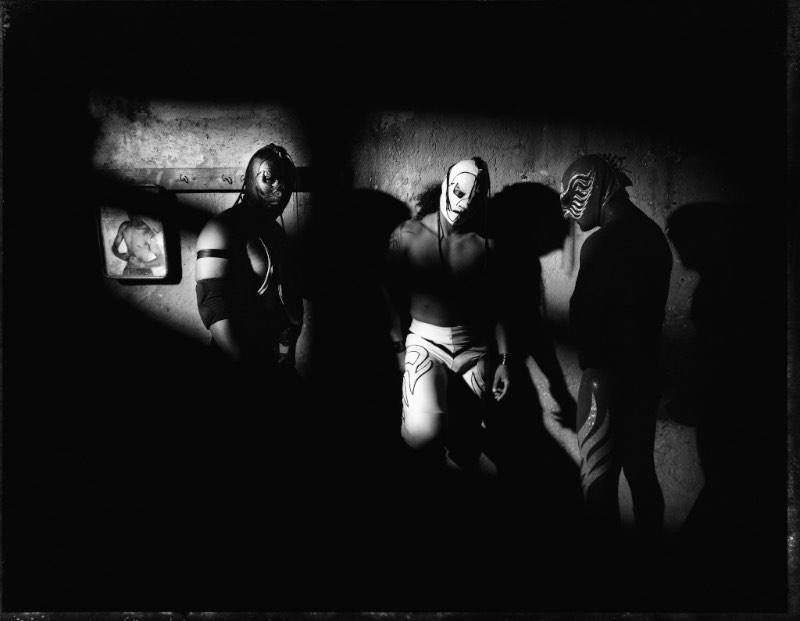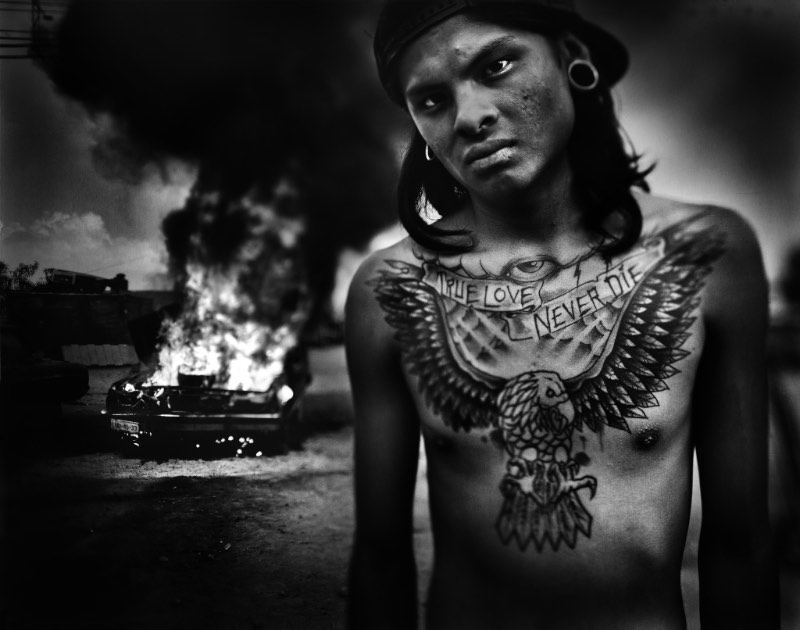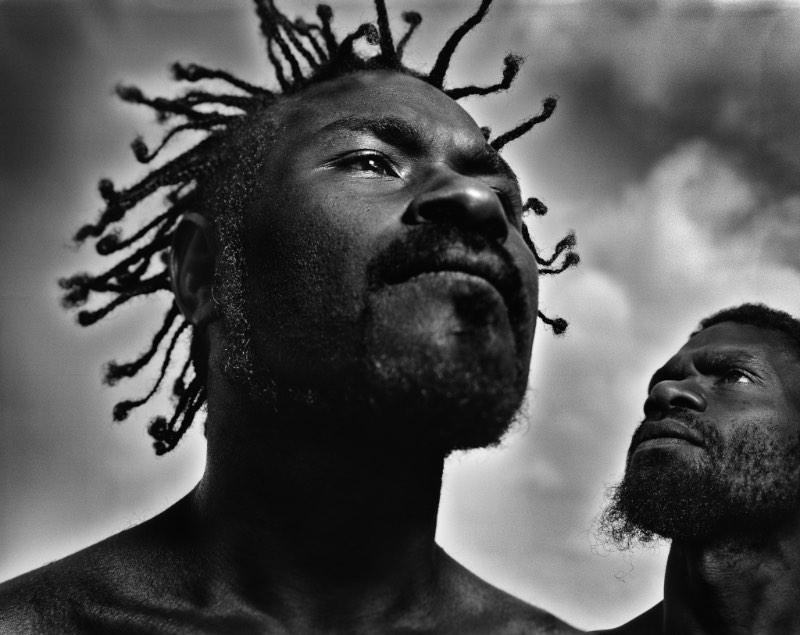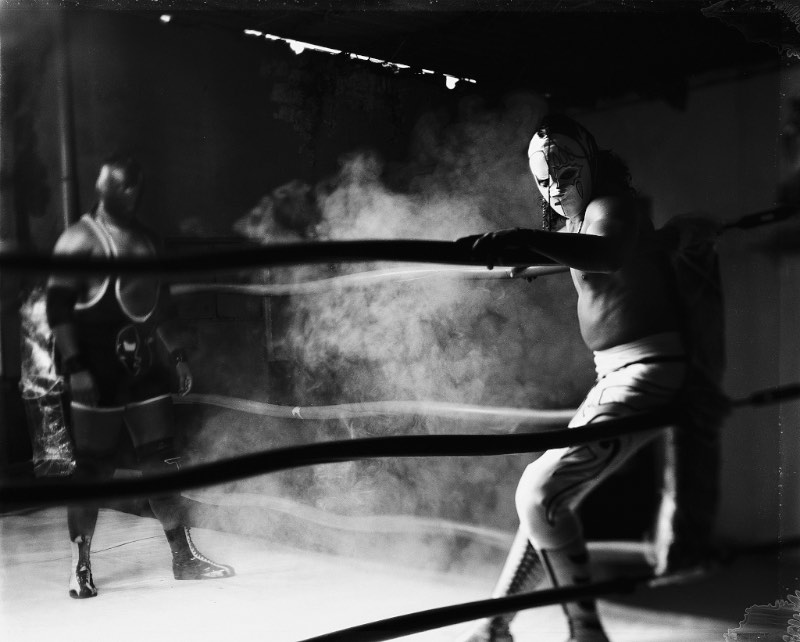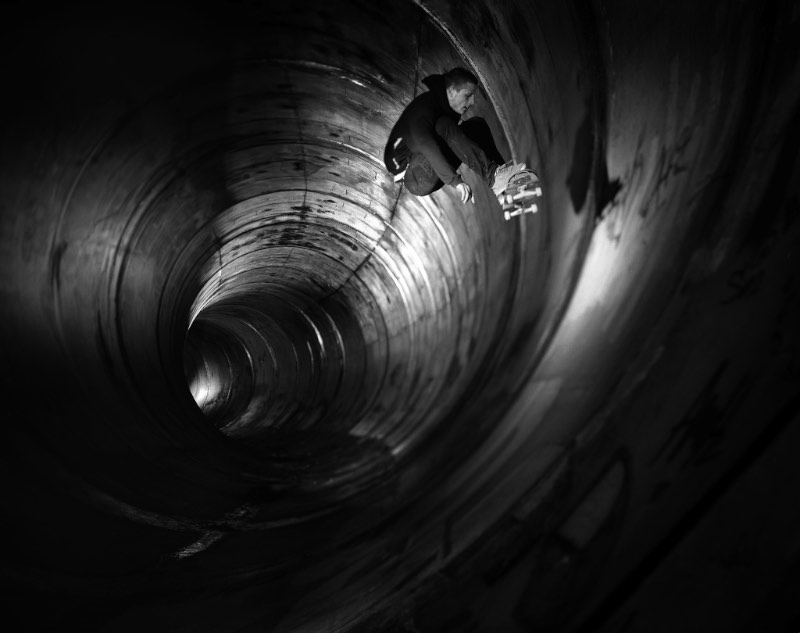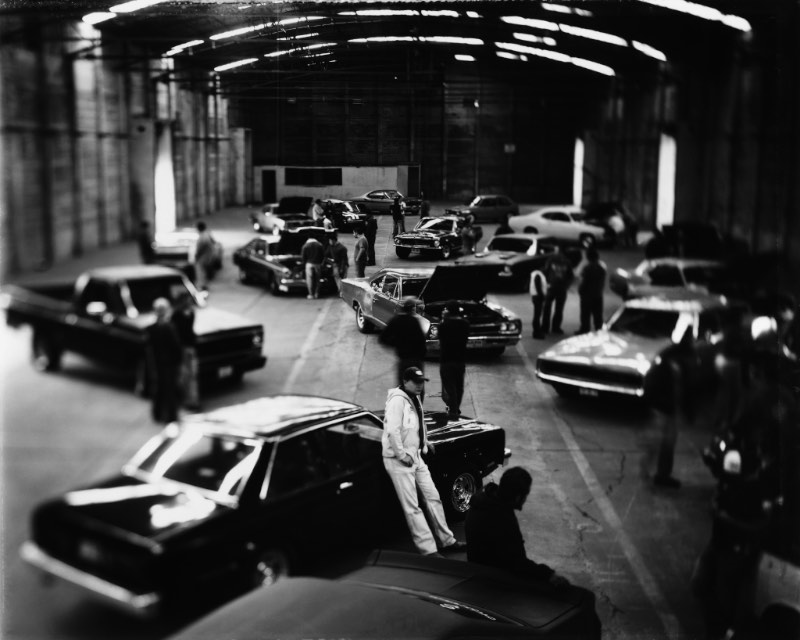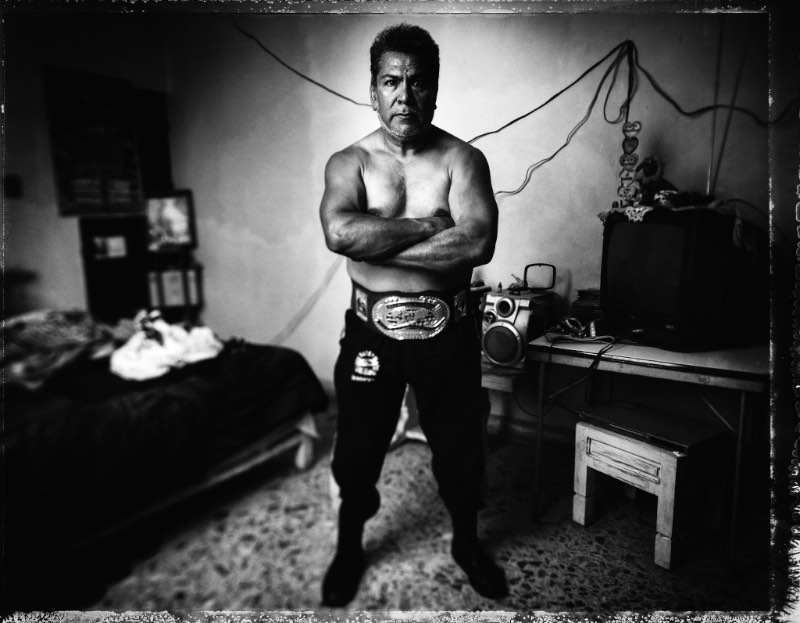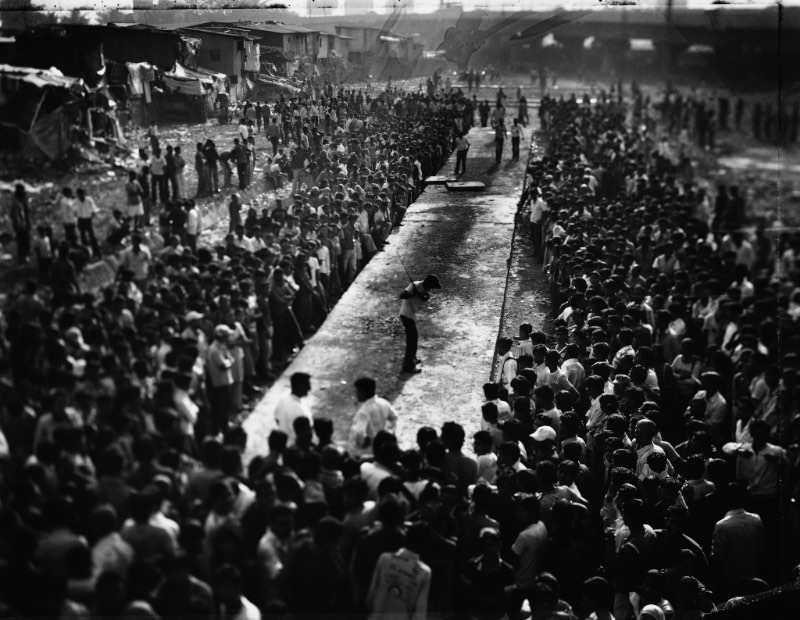 ---
Se você gostou do que viu aqui, você deveria seguir o blog no twitter ou seguir a revista digital do Pristina.org no Flipboard. Além disso, ainda temos nossa newsletter quase semanal.

Tagged: documentário, favoritos, Fotografia, Polônia, portfolio, Tomasz Gudzowaty