As fotos em preto e branco de Tamas Andok são frias e mostram as ruas de Budapeste de um jeito quase que misterioso. Perdidas e quase distorcidas, as fotografias aqui reproduzem um pouco aquela sensação de pegar um ônibus em uma cidade nova e não saber nada sobre o caminho.
Todas aquelas coisas que passam pelo nosso caminho são capturadas pelas lentes de Tamas Andok. Algumas vezes elas são rápidas demais e aparecem meio borradas mas é isso que os olhos dele enxergaram e é isso que você vai ver no portfólio desse fotógrafo que considera o que faz algo como meditação.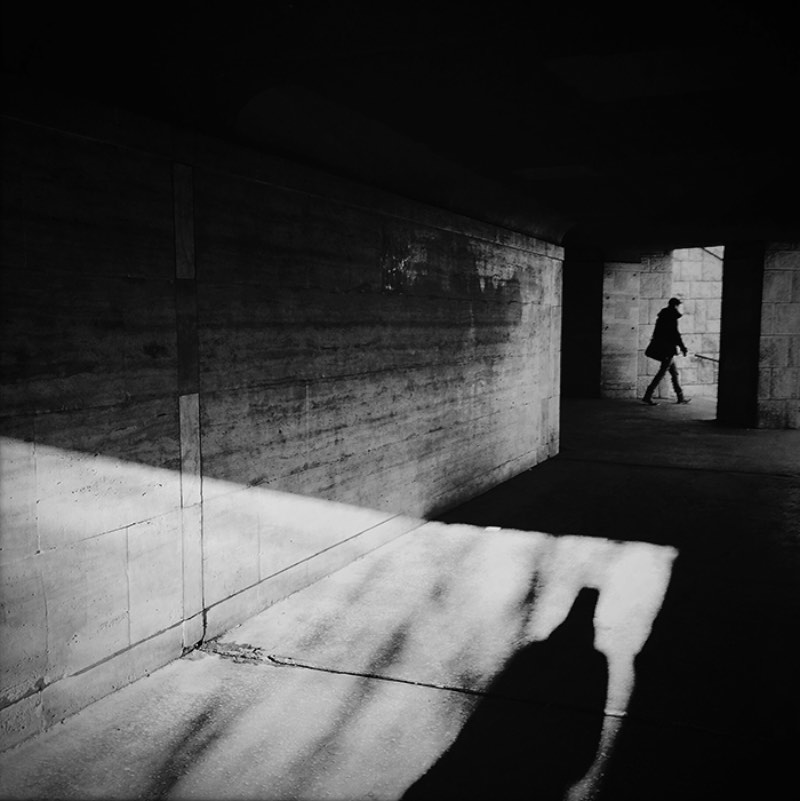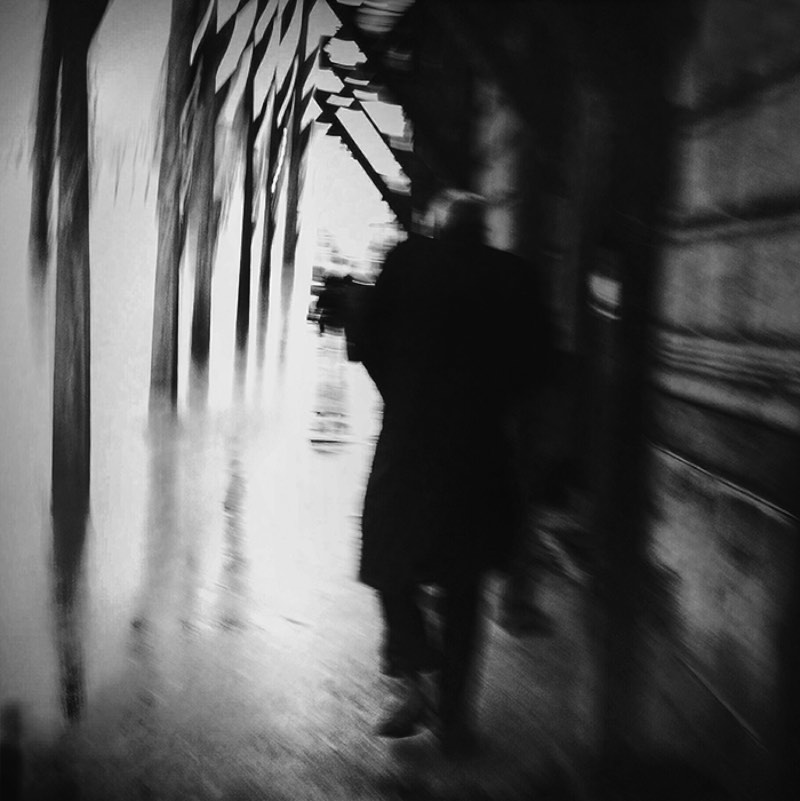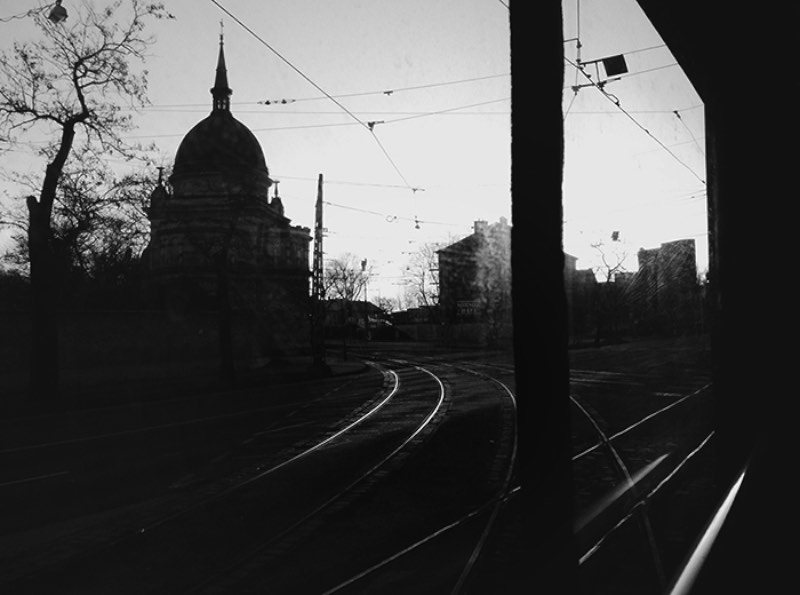 It begins with an aimless walking. Just floating through the city. Walking is a rhythmic, repetitive mantra, photography is meditation. It helps the exclusion the unnecessary thoughts, to evaporate all the irritating feelings, and helps to deeply calm down. Brain is allowed to move randomly across the city, to get close to everything and everyone which and whom you mostly don't even notice on your regular days.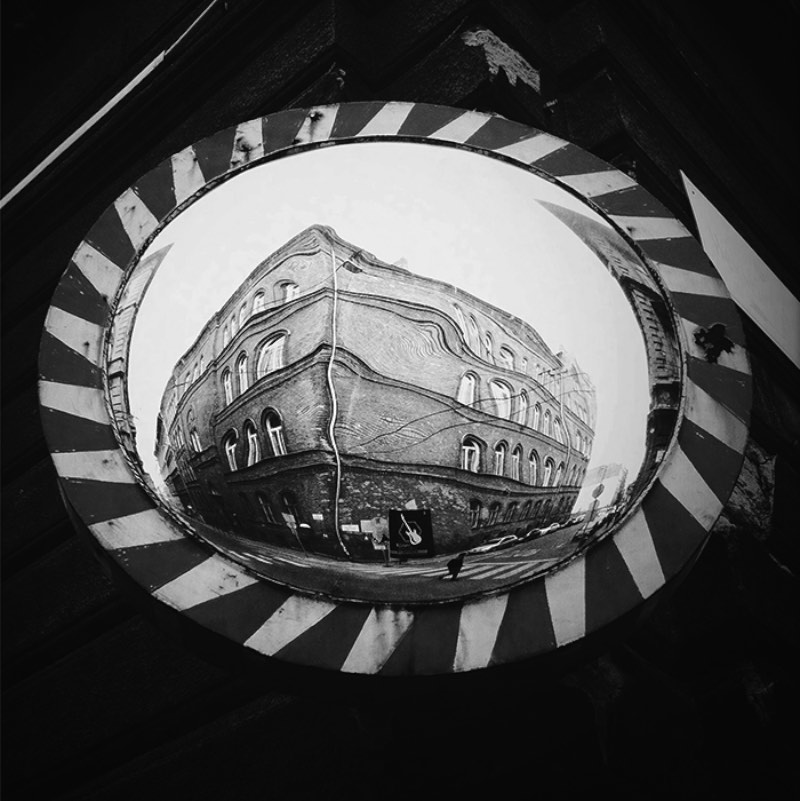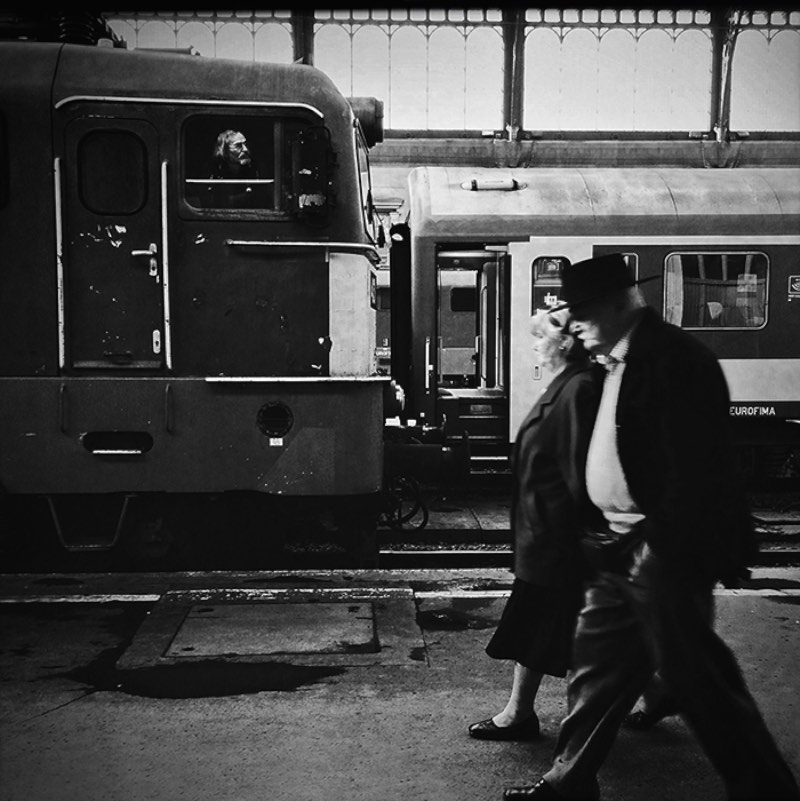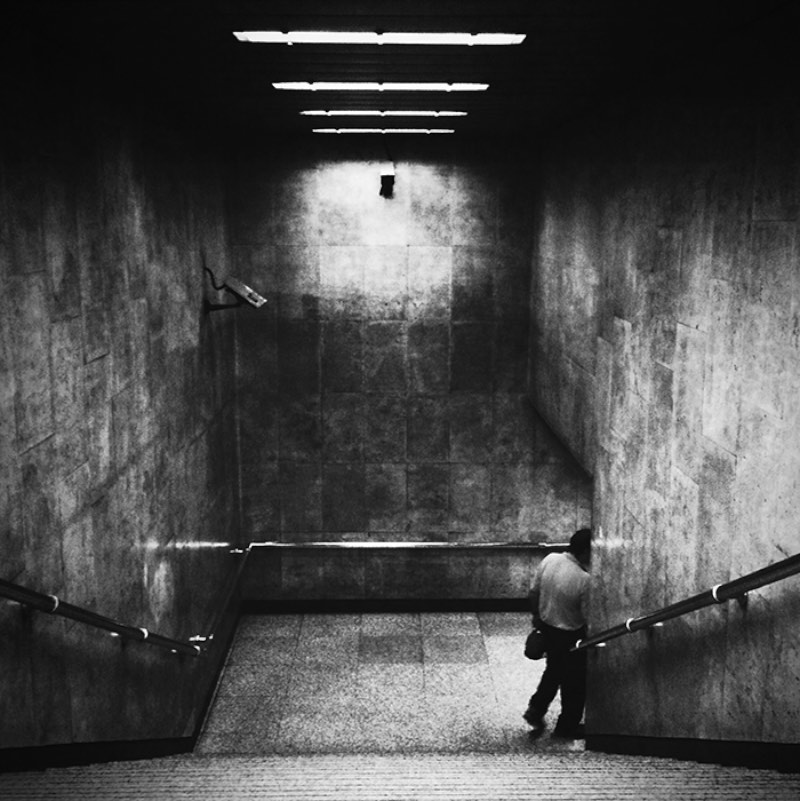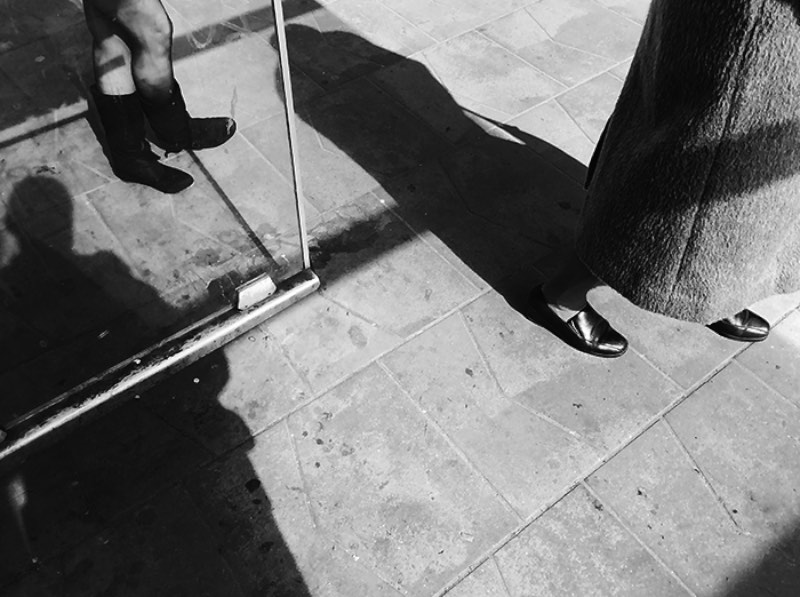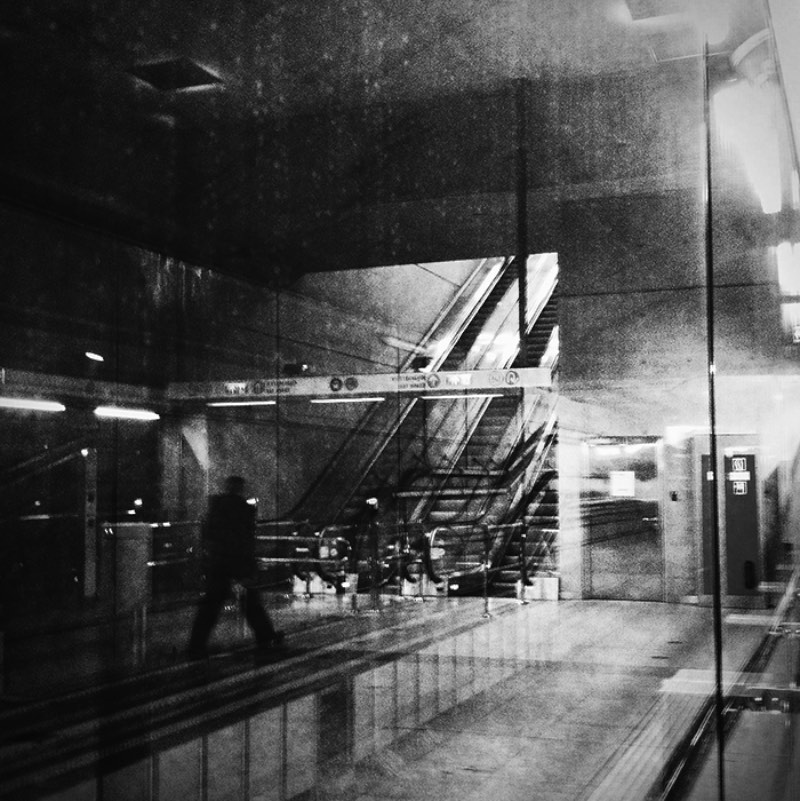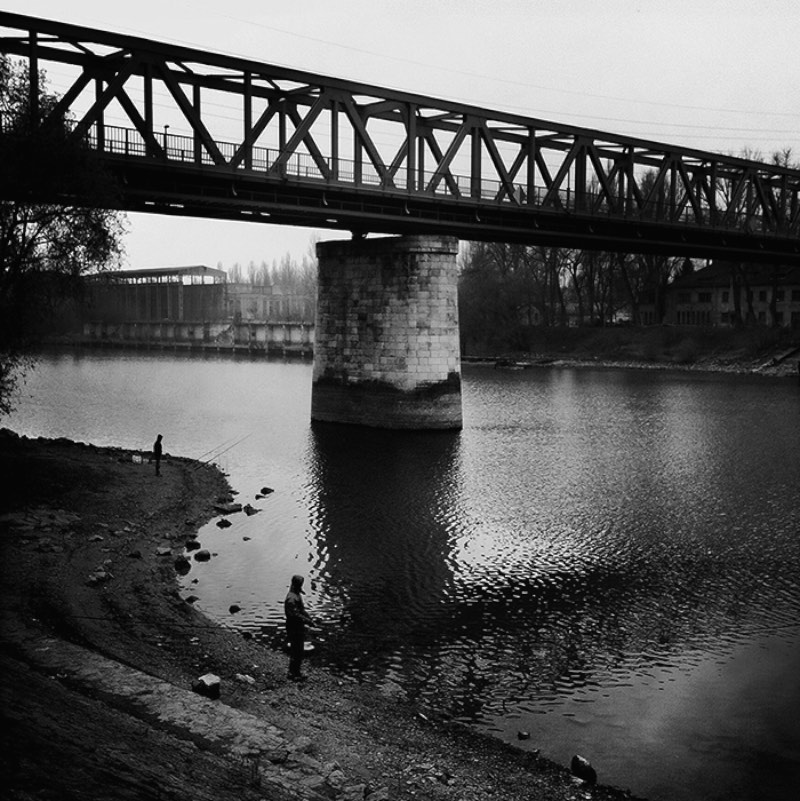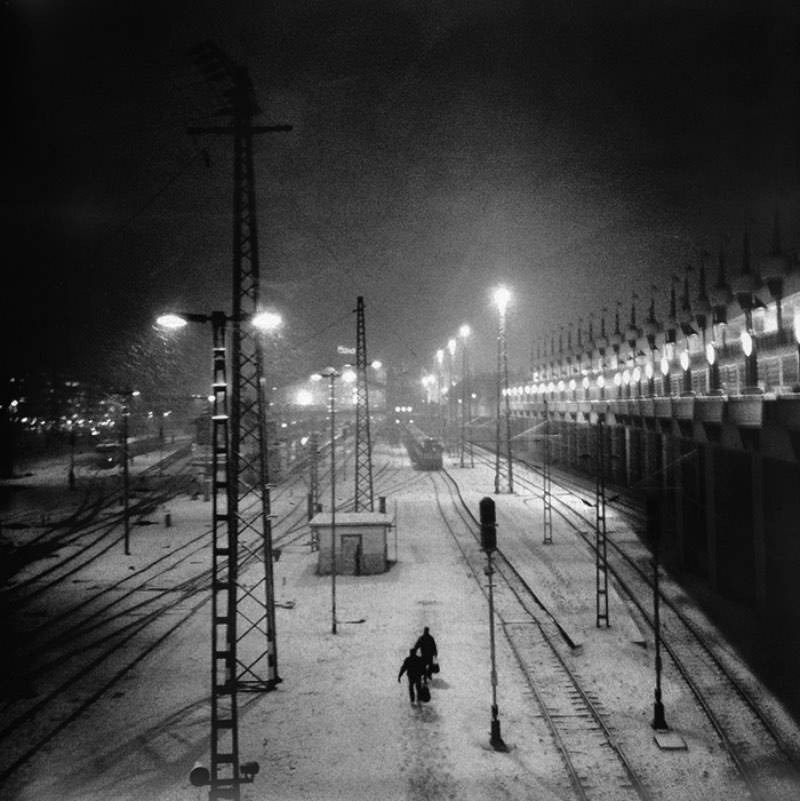 ---
Se você gostou do que viu aqui, você deveria seguir o blog no twitter ou seguir a revista digital do Pristina.org no Flipboard. Além disso, ainda temos nossa newsletter quase semanal.

Tagged: budapeste, Fotografia, hungria, portfolio, preto e branco, street photography, Tamas Andok