Larry Dixon é um fotógrafo e educador lá de Savannah, na Geórgia. Seu trabalho fotográfico passeia com facilidade por várias áreas mas é com seu trabalho chamado staged works que ele capturou minha atenção.
Essa fotografia coreografada dele cria cenários irreais ao introduzir elementos bizarros e narrativas estranhas a imagens que se tornam visualmente e conceptualmente interessantes como vocês podem ver nas imagens logo abaixo.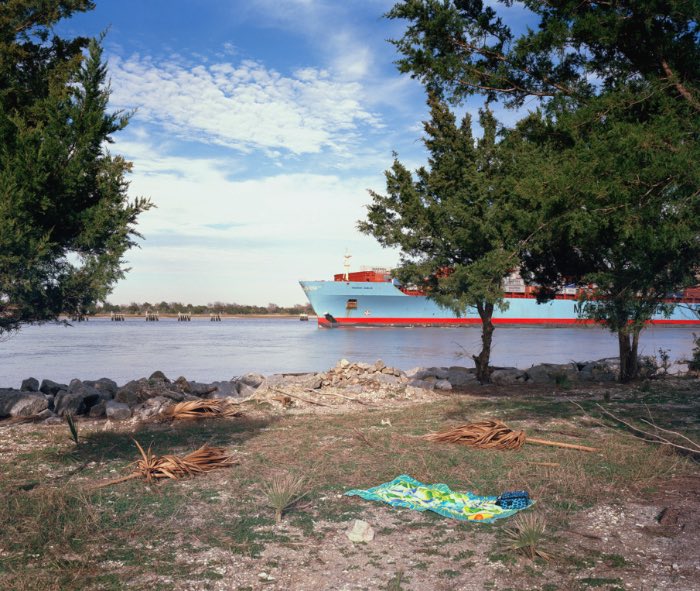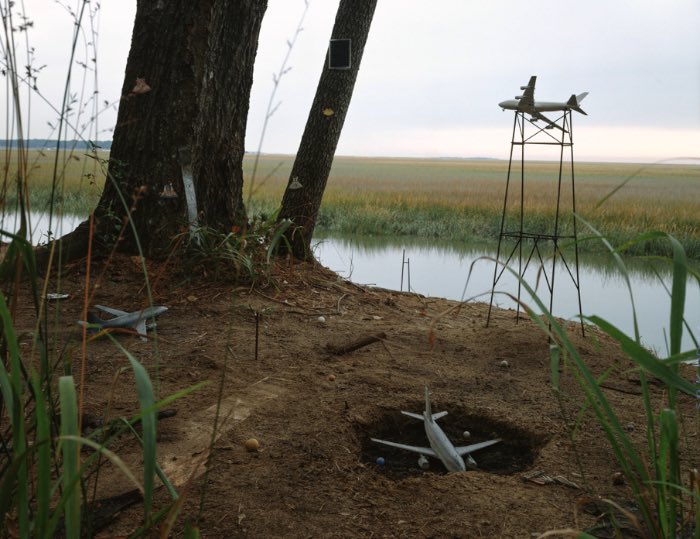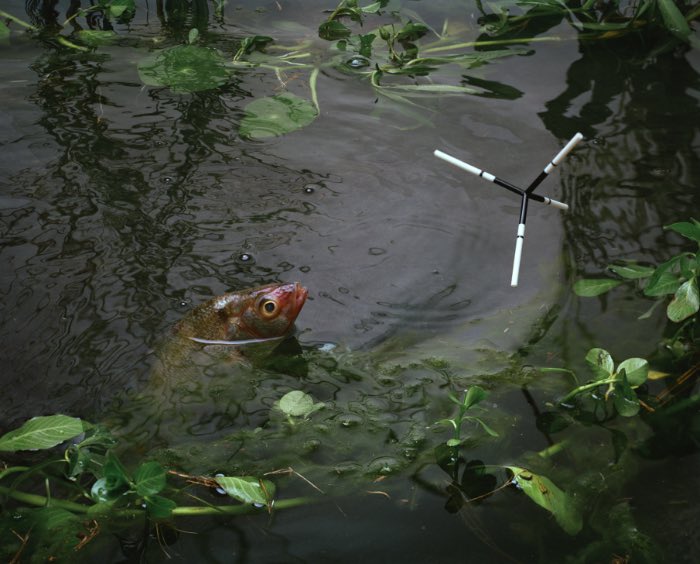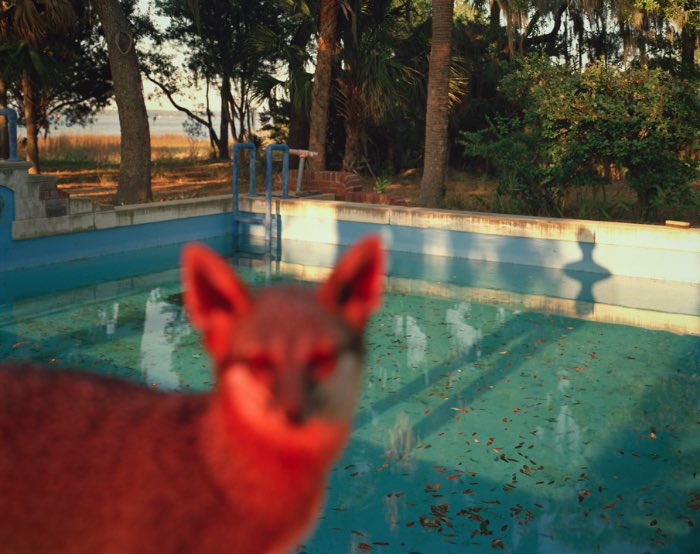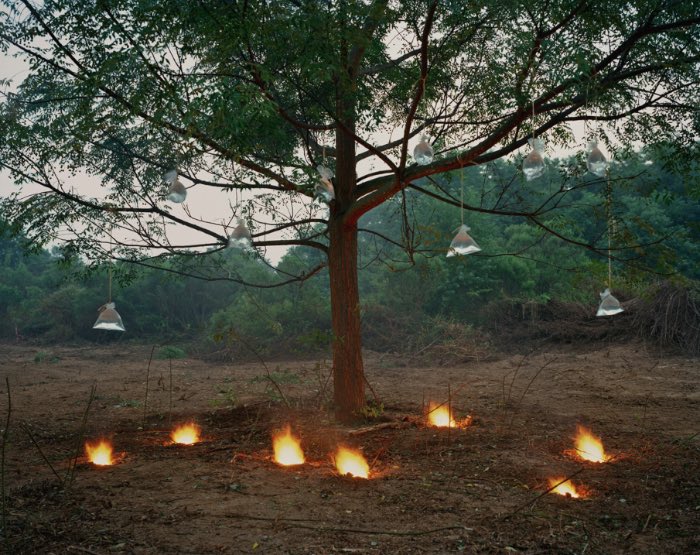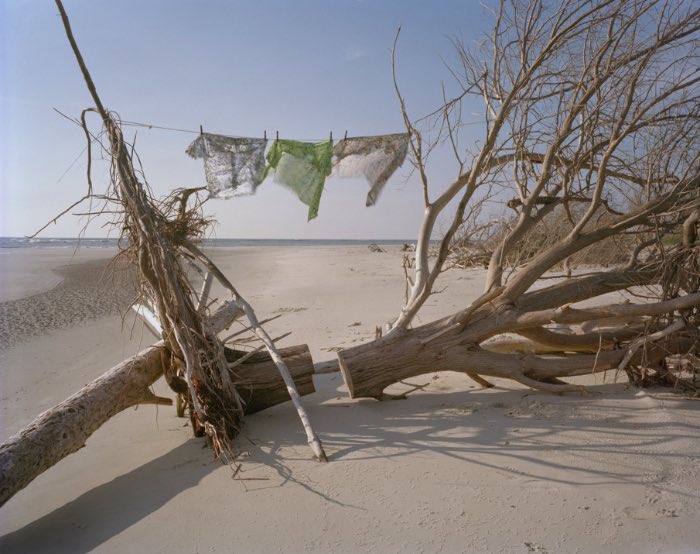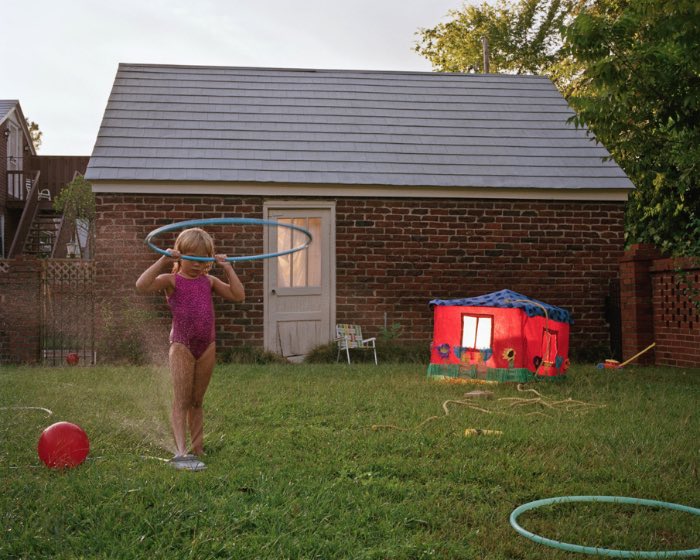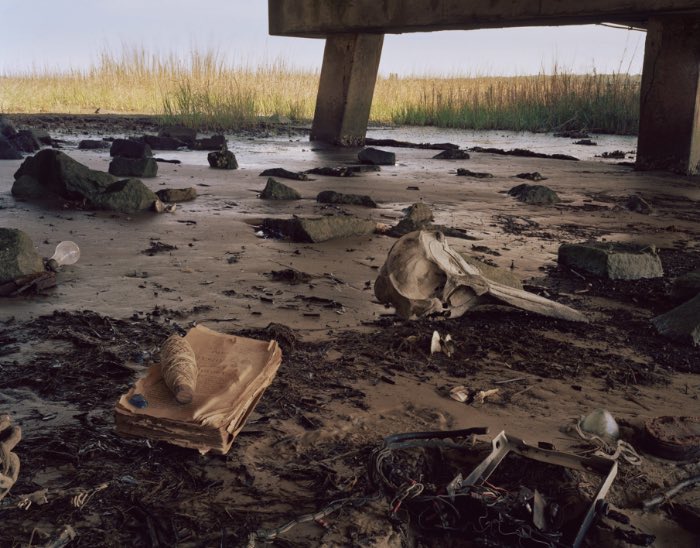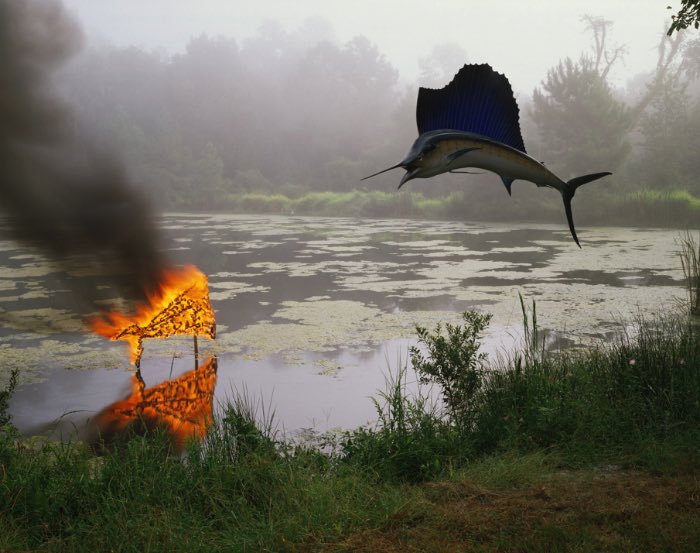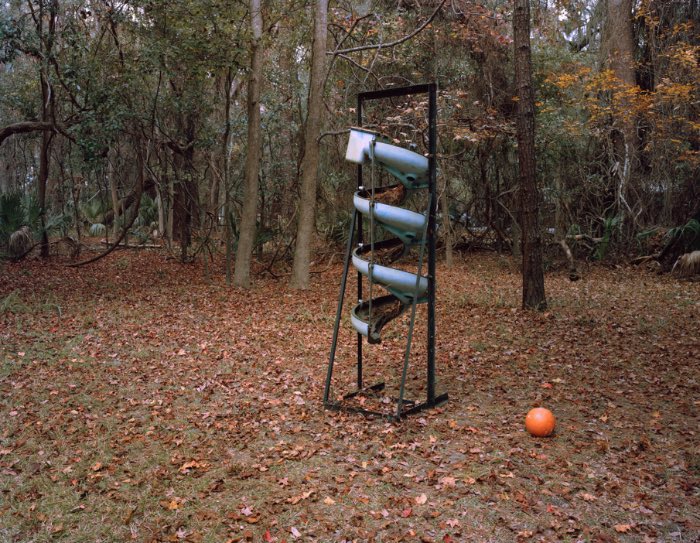 These images represent the primary means I use to explore the relationship between nature and the means used to define and make sense of it.
Tagged: bizarro, cenarios, estranho, favoritos, Fotografia, Larry Dixon