Depois de alguns anos trabalhando como ilustrador, diretor de arte e designer, Jolly Guillaume se deparou experimentando com fotografia analógica. Uma forma de se expressar sem o uso de retoques, photoshop e sem a possibilidade de refazer a foto. Foi com esse trabalho que eu acabei descobrindo esse fotógrafo e, na hora, sabia que tinha que publicar suas imagens por aqui.
Jolly Guillaume nasceu em uma pequena vila na França e, depois de alguns anos, foi estudar Belas Artes em uma Universidade em Nantes. Depois de terminar seus estudos, ele fez sua pós graduação em comunicação e design de espaços. Logo depois, ele foi trabalhar como Diretor de Criação em um canal de televisão da Catalunha.
Depois de um ano na Espanha, ele foi trabalhar como diretor de arte freelancer em Paris e, depois de alguns anos, foi para Amsterdam trabalhar como ilustrador. Depois de toda essa experimentação, ele descobriu a fotografia analógica e as imagens abaixo contam o resto da história.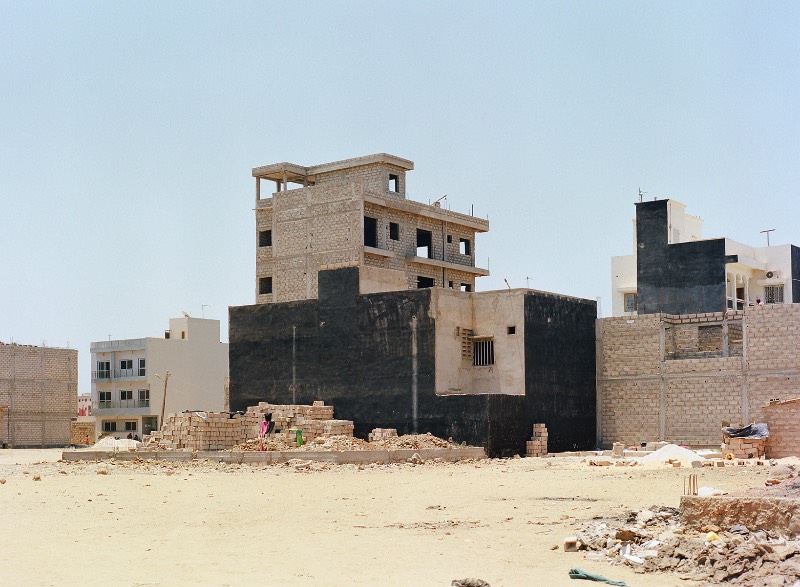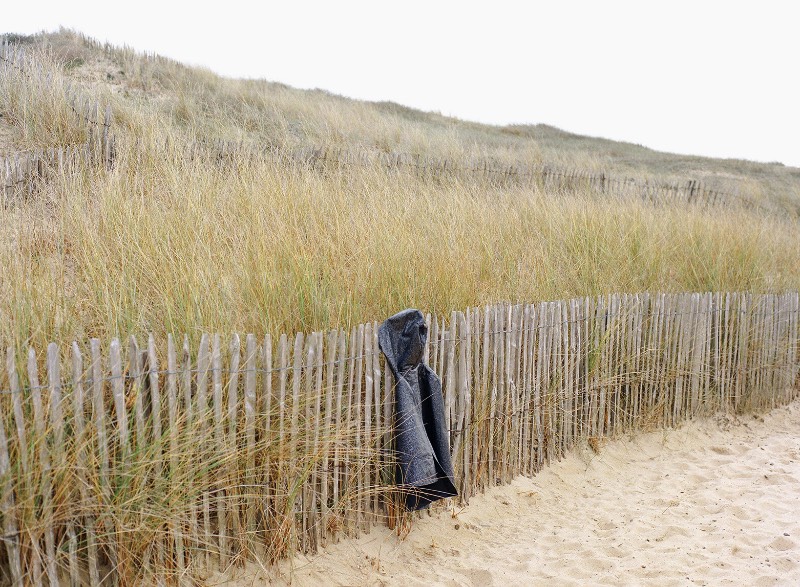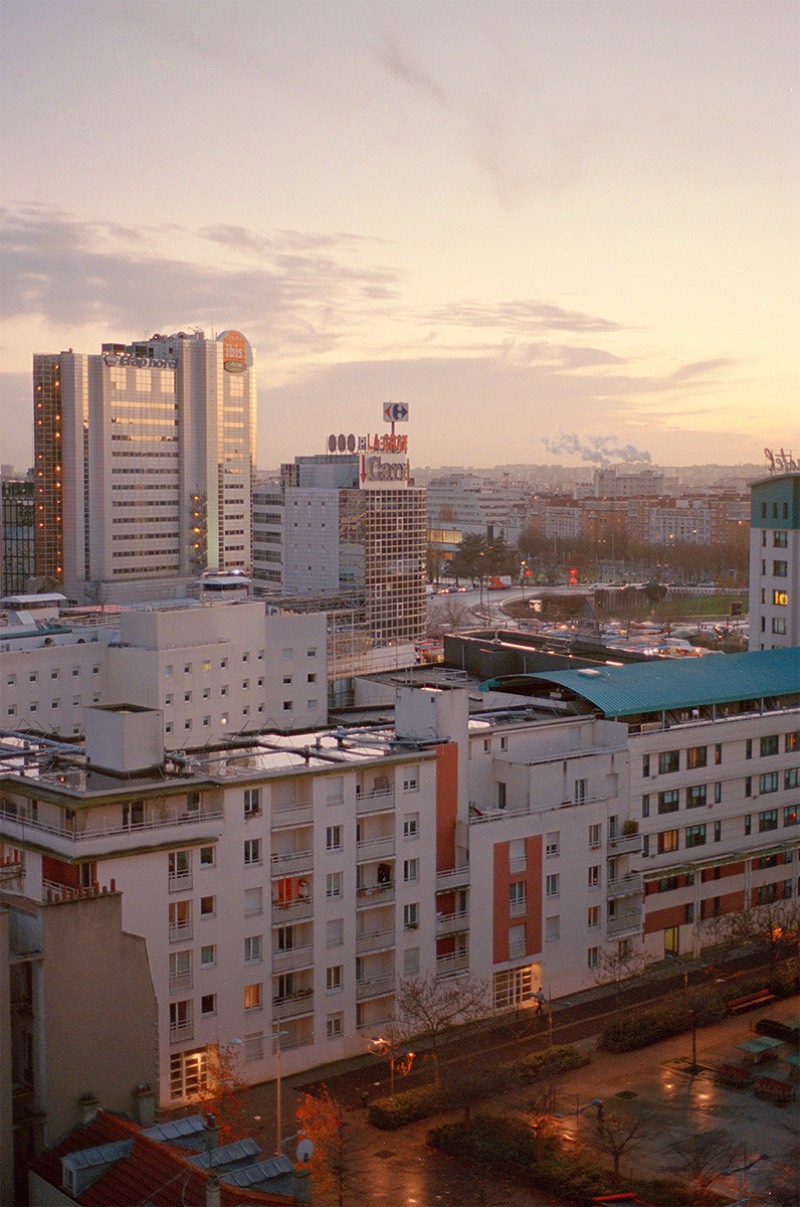 Born in a small village of France, G.Jolly studied at the Fine Arts of Nantes. Once he earned his Post Graduate Degree of Communication and Space Design with honors, he moved to Barcelona to work as Creative Director for catalan television. After one year in Spain, he has worked as freelance Art Director in Paris for many years, and most of the year 2015 in Amsterdam as illustrator. Based in Paris for now. A few years ago, in the process of getting back in his hometown, he started being involved as a self-taught photographer, using analog cameras. Shooting once, not twice. No retouch, no photoshop, no crops. Voilà.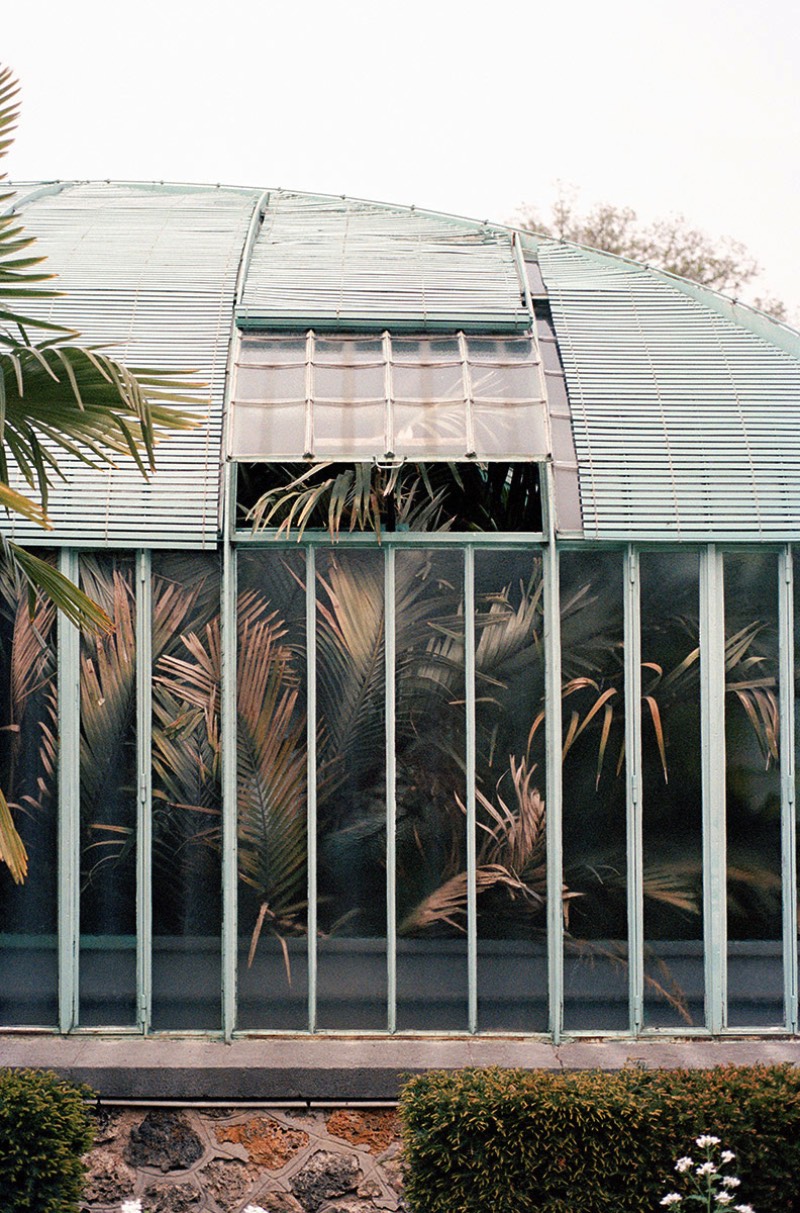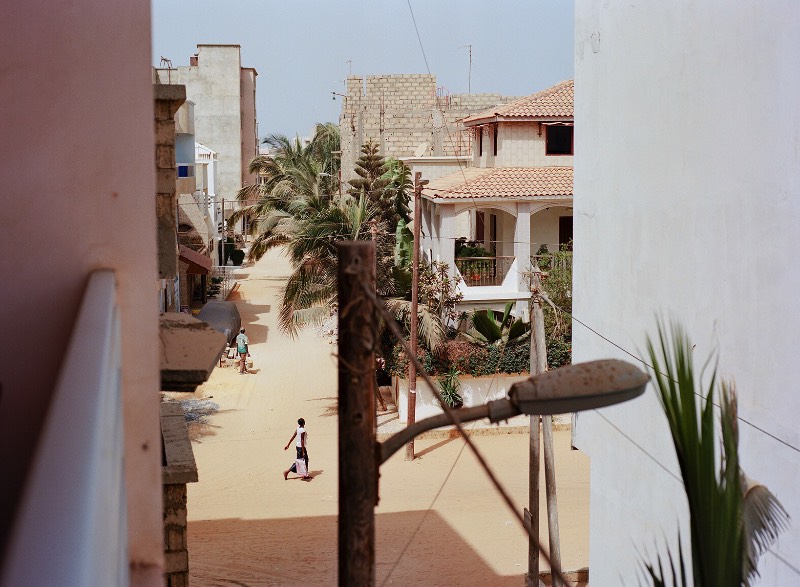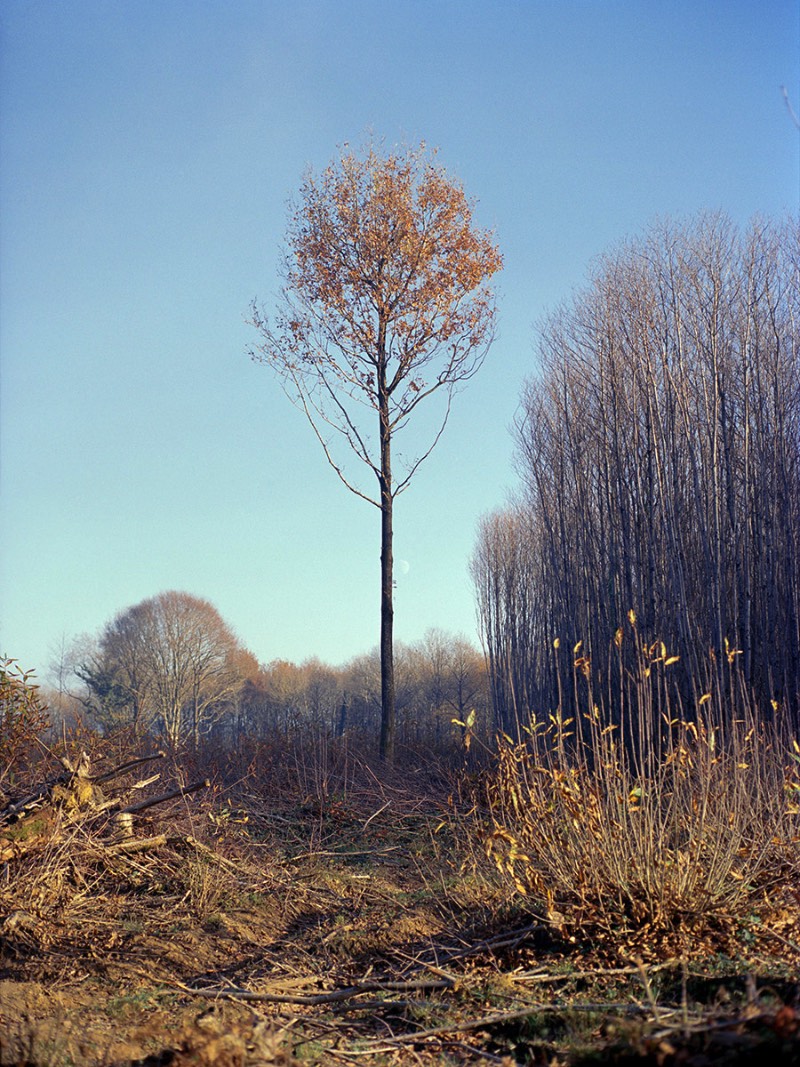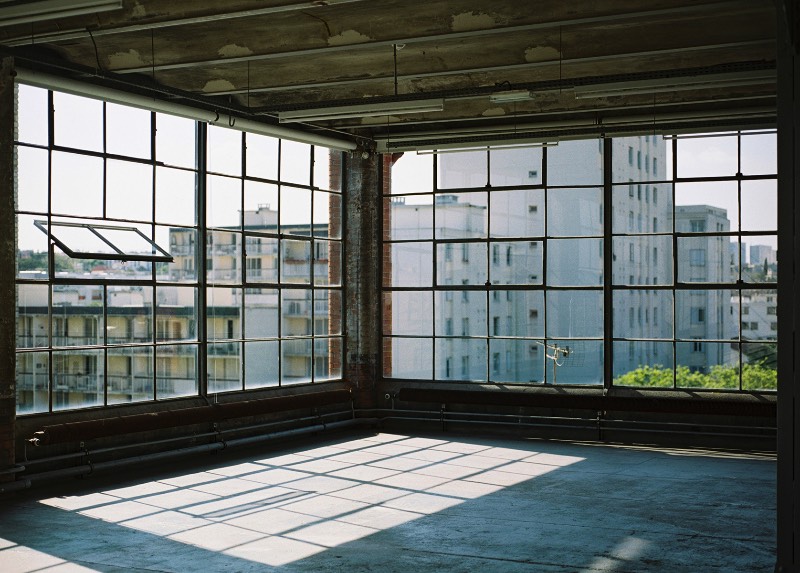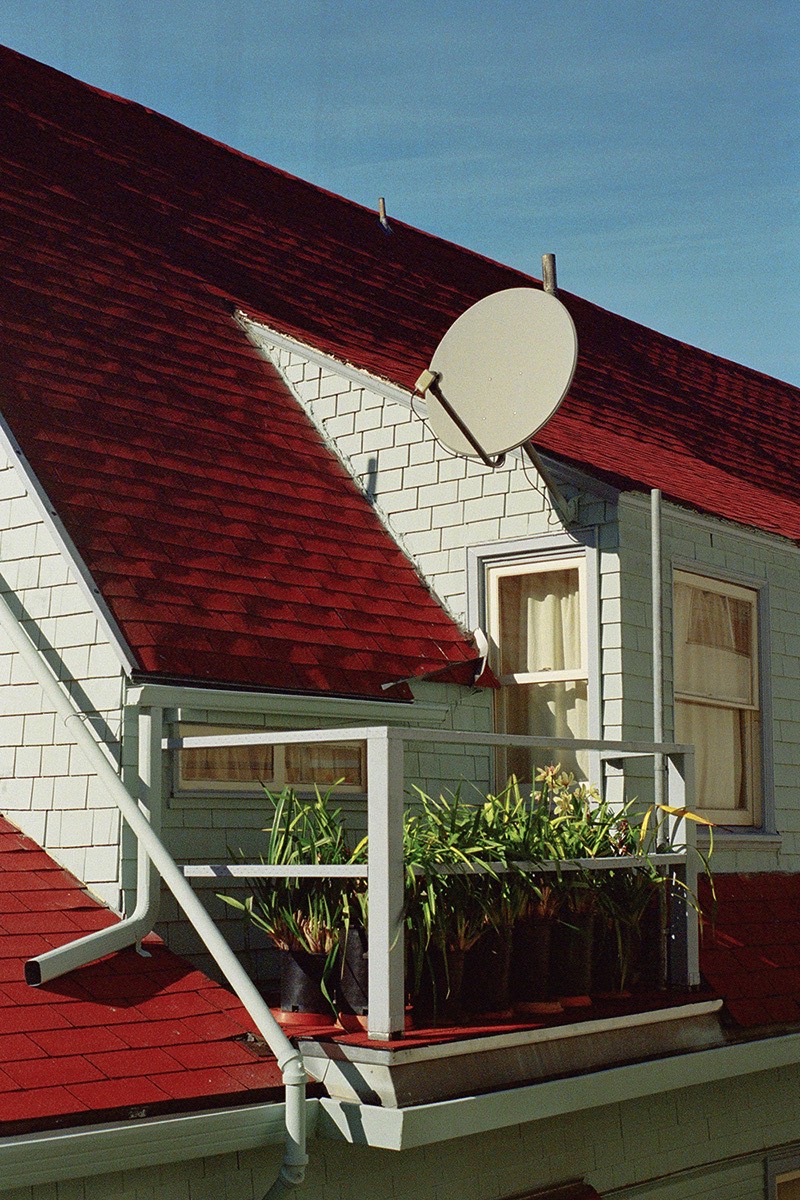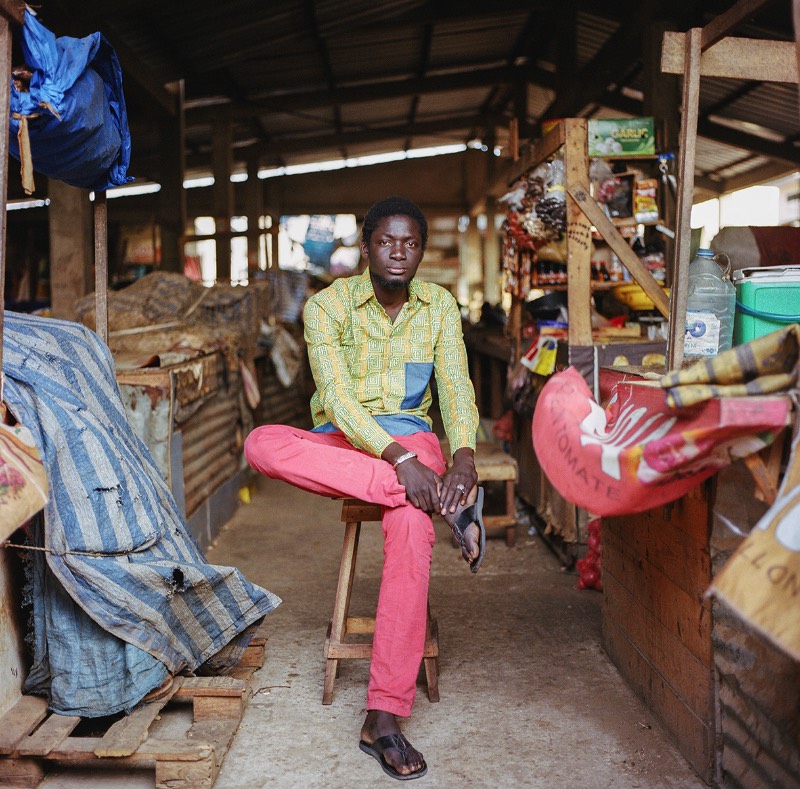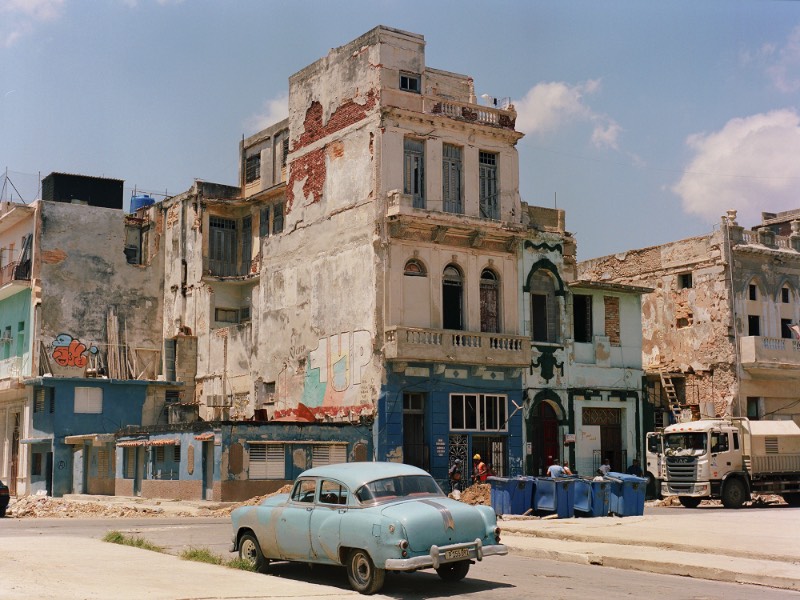 ---
Se você gostou do que viu aqui, você deveria seguir o blog no twitter, acompanhar nosso tumblr ou seguir a revista digital do Pristina.org no Flipboard. Além disso, ainda temos nossa newsletter quase semanal.

Tagged: dia a dia, experimental, Fotografia, fotografia analógica, França, Jolly Guillaume, portfolio