Daria Endresen é uma fotógrafa norueguesa com uma estética única e bem pesada. Em suas fotografias, as pessoas não parecem pessoas e me lembram mais seres extraterrestres do que qualquer outra coisa.
A fotografia de Daria Endresen pega emprestado elementos e um pouco da estética da suspensão corporal, do body piercing, da magia e de cerimônias além da ficção científica. Suas fotos são feitas de cenários oníricos surreais, sempre cercados de uma atmosfera gélida e mistério. Suas referências parecem todas apontar nessa direção e por isso mesmo que, pelo menos para mim, foi bem fácil escolher as fotos dela que apareceriam nesse post.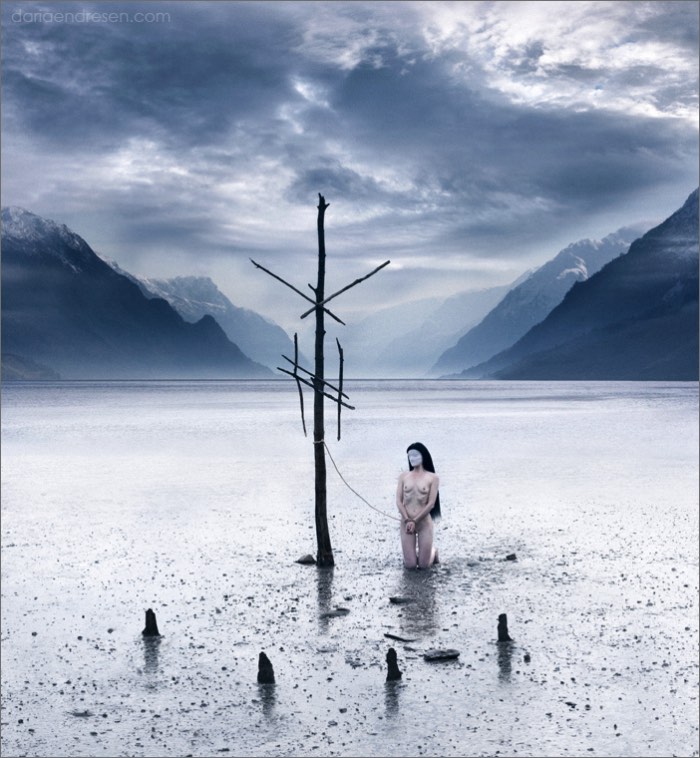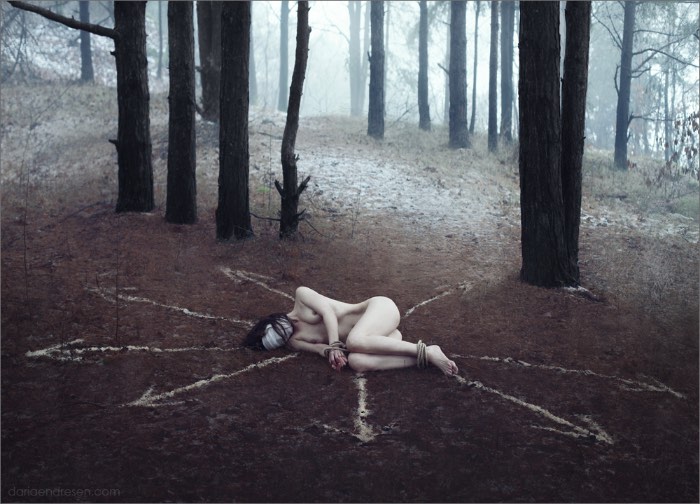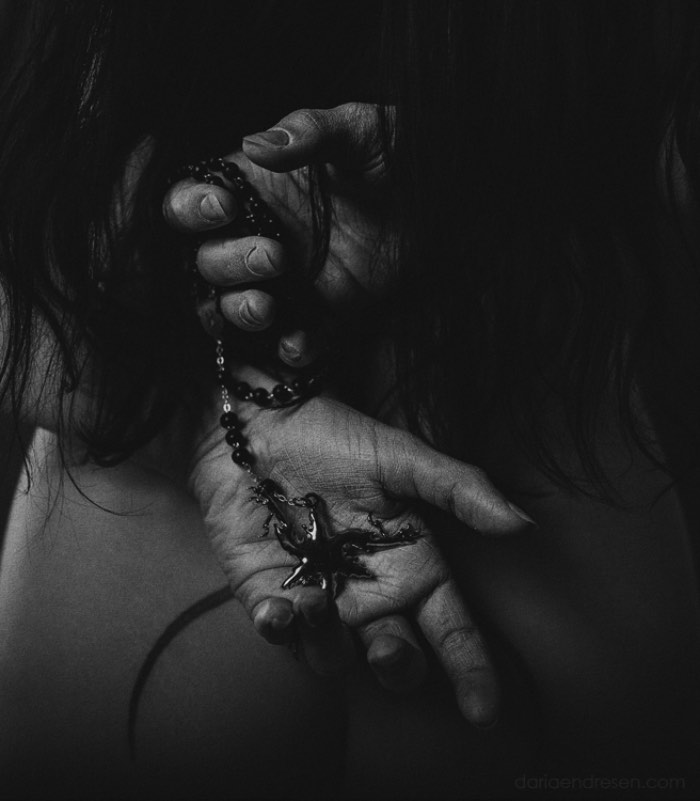 Photographer and digital artist, based in Oslo, Norway, Daria Endresen draws her inspiration from her most intimate, personal stories. Observant and sensitive, Daria creates surreal dreamscapes, drowned in icy atmosphere and laden with pain and mystery.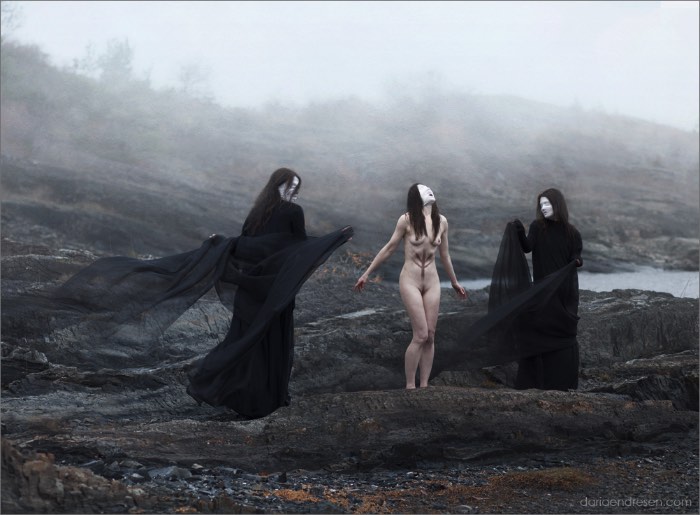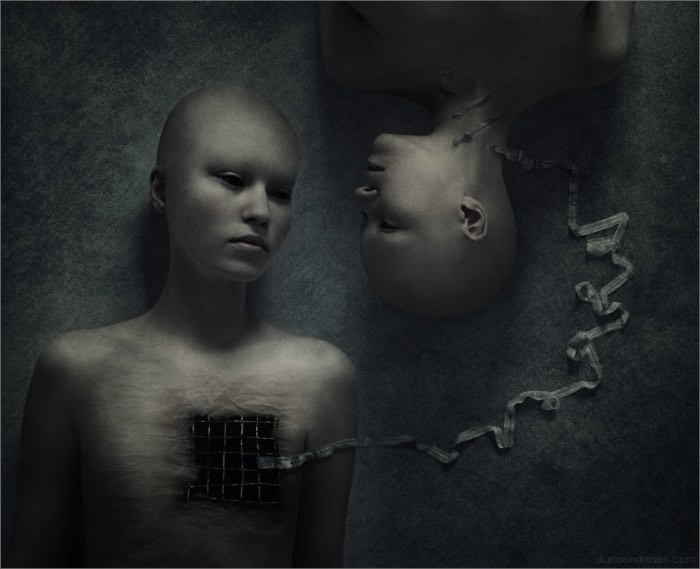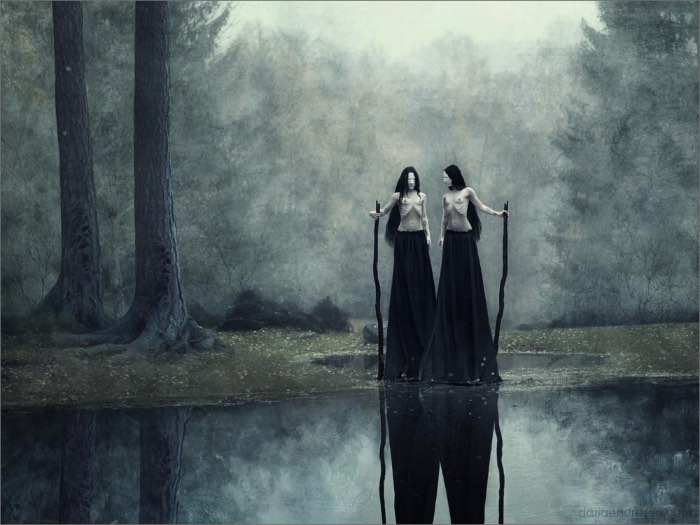 Her works have been featured in numerous publications and art books in Europe and overseas, and she took part in many shows across the world, among others in Norway, Sweden, France, Germany, Belgium, England, Poland, Italy, Portugal, Turkey, and the United States.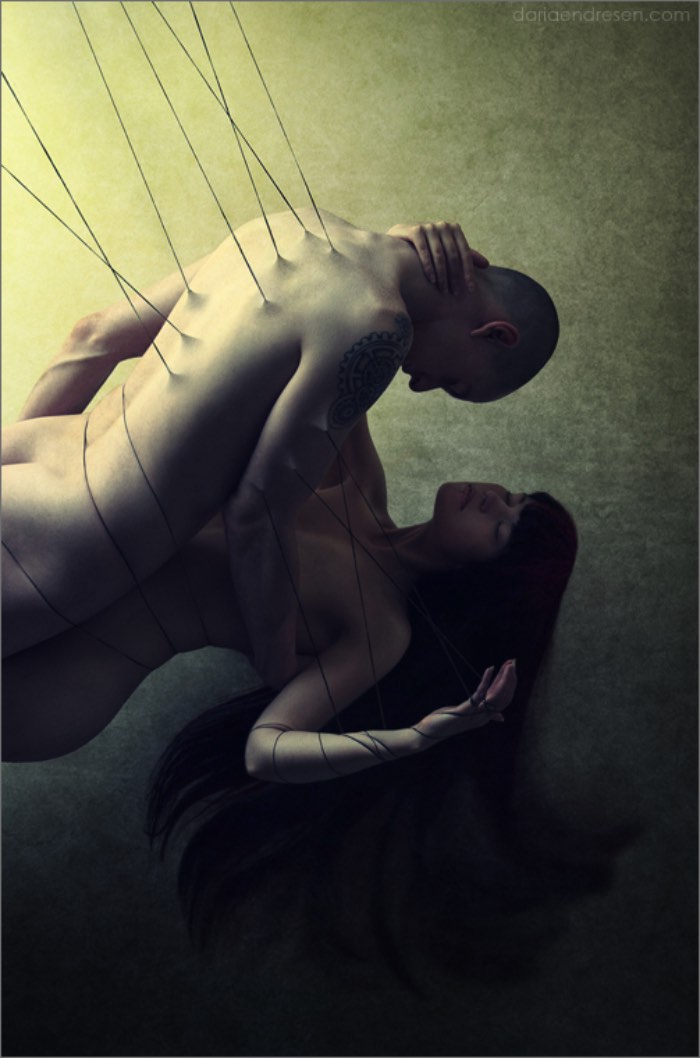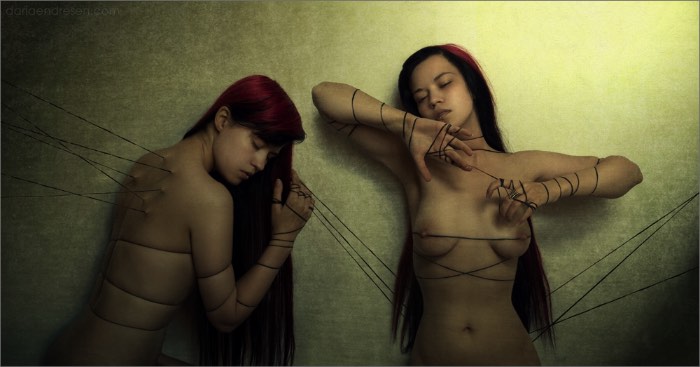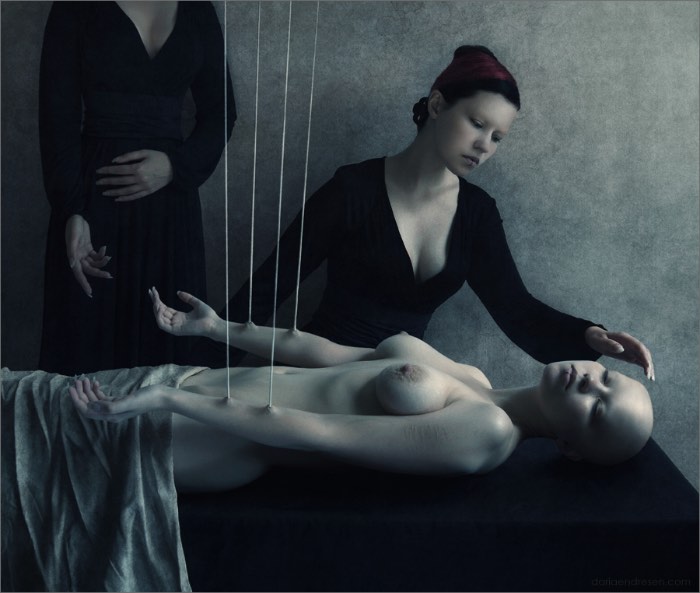 "I am a dead fish in a cyanide sea. I like boys that look like girls and girls that look like aliens."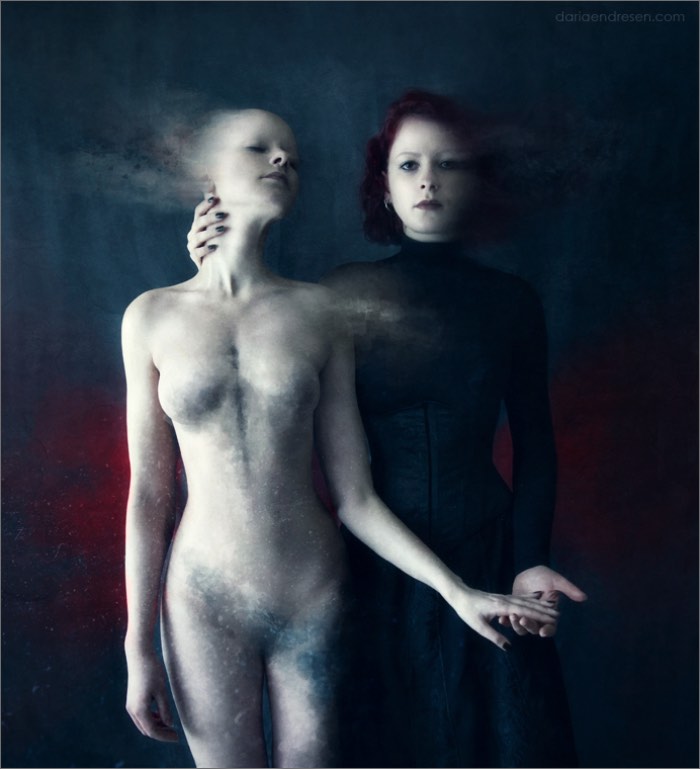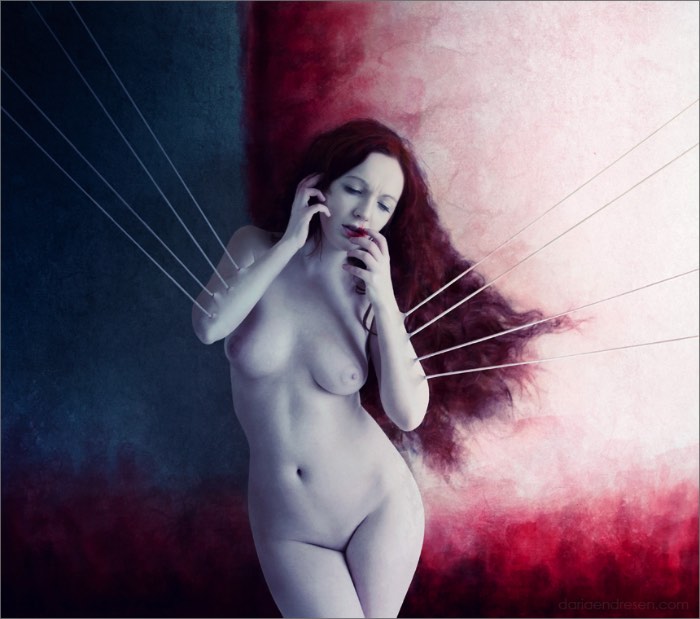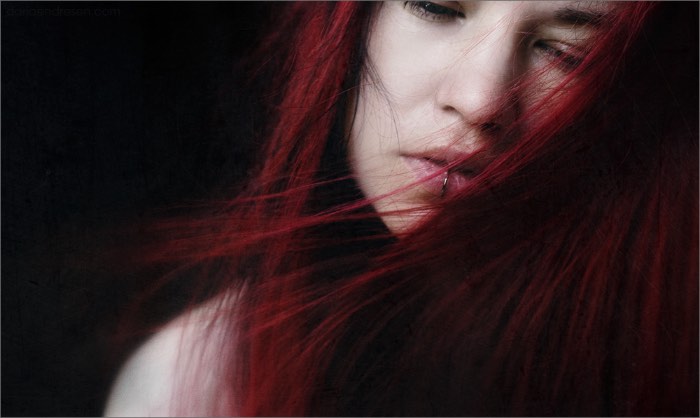 Daria Endresen é uma fotógrafa e artista digital baseada em Oslo, na Noruega. Encontrei o trabalho dela depois de me deparar com uma série de fotos da banda belga Amenra.
Daria Endresen: Cerimônias de Magia e Modificações Corporais
---
Se você gostou do que viu aqui, você deveria seguir o blog no twitter ou seguir a revista digital do Pristina.org no Flipboard. Além disso, ainda temos nossa newsletter quase semanal.

Tagged: Arte, Cerimônias de Magia, Daria Endresen, Fotografia, girls, Modificações Corporais, Noruega, oslo, portfolio