Corwin Prescott é um fotógrafo americano especializado em fine arts. Residente na Filadélfia, seu trabalho flutua entre a exploração da natureza e o conteúdo altamente erótico.
Corwin Prescott graduou no Antonelli Art Institute em 2008 e foi a partir desse momento que ele começou a levar sua câmera para uma atmosfera mais comercial. Apesar de que as fotografias que você pode ver aqui tem um aspecto mais experimental do que comercial. De qualquer forma, aproveitem.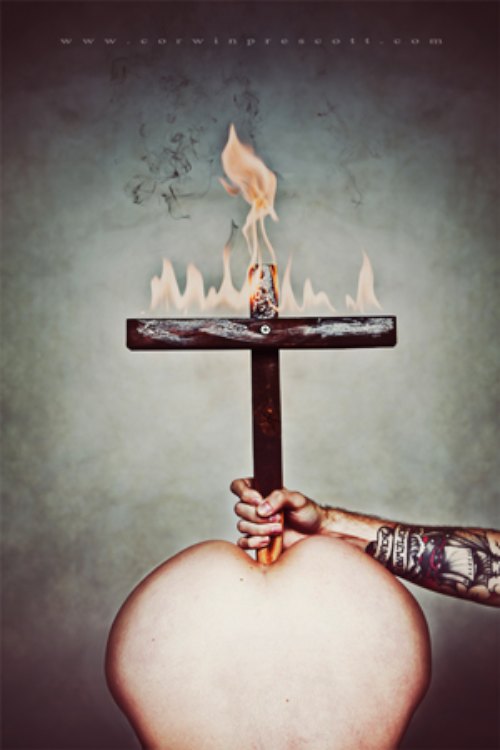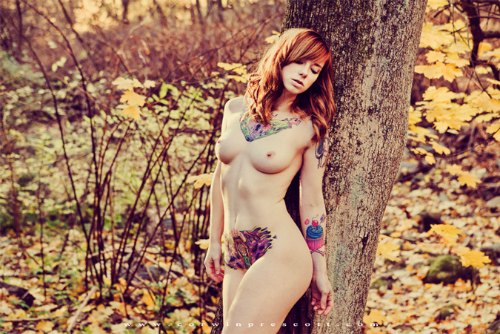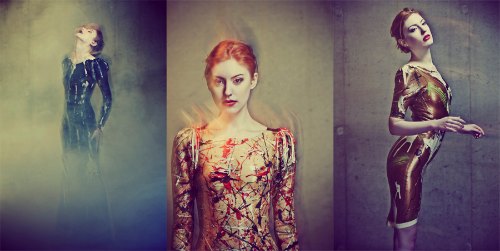 Corwin Prescott is an internationally published fashion, portrait and fine art photographer. His client list ranges from indie movie producers to playboy models and musicians. He has shot editorial and look-book campaigns for both established and up-and-coming designers including Vaunt D, House of Bias, and Antiseptic Fashion with his work showing up everywhere from Bizarre to Maxim.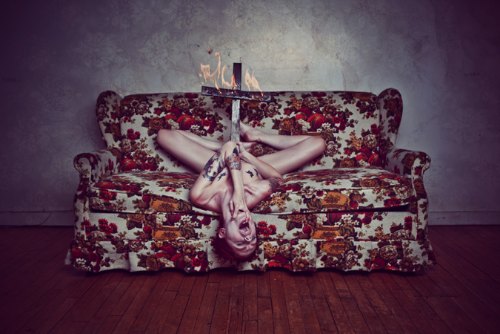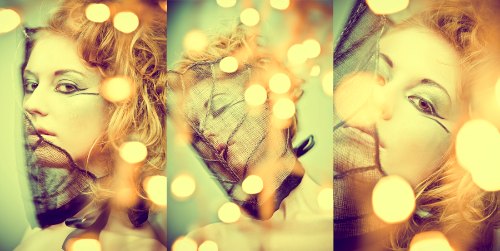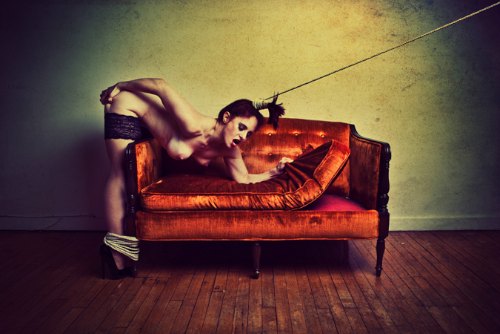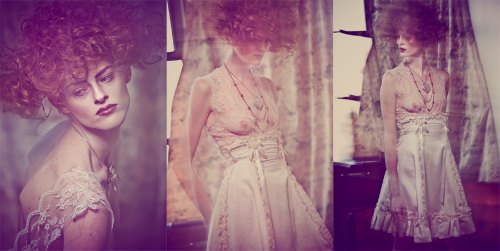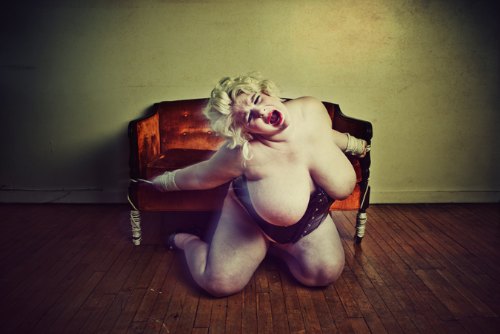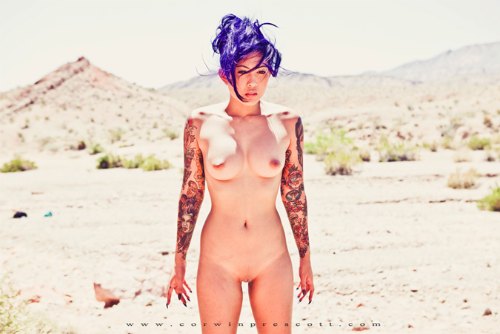 ---
Se você gostou do que viu aqui, você deveria seguir o blog no twitter, acompanhar nosso tumblr ou seguir a revista digital do Pristina.org no Flipboard. Além disso, ainda temos nossa newsletter quase semanal.

Tagged: Arte, Corwin Prescott, Fotografia, nsfw, nu, portfolio