Tofu House é o nome de uma empresa que faz diferentes produtos feitos de tofu e que são vendidos por supermercados em Hong Kong. O pessoal da Blow recebeu a proposta de criar uma nova identidade visual para a marca e esse redesign também deveria incluir uma nova série de embalagens.
Foi assim que começou o projeto que você vai poder ver nas imagens abaixo. A referência e a inspiração para a criação dessas embalagens veio do próprio tofu que, devido a suas diferentes texturas, acabou se tornando o mote para o redesign. Dessa forma, cada produto recebeu uma tipografia diferente, de acordo com a textura do tofu no mesmo.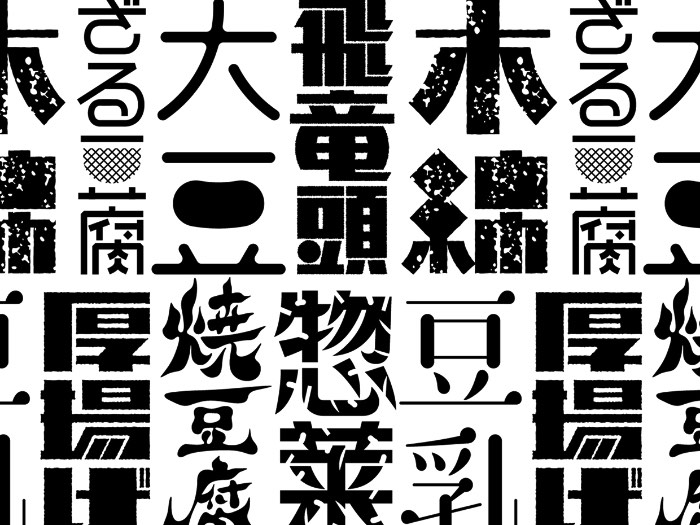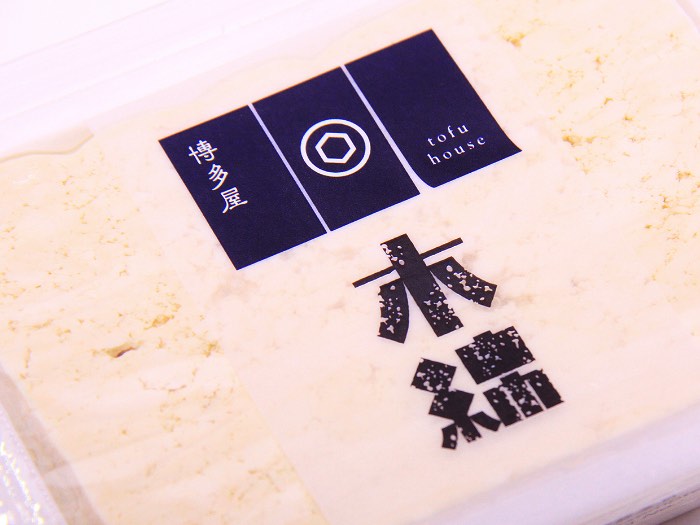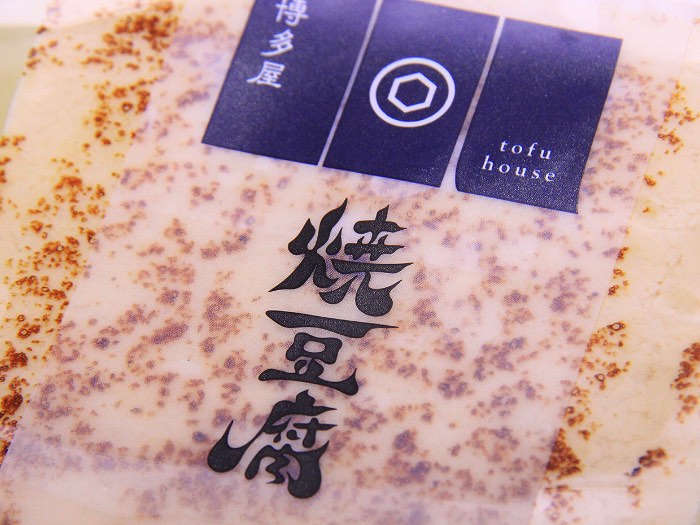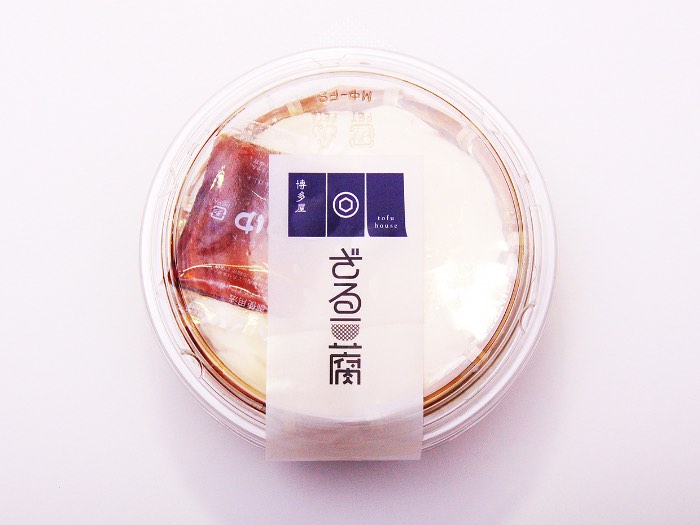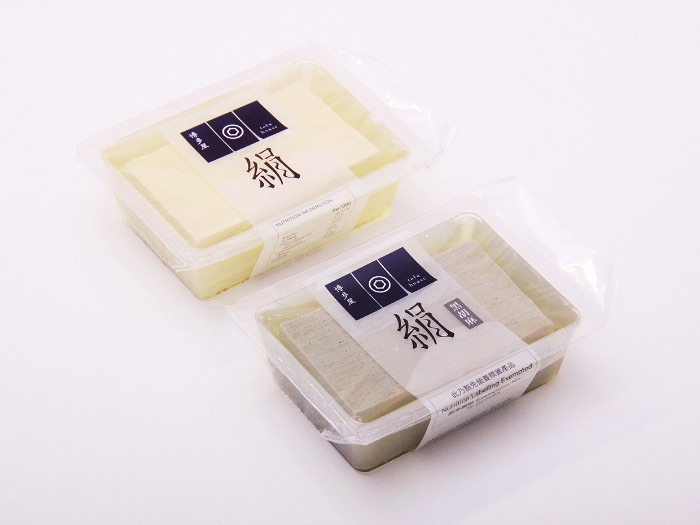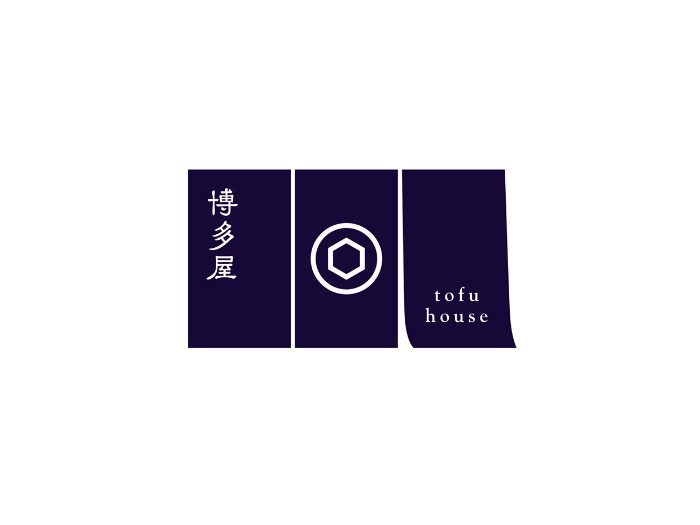 Tofu House freshly made tofu products everyday and selling in supermarket. We were asked to create a new identity for the brand including a series of new label design. Every tofu product has its own texture and taste. The idea is to custom made different typeface for each product.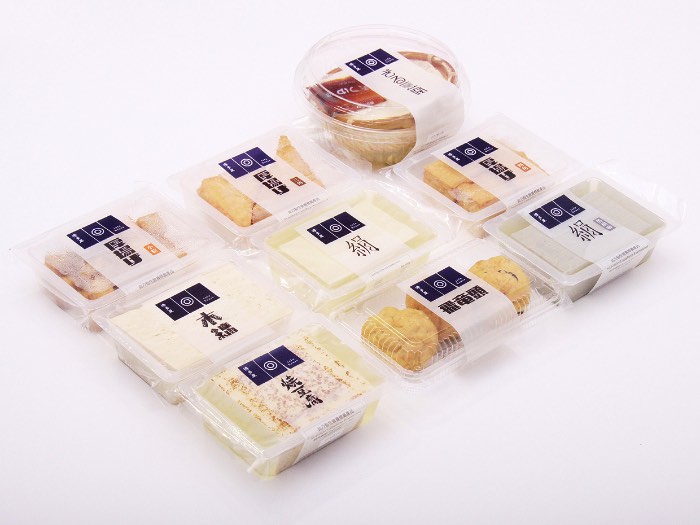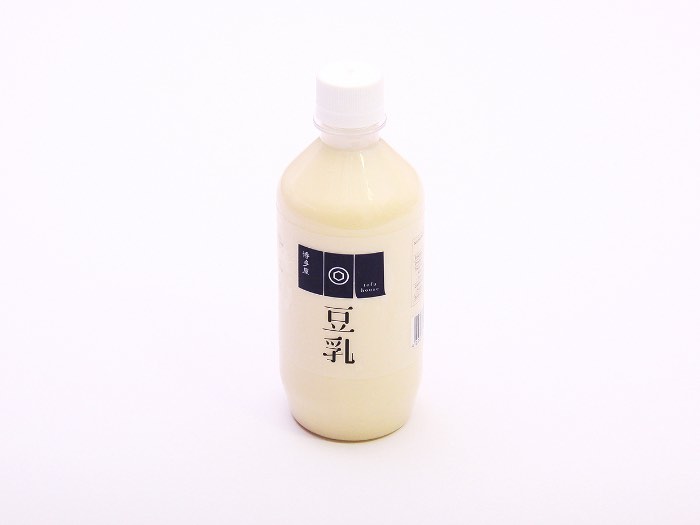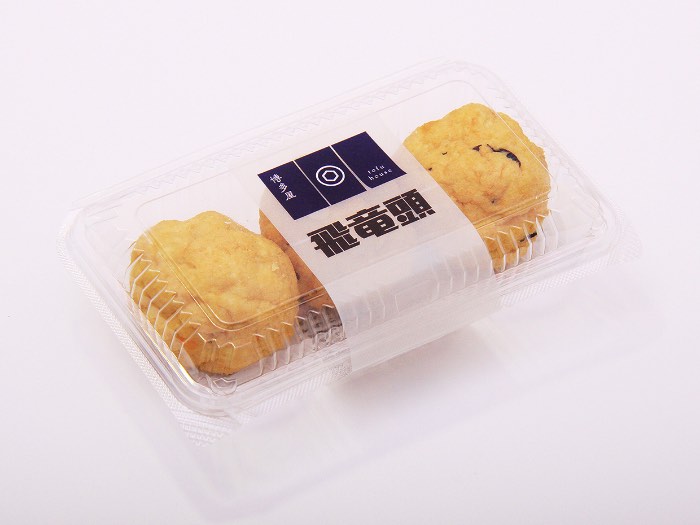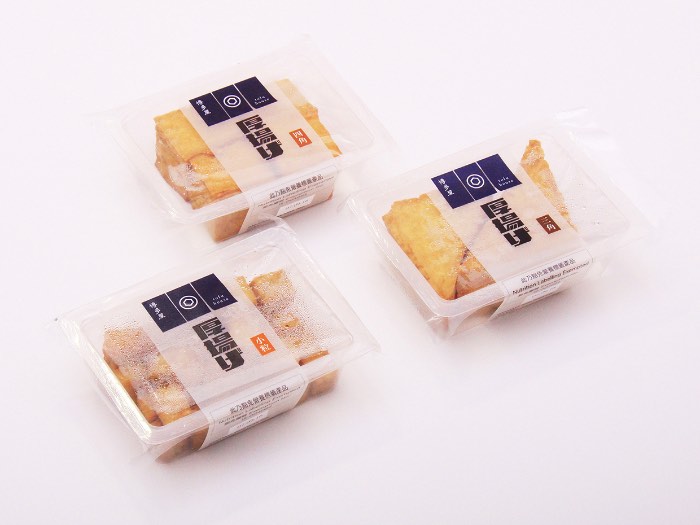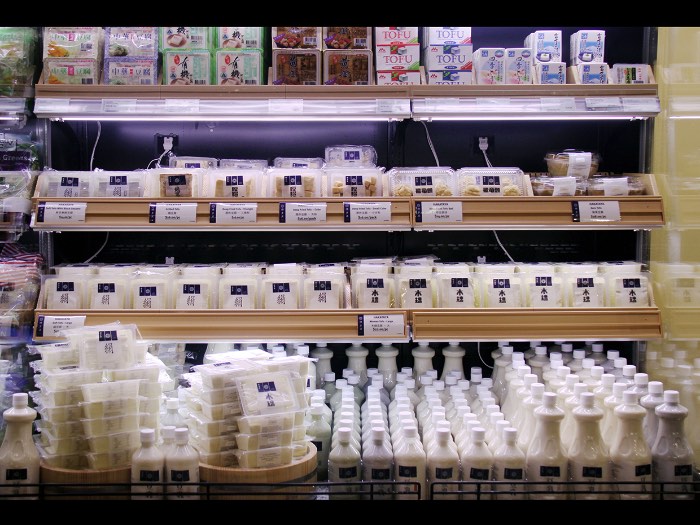 O designer responsável por esse trabalho de identidade visual da Tofu House é o Ken Lo, fundador e diretor de design na Blow em Hong Kong.
---
Se você gostou do que viu aqui, você deveria seguir o blog no twitter, acompanhar nosso tumblr ou seguir a revista digital do Pristina.org no Flipboard.

Tagged: alimentos, behance, branding, comida, Design, Embalagem, Hong Kong, identidade visual, Ken Lo, Tipografia, Tofu House