Fieldwork Facility é uma agência de design independente e multi disciplinar liderada pelo Robin Howie, lá do norte de Londres. O estúdio trabalha criando muito mais do que só o visual, eles gostam de trabalhar com comunicação e experiências. Tudo isso com um interesse especial em como a tecnologia pode mudar o relacionamento entre esses dois campos.
Dar uma passeada pelo portfolio da Fieldwork Facility foi a surpresa da semana. Além deles terem uma variedade visual bem interessante, eles tem um trabalho coeso e pra deixar muita gente com inveja.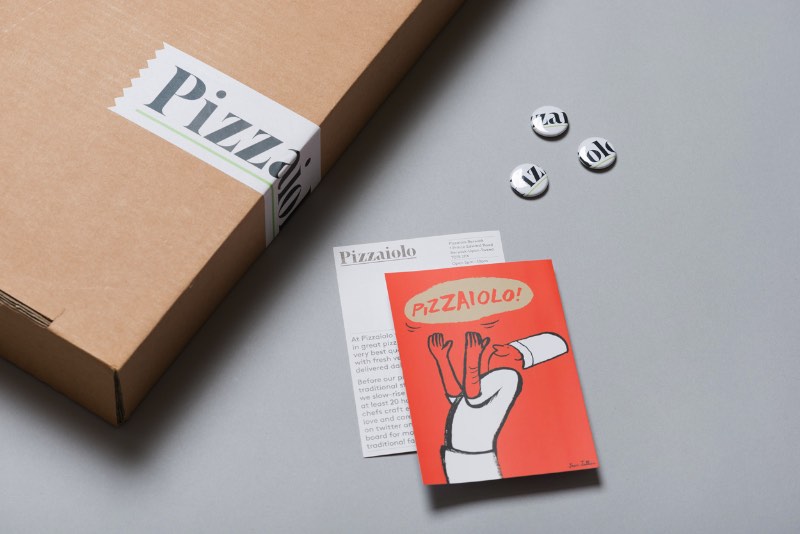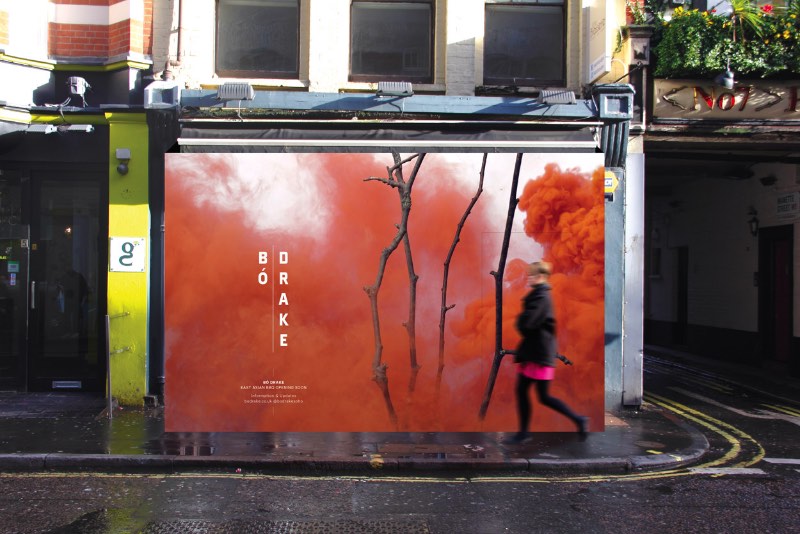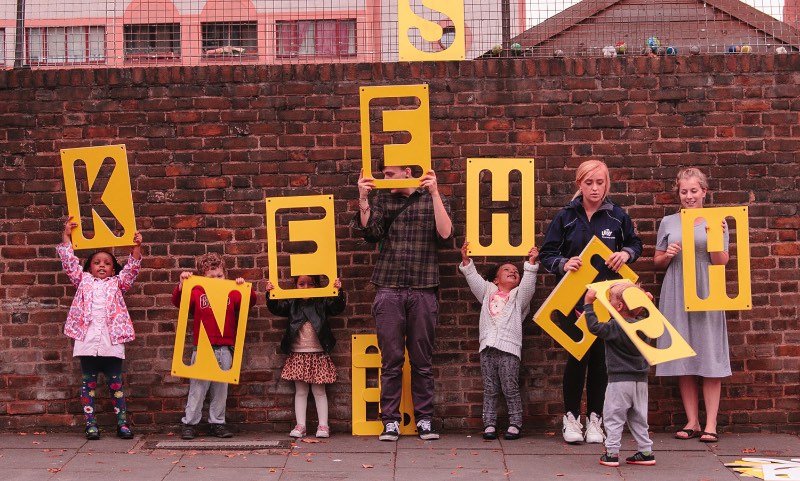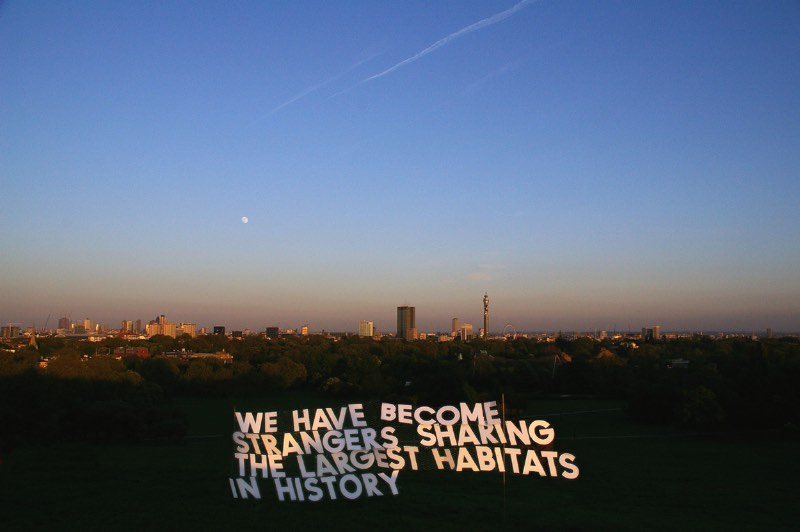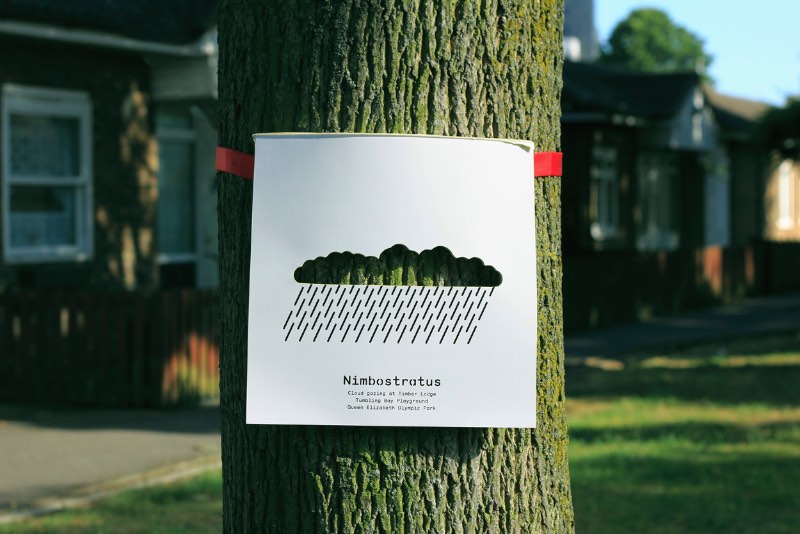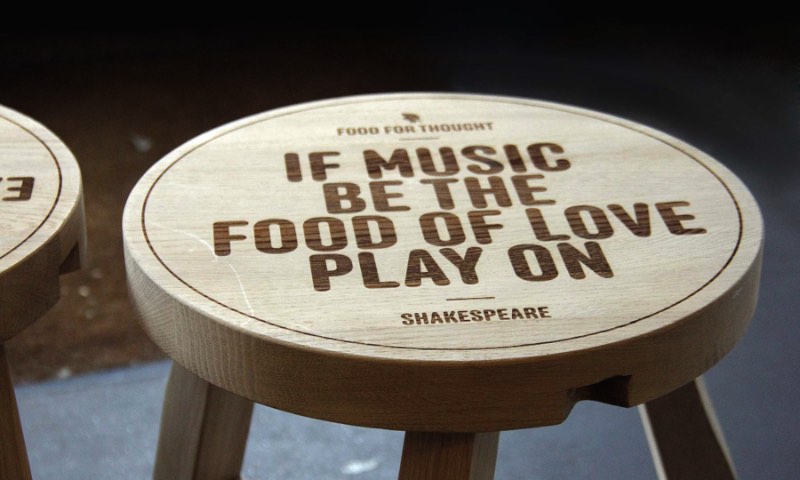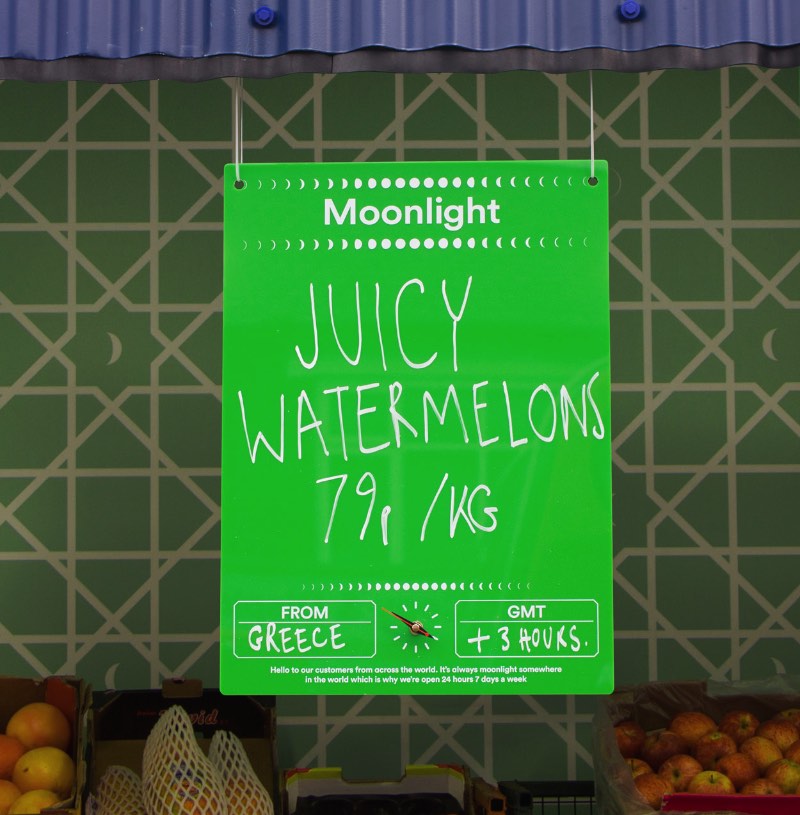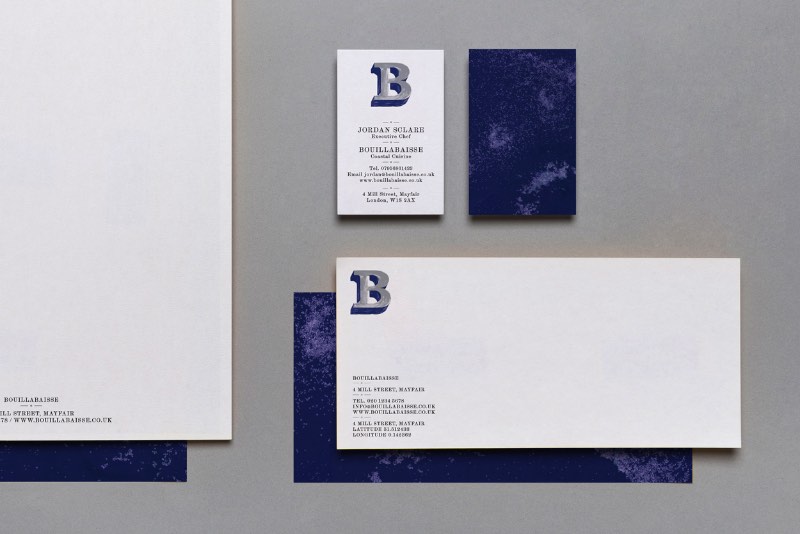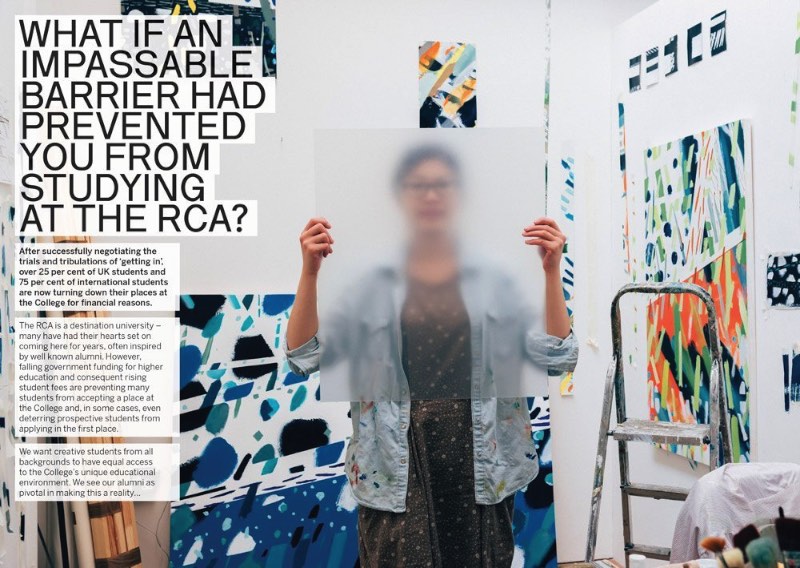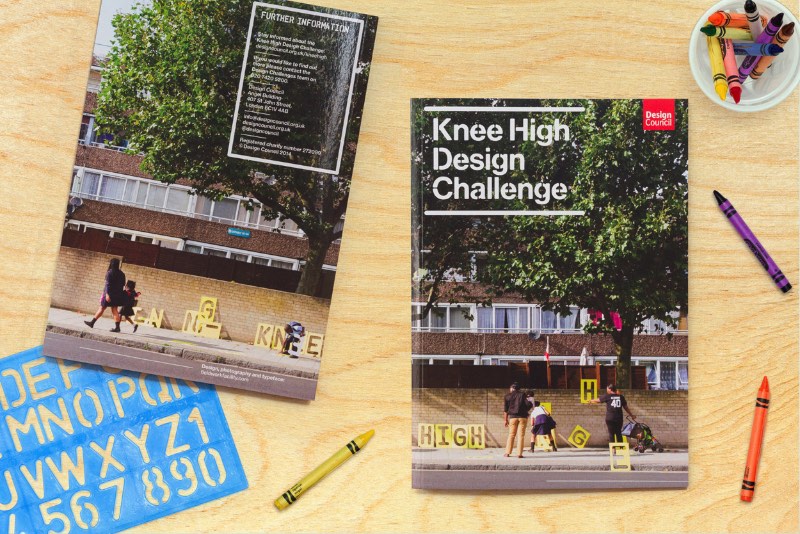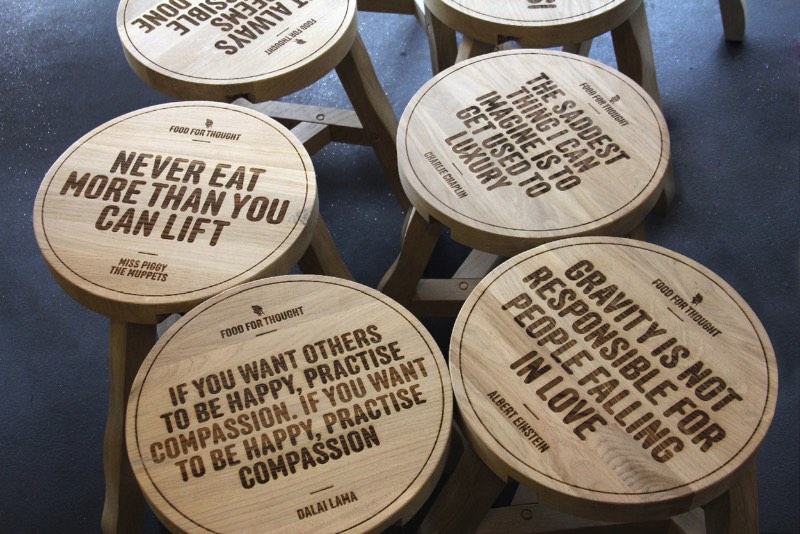 Fieldwork Facility is an independent & multi-disciplinary design studio led by Robin Howie. The studio works across designing both communications and experiences. We have a particular interest in how emerging technologies can create new relationships between the two fields.
Tagged: Design, Design Gráfico, favoritos, Fieldwork Facility, Internet, portfolio, Tecnologia