Berger & Föhr é um estúdio de design gráfico e direção de arte baseado em Boulder, no estado americano de Colorado. De lá eles praticam design gráfico e comunicação visual contemporânea, inspirada pelo futuro e com forte base no passado. Tudo criado através de uma metodologia compreensiva, rica em diálogos com clientes e o mercado e com a finalidade de criar um design duradouro e de resultados fortes.
Os princípios do estúdio são o produto de um apelo atual e analítico do que seria o design hoje em dia. Tanto que eles consideram que o estilo de design produzido por eles poderia ser considerado como algo internacional, algo que não está limitado por fronteiras. E é por isso mesmo que, a cada ano que passa, o Berger & Föhr trabalha com clientes cada vez maiores.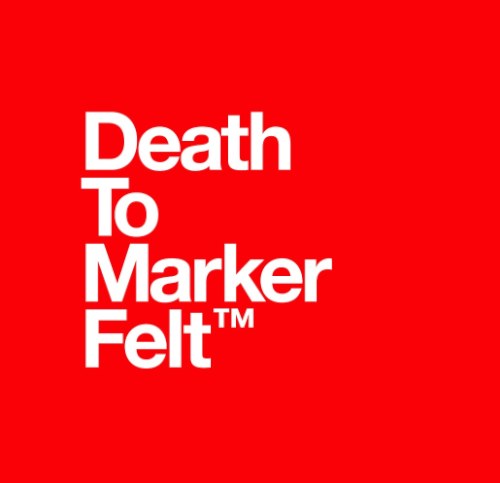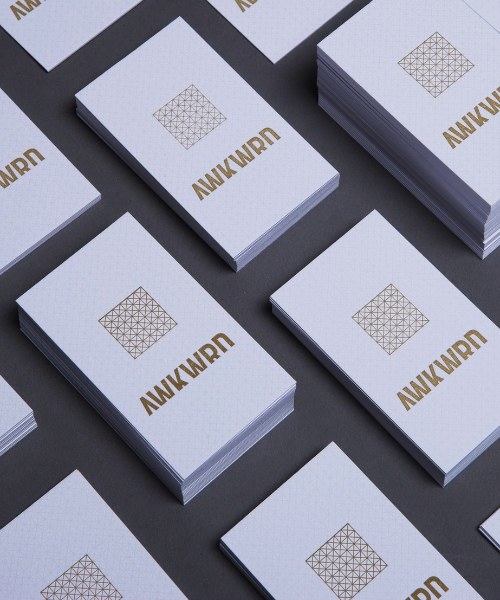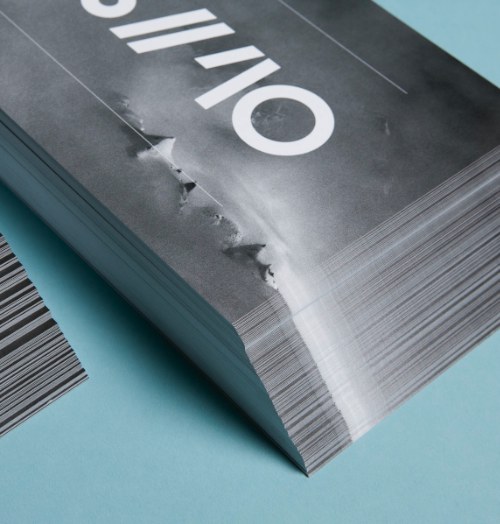 Berger & Föhr is a graphic design and art direction studio based in Boulder, Colorado. The studio practices contemporary visual communication, informed by the past – inspired by the future. We employ a comprehensive methodology, rich in dialogue, rooted in experience and intuition to create lasting, considered work.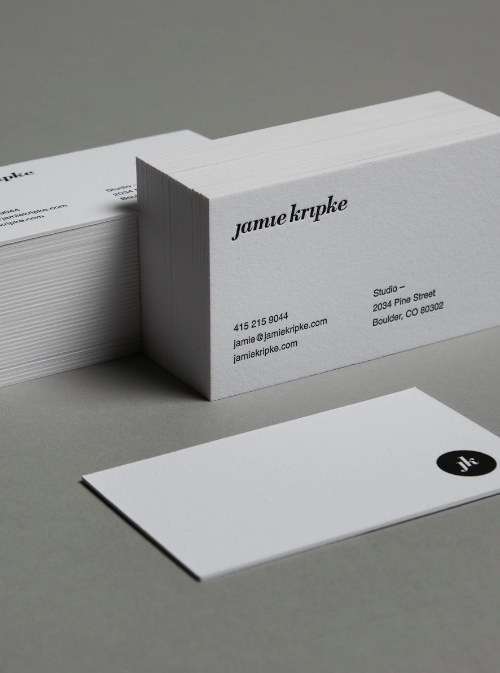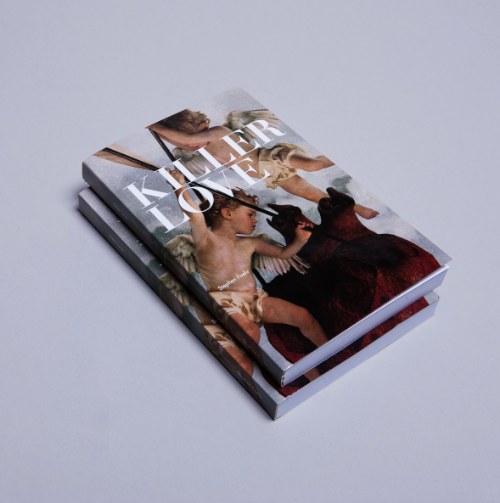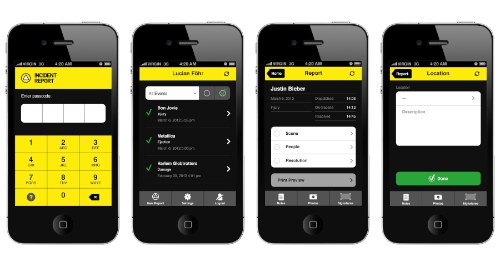 Our studio principles are the product of a contemporary and analytical approach to design. We consider our style international in its sensibility. Our practices are the function of many years spent working very closely with a diverse selection of clients, from Global 500 companies to startups and independents.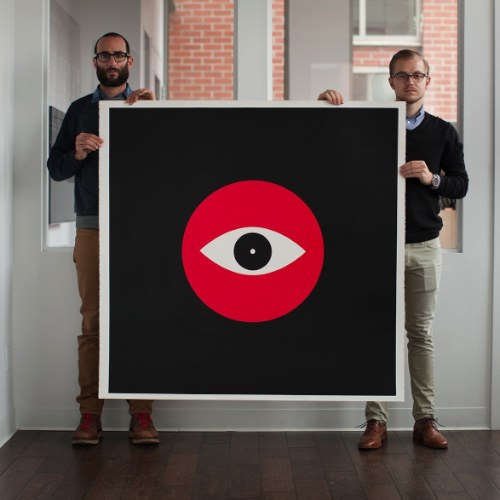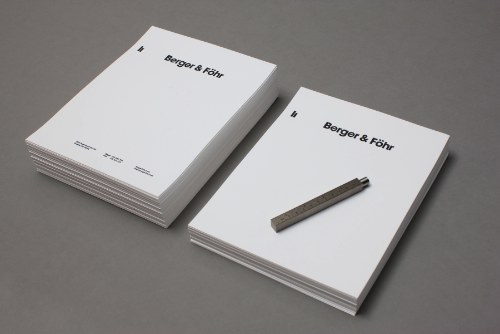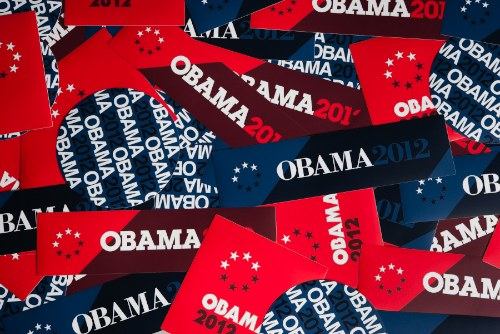 ---
Se você gostou do que viu aqui, você deveria seguir o blog no twitter, acompanhar nosso tumblr ou seguir a revista digital do Pristina.org no Flipboard. Além disso, ainda temos nossa newsletter quase semanal.

Tagged: Agência, Berger & Föhr, Design Gráfico, full agency, Interactive