Social Innovation Week é um evento que acontece em São Francisco, na costa oeste dos Estados Unidos. Durante a semana em que o evento acontece, são apresentados novos métodos e conceitos em cinco setores diferentes: energia, comida, cultura, design e meio ambiente. Essa foi a inspiração para a criação da identidade visual do evento, trabalho do designer Aurelio Sánchez Escudero.
O branding e a identidade visual do Social Innovation Week foi criado baseado em tipografia, cores e ícones. O logo principal é feito de variáveis que podem ser adaptadas dependendo de onde ele pretende ser usado. O sistema gráfico segue o mesmo conceito e foi feito seguindo um grid que permite soluções responsivas e versáteis. Além disso, ainda temos as cores fortes que adicionam personalidade a linguagem única que foi criada para esse evento.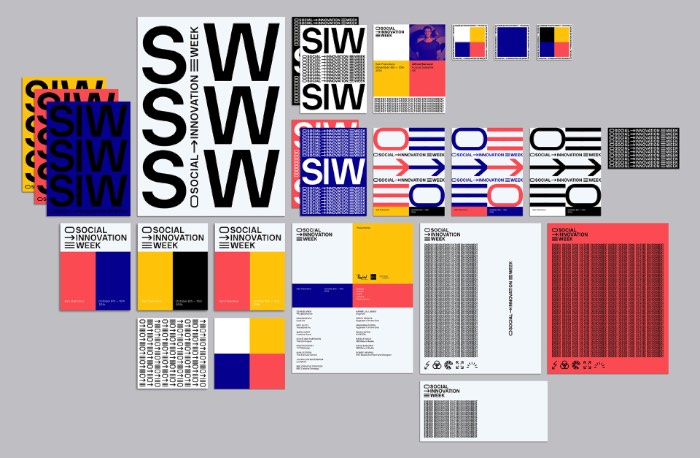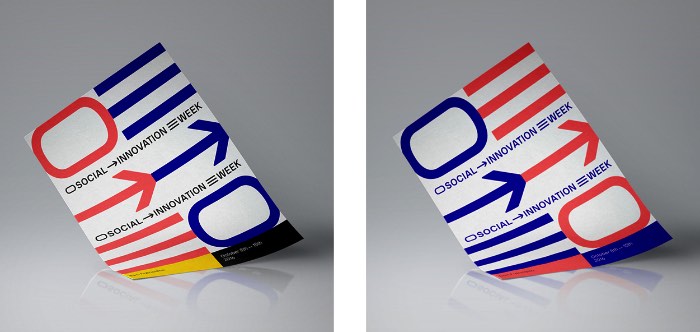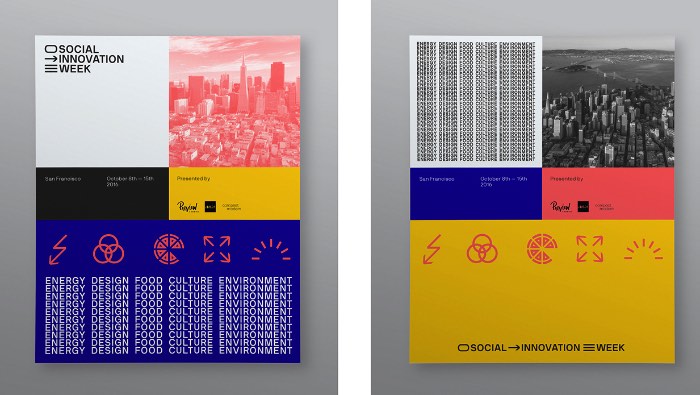 Social Innovation Week is an event hosted in San Francisco that introduces new methods and concepts in five different sectors: Energy, Design, Food, Culture & the Environment. The branding of the event is based on typography, color and icons. The main logo of the event is a variable one that can easily be adapted depending on the media. Also the graphic system based on a grid is able to be responsive and versatile to show contents. The strong palette color is key to achieve a unique language in which the event develops itself.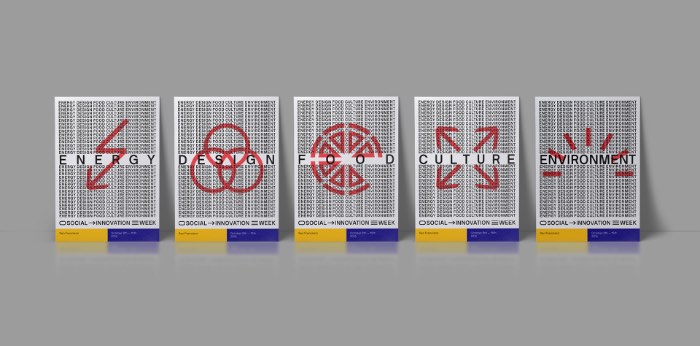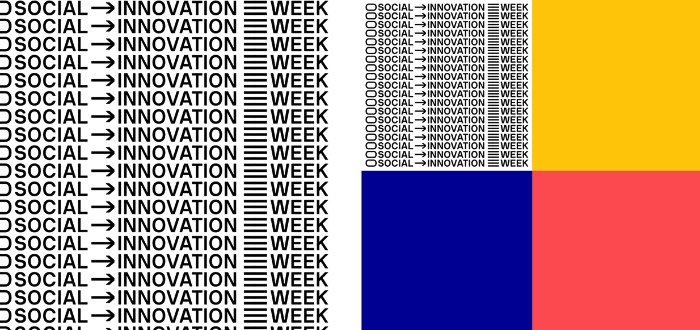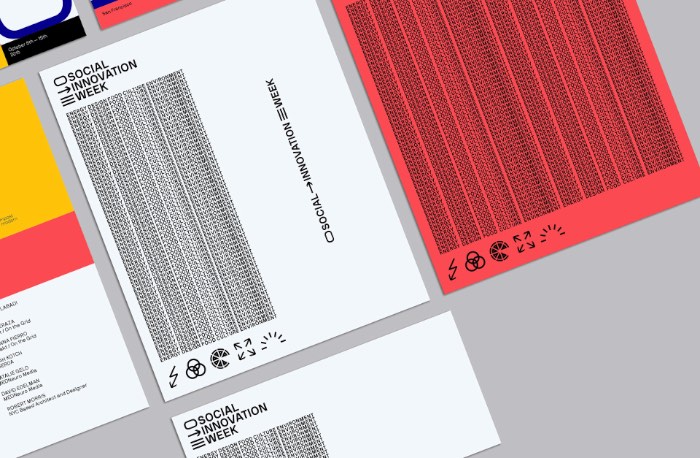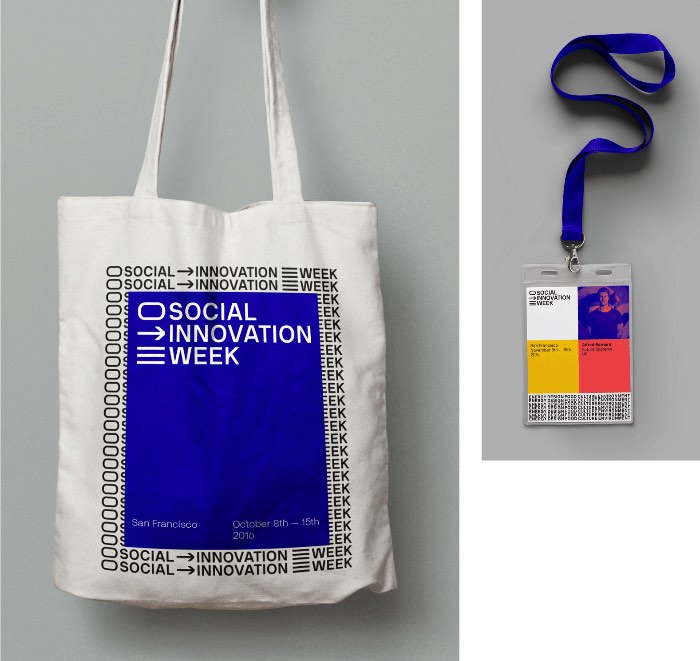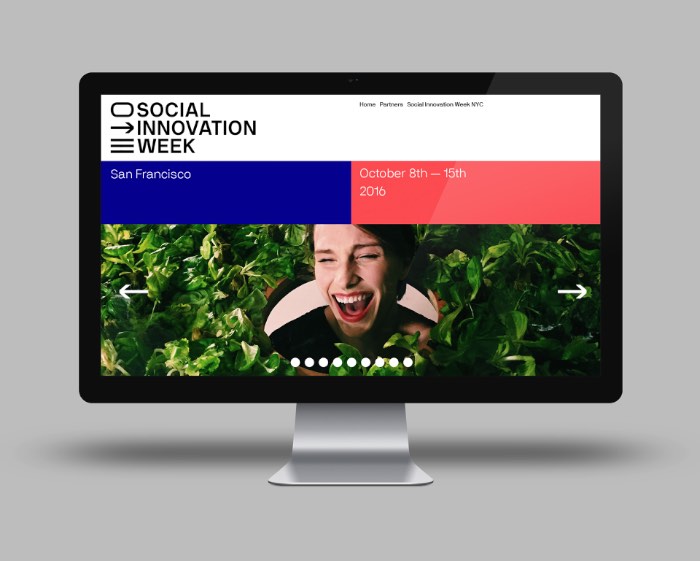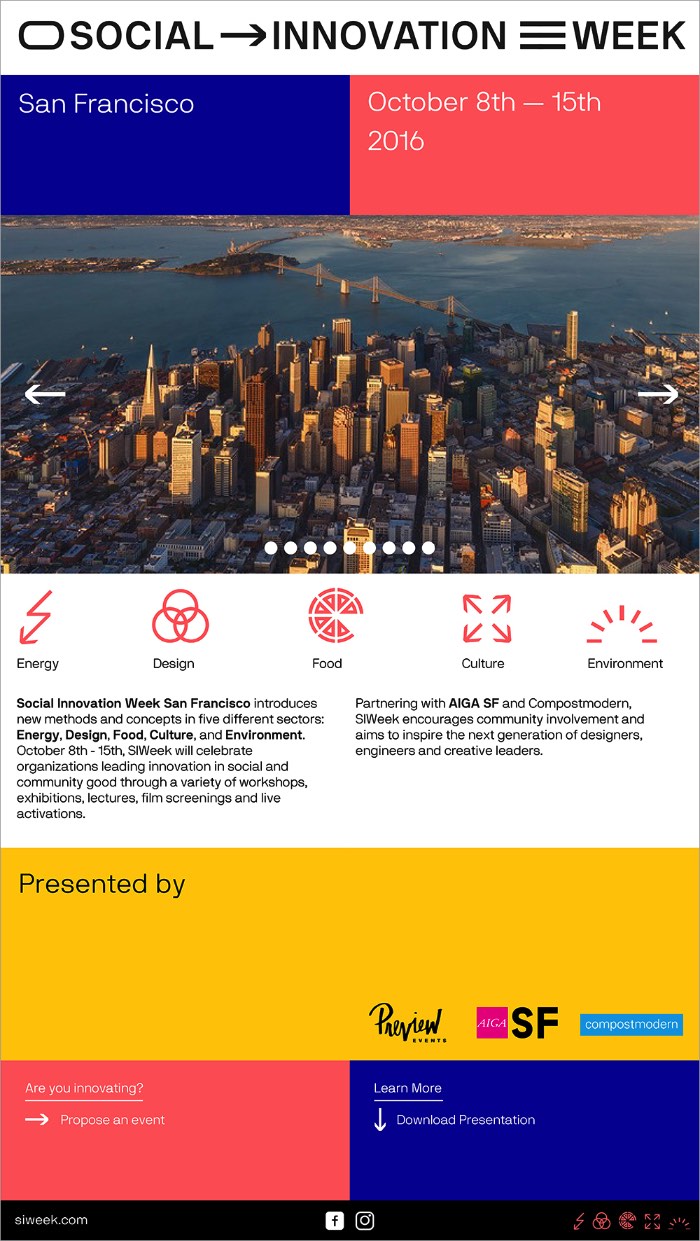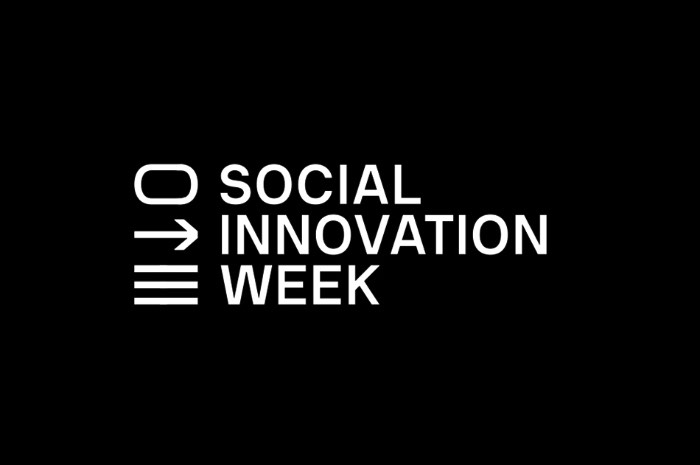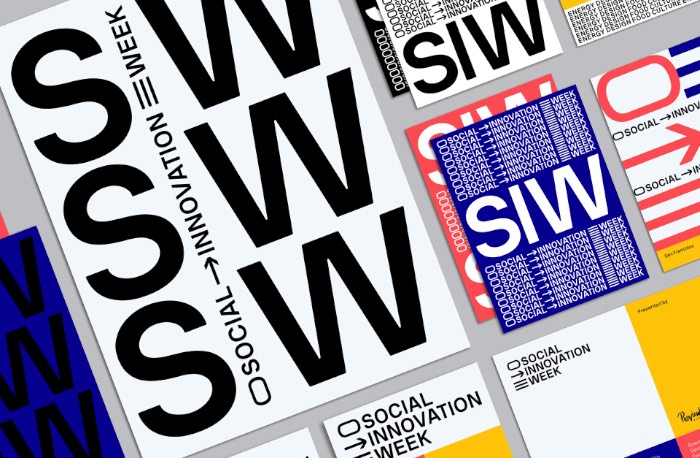 Aurelio Sánchez Escudero é um designer gráfico americano apaixonado por tudo que existe nesse mundo de design. Ele trabalha no mercado há mais de 10 anos e sempre trabalhou com o foco no objetivo final de todo projeto que passou pela sua mão. Seu maior foco é uma mistura de direção de arte com tipografia passando por interfaces e ilustração. Para ver mais trabalhos dele, você pode ir direto no seu portfólio ou no seu perfil no behance.
---
Se você gostou do que viu aqui, você deveria seguir o blog no twitter ou seguir a revista digital do Pristina.org no Flipboard. Além disso, ainda temos nossa newsletter quase semanal.

Tagged: Aurelio Sánchez Escudero, behance, branding, cores, Design, Design Gráfico, identidade visual, logo, Social Innovation Week, Social Innovation Week San Francisco, Tipografia