Para a décima quinta edição da Mohawk Maker Quarterly, o foco da revista se voltou para as qualidades dos objetos que vem dos seus materiais. Afinal, materiais funcionam de forma emocional devido as qualidades visuais e tangíveis que são apresentadas, dependendo de como que eles foram feitos.
Dentro da Mohawk Maker Quarterly, cada artigo foi trabalhado como se fosse um objeto feito de certo material. Cada artigo foi pensado para passar o ponto de vista desse material e alinhado com um design visual que fizesse analogia a isso da mesma forma.
Quando se fala da revista em si, o projeto fala da importância da qualidade dos objetos no nosso dia a dia e no nosso trabalho. Como que essa responsabilidade de qualidade, na grande parte das vezes, está na mão de designers. Os materiais usados nos trabalhos podem ser visto como parte do processo de design e foi isso que o pessoal do Studio Hybrid Design tentou passar quando trabalhou com a estética e com o design editorial da Mohawk Maker Quarterly que você pode ver melhor nas imagens aqui nesse artigo.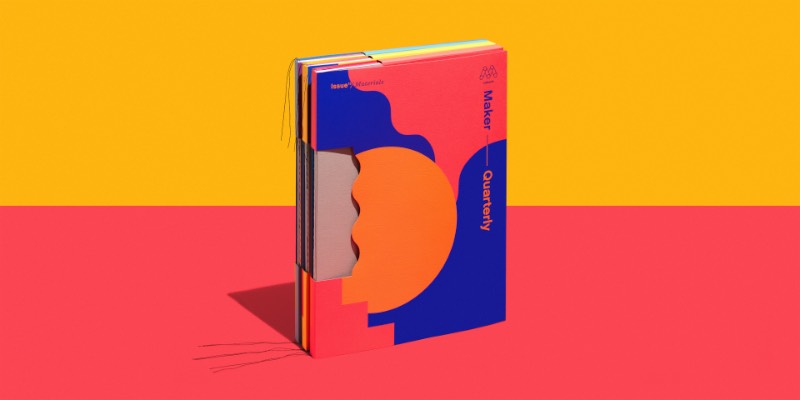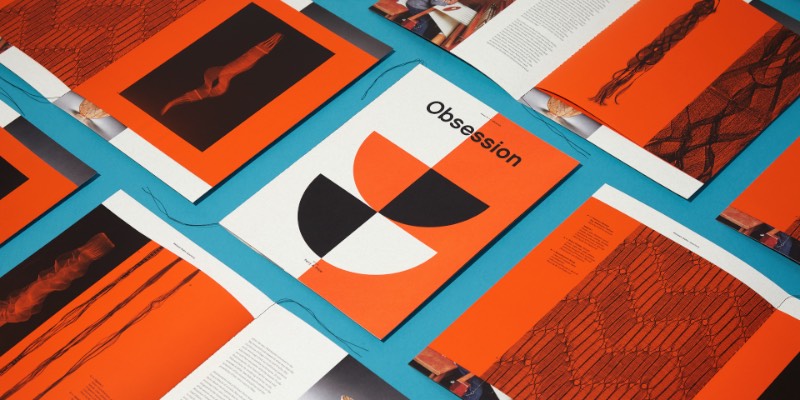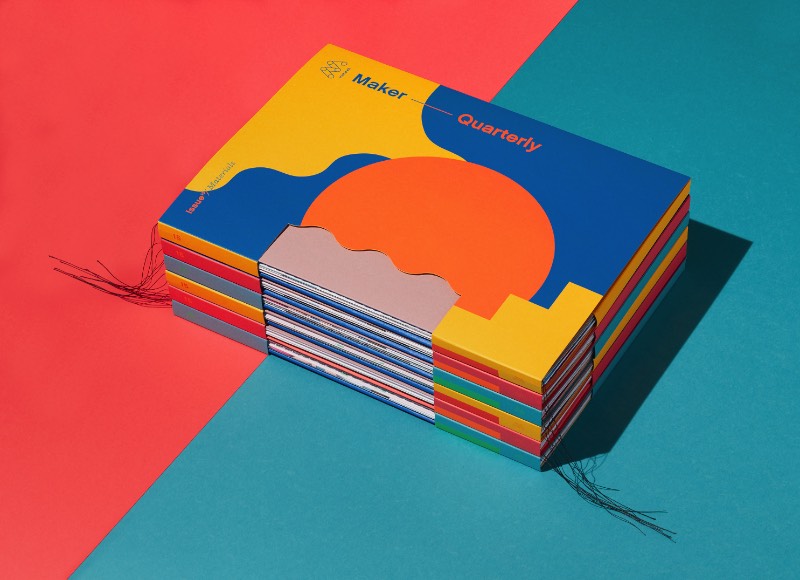 Materials are an emotional filter, informing how we should feel about what we touch and see. The fifteenth issue of the Mohawk Maker Quarterly focuses on the object qualities that materials make possible. Each article is realized as its own object—made of material(s) and form that help communicate its point of view. Collectively the issue speaks to the importance of object quality in our work, and the responsibility to use these qualities not as bells and whistles, but as design elements.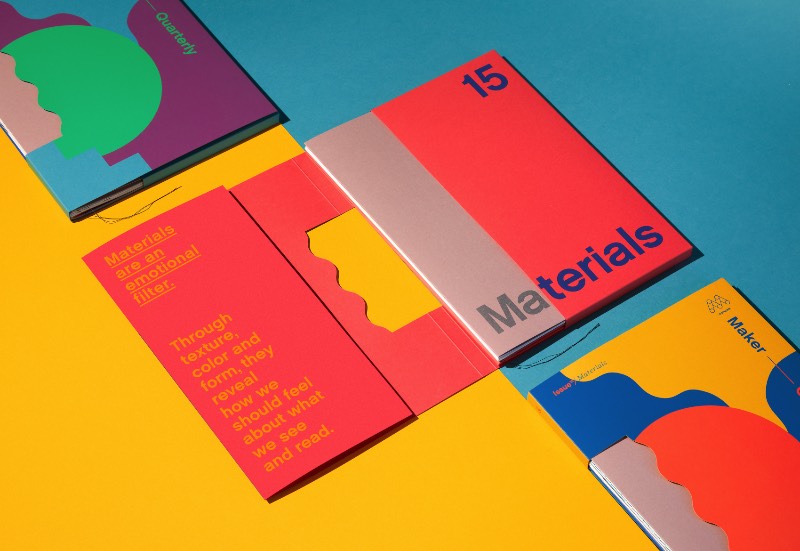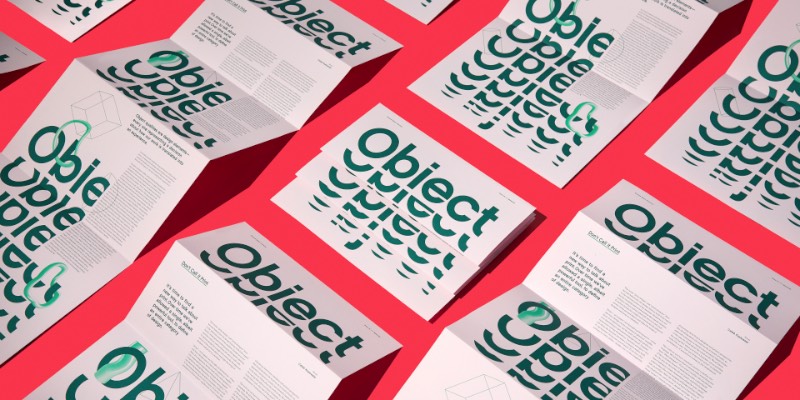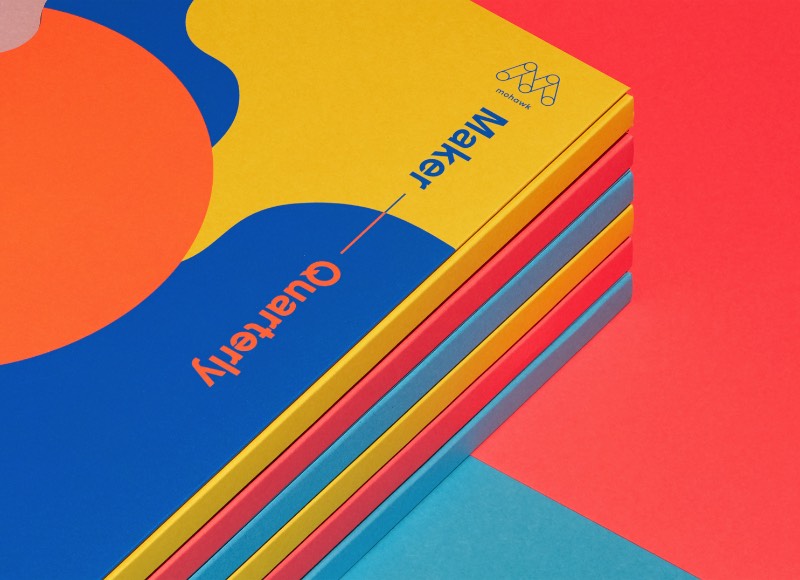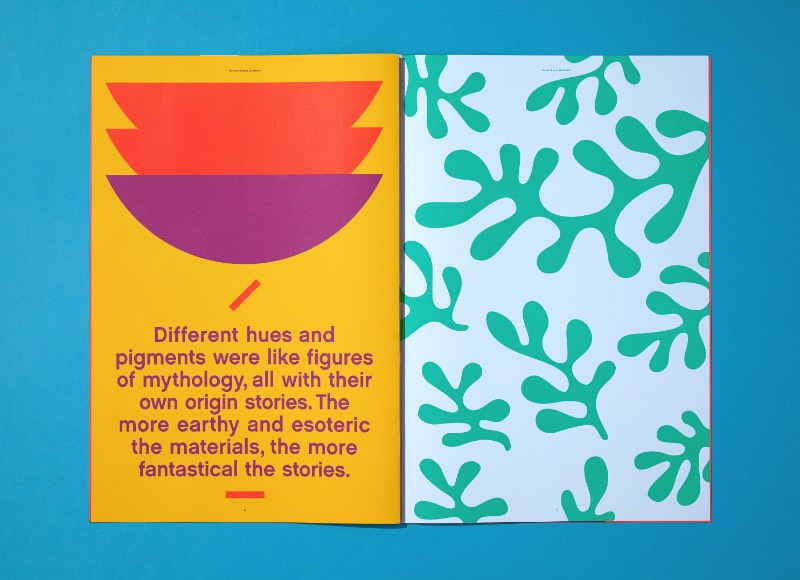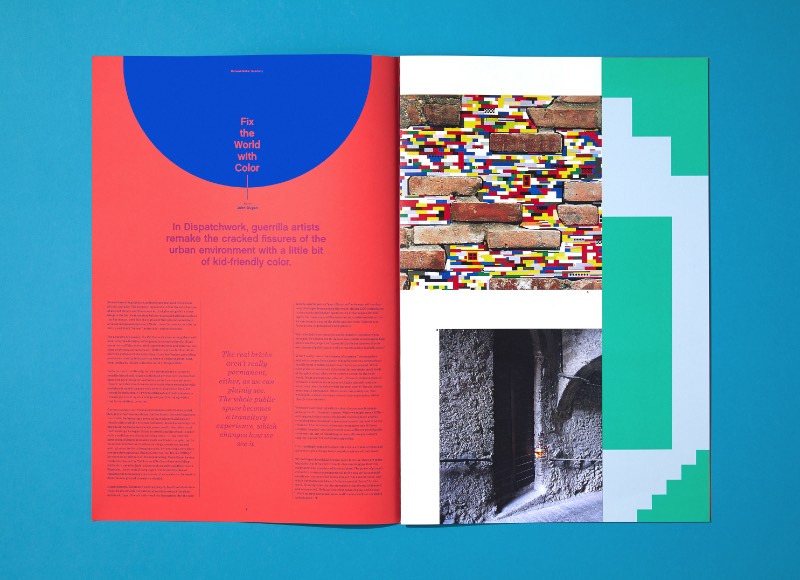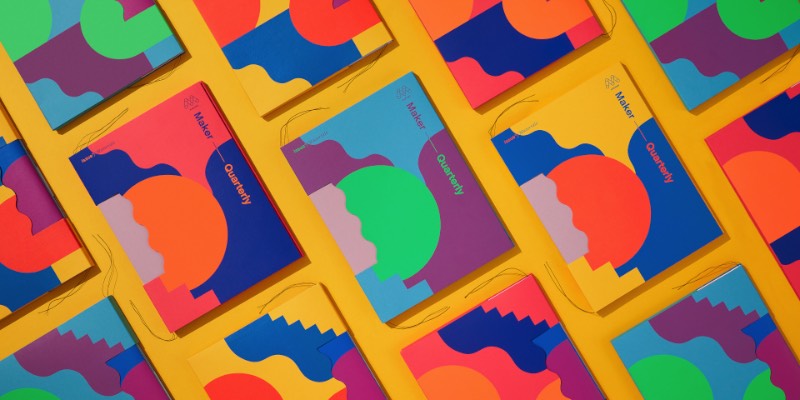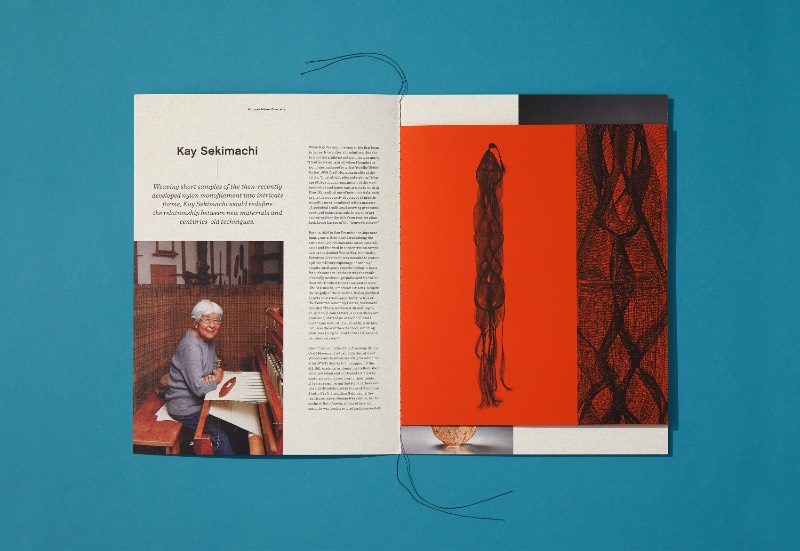 A Décima Quinta edição da Mohawk Maker Quarterly foi criada pelo Studio Hybrid Design, sob a direção de arte de Dora Drimalas e Caleb Kozlowski. E com o design de Olivia Ward, Carl-Hampus Vallin, Sarah Jean Recht, David Weber, Patchara Charoensiri. Para saber ainda mais sobre o projeto, você só precisa clicar no link abaixo.
---
Se você gostou do que viu aqui, você deveria seguir o blog no twitter ou seguir a revista digital do Pristina.org no Flipboard. Além disso, ainda temos nossa newsletter quase semanal.

Tagged: behance, Caleb Kozlowski, Carl-Hampus Vallin, cores, David Weber, Design, Design Gráfico, Dora Drimalas, editorial, Mohawk Maker Quarterly, Olivia Ward, Patchara Charoensiri, portfolio, revista, Sarah Jean Recht