Superfried é o nome do estúdio do Mark Richardson. Lá de Londres, ele trabalha com design e soluções gráficas para impressão e para telas. Seus trabalhos são bem variados, visualmente falando, e são feitos para clientes em todos os mercados.
Pessoalmente, gosto muito do trabalho que ele faz de tipografia e as fontes que ele criou são obras de arte.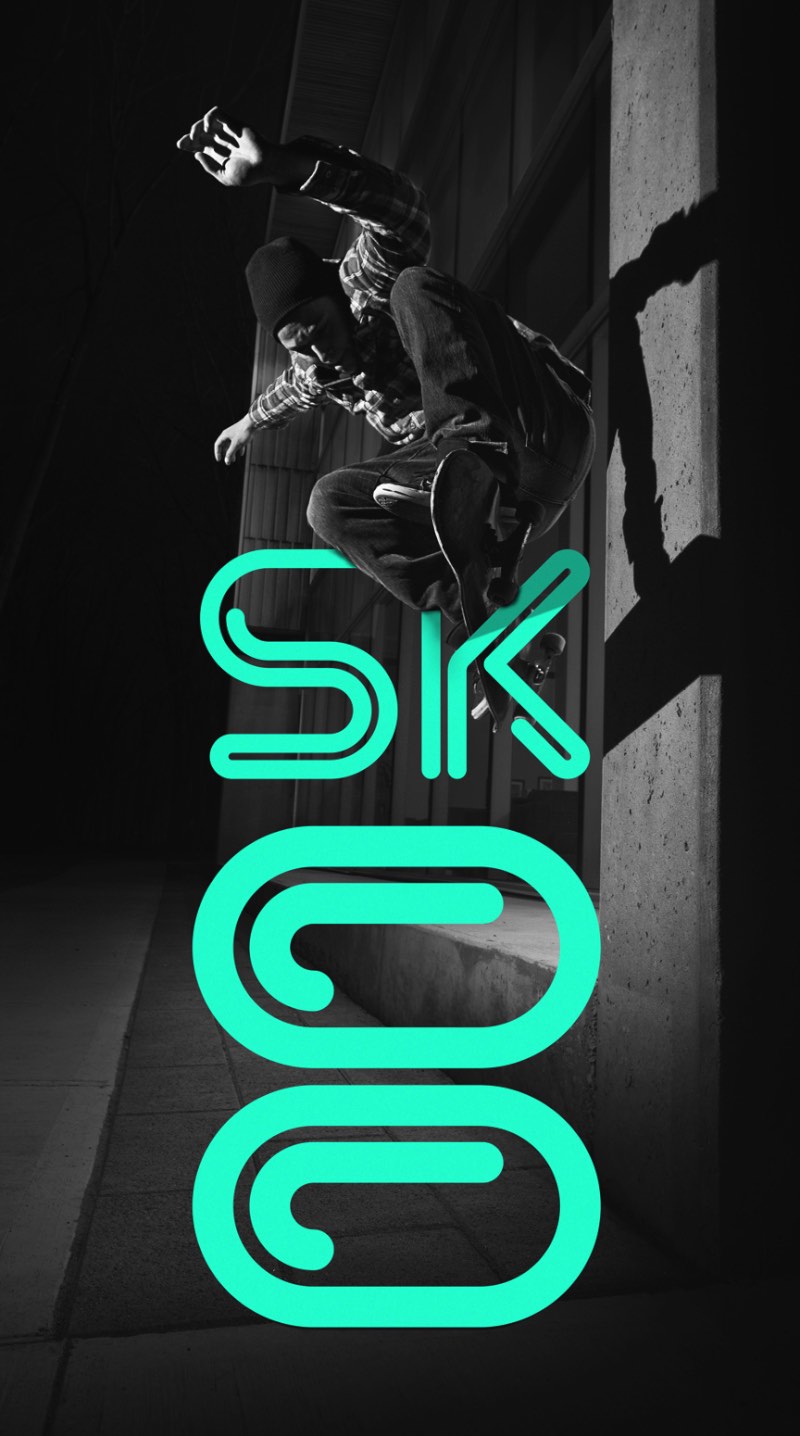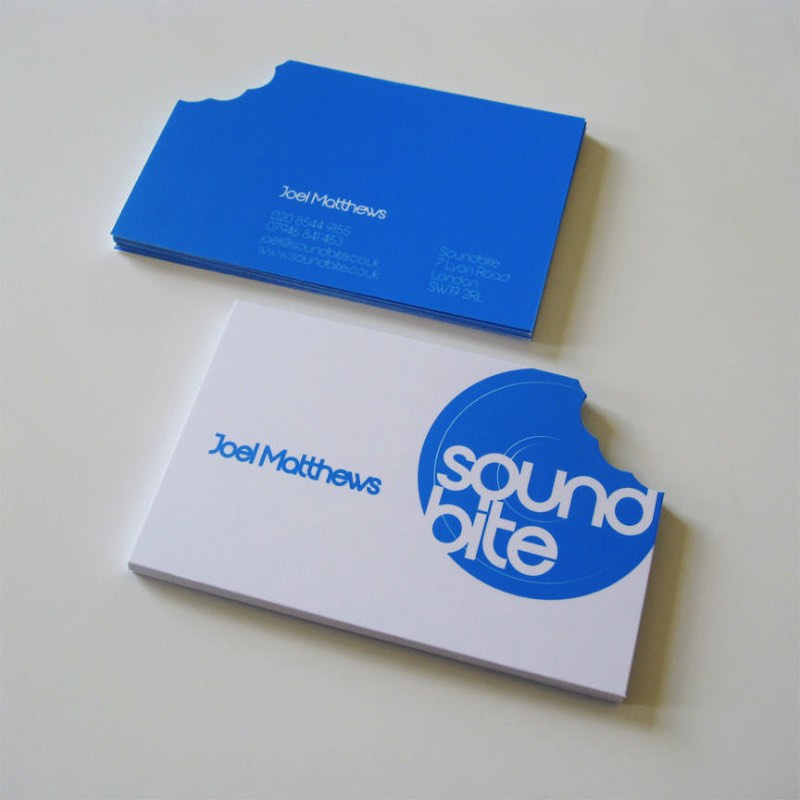 Superfried is the studio alias of graphic designer Mark Richardson. Based in London we design and develop graphic based solutions for screen and print. Our diverse work reflects our clients, who vary in sector and scale from start-up to multinational.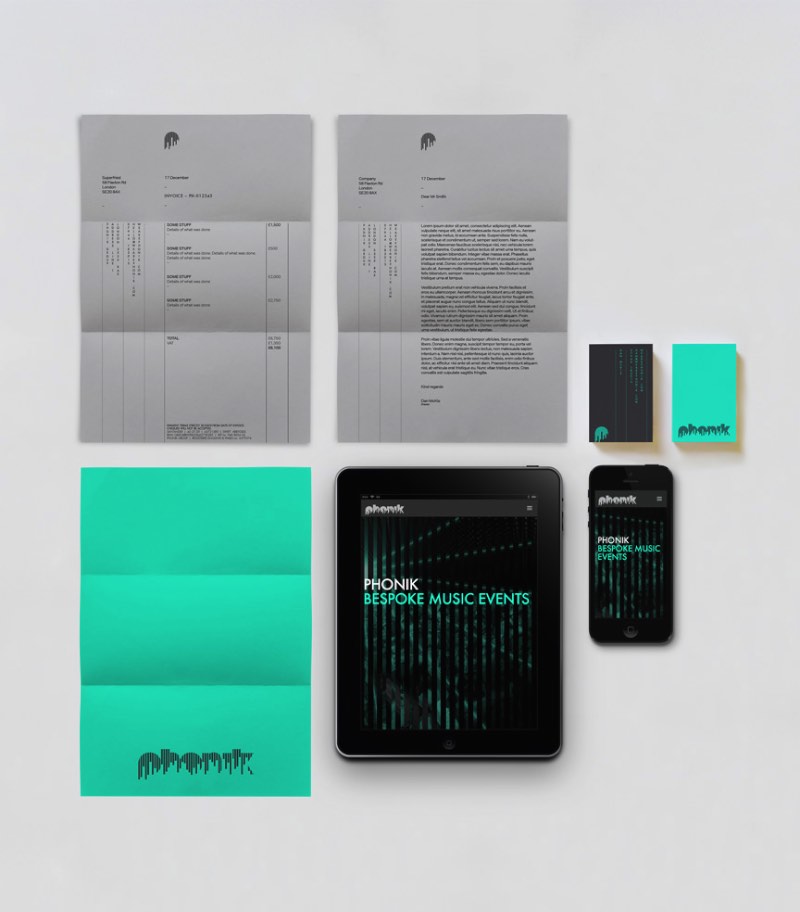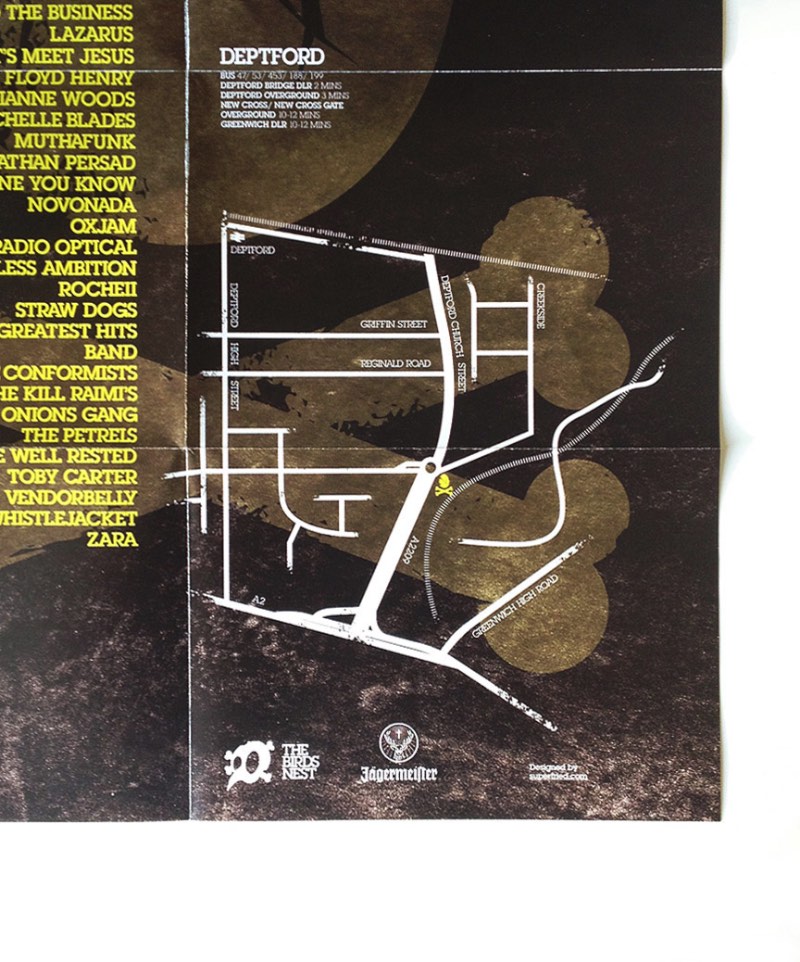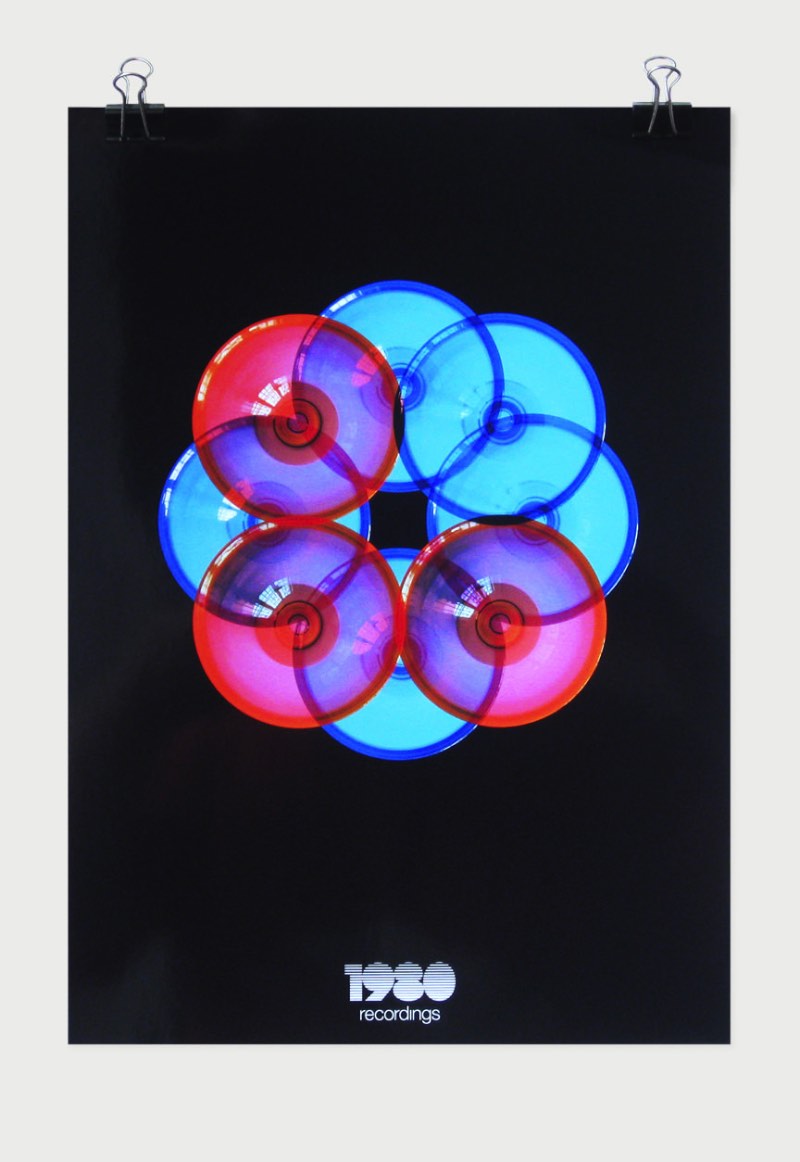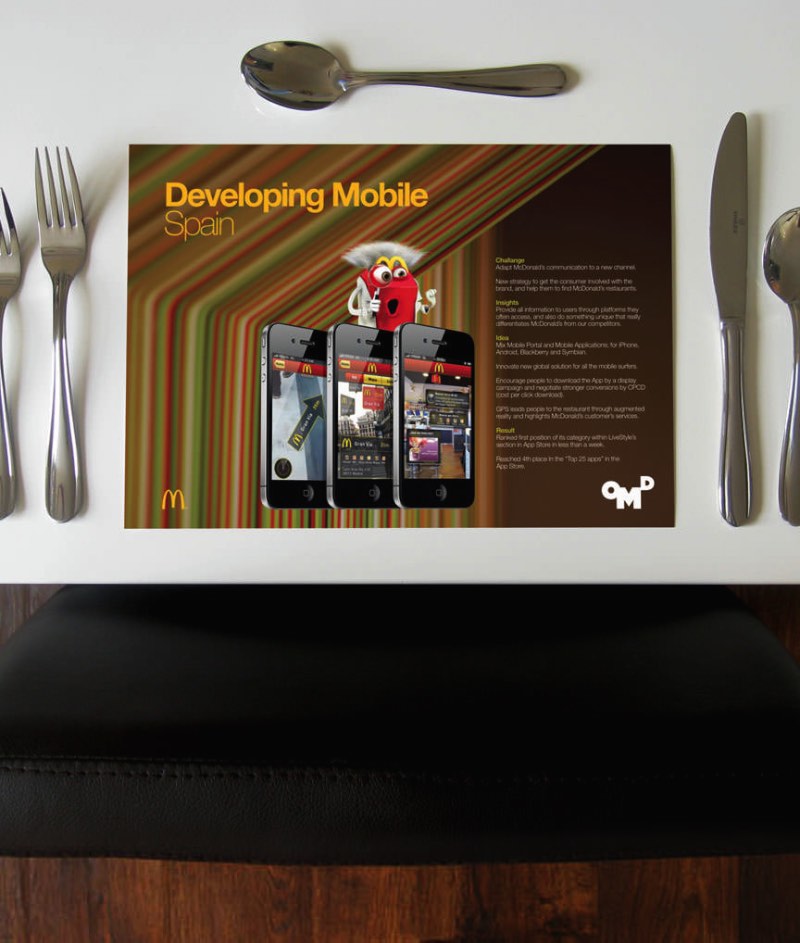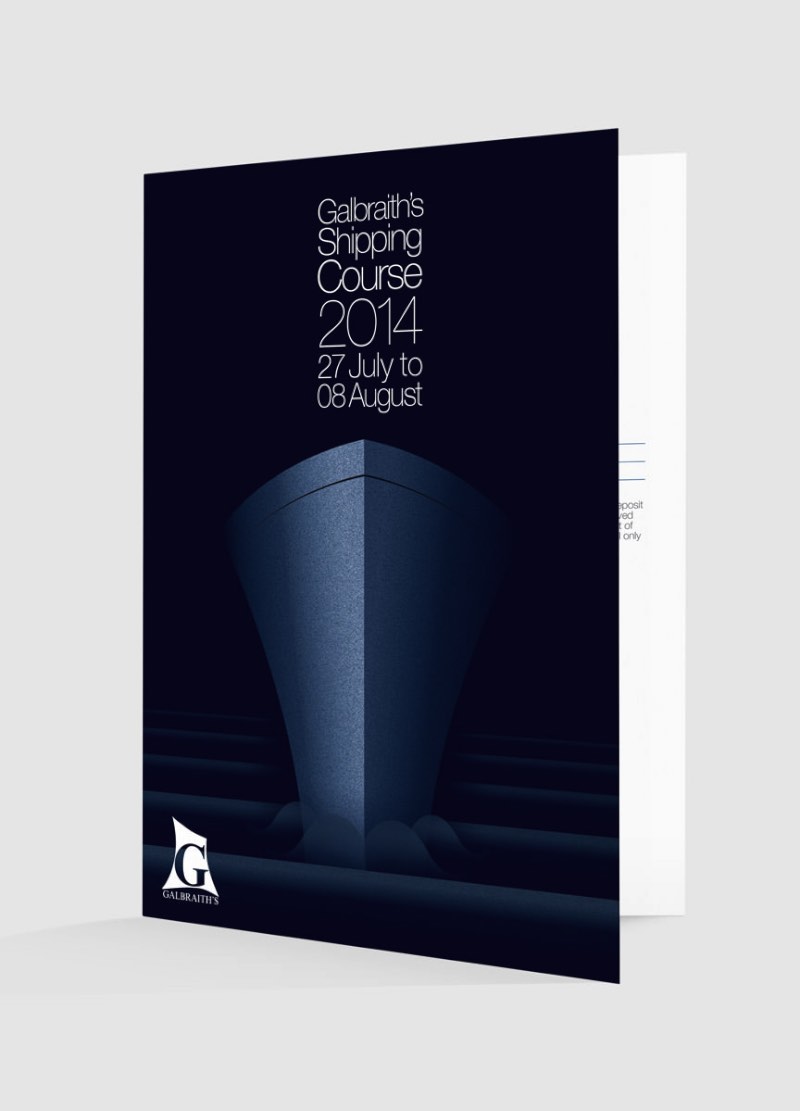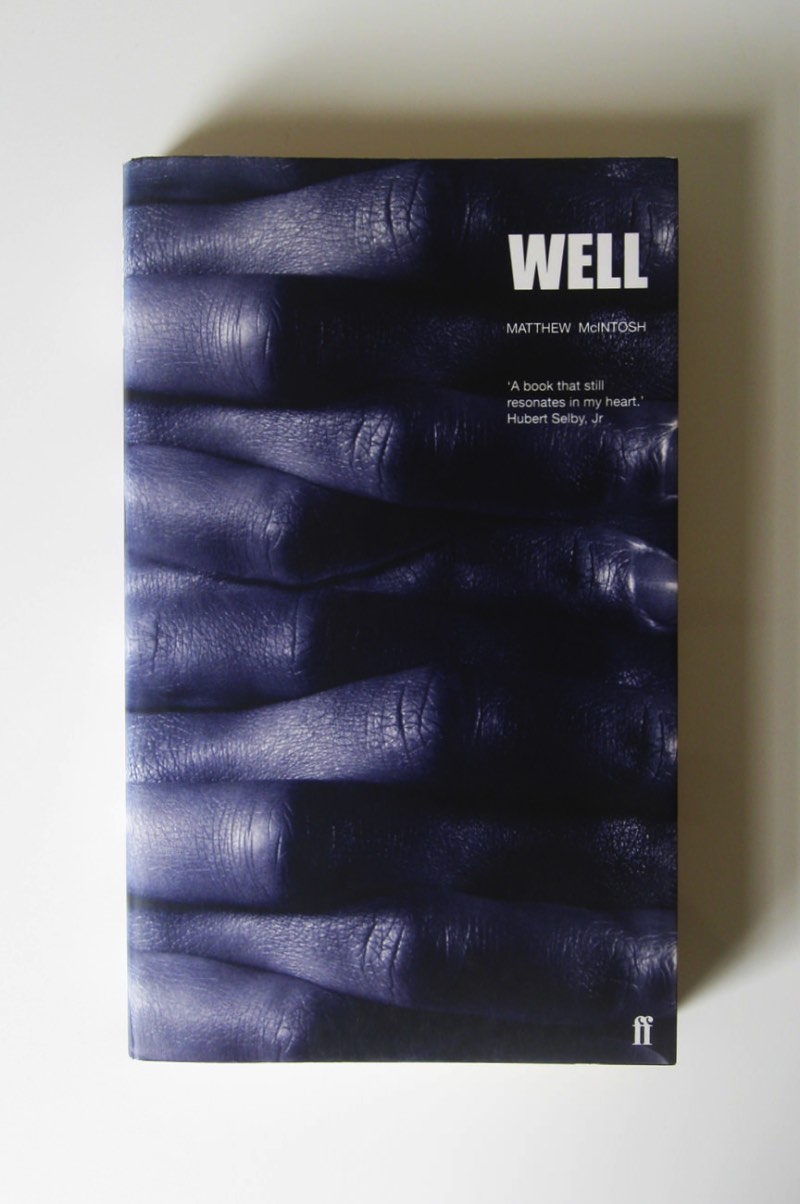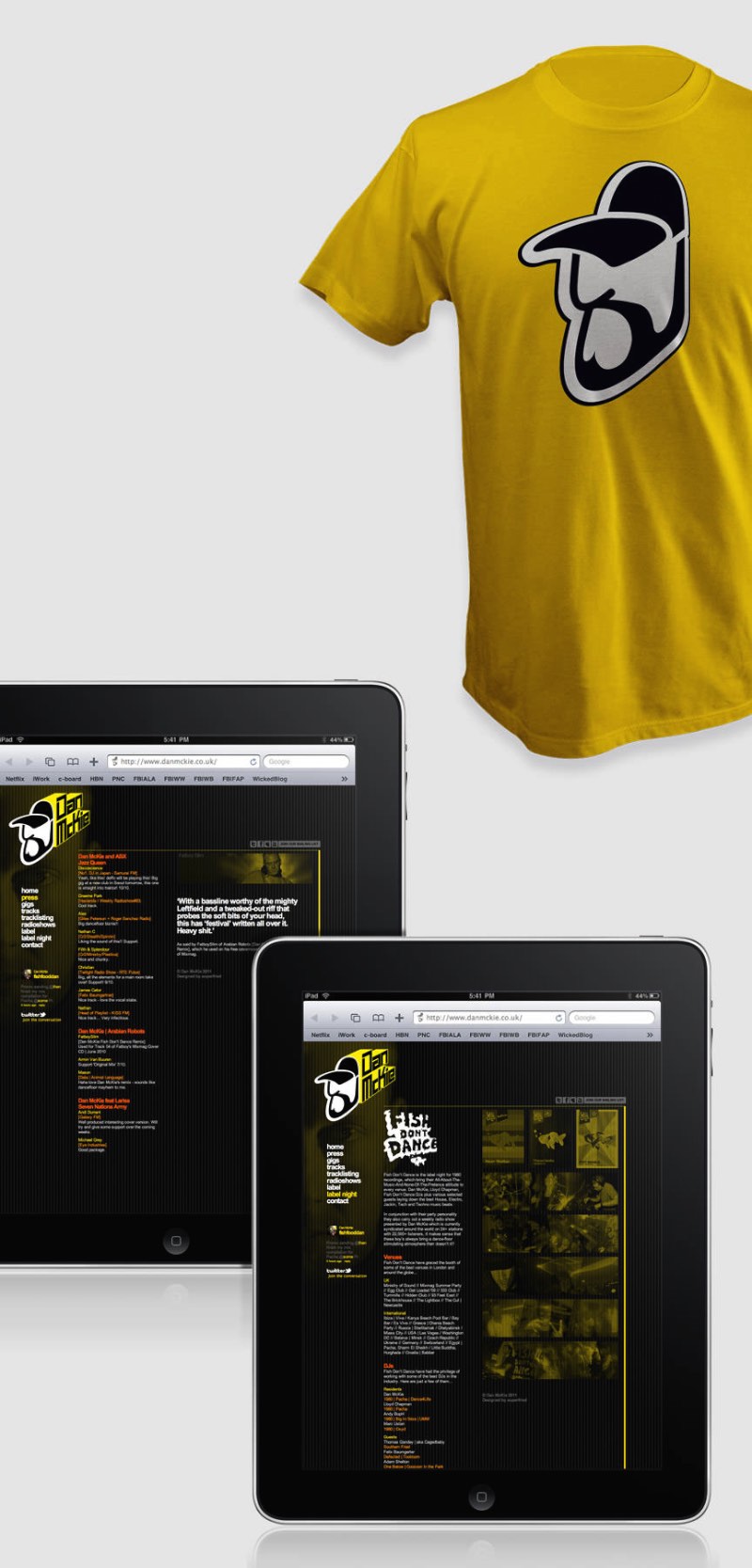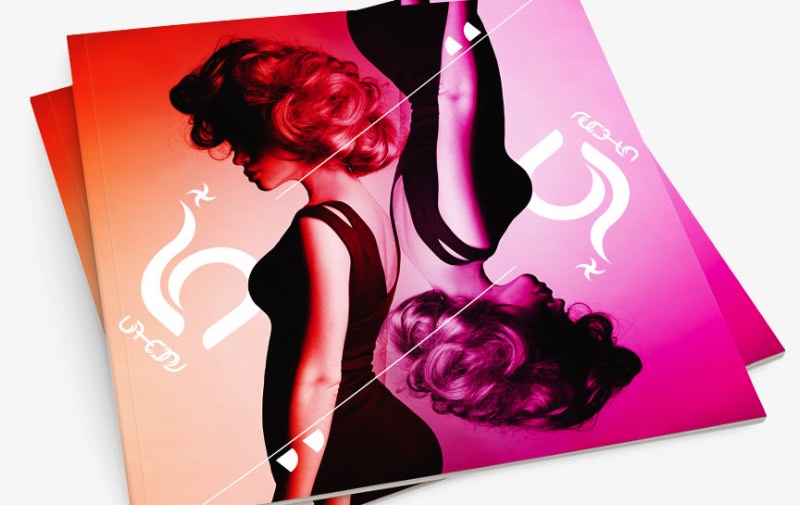 Se você gostou do trabalho do Superfired, você pode acompanhar o trabalho que ele publica no seu perfil no Facebook e no seu portfólio, logo abaixo.
---
Se você gostou do que viu aqui, você deveria seguir o blog no twitter, acompanhar nosso tumblr ou seguir a revista digital do Pristina.org no Flipboard. Além disso, ainda temos nossa newsletter quase semanal.

Tagged: Design Gráfico, Londres, Mark Richardson, portfolio, Superfried, Tipografia, UK