Jaemin Lee é um designer gráfico coreano cujo trabalho de posters e tipografia eu acho fascinante. Não sei se é pela maneira com a qual ele trabalha com os estranhos caracteres da sua língua ou se é pela forma peculiar que ele usa de cores e ilustrações para criar layouts belíssimos.
Jaemin Lee estudou na Seoul National University e, em 2006, fundou o estúdio fnt onde trabalha ainda hoje. Desde então ele vem participando de exposições como a Typojanchi 2015, Weltformat 15 Plakatfestival Luzern e Korea Now! Craft. Além disso, ele ainda dá aulas de design gráfico na universidade onde estudou e na University of Seoul.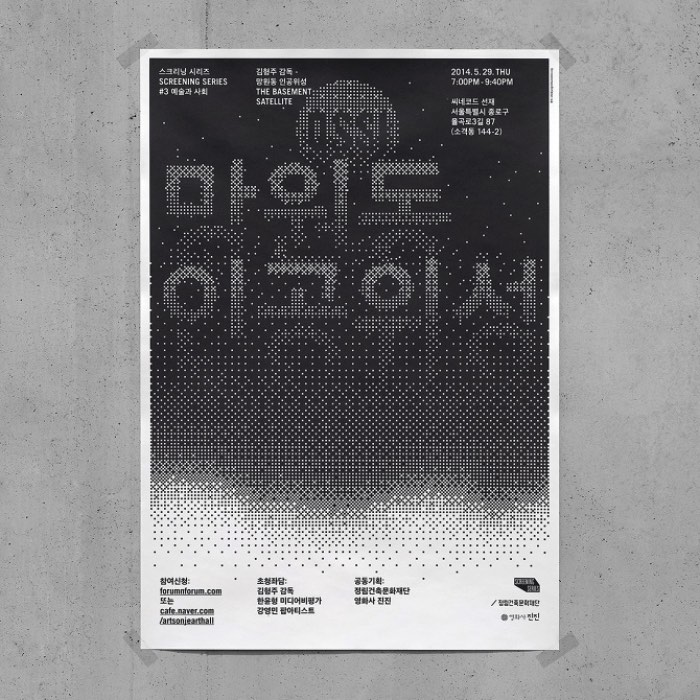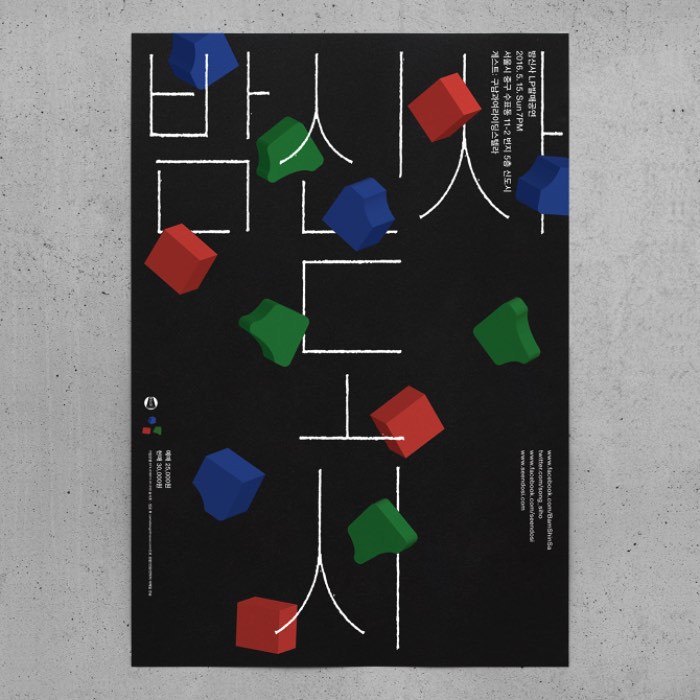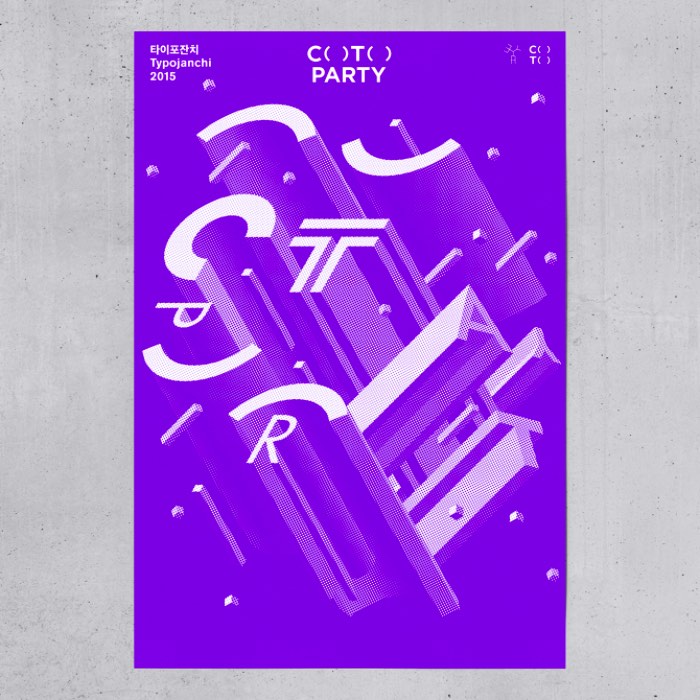 Jaemin Lee graduated from Seoul National University and founded studio fnt in 2006. He took part in several exhibitions such as Typojanchi 2015: The 4th International Typography Biennale, Weltformat 15 Plakatfestival Luzern, Korea Now! Craft, Design, Fashion and Graphic Design in Korea, Graphic Symphonia and CREATIVE©ITIES, and worked with clients like National Museum of Contemporary Art, Seoul Museum of Art, National Theater Company of Korea and Seoul Records & CD Fair Organizing Committee on many cultural events and concerts.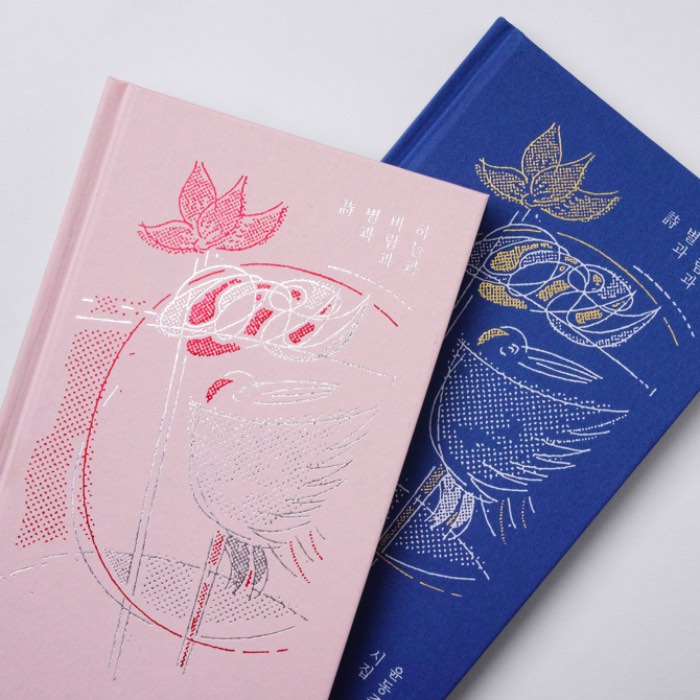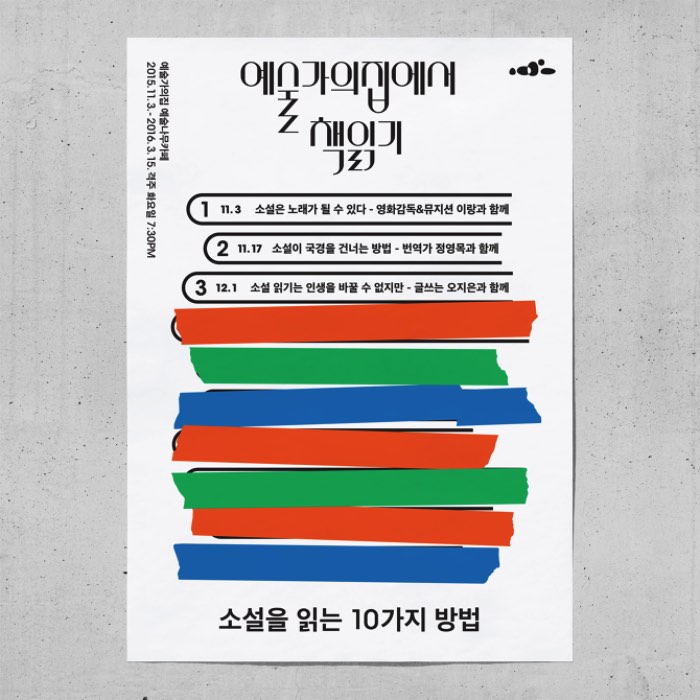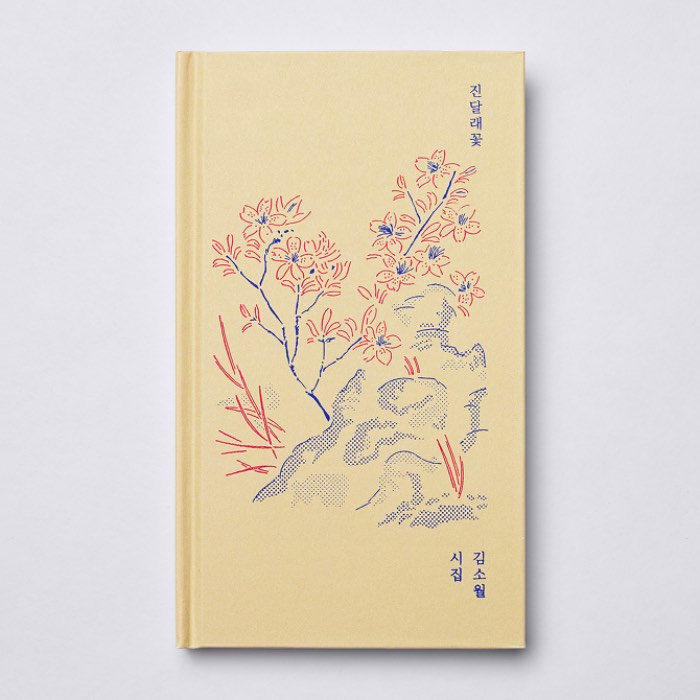 Since 2011, Jaemin Lee has actively worked with Junglim Foundation on projects about architecture, culture, arts and education, forum, exhibitions and research in order to explore meaningful exchanges with the public about subjects like the social role of architecture and urban living. He also teaches graphic design at Seoul National University and University of Seoul.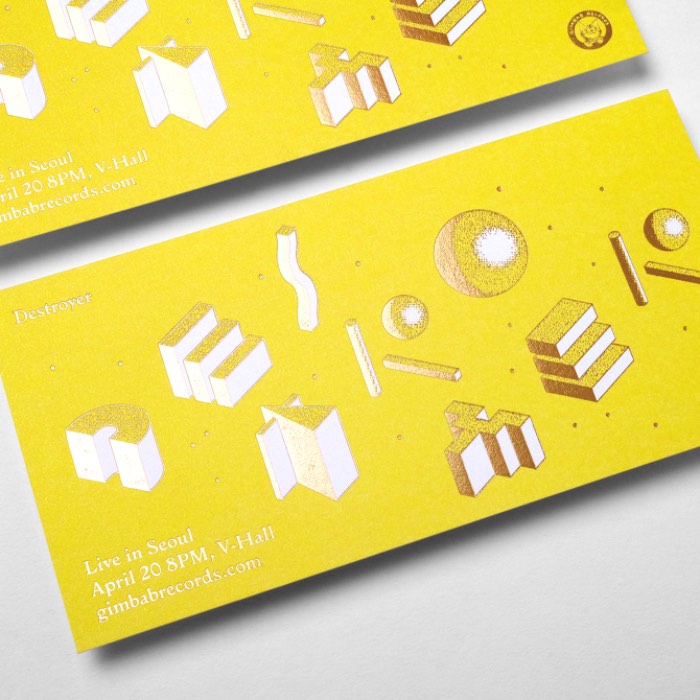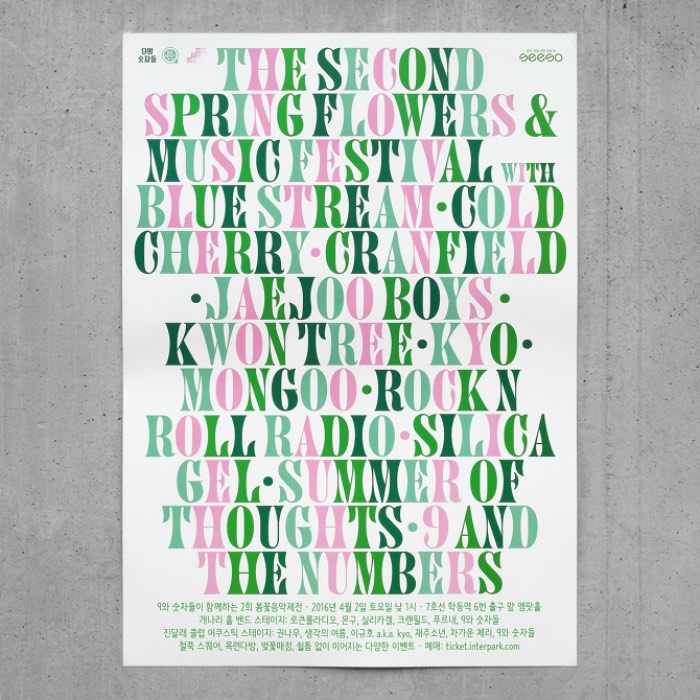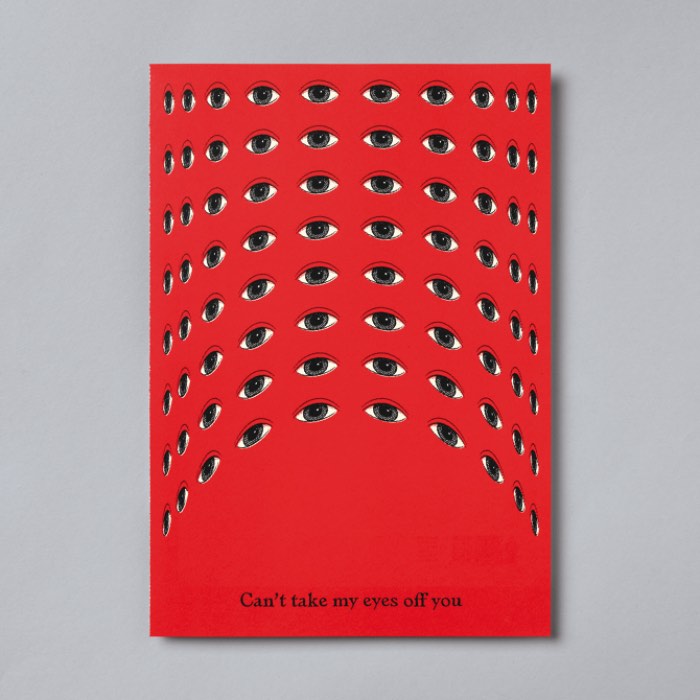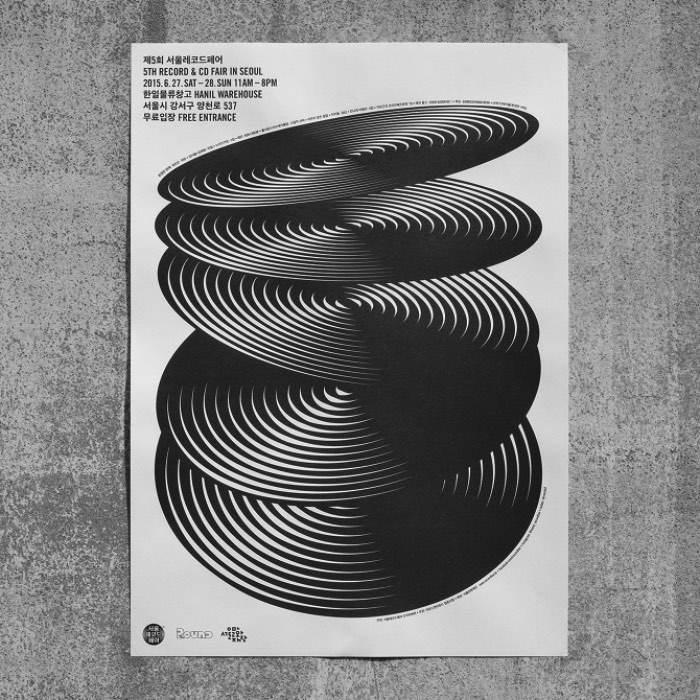 Já publiquei o trabalho dele algumas vezes aqui no blog: uma vez em 2014 e outra em 2013. Não sei se o que me chama a atenção no trabalho dele é a forma com a qual eu não tenho nem ideia do que está escrito nos seus cartazes. Acredito que esse fator um pouco alienígena facilita um pouco meu interesse mas não fico só nele. Afinal, é só ver as imagens que selecionei aqui para ver que Jaemin Lee é um mestre oriental do design.

Tagged: branding, coreia do sul, Design Gráfico, estudio, favoritos, Ilustração, Jaemin Lee, os melhores, portfolio, poster, Tipografia