Jacksmith é o nome do designer responsável por todos os materiais gráficos que você vai ver logo abaixo. Ele trabalha como um artesão quando se trata das imagens que ele cria. Adepto de uma série de ferramentas diferentes, seu senso estético está sempre a procura de novas referências e inpirações.
Gostamos bastante da forma simples com a qual ele trabalha com identidades visuais. Criando assim identidades visuais e logos fortes como você pode ver nas imagens que selecionei aqui.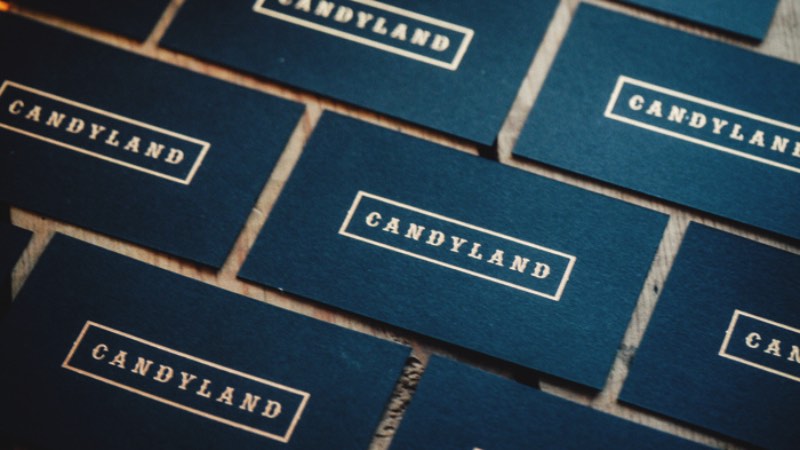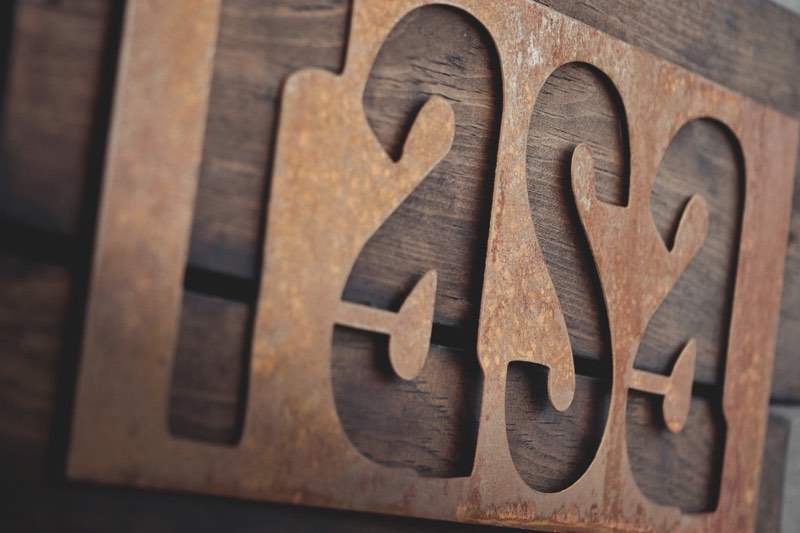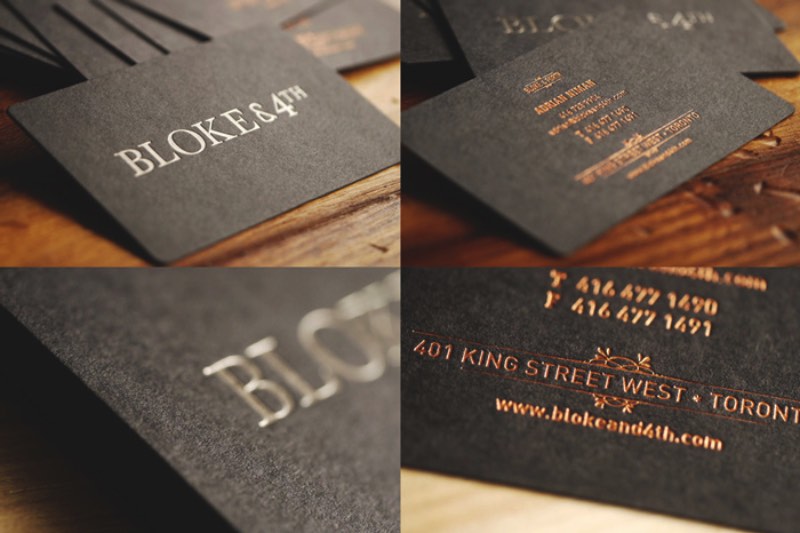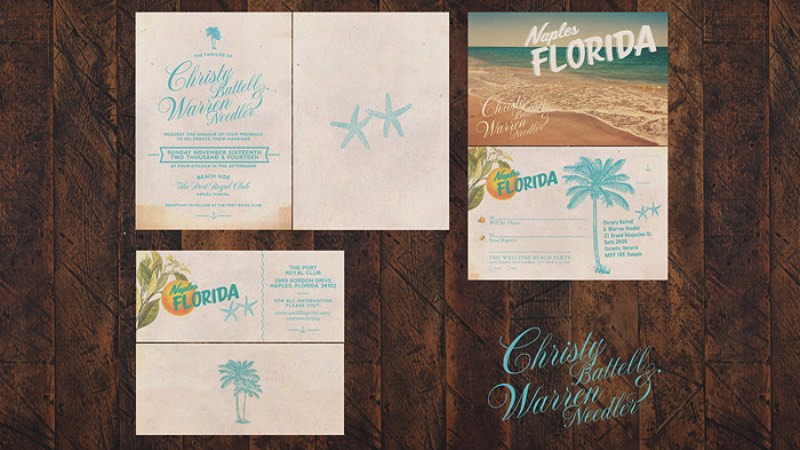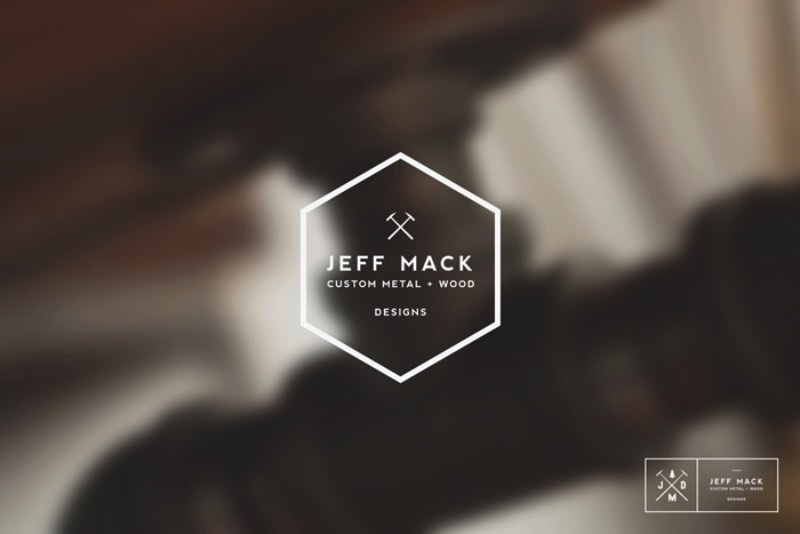 jacksmith (n) a master artisan with an unmistakable piratic style who creates; a highly skilled visual craftsman, adept in myriad tools of production and design; an aesthetic explorer who tirelessly hunts for inspiration, seeking to forge new horizons in creative life and imagination that both advance his trade and elevate humanity; jacksmith is a true maker's maker; an eccentric mix of the mundane and the extraordinary; a jack of all trades.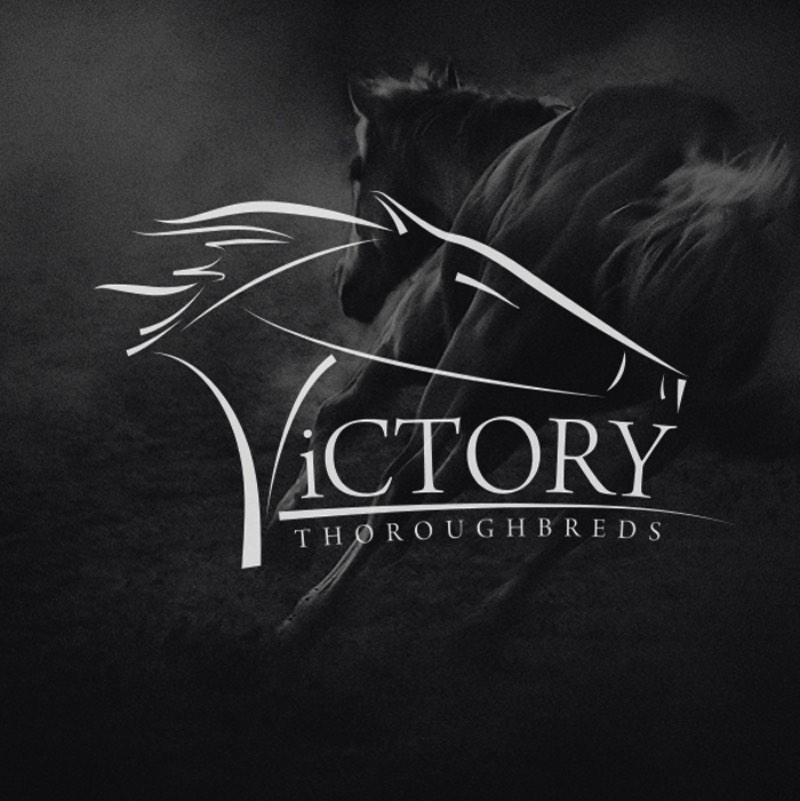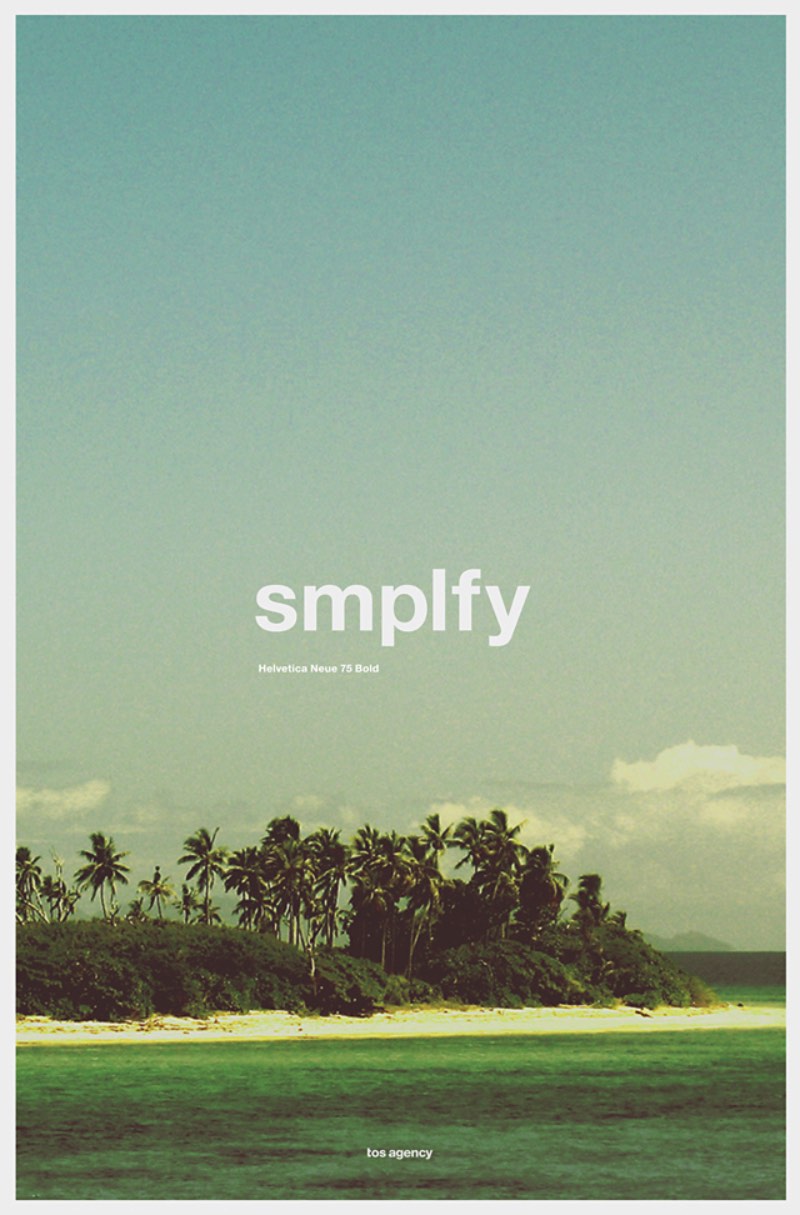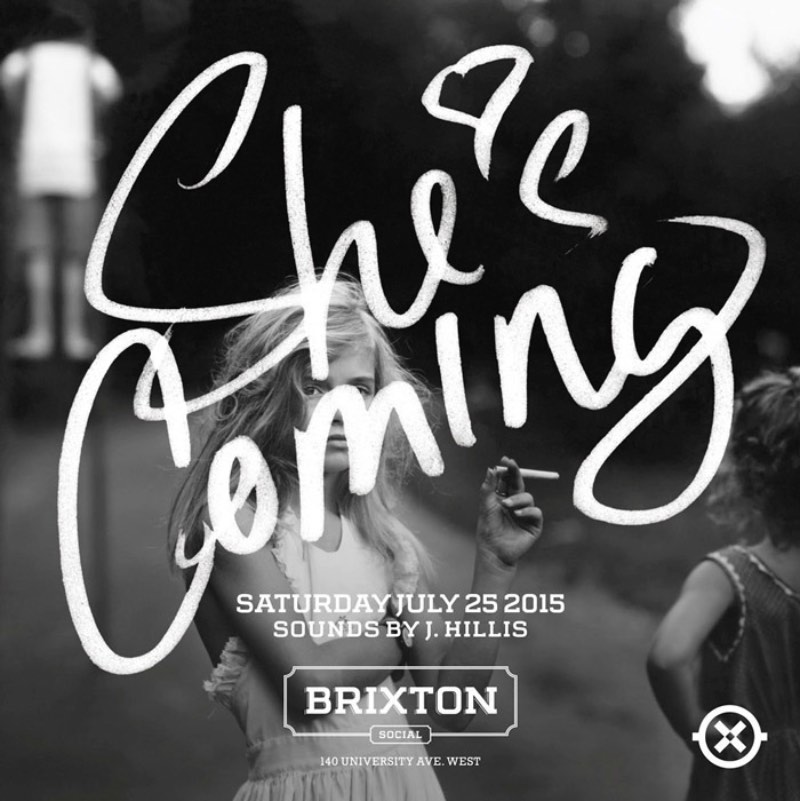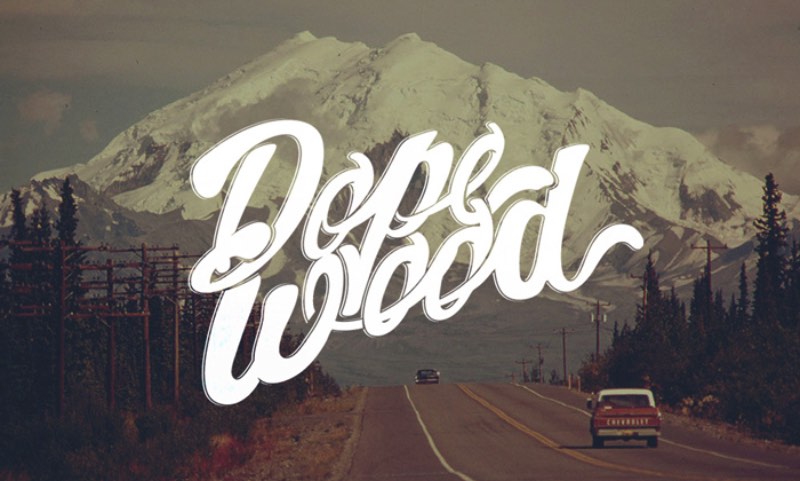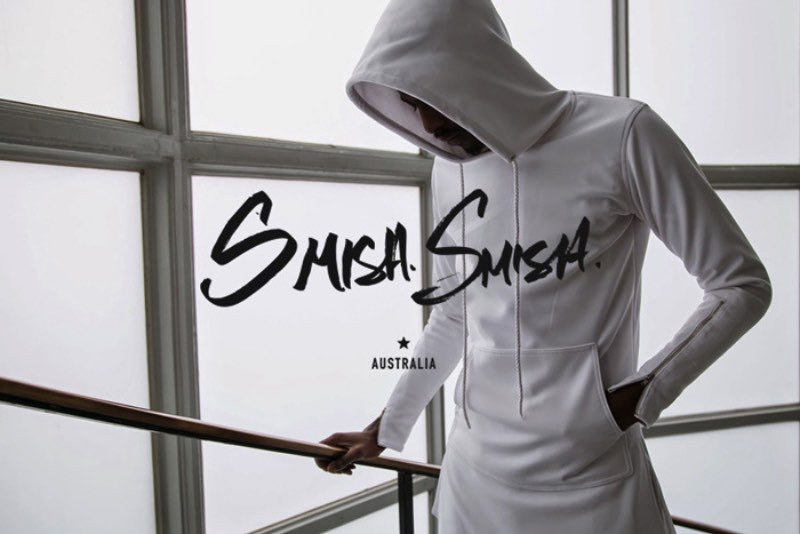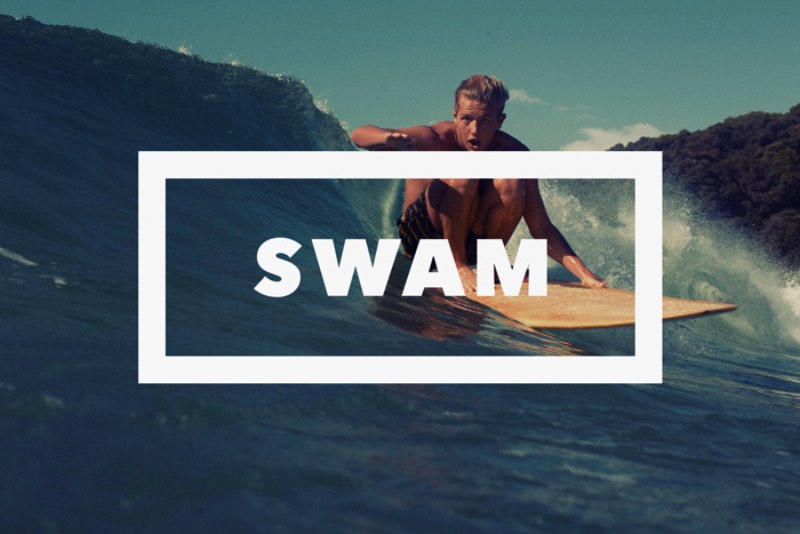 ---
Se você gostou do que viu aqui, você deveria seguir o blog no twitter, acompanhar nosso tumblr ou seguir a revista digital do Pristina.org no Flipboard. Além disso, ainda temos nossa newsletter quase semanal.

Tagged: branding, cargocollective, Design Gráfico, identidade visual, Jacksmith, logo, portfolio