Dominique Schmitz é um designer suíço com um trabalho de design gráfico bem experimental quando se trata de tipografia. Os posters que vi em seu portfólio misturam estilos diferentes e mostram um interesse bem grande em criar algo diferente. Algo que chame a atenção e que comunique uma mensagem.
Nas imagens que selecionei abaixo, você vai poder ter uma ideia um pouco melhor do que estou querendo dizer. E, por favor, preste atenção nos trabalhos tipográficos. Eles são meus favoritos.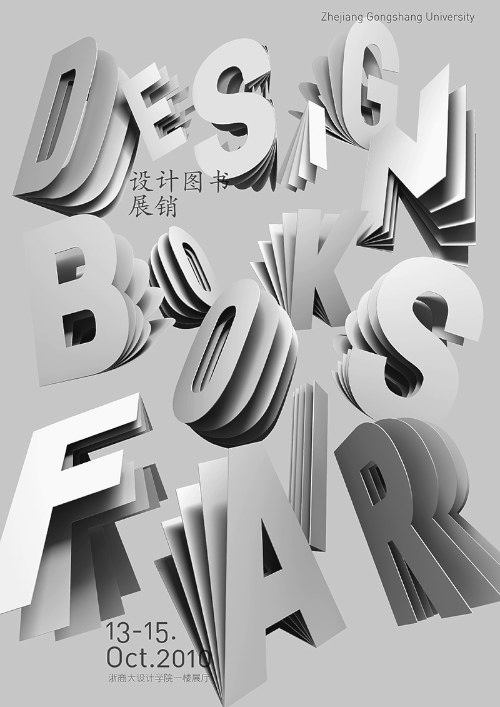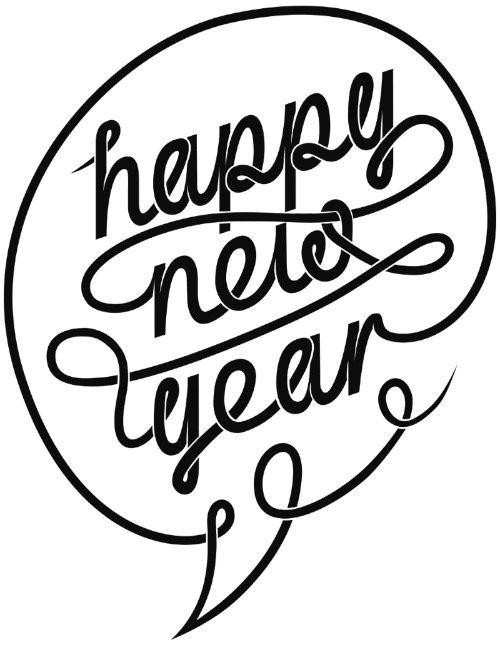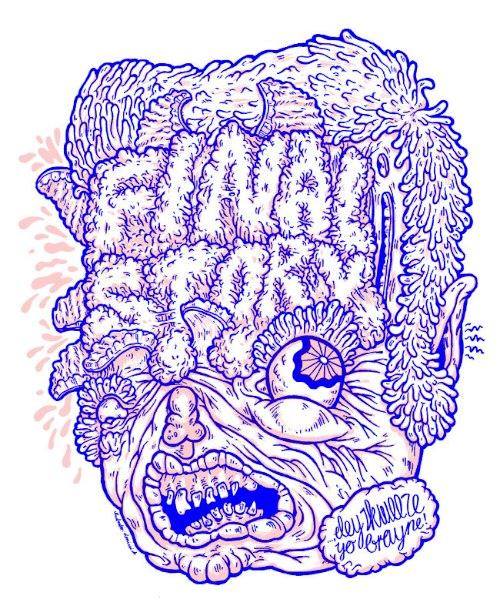 domizai.ch is the online portfolio of swiss designer Dominique Schmitz, SGD. federal graphic design graduate.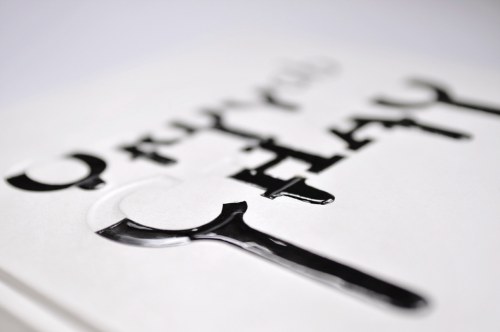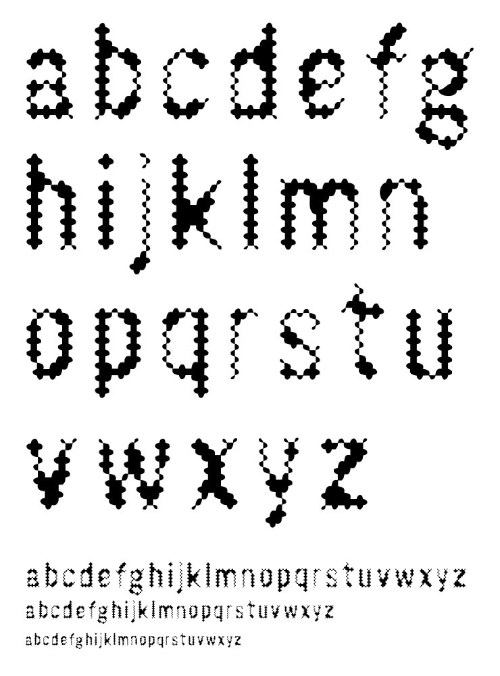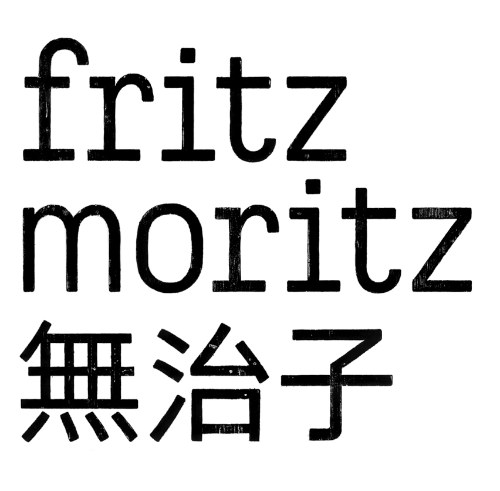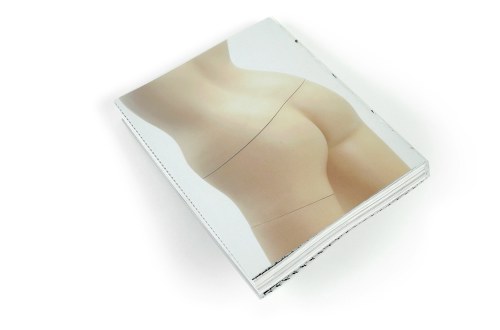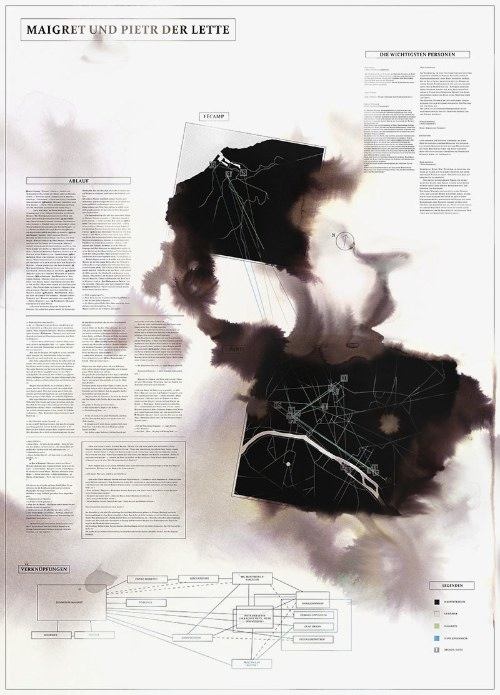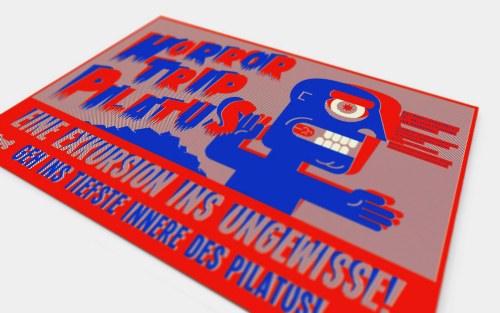 Além de tudo isso que você viu por aqui, você pode descobrir ainda mais do trabalho de Dominique Schmitz nas redes sociais como twitter e flickr. Além disso, ele ainda tem perfis no github e no processing com alguns de seus experimentos.
---
Se você gostou do que viu aqui, você deveria seguir o blog no twitter, acompanhar nosso tumblr ou seguir a revista digital do Pristina.org no Flipboard. Além disso, ainda temos nossa newsletter quase semanal.

Tagged: Design Gráfico, Dominique Schmitz, DOMIZAI, Suiça, Tipografia