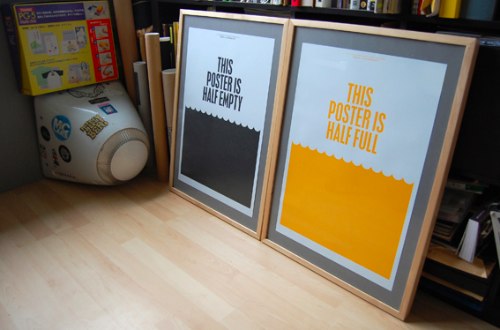 Because Studio. is the freelance design practice of Loz Ives, a young chap from the north of england who has a keen eye for detail, simplicity and relevance within the work he produces.

Working across a varied range of disciplines, from branding and print to website design, every project is approached with a fresh mindset, from initial research and concepts to final production, with the one constant being the aim to create engaging, well crafted solutions.

Alongside the commercial output Loz continues to play/make/get his hands dirty with self-initiated briefs, using it as a continuous learning process that will ultimately feedback into the client led work.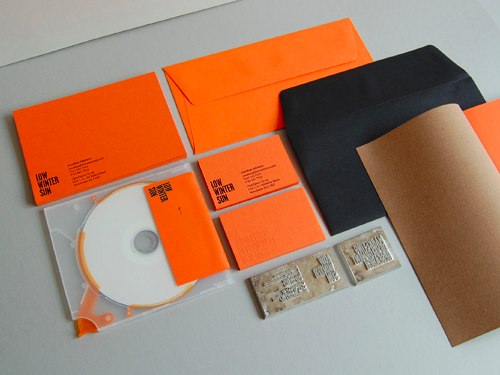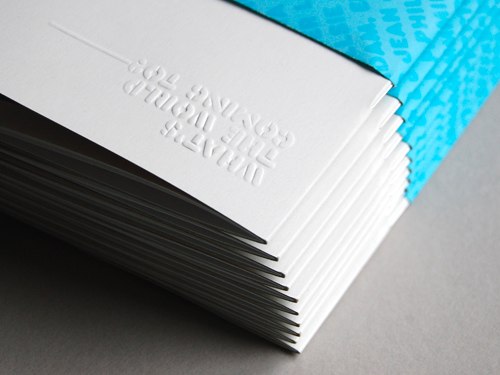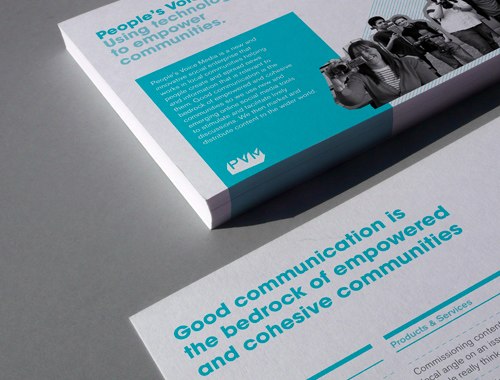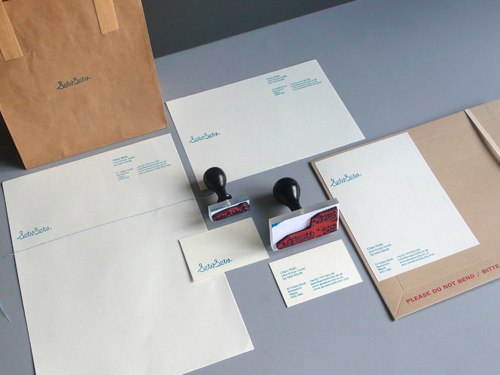 via Profile.

Tagged: branding, Design Gráfico, estudio, favoritos, inglaterra, portfolio, UK, webdesign