Não conheço muito do design gráfico que existe na República Tcheca mas sei que gosto do trabalho do pessoal do Anymade Studio. Eles mostram ao mundo que existe como fazer um trabalho de design gráfico de forma criativa e cheia de cores.
Baseados em Praga, o portfolio do Anymade Studio é repleto de brilhantes usos de cores entre trabalhos digitais e materiais impressos. E é nos materiais impressos que o trabalho deles realmente brilha. Vejam as imagens abaixo e pronto.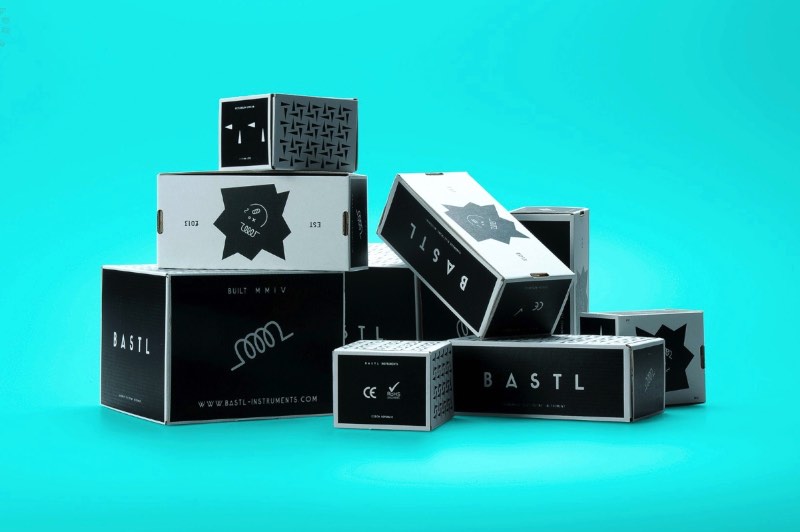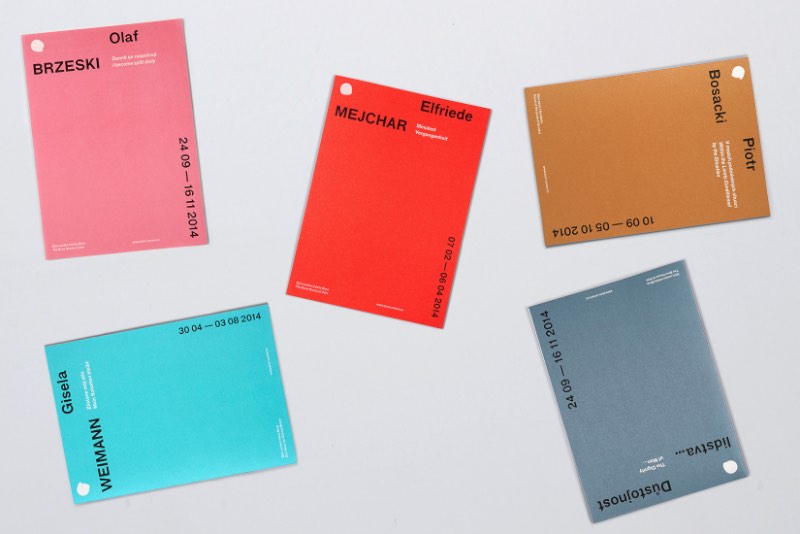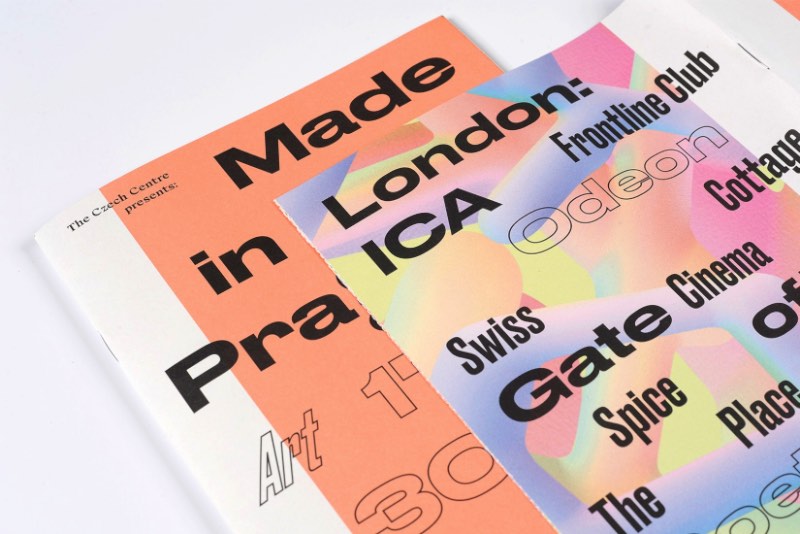 Anymade Studio was established in 2009. Its founders, Petr Cabalka, Filip Nerad and Jan Sramek, currently live and work in Prague. The graphic studio is interested in visual communication and is inspired by music, contemporary fashion and visual arts.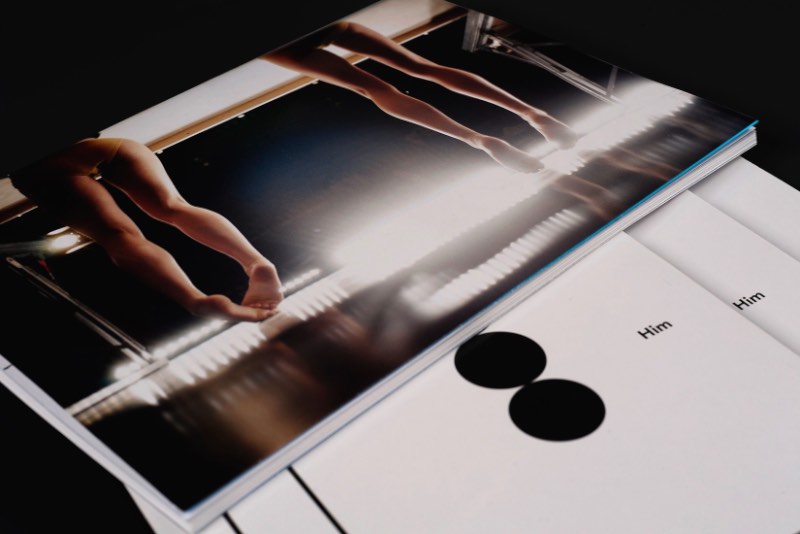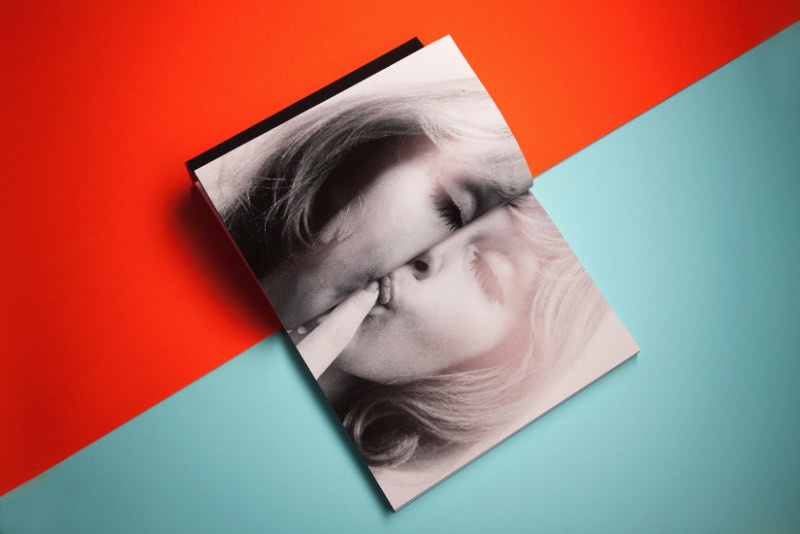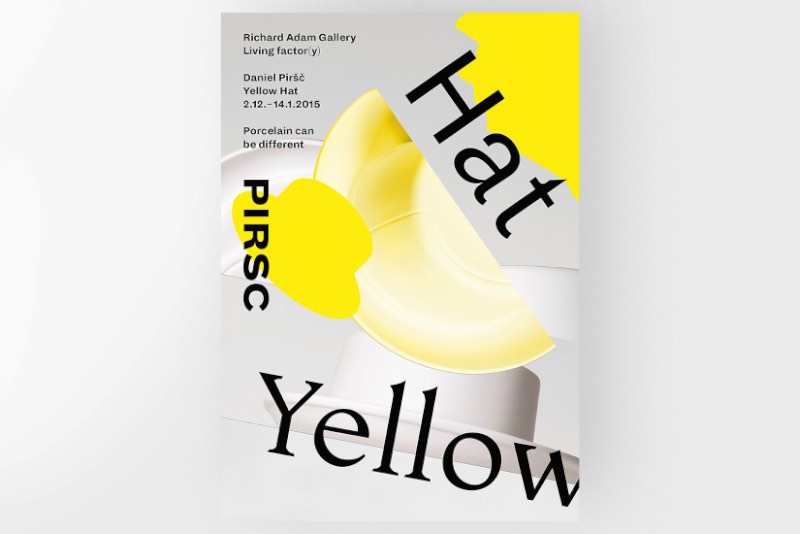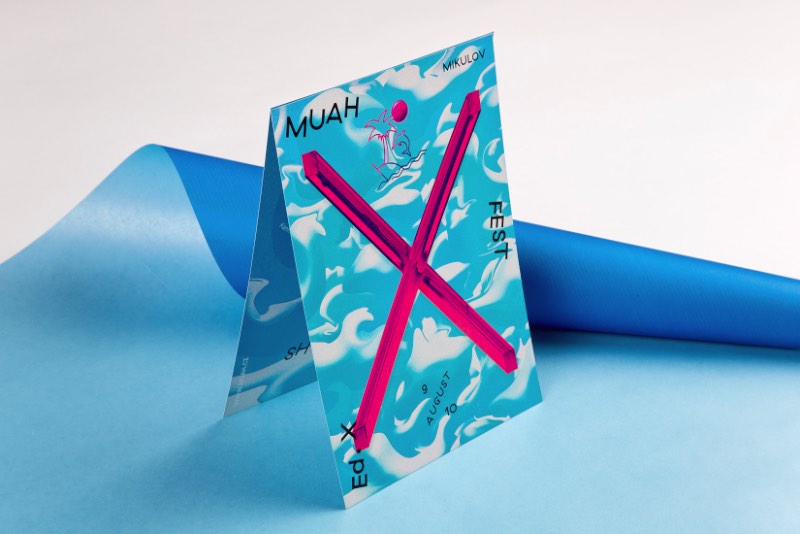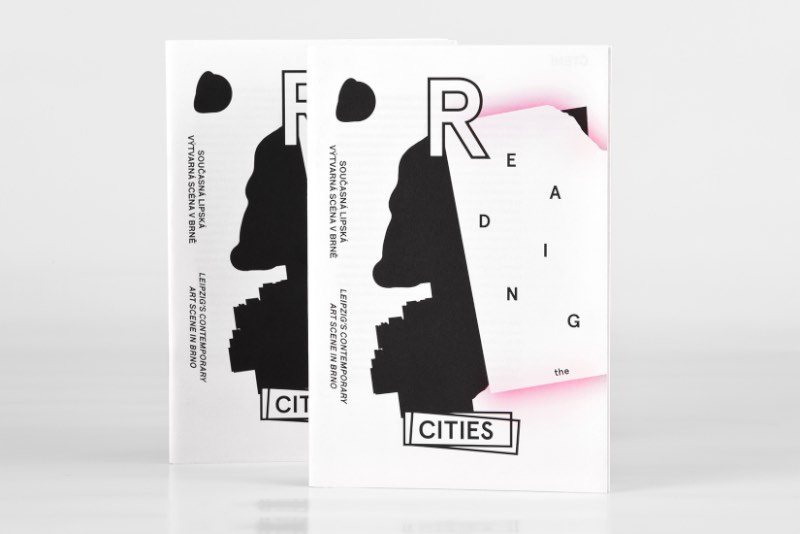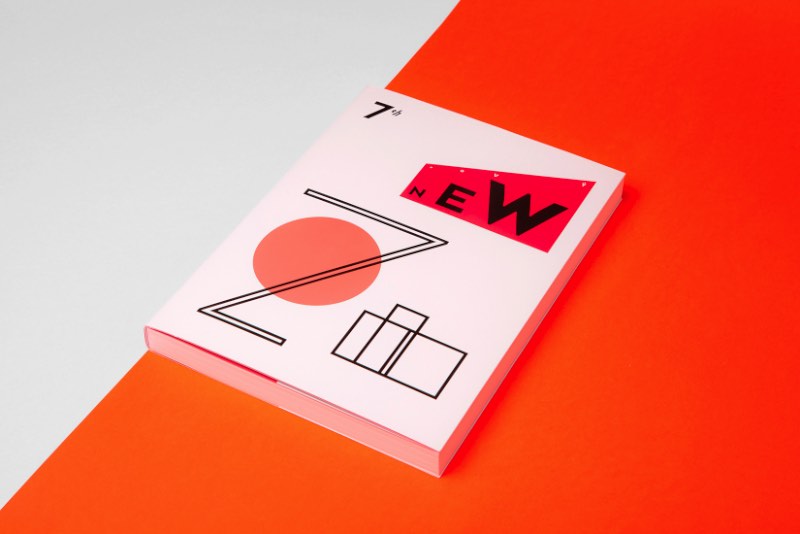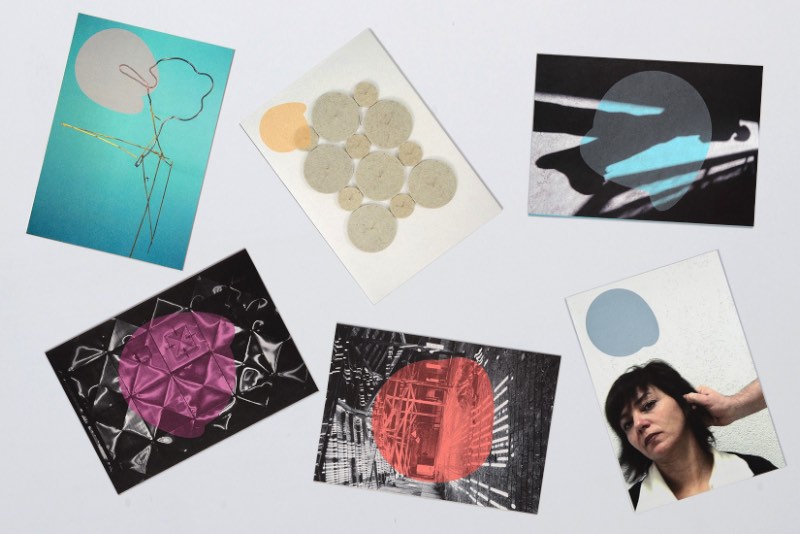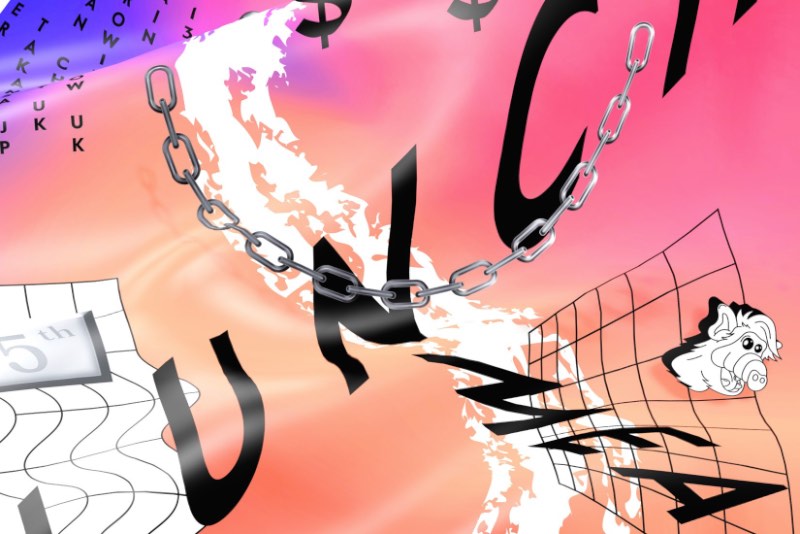 ---
Se você gostou do que viu aqui, você deveria seguir o blog no twitter, acompanhar nosso tumblr ou seguir a revista digital do Pristina.org no Flipboard. Além disso, ainda temos nossa newsletter quase semanal.

Tagged: Anymade Studio, cores, Design Gráfico, estudio, portfolio, republica tcheca, Tipografia