Anna Katrin Karlsson é uma designer gráfica e fundadora do estúdio de design conhecido como Forest, lá em Oslo. E é lá na Noruega que ela cria todos os projetos visuais que você vai poder ver logo abaixo.
Especializada em criação de identidades visuais, design de livros e revistas, embalagens, ilustração e animações, Anna Katrin Karlsson tem um mestrado em Comunicação visual pela National College of Art and Design de Oslo. Além disso, ela se diz mais do que aberta a colaborações internacionais.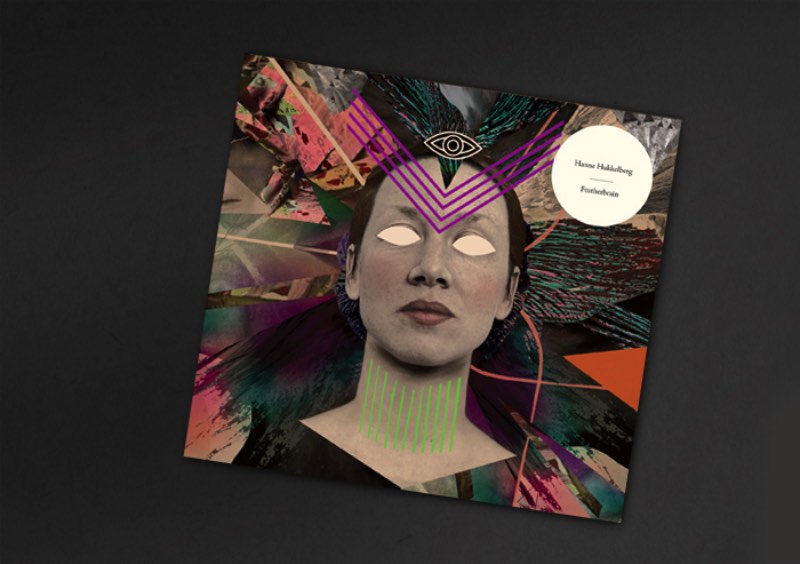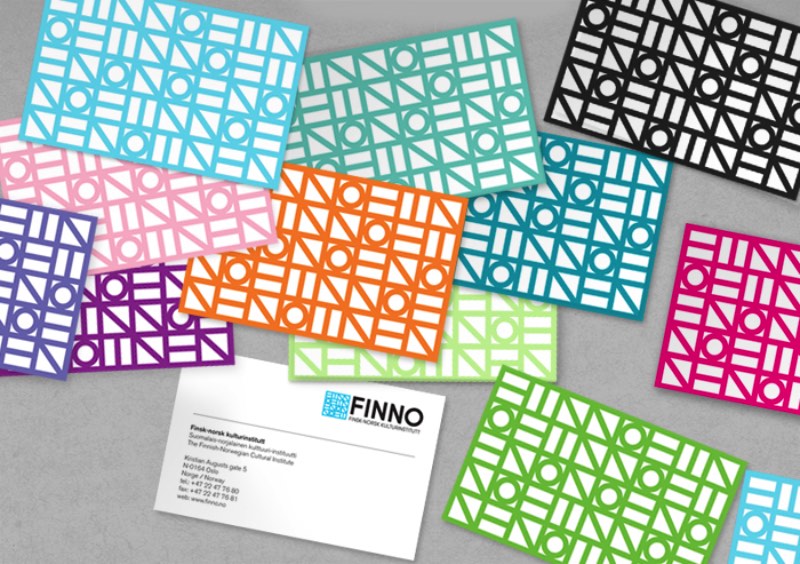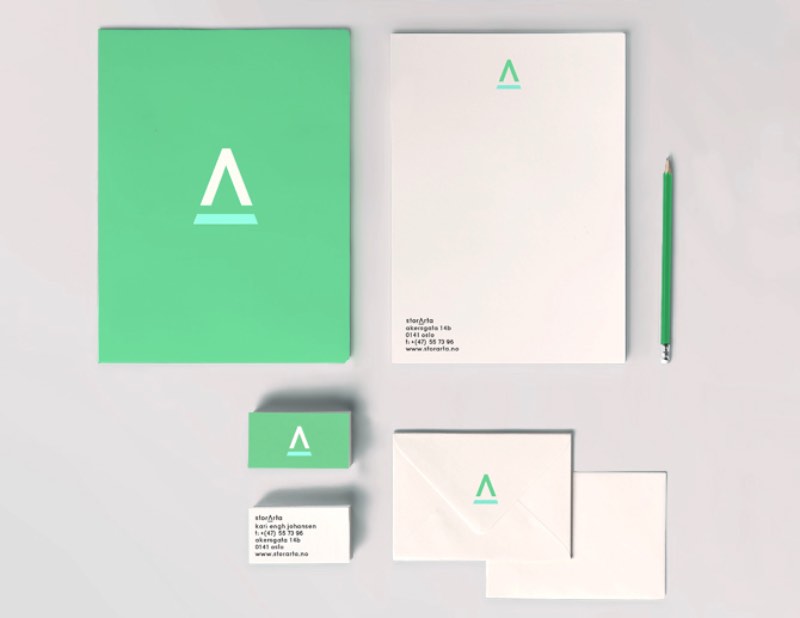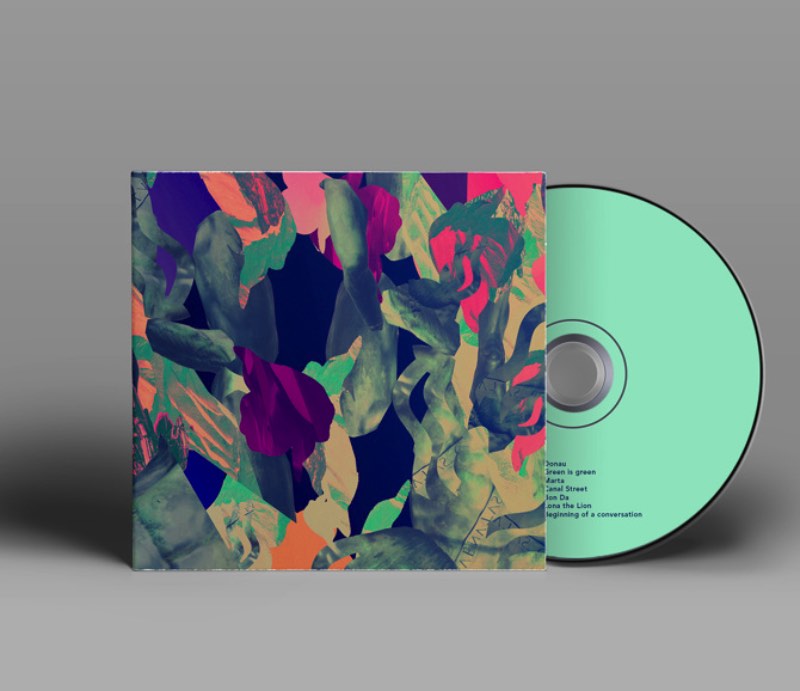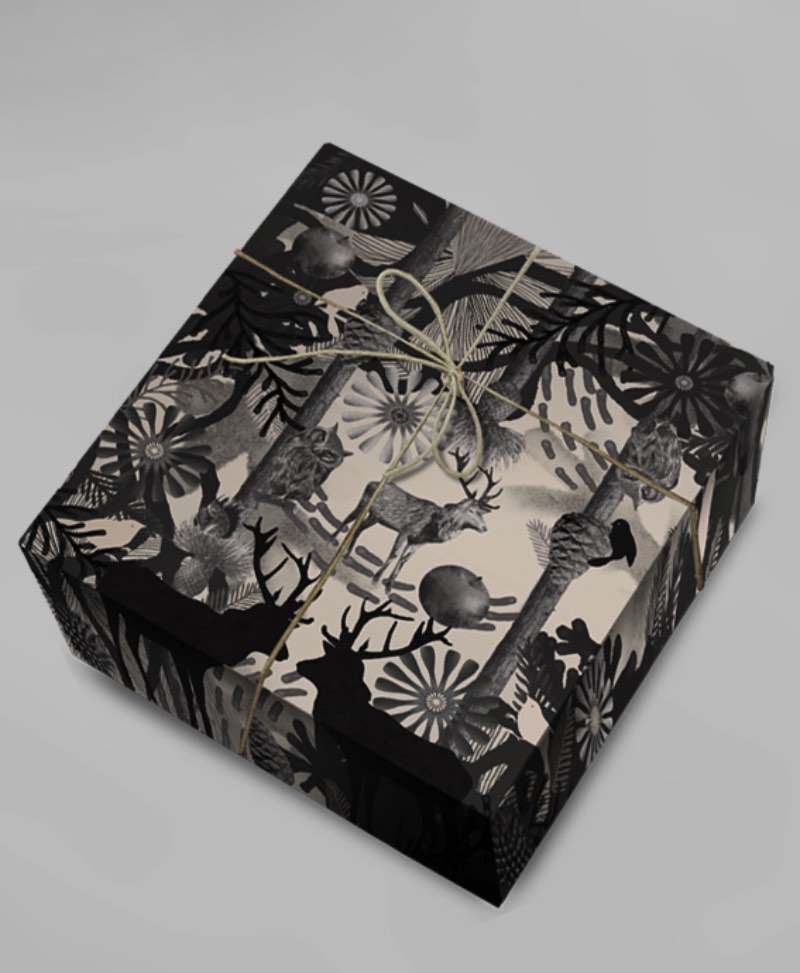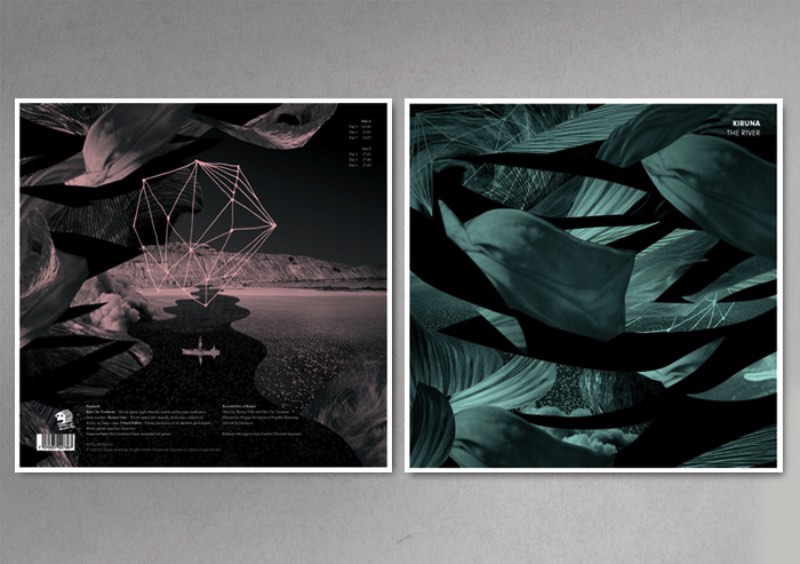 Founder of design studio Forest, based in Oslo, Norway. Master in Visual Communication at National College of Art and Design in Oslo. Specialized in visual identity, magazine and book design, packaging design, illustration and animation. Open for new collaborations and projects worldwide.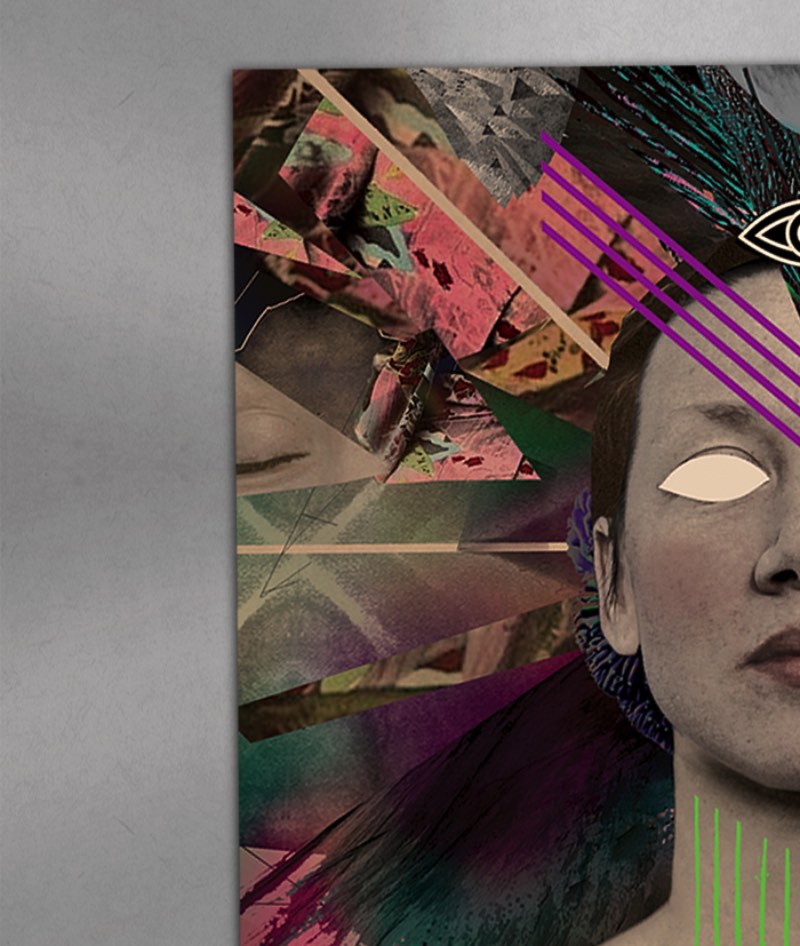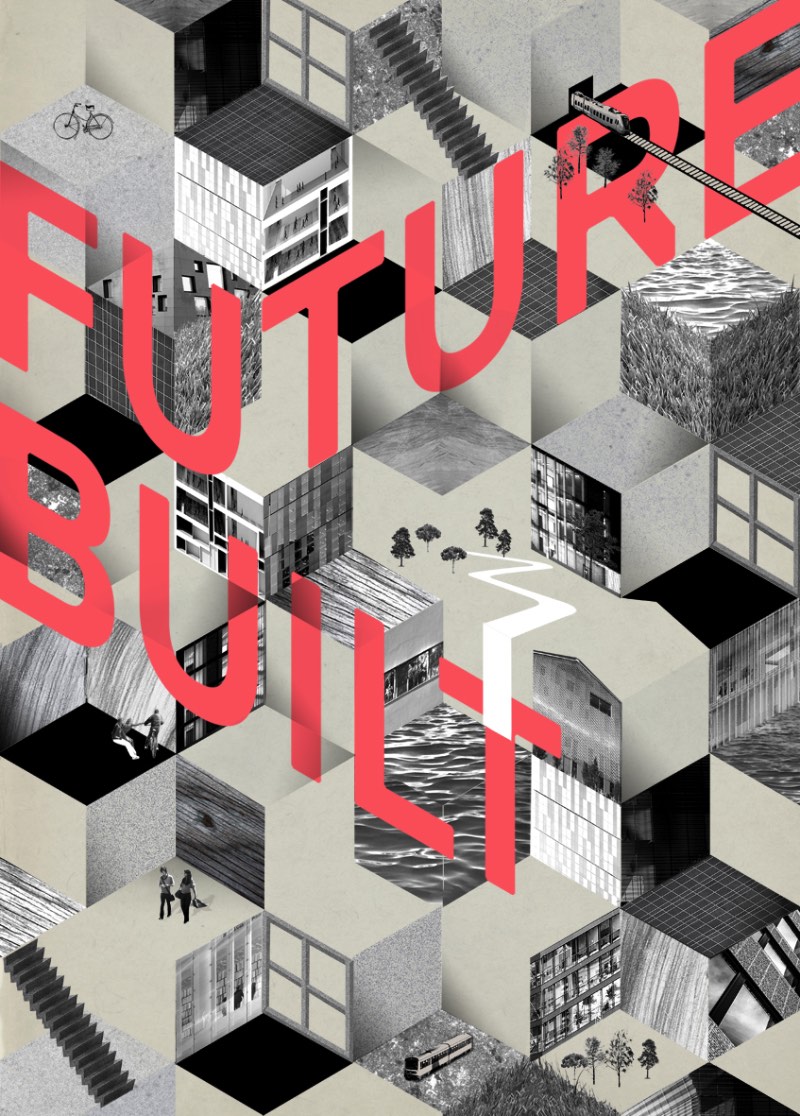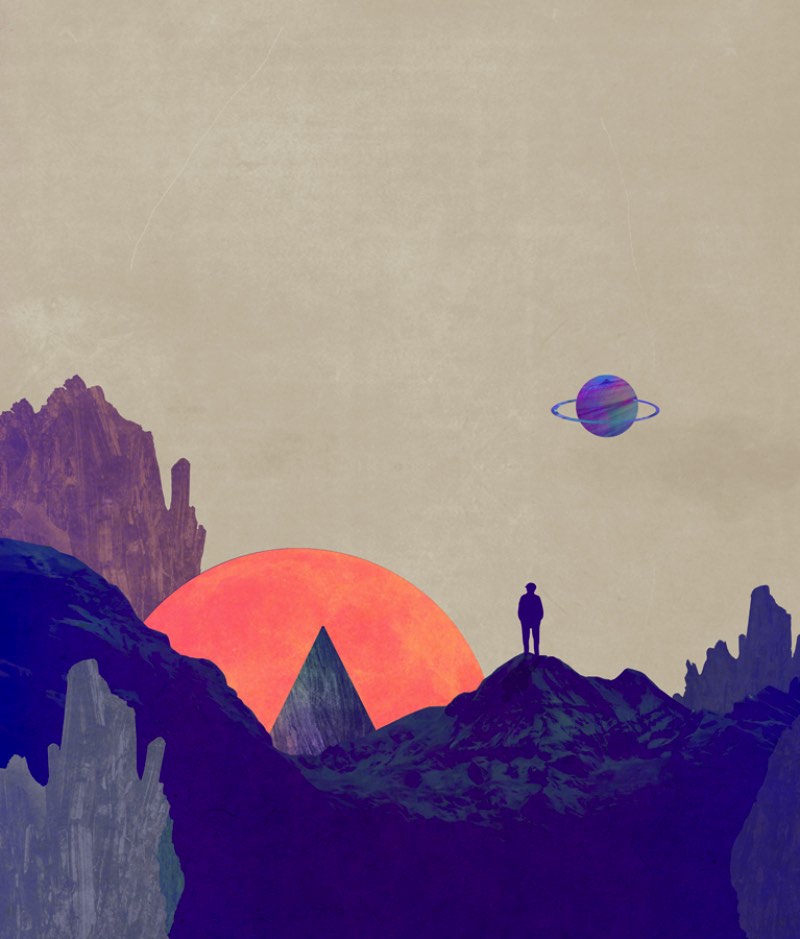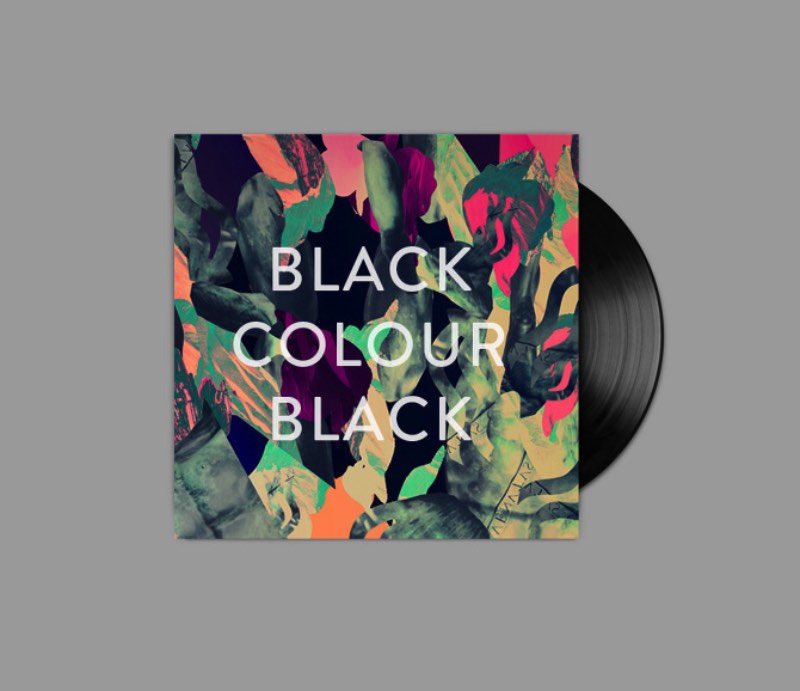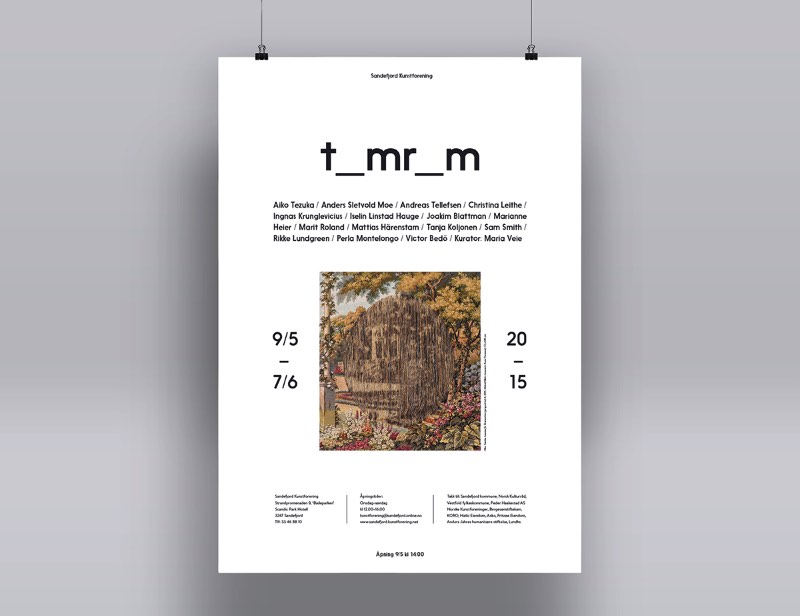 ---
Se você gostou do que viu aqui, você deveria seguir o blog no twitter, acompanhar nosso tumblr ou seguir a revista digital do Pristina.org no Flipboard. Além disso, ainda temos nossa newsletter quase semanal.

Tagged: Anna Katrin Karlsson, behance, design design grafico, favoritos, Forest, Noruega, oslo, portfolio