Os cenários criados pelo japonês Yuichi Ikehata misturam o digital e o físico, destruindo as fronteiras que separam a realidade da ficção. Na sua série Fragments of Long Term Memory, ele ainda explora um pouco da natureza fragmentada da memória e como ela poderia existir fisicamente e é um dos grandes destaques do seu portfolio. Portfolio esse que, durante vários momentos, me confundiu. E eu sem saber se suas imagens era digitais ou reais, acabei tendendo a renderização 3D e acabei errado.
O artista mora em Chiba, no Japão, e usa de arames para criar as esculturas que ele, muitas vezes, molda baseado em si mesmo. Depois ele as cobre com papel e argila de forma fragmentada e continua o trabalho dai em diante. É dessa forma que ele cria esse visual que é, ao mesmo tempo, destrutivo e exploratório. Destrutivo por que, enquanto essas esculturas parecem se decompor, elas mostram a real forma do ser humano, de acordo com Yuichi Ikehata, claro.
Abaixo você podem ver mais imagens desse japonês que só me confundiu aqui.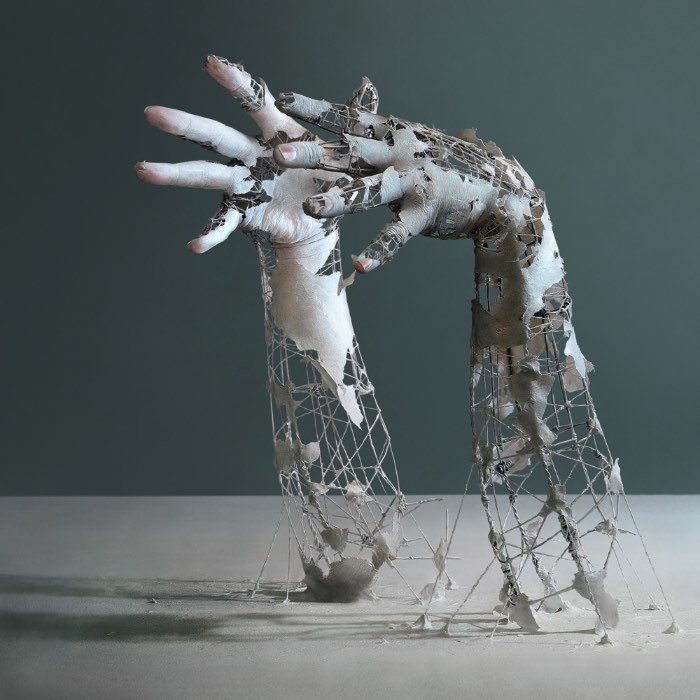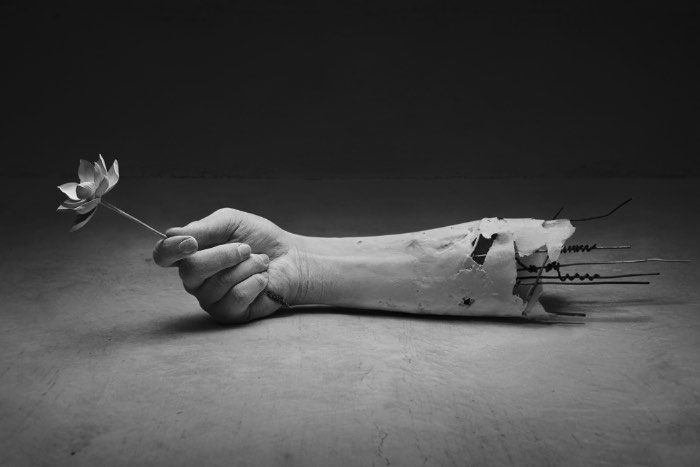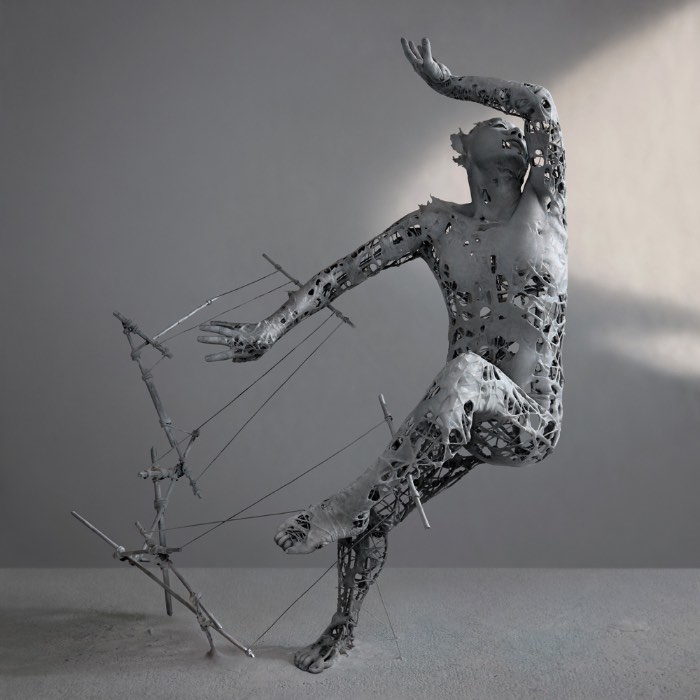 The world of reality and non-reality. They are very intimate, so it is not too much to say that they are almost one. We touch non-reality with reality as a key and sometimes touch reality using a key of non-reality. Reality is beautiful, sad, funny and completed, but happens nothing there. Fragments that cut out of reality already show a fictitious world. I collect the fragments, edit, arrange and capture them. It is just a "pure myth." However, my real world.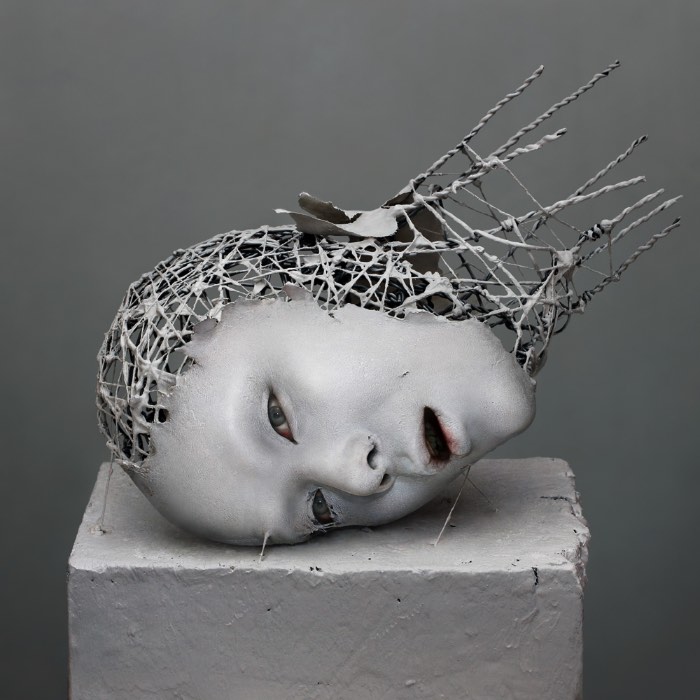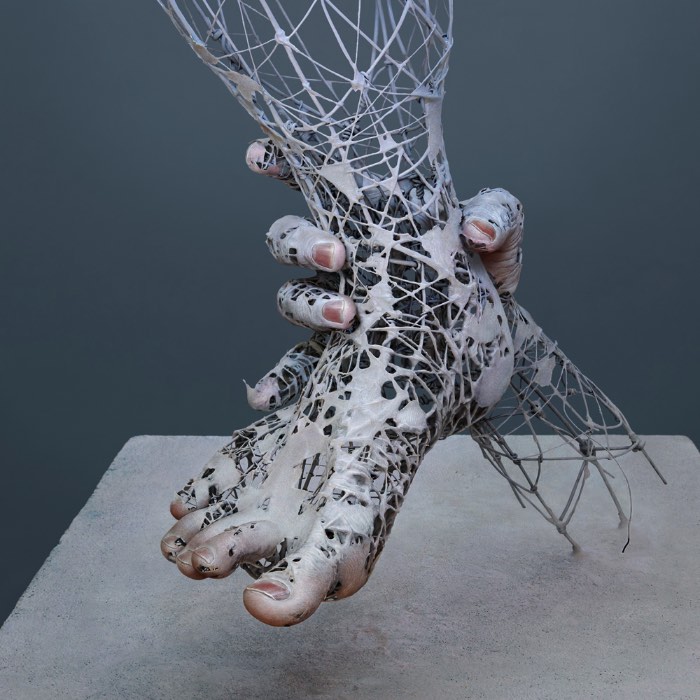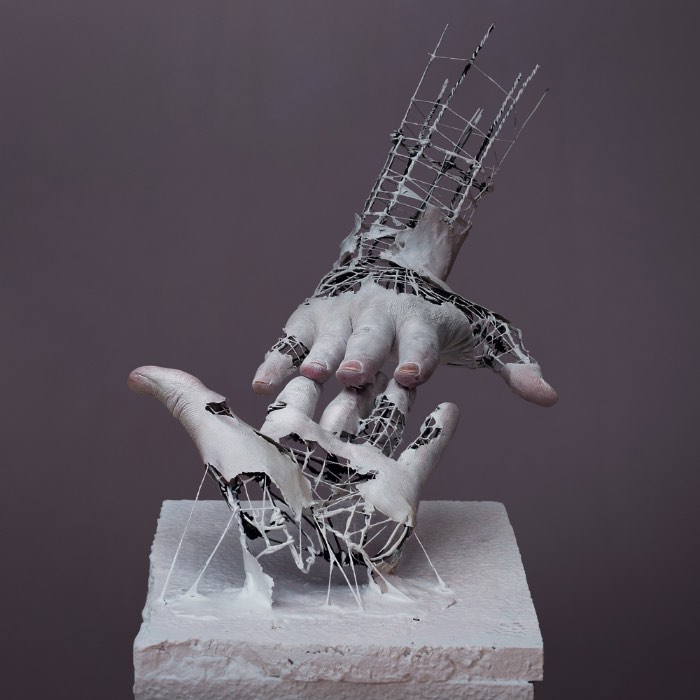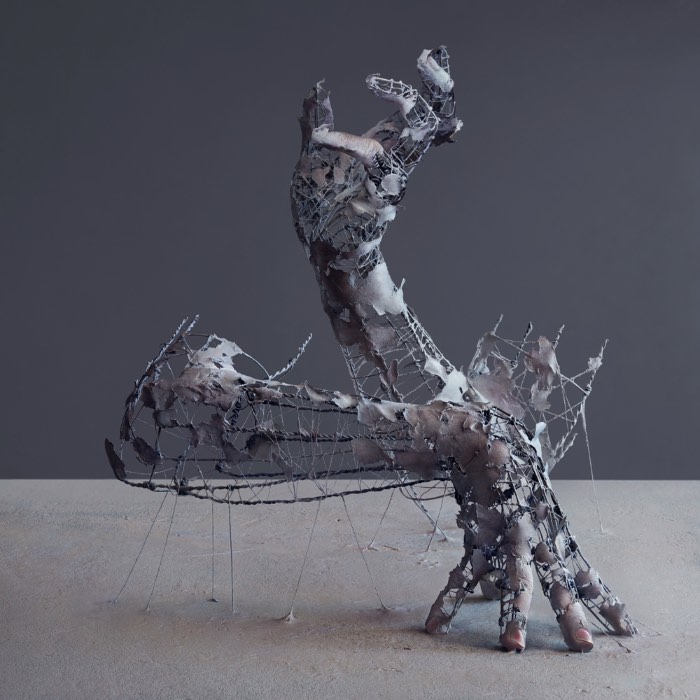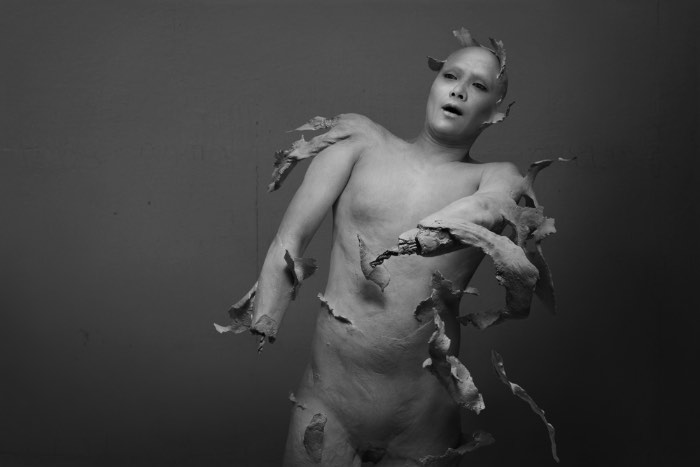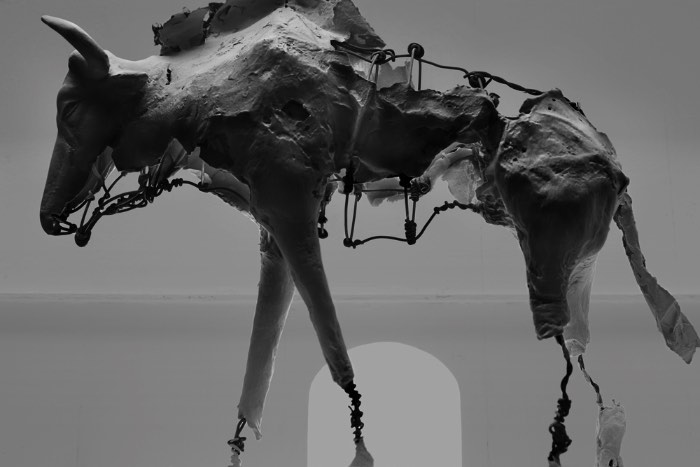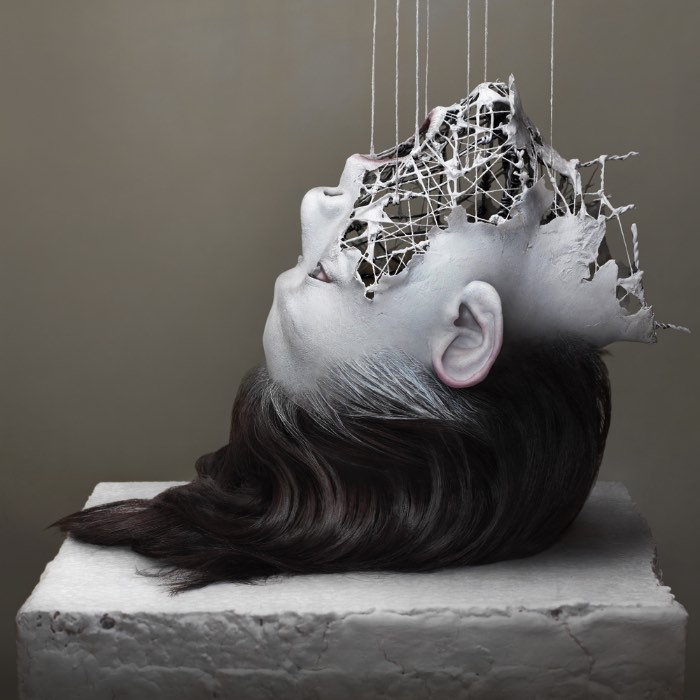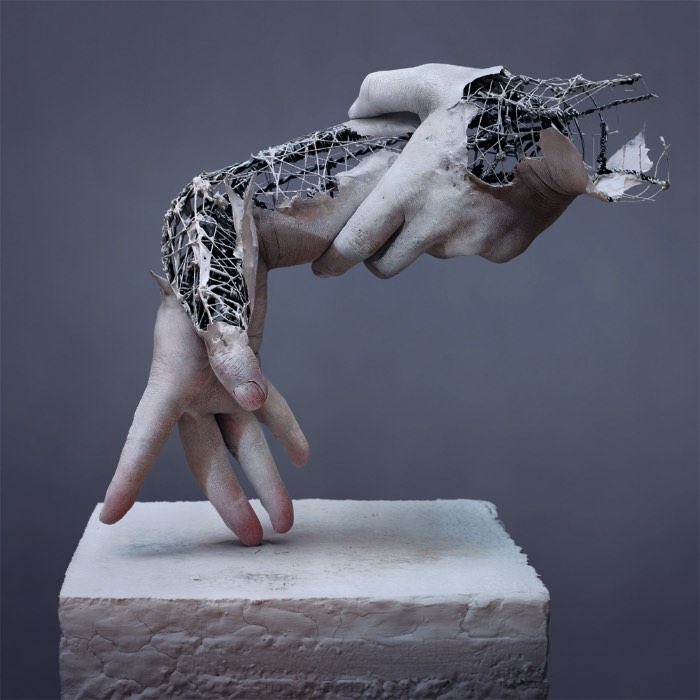 Tagged: Arte, escultura, japão, portfolio, tumblr