Existe uma qualidade emocional nos retratos criados por Steve Caldwell. Suas obras são feitas com uma atenção especial nos detalhes, com modelos que muitas vezes posam em ângulos inesperados. Algumas vezes, eles olham para baixo ou de perfil e passam uma expressão diferente. Mas o que mais me chamou a atenção aqui é seu olhar para detalhes que acaba superando os retratos e criando algo quase sublime.
O conhecimento de anatomia que Steve Caldwell possui vem de um passado como artista médico onde que precisava ilustrar, de forma meticulosa, detalhes e texturas de forma realista a ponto de reforçar a identidade pessoal do seu modelo. Foi assim que ele desenvolveu as qualidades que você pode ver nos seus retratos aqui.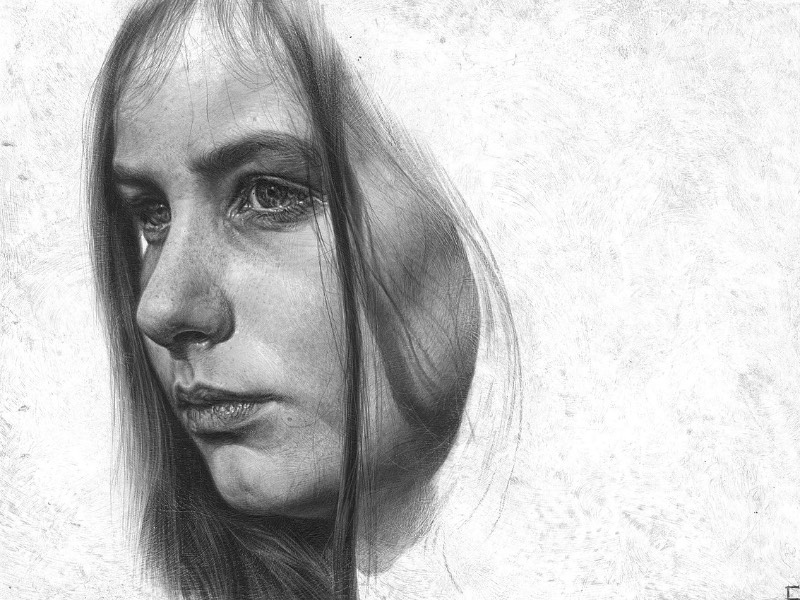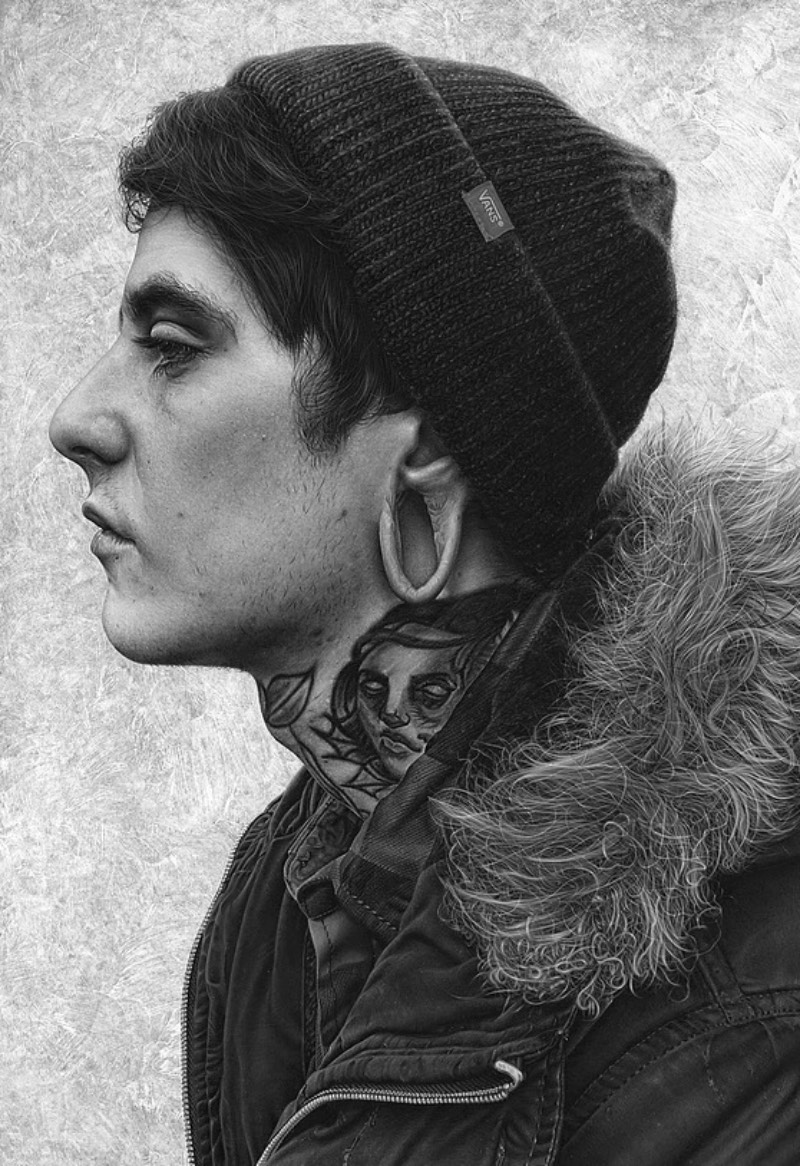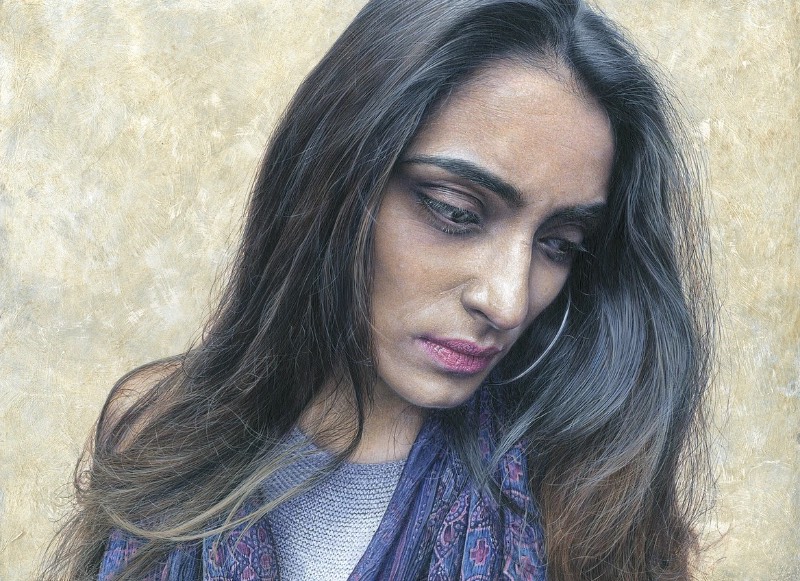 Steve Caldwell is a contemporary portrait and figurative artist. He has exhibited twice in the prestigious BP Portrait Award at The National Portrait Gallery in London and shows regularly with The Sunday Times Watercolour Competition and The Royal Society of Portrait Painters. He is also a triple prize winner in The RBSA Portrait Prize Exhibition. Using his training as a medical artist, Caldwell paints meticulous and intimate works using detail and texture to reinforce the identity and realism of the sitter. His work is informed and influenced by a love of the paintings of Andrew Wyeth, Degas, Holbein and Chuck Close. He creates decidedly contemporary paintings which affectionately acknowledge the history of classical portraiture.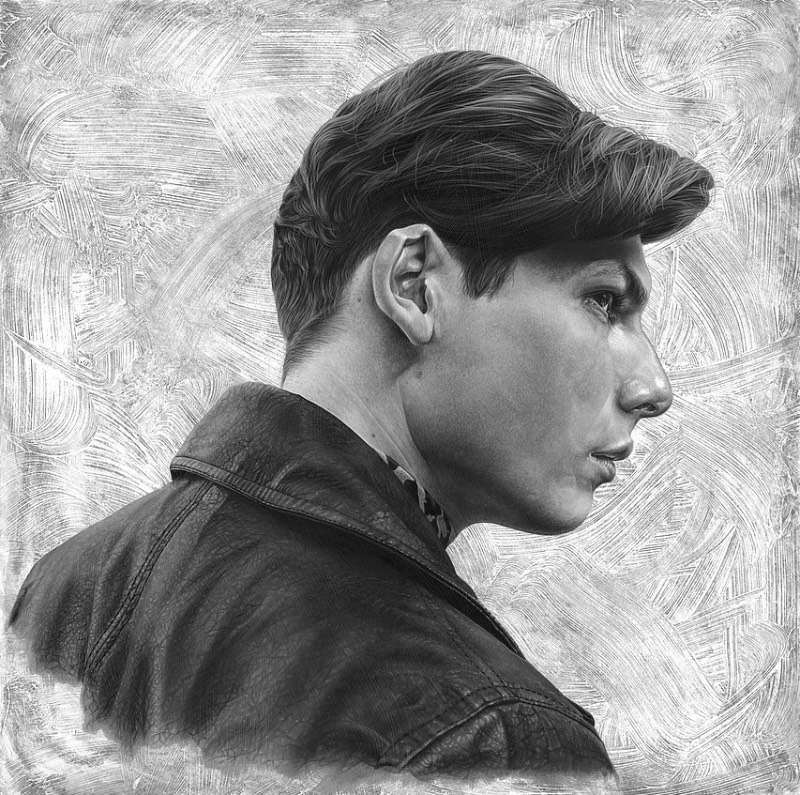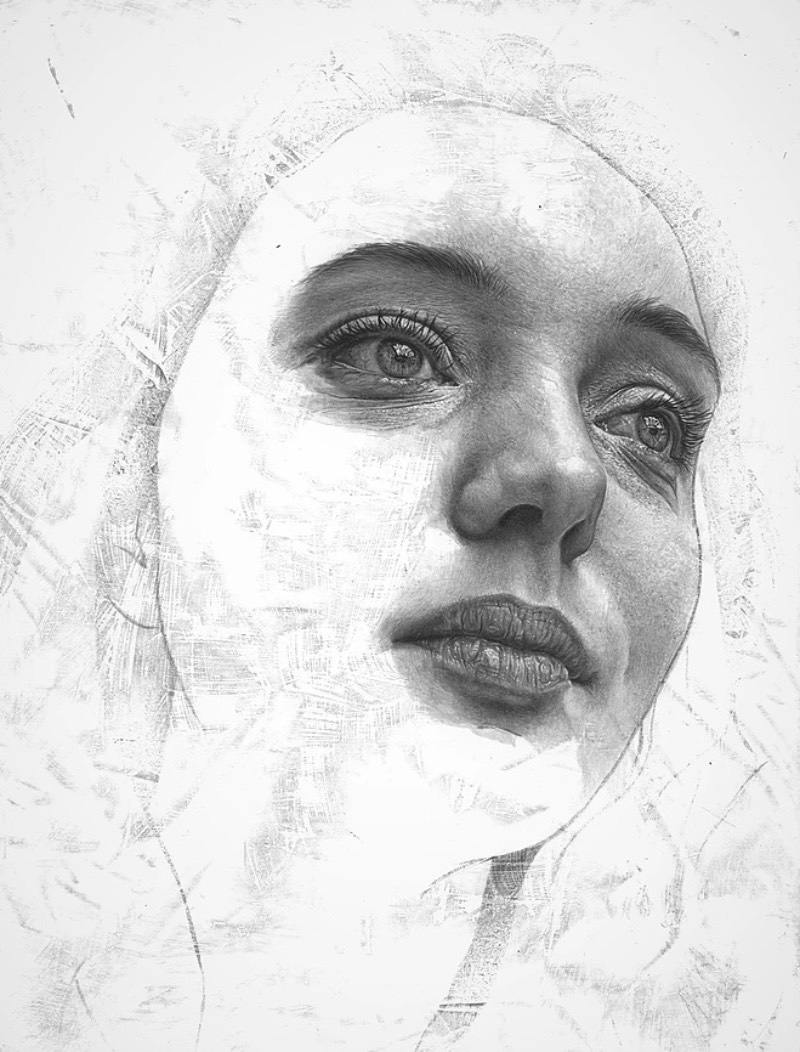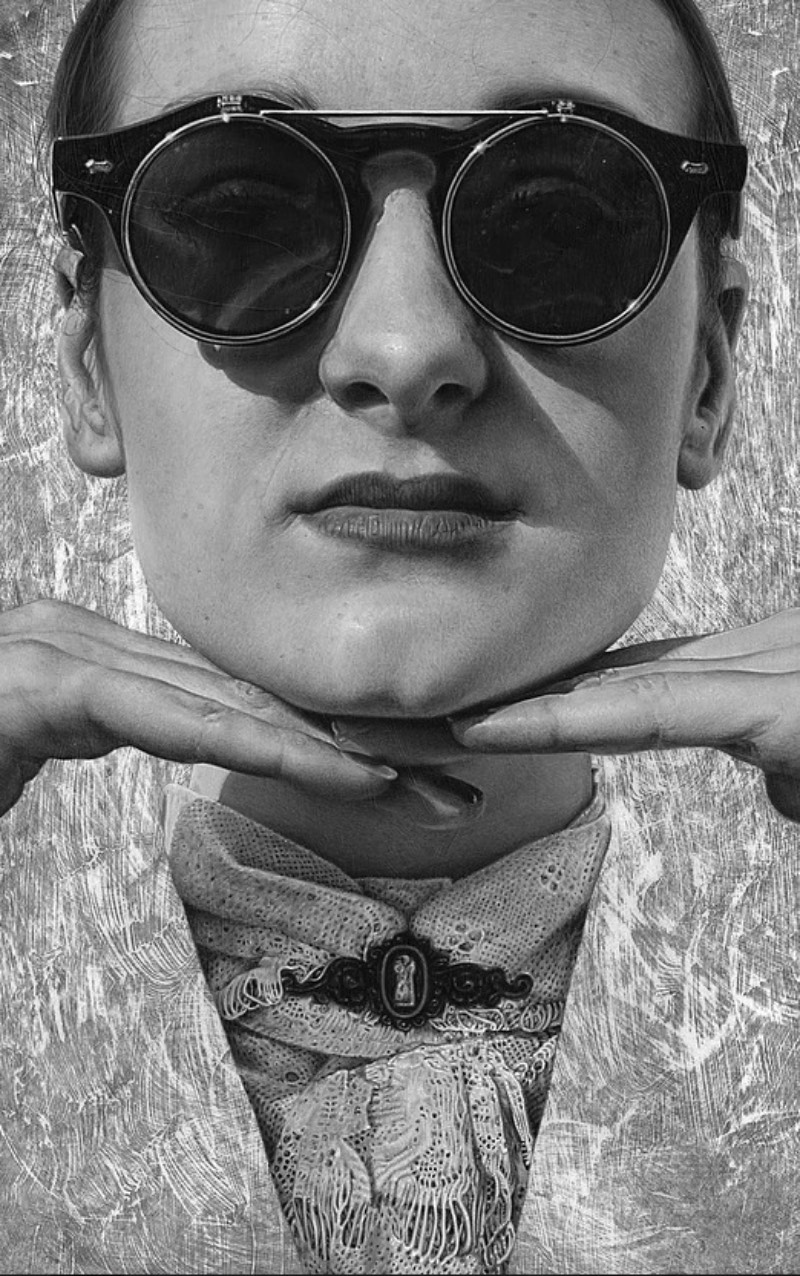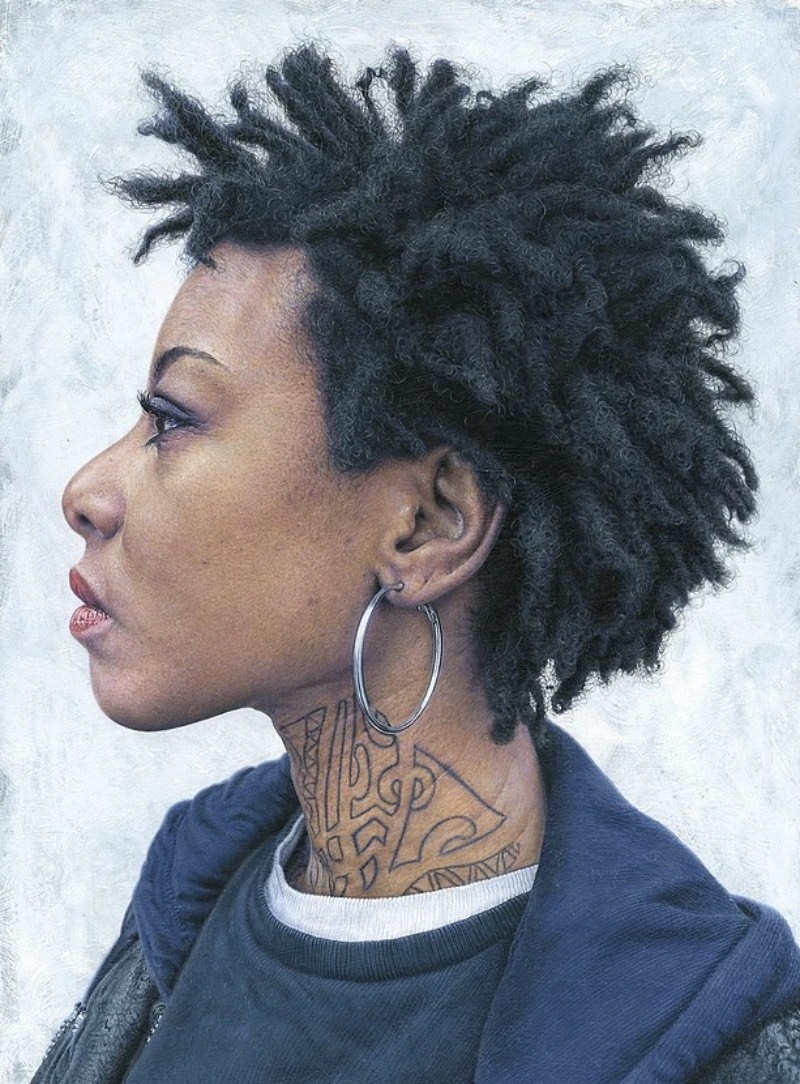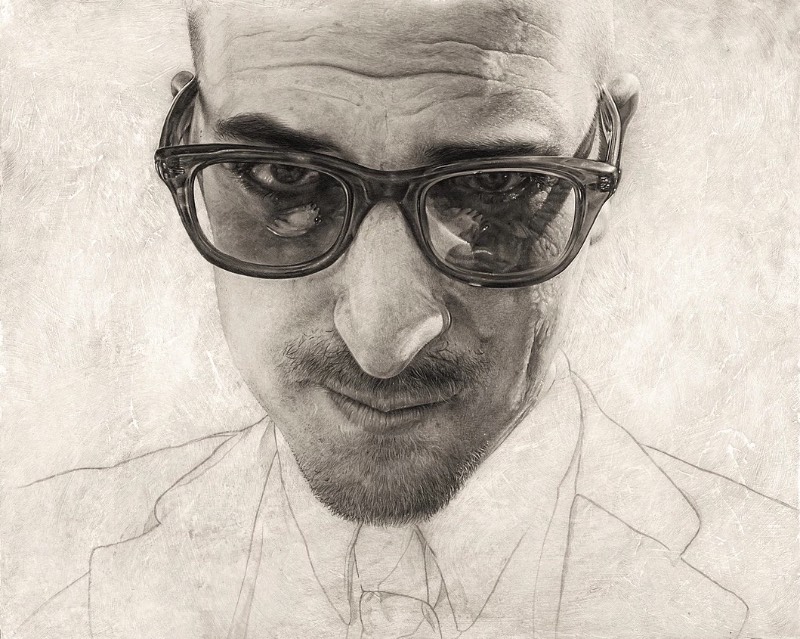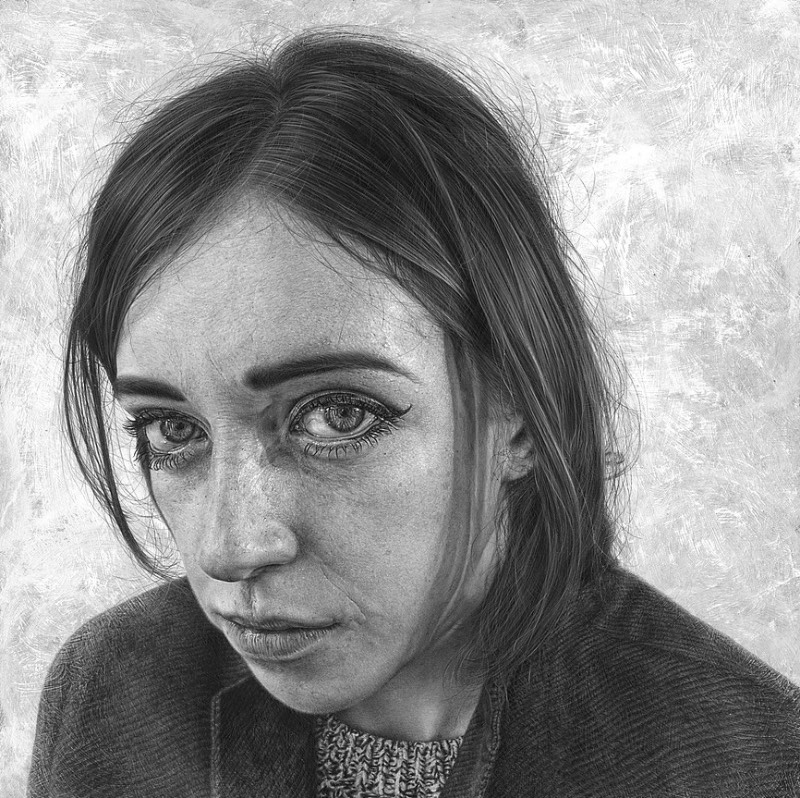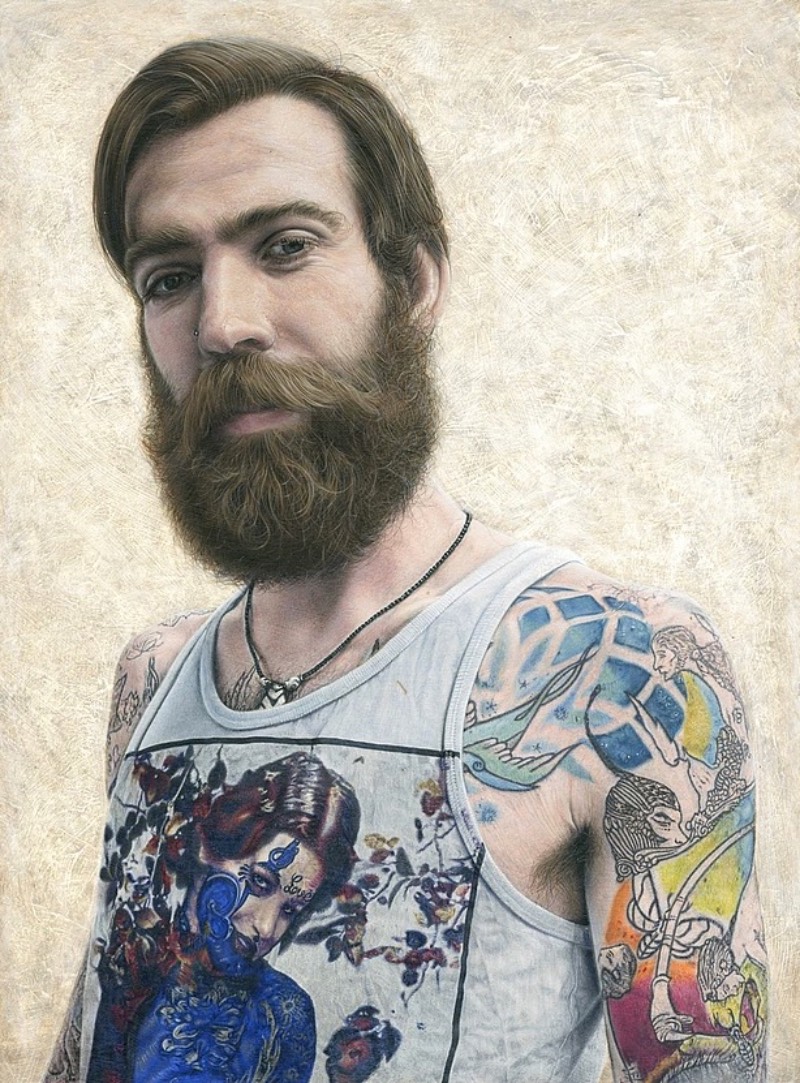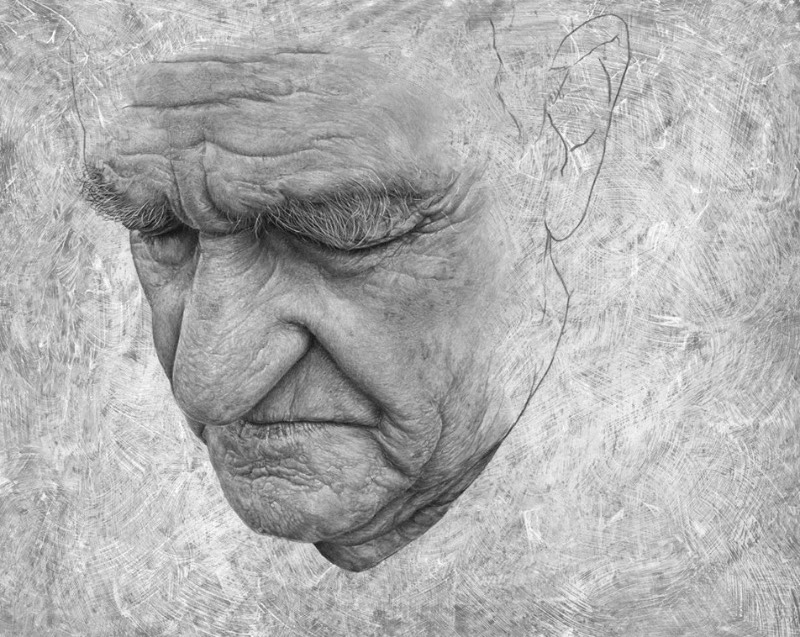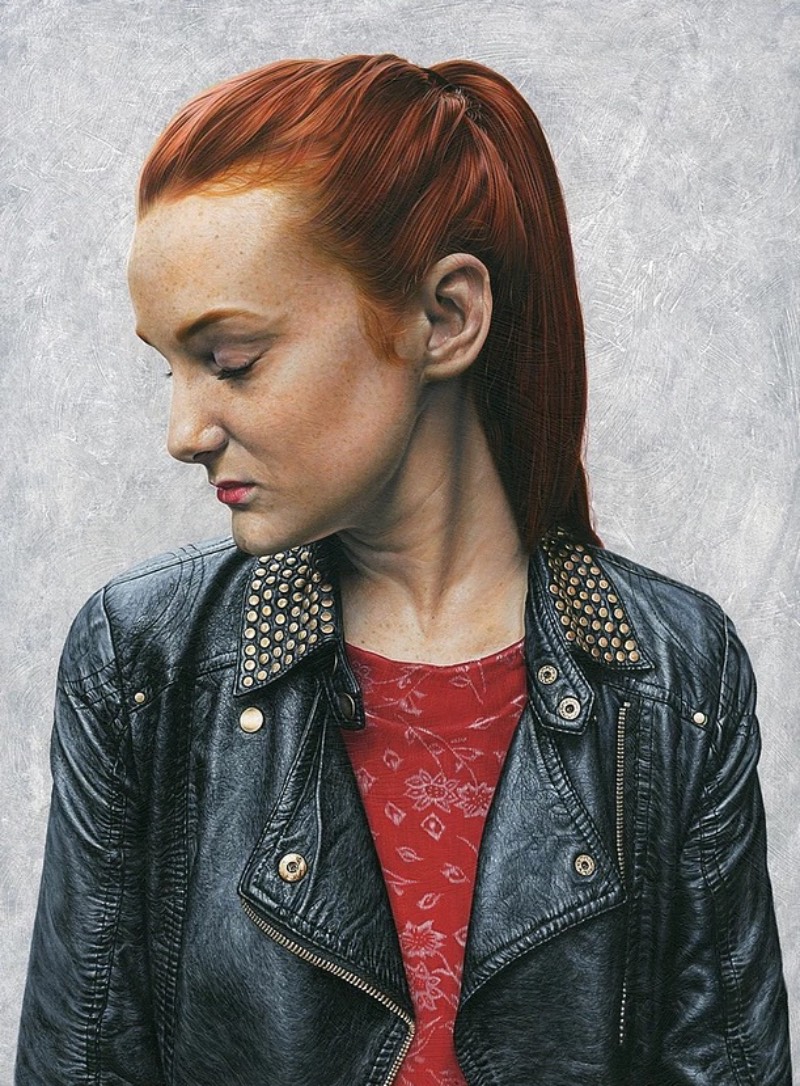 Steve Caldwell é um artista contemporâneo que trabalha de forma figurativa. Seu trabalho já foi exposto algumas vezes na BP Portrait Award da Galeria Nacional de Retratos em Londres. Além disso, suas obras aparecem regularmente no The Sunday Times Watercolour Competition.
---
Se você gostou do que viu aqui, você deveria seguir o blog no twitter, acompanhar nosso tumblr ou seguir a revista digital do Pristina.org no Flipboard. Além disso, ainda temos nossa newsletter quase semanal.

Tagged: aquarelas, Arte, desenhos, Ilustração, os melhores, portfolio, realismo, retrato, retratos, Steve Caldwell, UK