Quando se trata de pinturas hiper realistas, Kit King é um ótimo exemplo do que pode ser feito. Sua ideia é capturar momentos efêmeros que mudam um pouco nossas emoções. Mas sob a lente de uma realidade extremamente aumentada.
Kit King é uma artista canadense, lá de Ontário. Ela foi criada por pais artistas que influenciaram muito o que ela faz hoje. Mas sua maior influência é seu marido Oda. Influencia que virou colaboração em algumas das peças que você pode ver logo abaixo.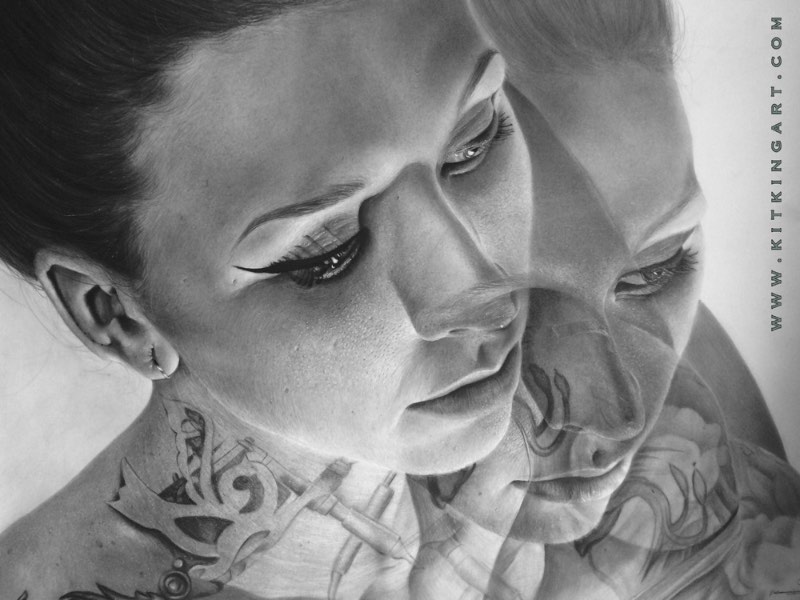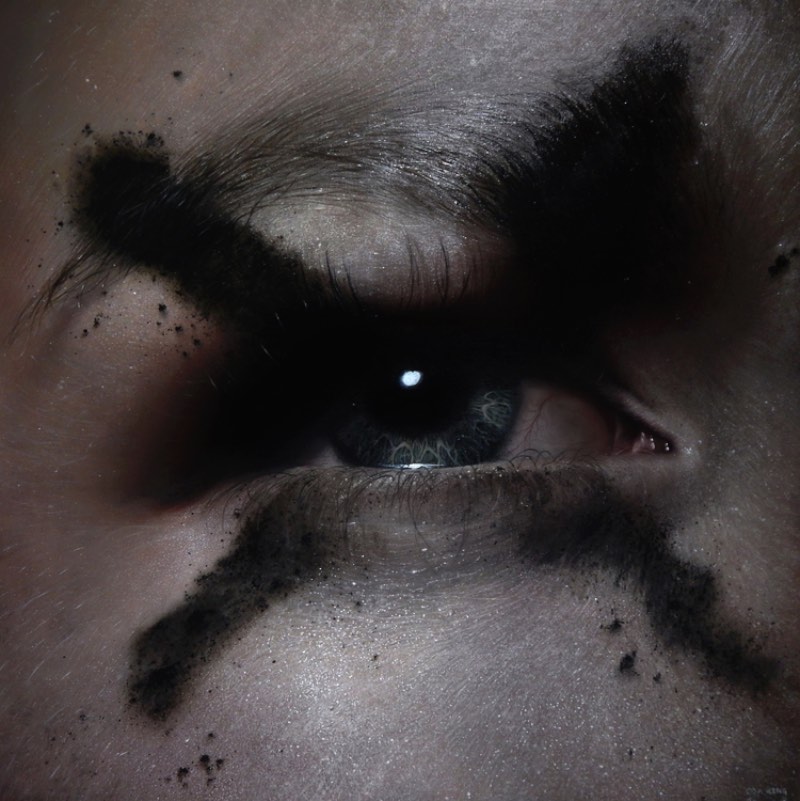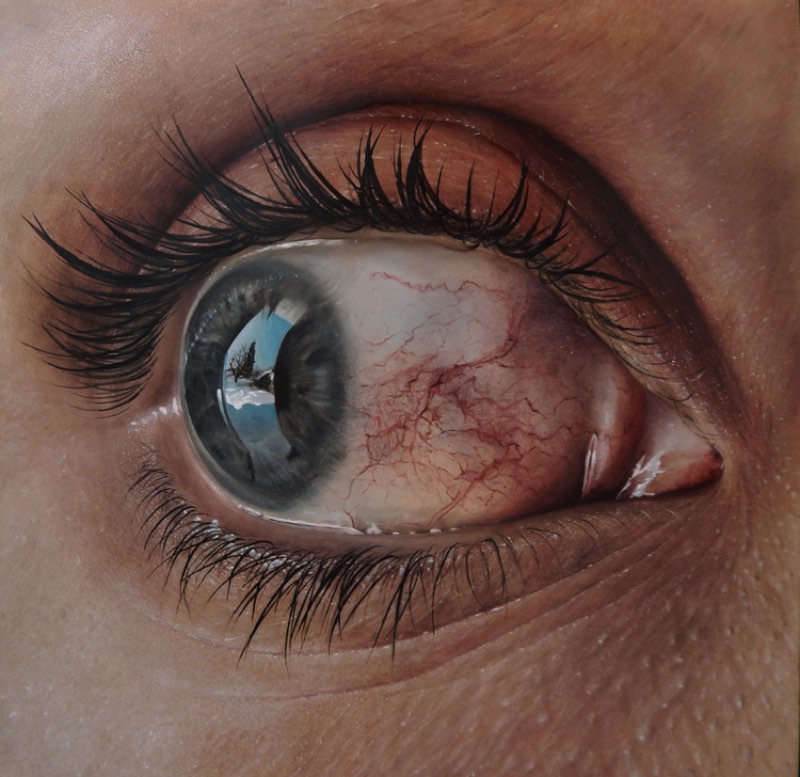 Kit King was born November 29th, 1987, of two artist parents, I was raised with significant creative influence. I've witnessed the affect art had on their lives, and naturally kept art close to me throughout the years. Currently living in rural Ontario, where I was raised, I spend my days painting full time with my husband, Oda. With more works becoming collaborative efforts, we are working toward amalgamating ourselves. Marrying not just our lives, but our works.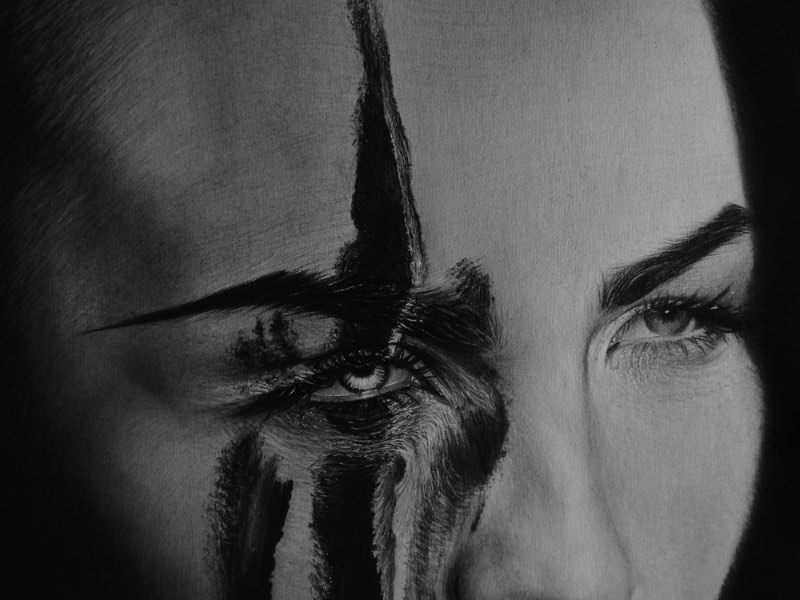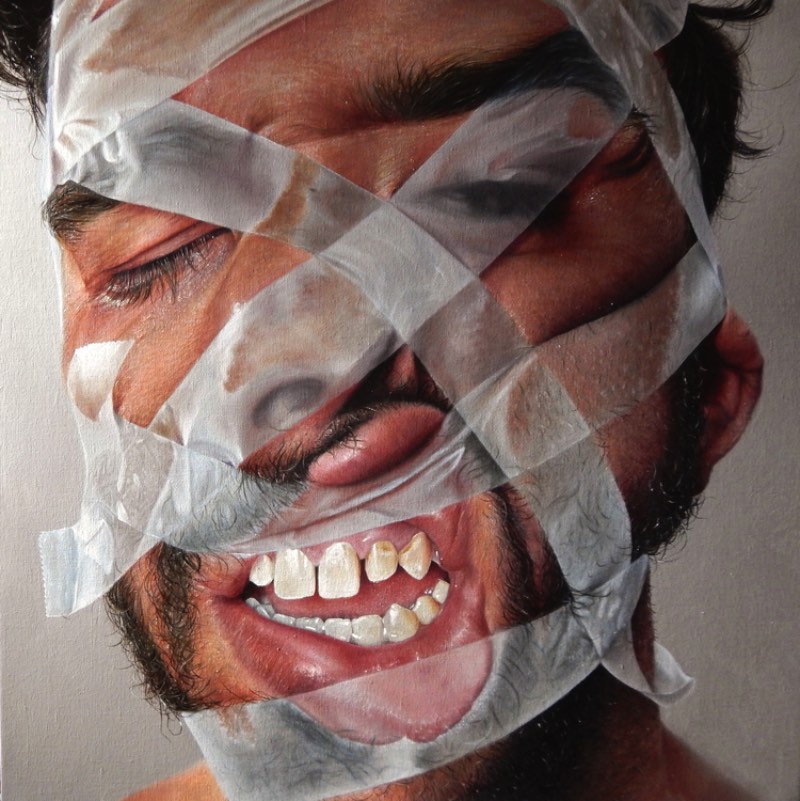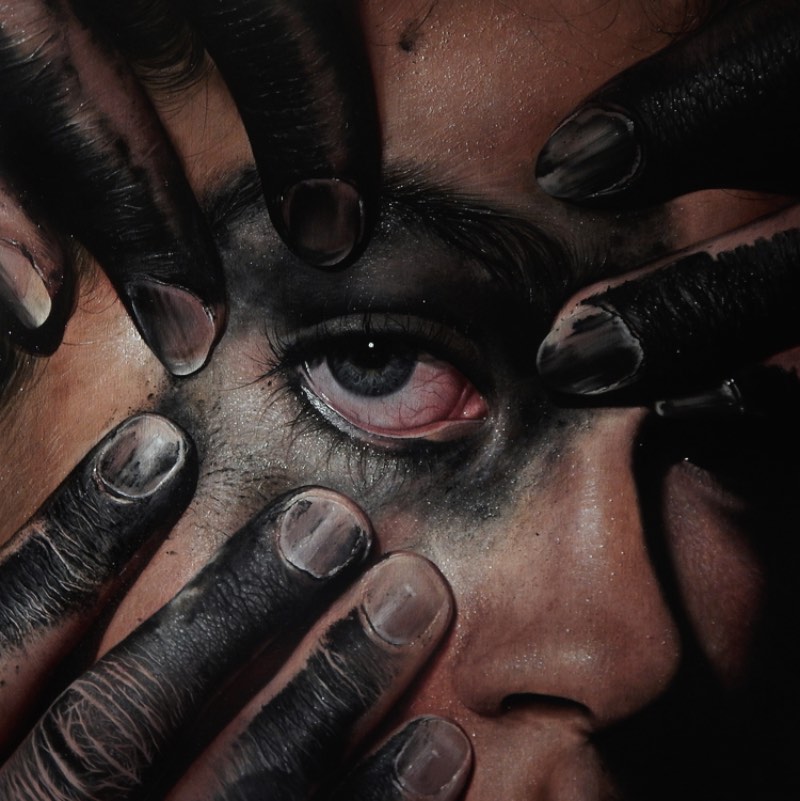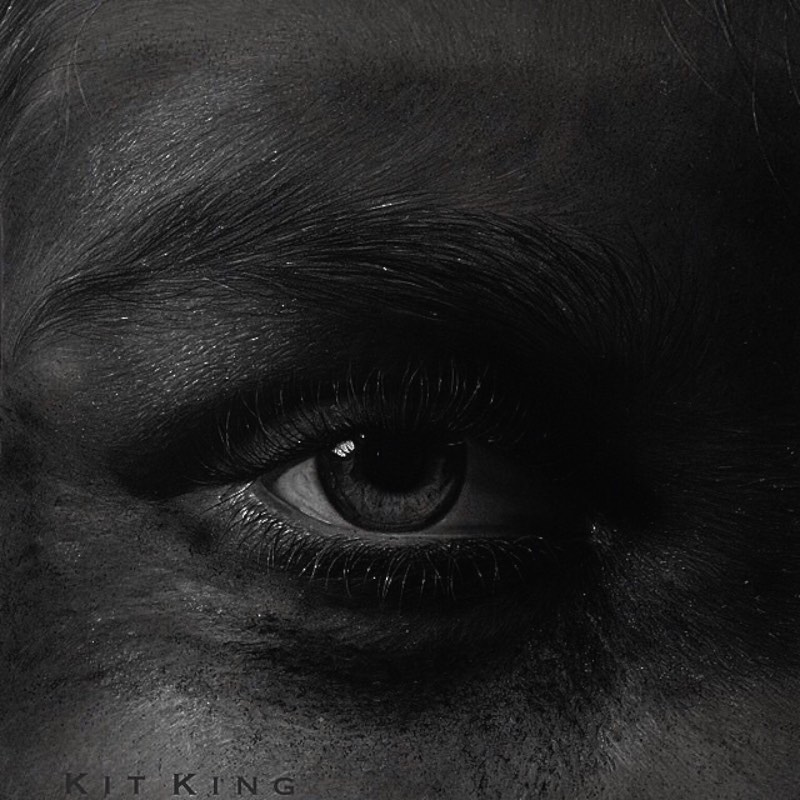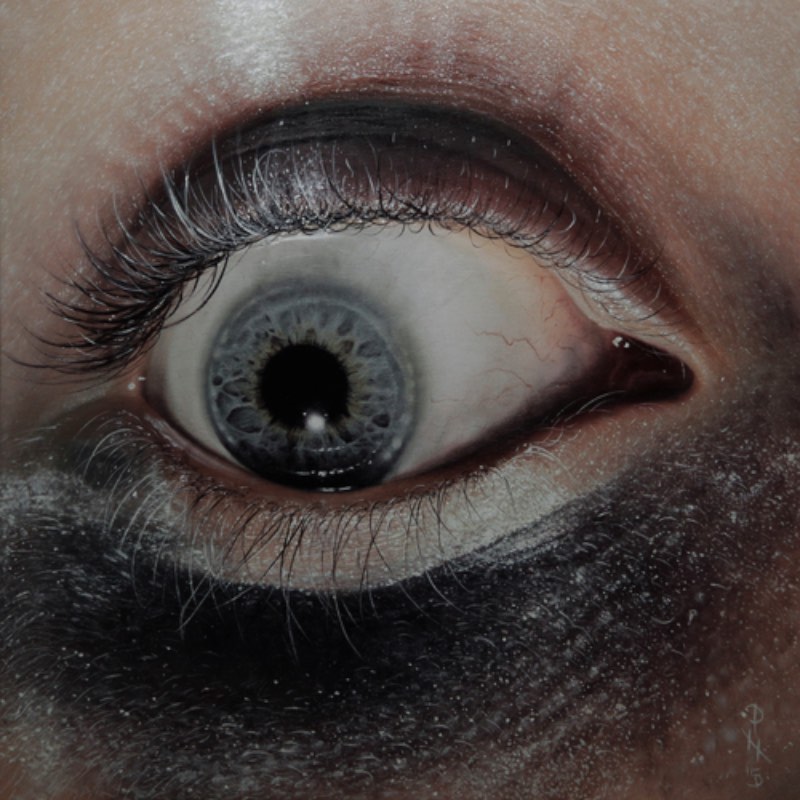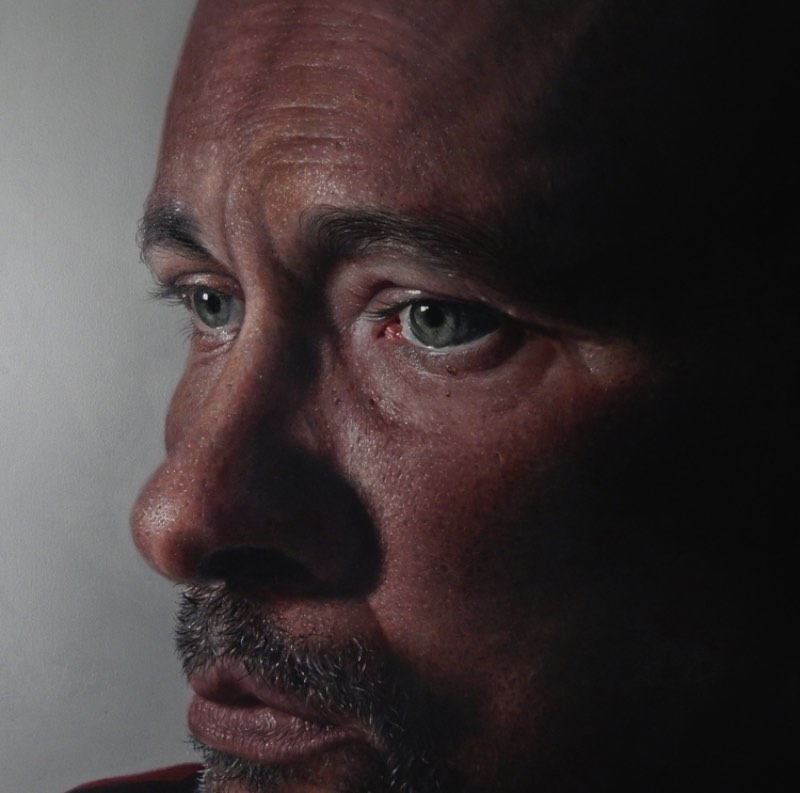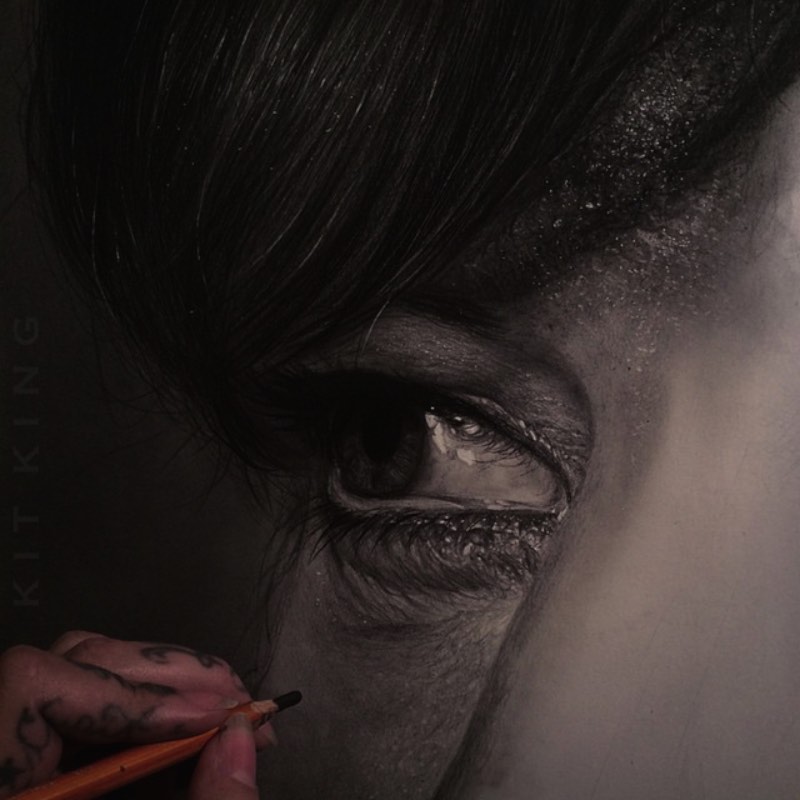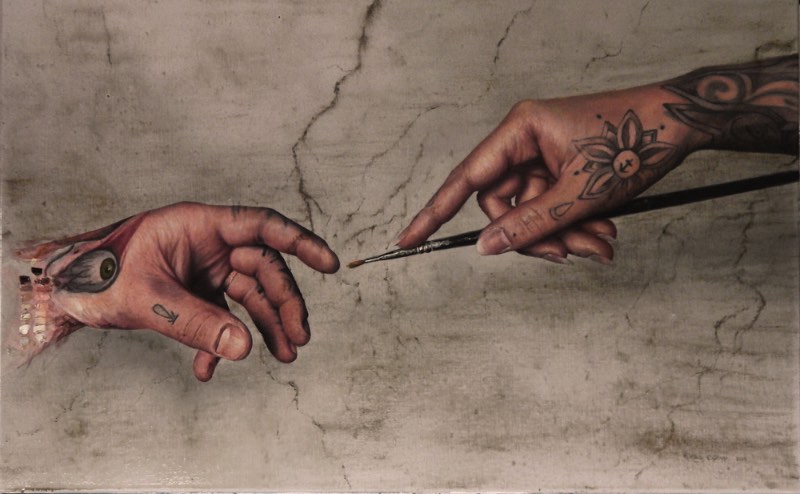 Para saber mais sobre o trabalho hiper realista de Kit King, você só precisa clicar no link abaixo. Além disso, dá para ver mais do seu trabalho direto no seu perfil no Instagram.
---
Se você gostou do que viu aqui, você deveria seguir o blog no twitter ou seguir a revista digital do Pristina.org no Flipboard. Além disso, ainda temos nossa newsletter quase semanal.

Tagged: Arte, hiper realismo, Kit King, pintura, portfolio, realismo