Malcolm T. Liepke aprendeu sozinho quase tudo que sabe hoje em dia. Deve ser por isso que seu portfólio é repleto de sínteses de pinturas de outros artistas, como Edgar Degas, Diego Velázquez, Henri de Toulouse-Lautrec, John Singer Sargent e James McNeil Whistler. É seguindo essa estética que o artista acaba criando seus retratos que vem com um visual familiar mas de uma forma bem única.
Malcolm T. Liepke prefere retratar mulheres comuns em contextos glamourosos, como você pode ver nas imagens que selecionei abaixo. É dessa forma que ele produz retratos nus com um ponto voyeur que são sexualizados por uma lente de realismo e não por um lado pornográfico.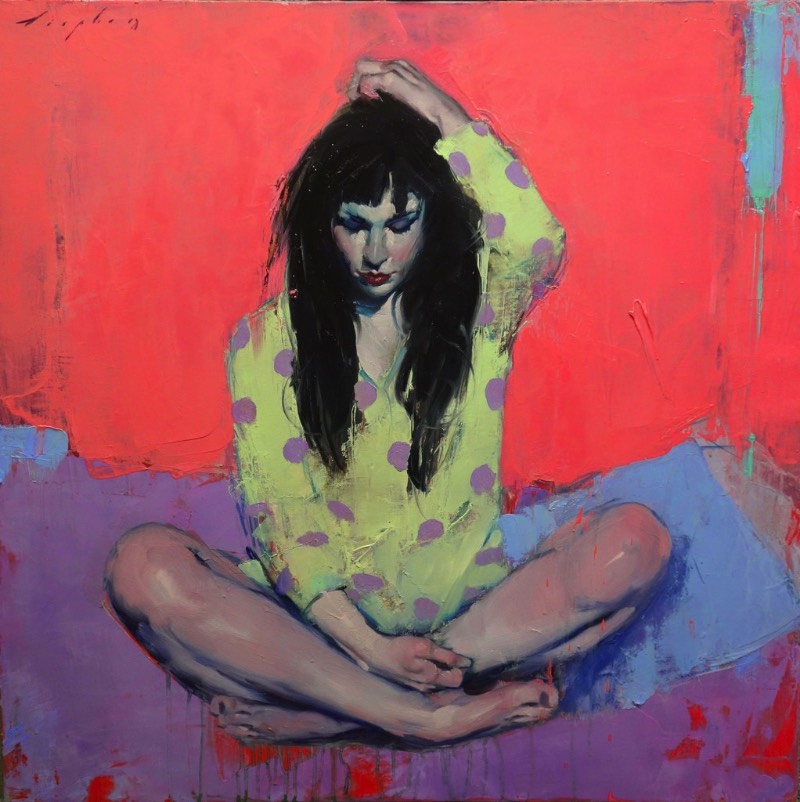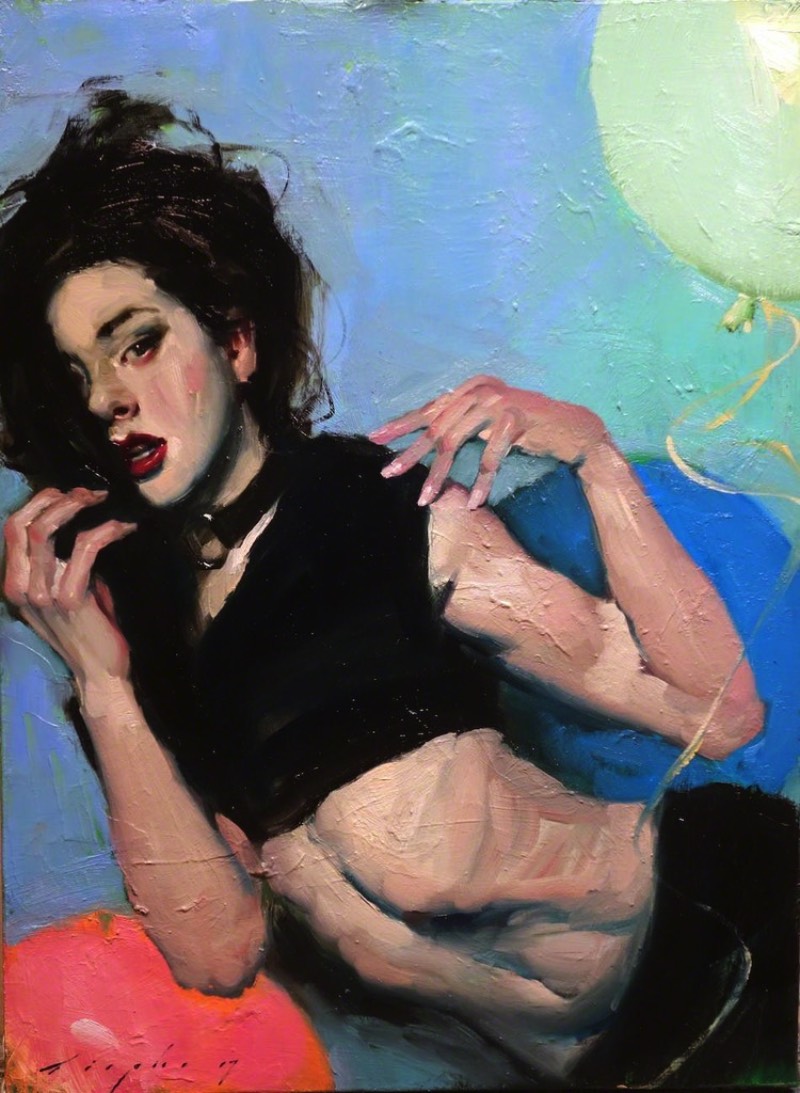 O tom de pele das mulheres ordinárias que ele cria vem com um tom de pele que mistura cinza e verde, feito com pinceladas soltas e sem muita forma. Suas expressões parecem quietas mas mostram emoções através de gestos simples. Sua arte é feita através da observação de fotografias e ele usa de uma técnica de tinta molhada onde as camadas de tinta vão se acumulando sem que elas sequem. Era assim que Velázquez pintava e é assim que Malcolm T. Liepke criou seu portfólio fora do comum.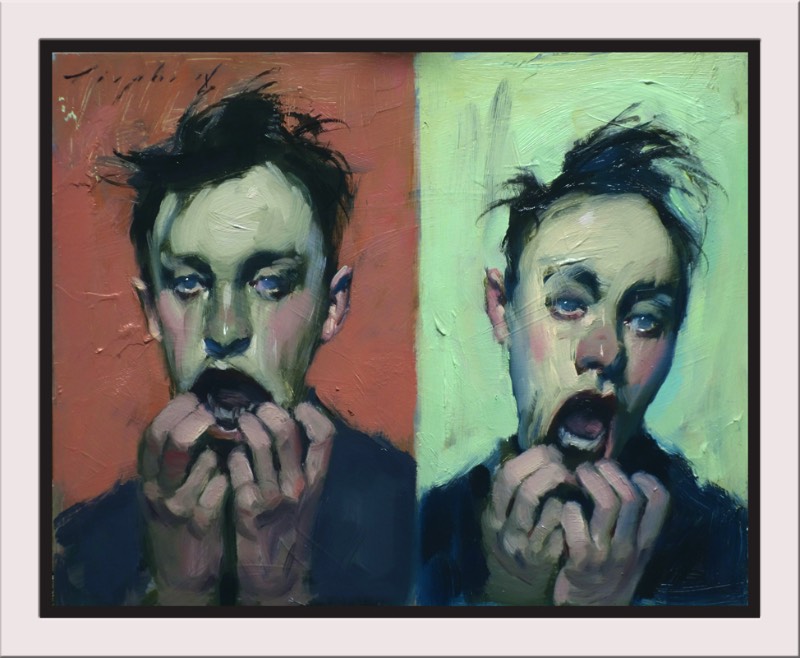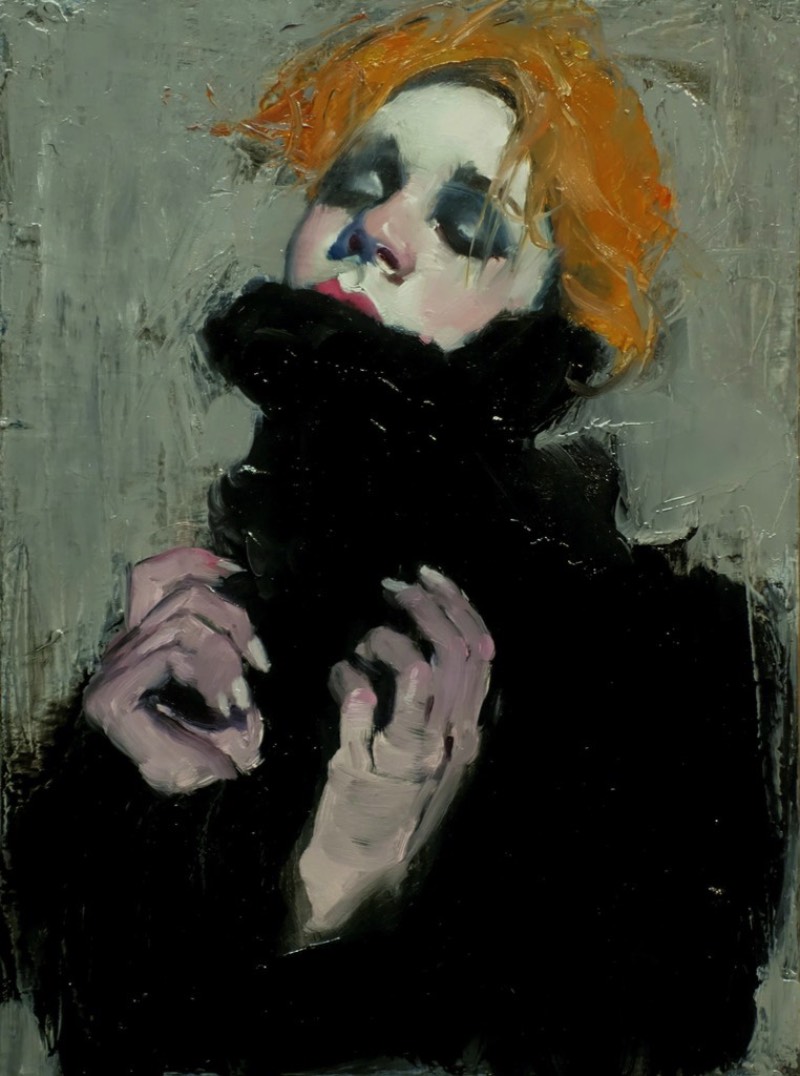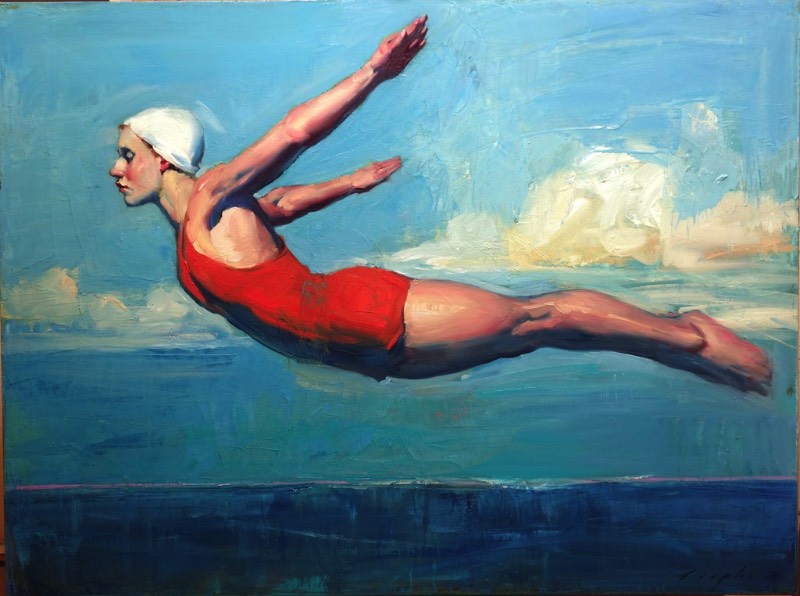 Largely self-taught, Malcolm T. Liepke paints in a style that synthesizes the work of other artists—John Singer Sargent, Edgar Degas, Henri de Toulouse-Lautrec, Diego Velázquez, and James McNeill Whistler, among others—to create portraits that are both visually familiar and wholly unique. Liepke favors portraits of ordinary women in glamorous contexts, producing voyeuristic nudes that are sexualized through a realistic lens rather than a pornographic one. Loose brushstrokes and dusty gray-green skin tones imbue his subjects with a fleshy sensuality, while simple gestures and expressions convey emotions. Liepke paints from photographs and works in a wet-on-wet technique, borrowed from artists like Sargent and Velázquez, in which layers of oil paint are built up without drying in between.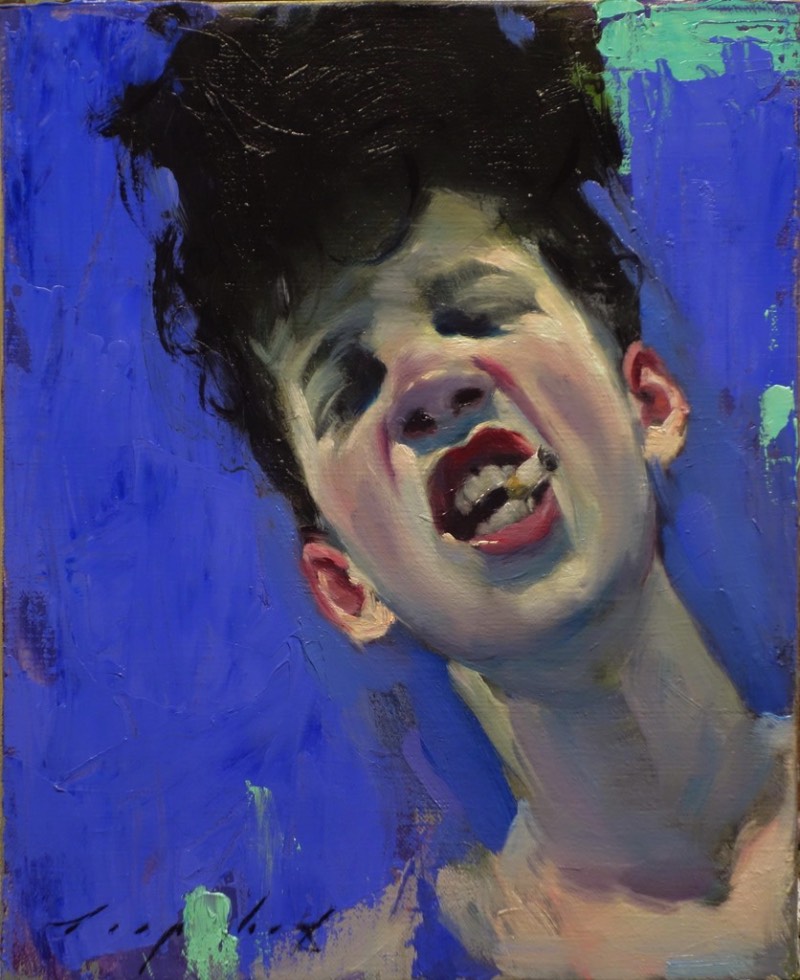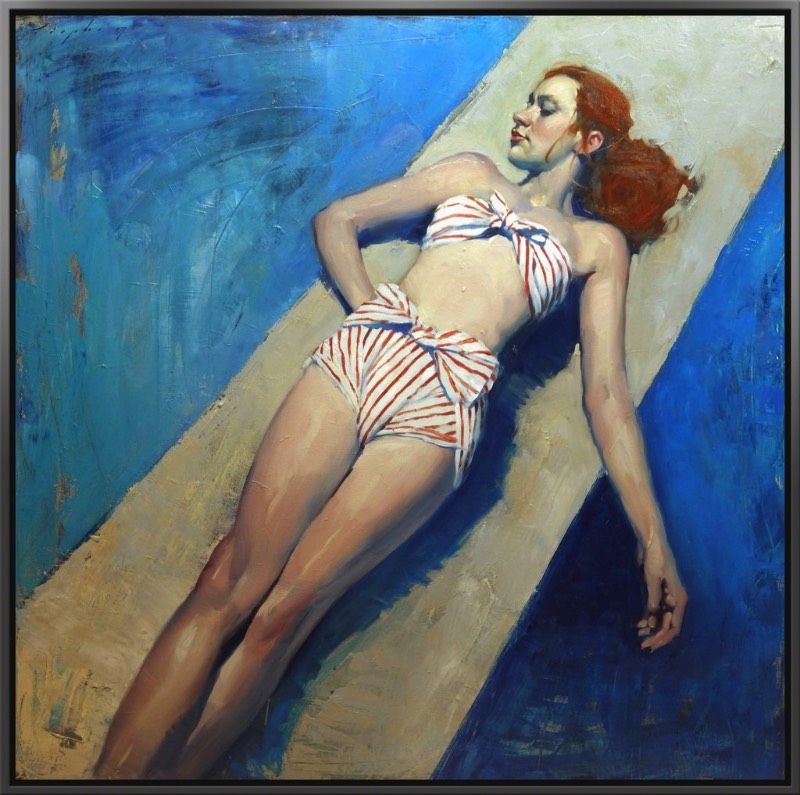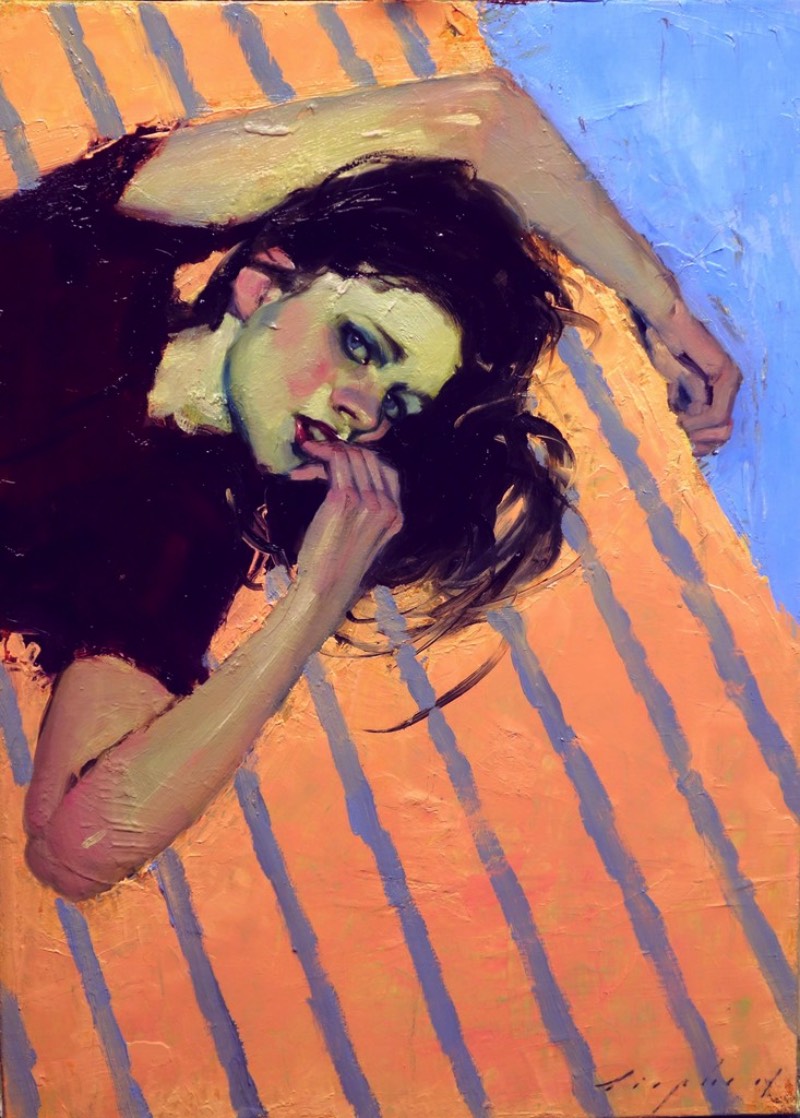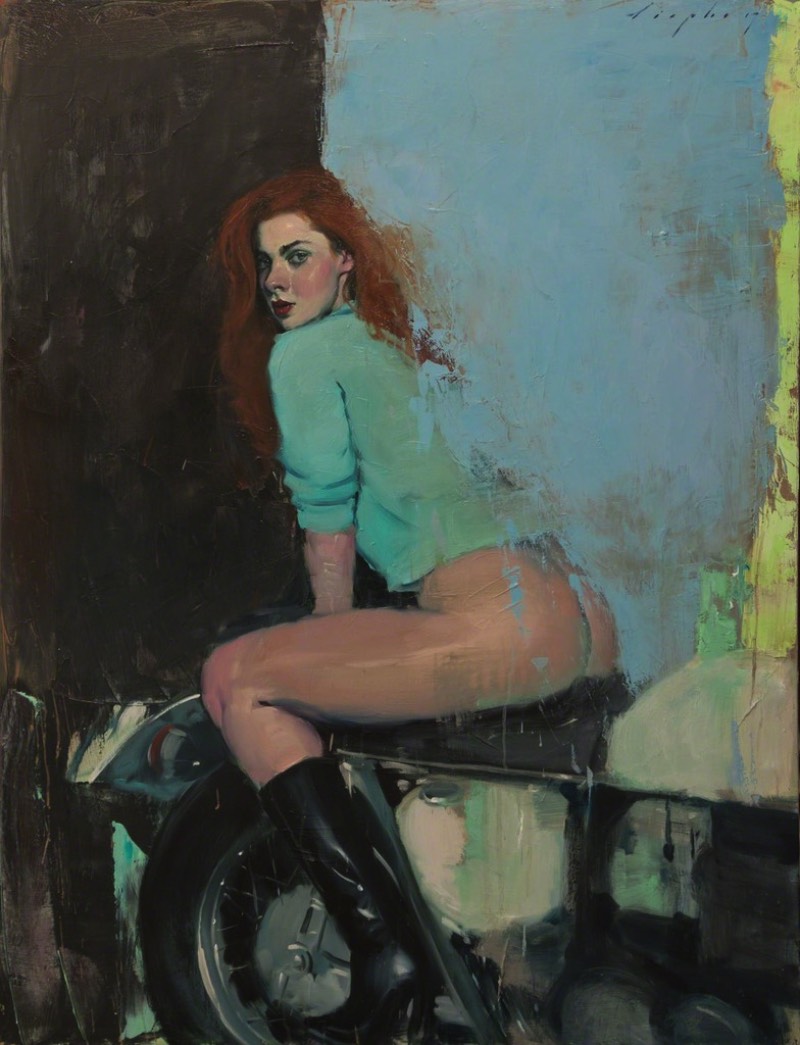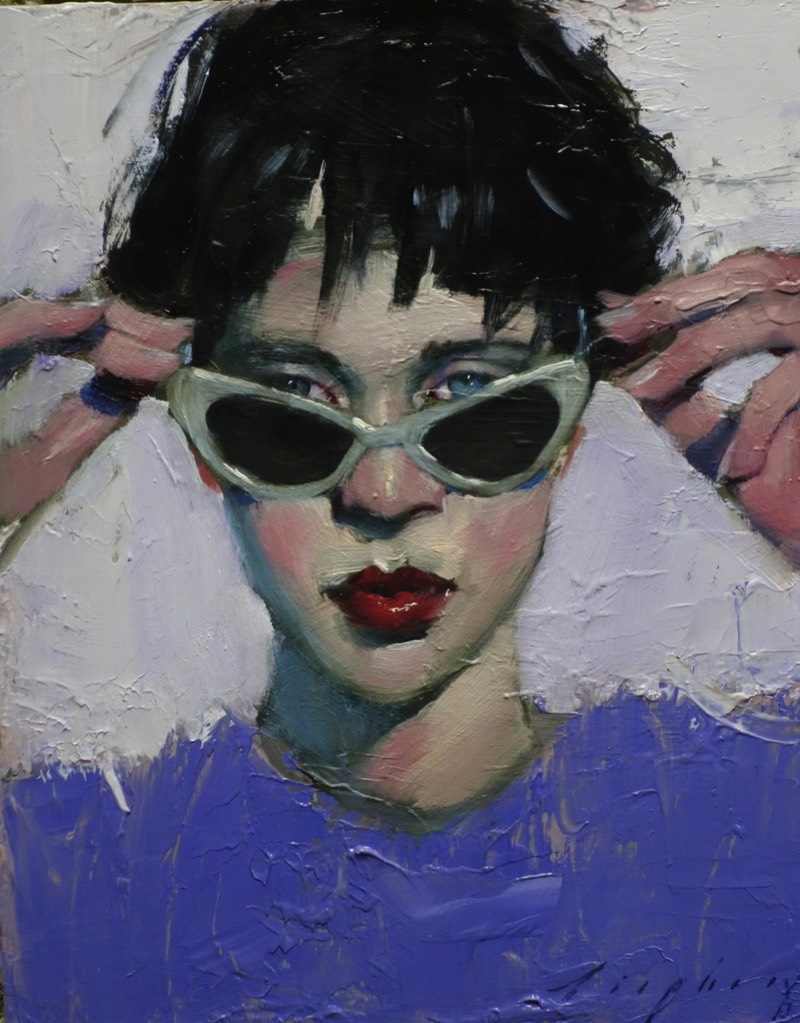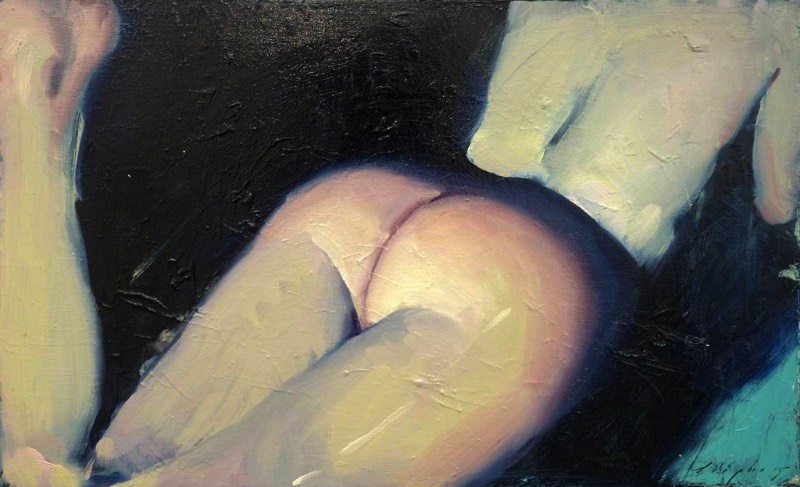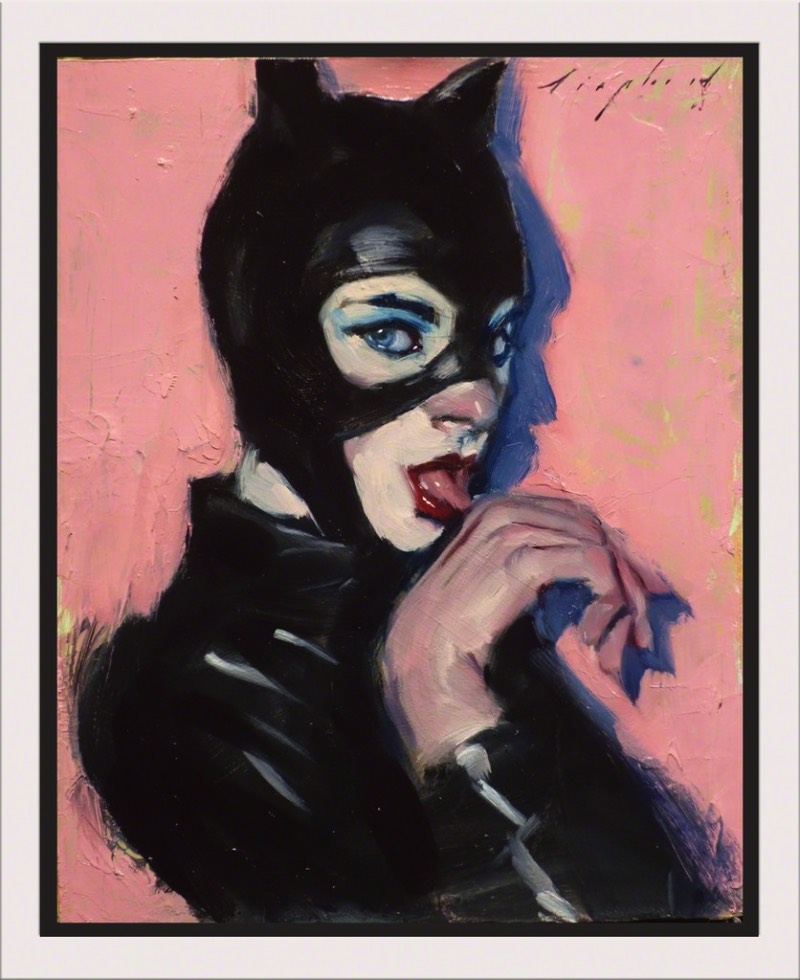 Malcolm T. Liepke nasceu em Outubro de 1953, no estado americano de Minnesota. Ele estudou no Art Center College of Design na Califórnia mas acabou abandonando o curso depois de um ano e meio. Foi ai que ele mudou para Nova Iorque e começou a estudar seus artistas favoritos.
---
Se você gostou do que viu aqui, você deveria seguir o blog no twitter ou seguir a revista digital do Pristina.org no Flipboard. Além disso, ainda temos nossa newsletter quase semanal.

Tagged: Arte, cores, desenhos, girls, Ilustração, Malcolm T. Liepke, mulheres, pintura, portfolio, retratos