Jakub Geltner é um artista baseado em Praga que trabalha instalando câmeras de segurança em espaços públicos. Claro que seu trabalho não é só esse mas foi assim que eu conheci o que ele faz.
Seu principal trabalho é conhecido como Nest e começou a ser feito em 2011. Esse projeto tem o foco em instalações que criticam a sociedade vigiada que temos hoje. Abaixo dá para ver mais exemplos do seu trabalho.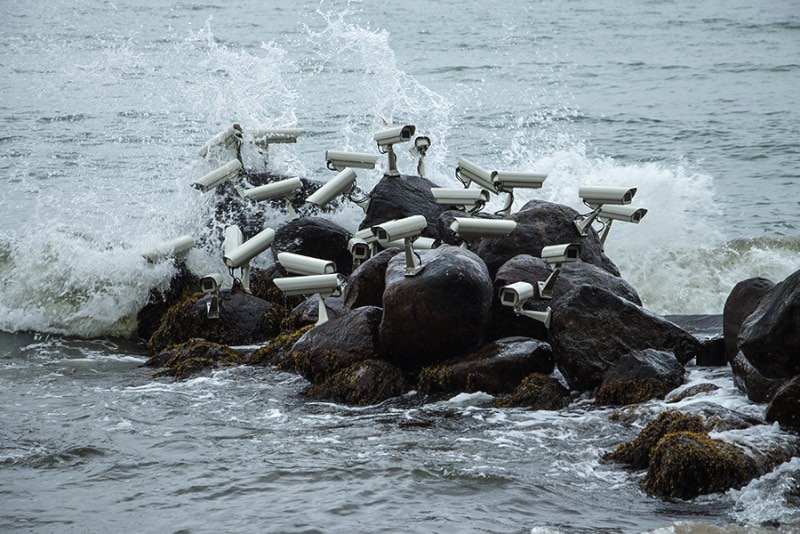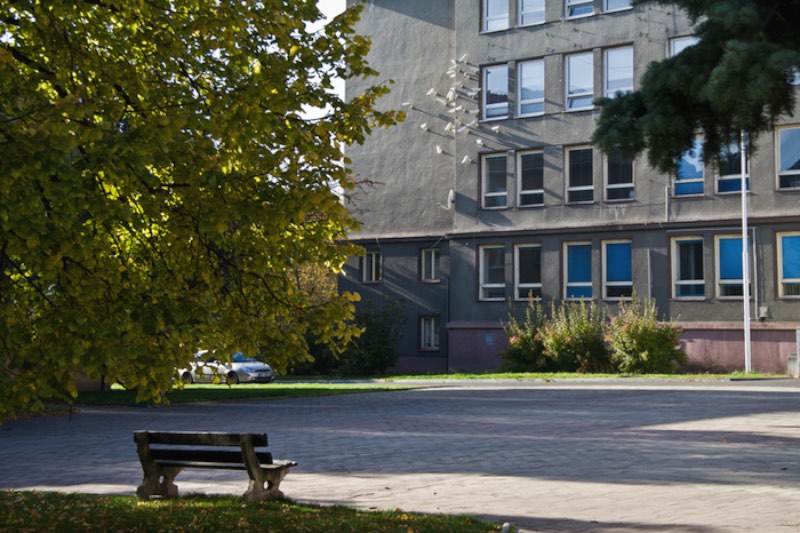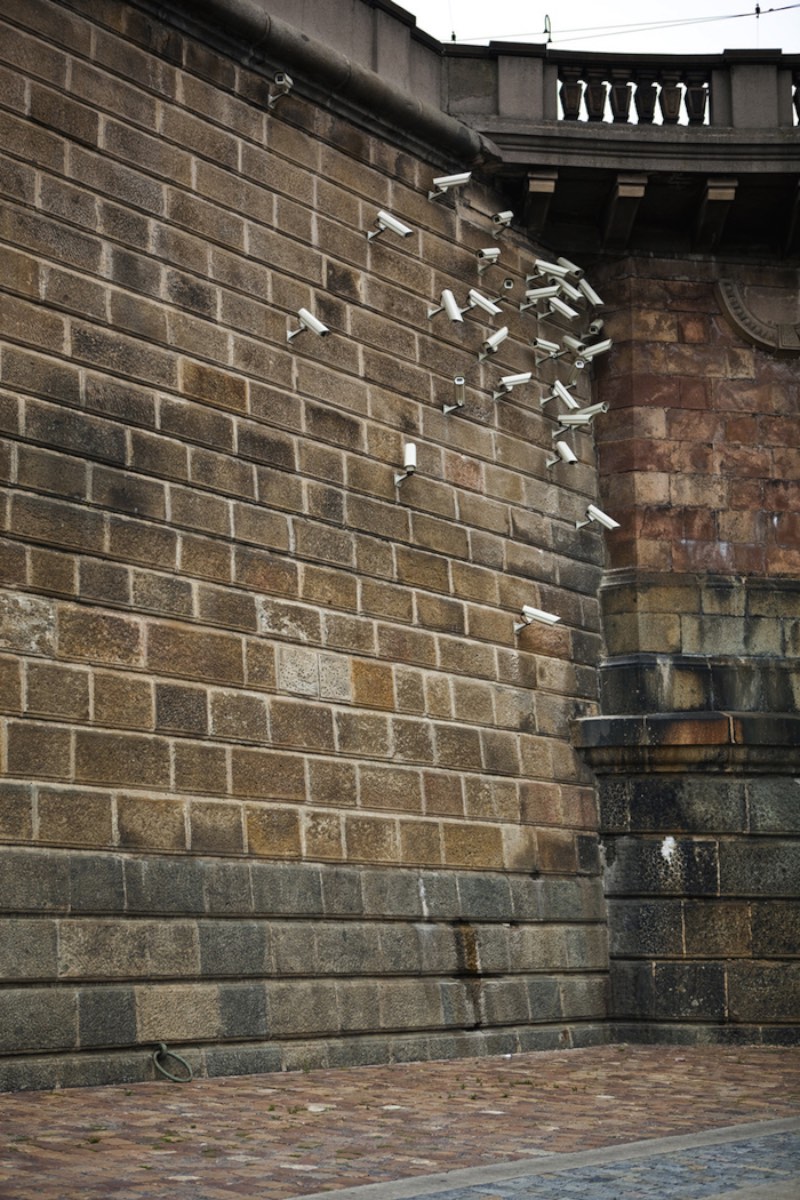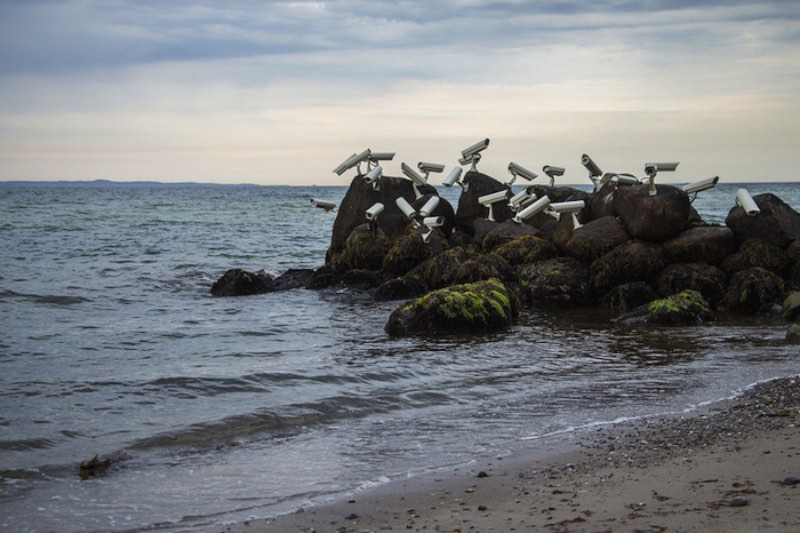 The growth process of a nest on the facades of buildings or in different urban spaces can be implemented as a congestion point or as a starting point of an infection.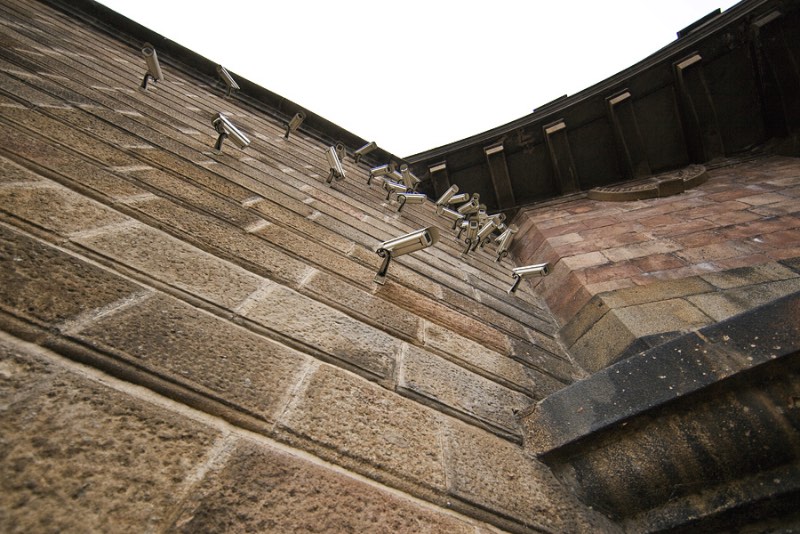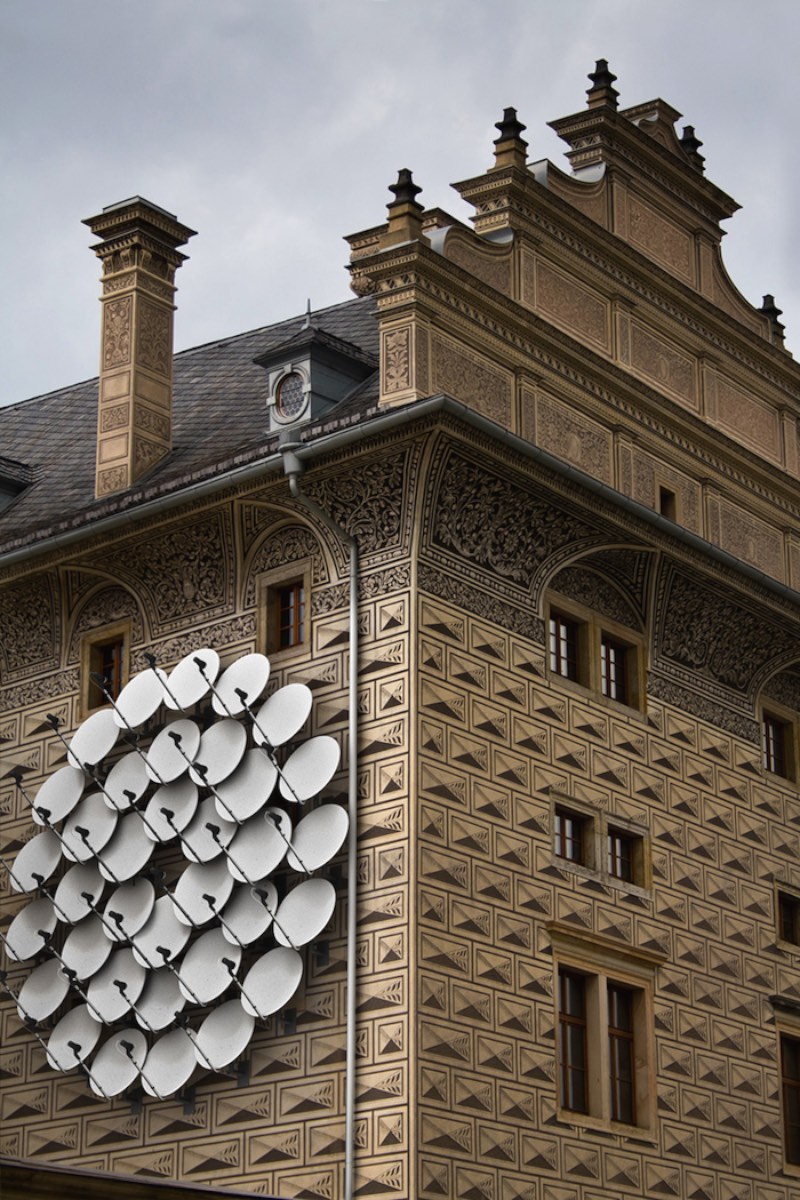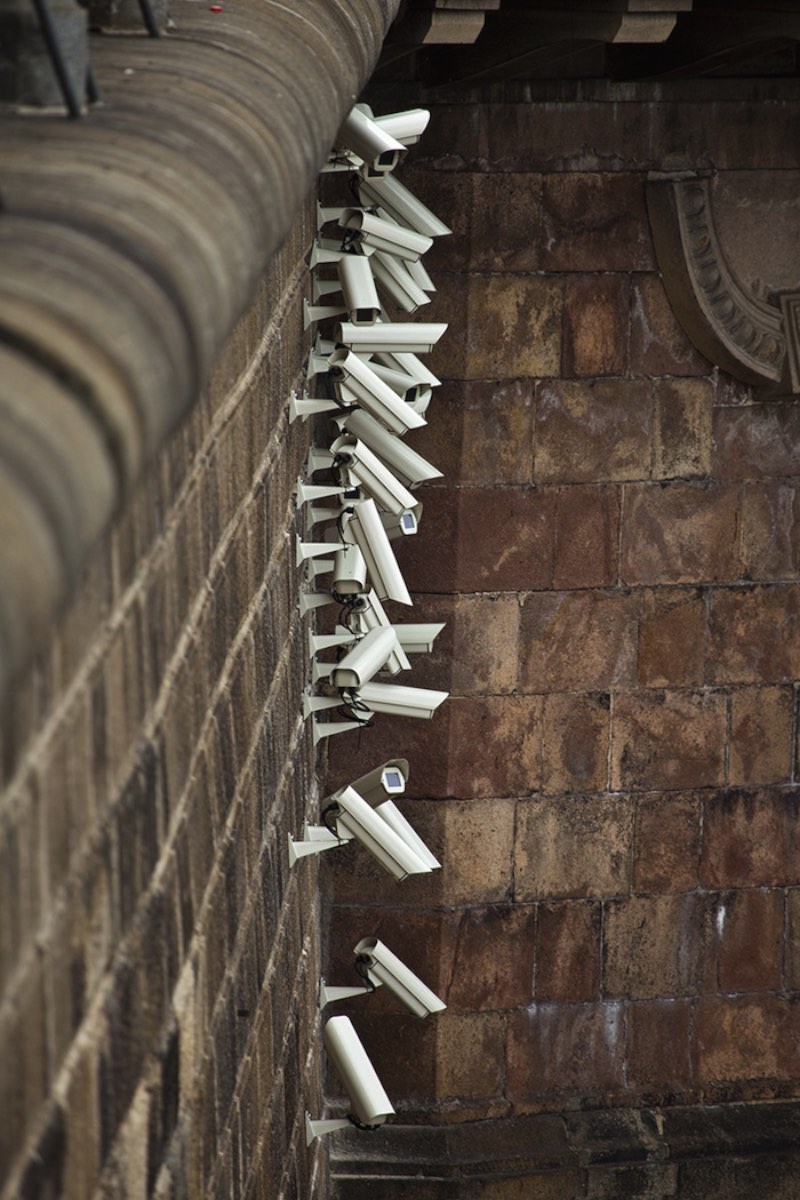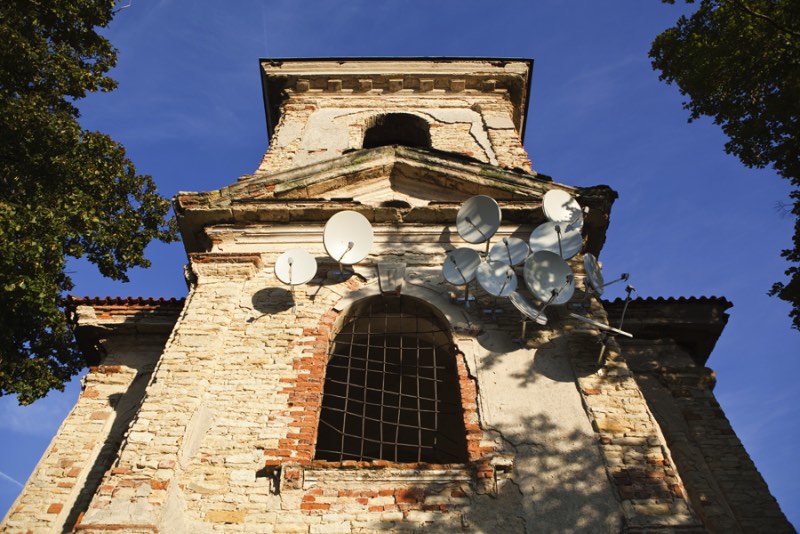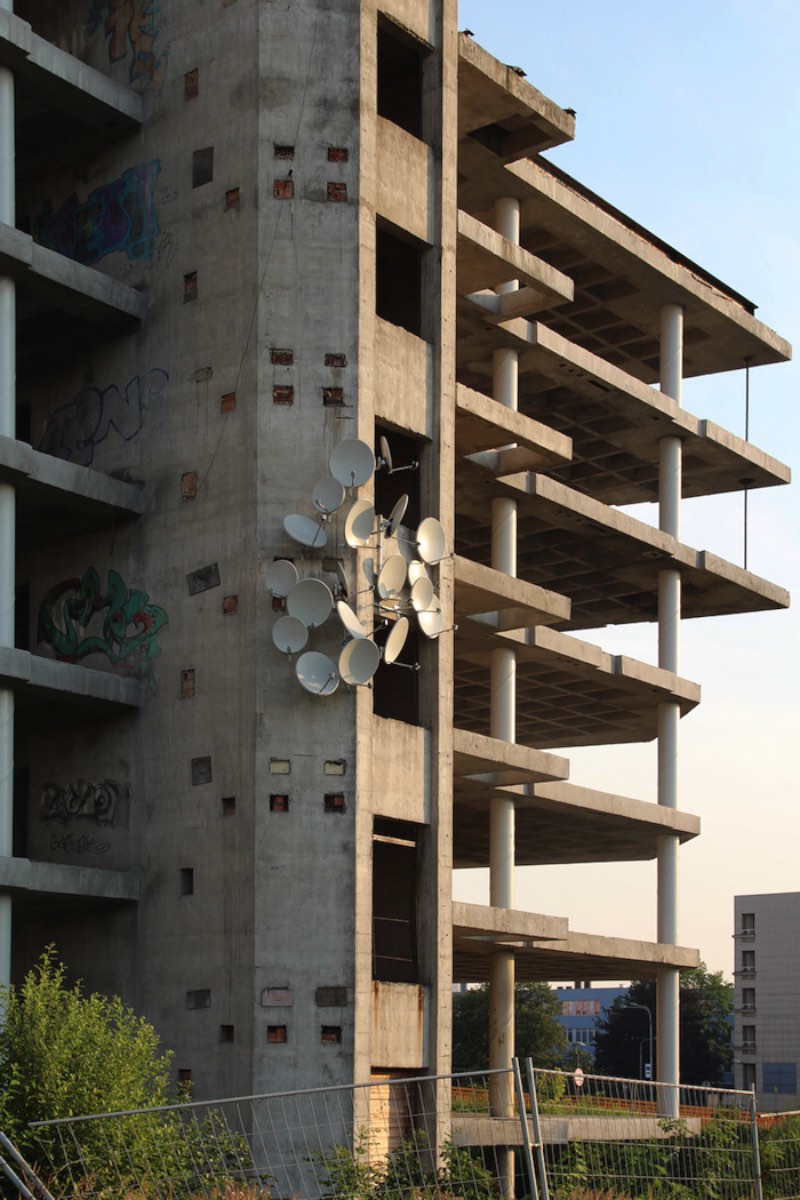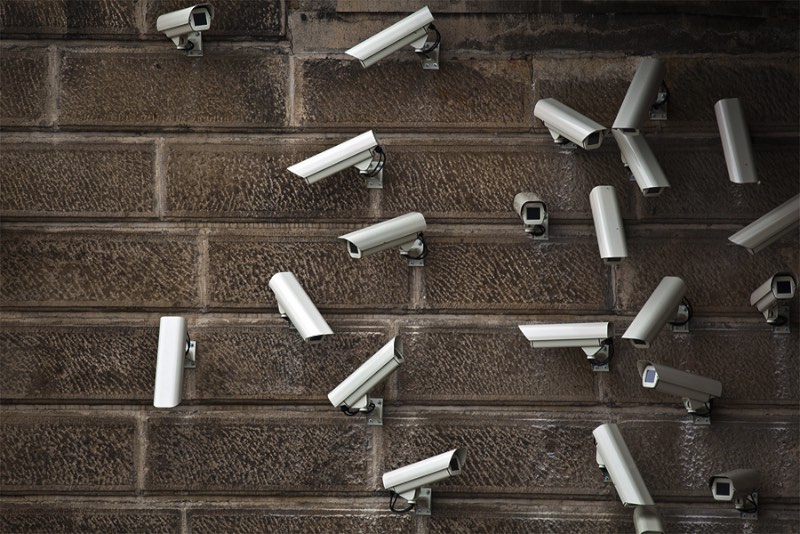 Tagged: Arte, cameras, Jakub Geltner, portfolio, praga, vigilância