Para sua série de esculturas conhecida como Self, o artista Marc Quinn usa do seu próprio sangue para criar auto-retratos. O processo parece ser simples mas, mesmo assim é meio bizarro. Primeiro ele faz um molde da sua cabeça e mistura silicone com cerca de 5 litros do seu próprio sangue e pronto. Essa série de esculturas de sangue começou a ser feita em 1991 e, cada 5 anos, podemos esperar uma nova escultura.
A ideia dessa estranha série de esculturas é mostrar, documentar e preservar a forma natural de envelhecimento de uma pessoa. Além de simbolizar o alcoolismo do Marc Quinn e sua dependência física. Abaixo vocês podem ver mais imagens desse projeto artístico para lá de estranho.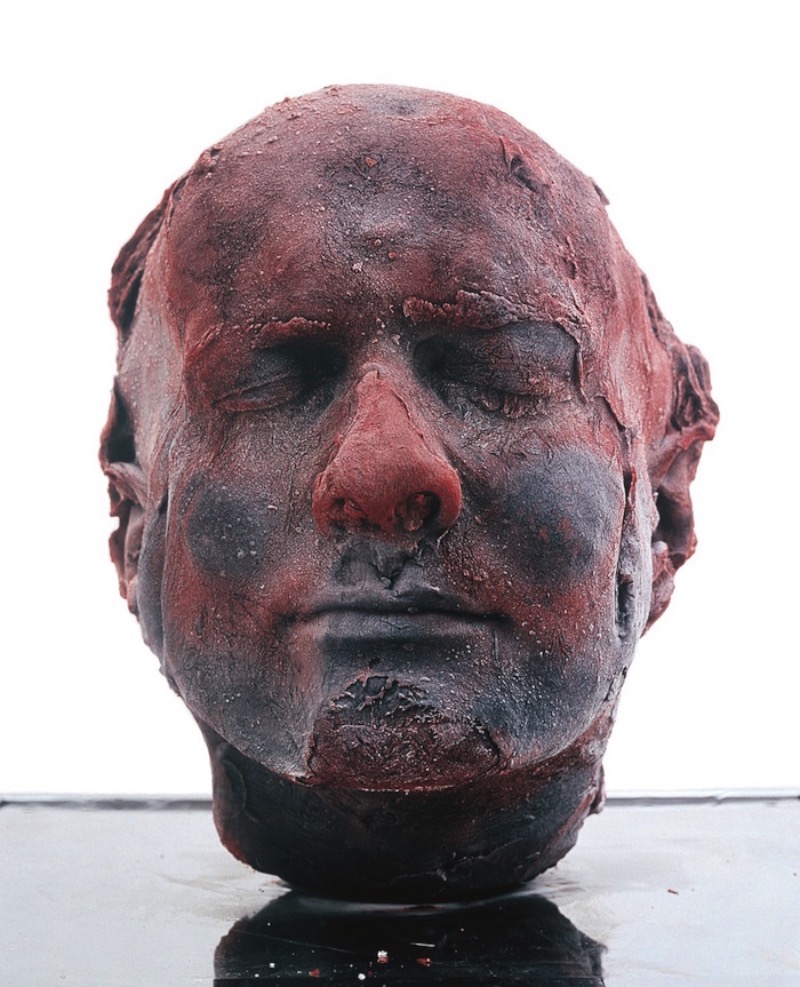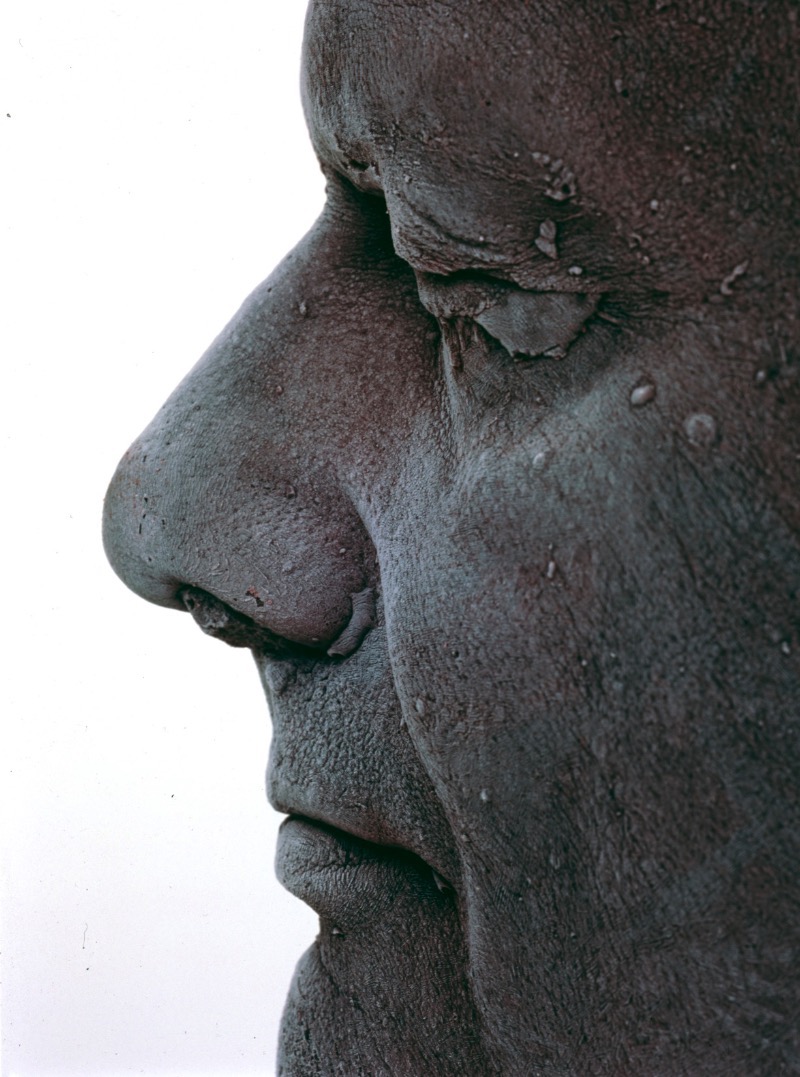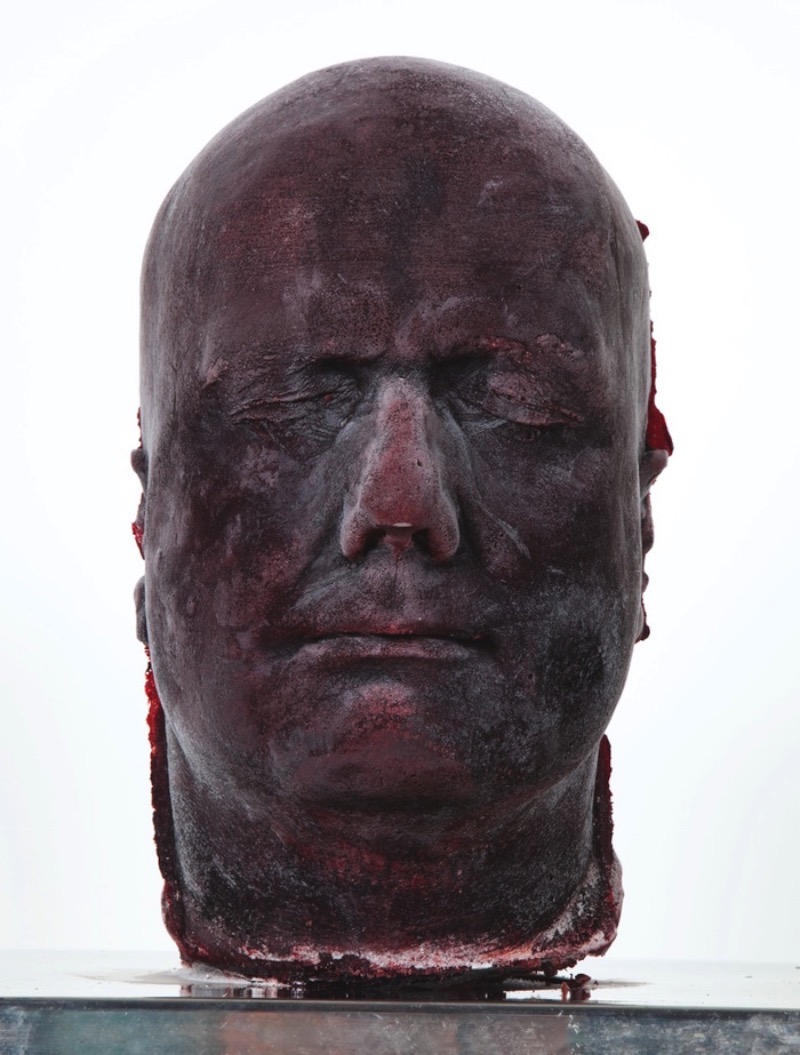 Self is a self-portrait of the artist, but one that literally uses his body as material since the cast of Quinn's head, immersed in frozen silicone, is created from ten pints of his own blood. In this way, the materiality of the sculpture has both a symbolic and real function.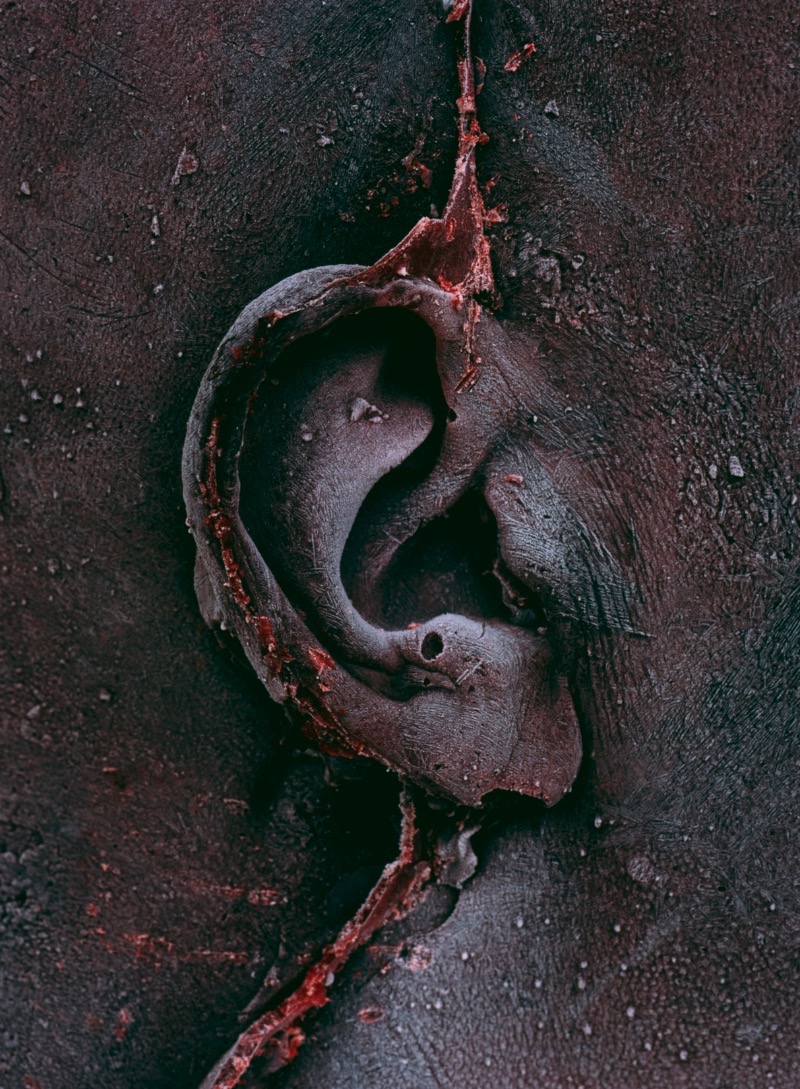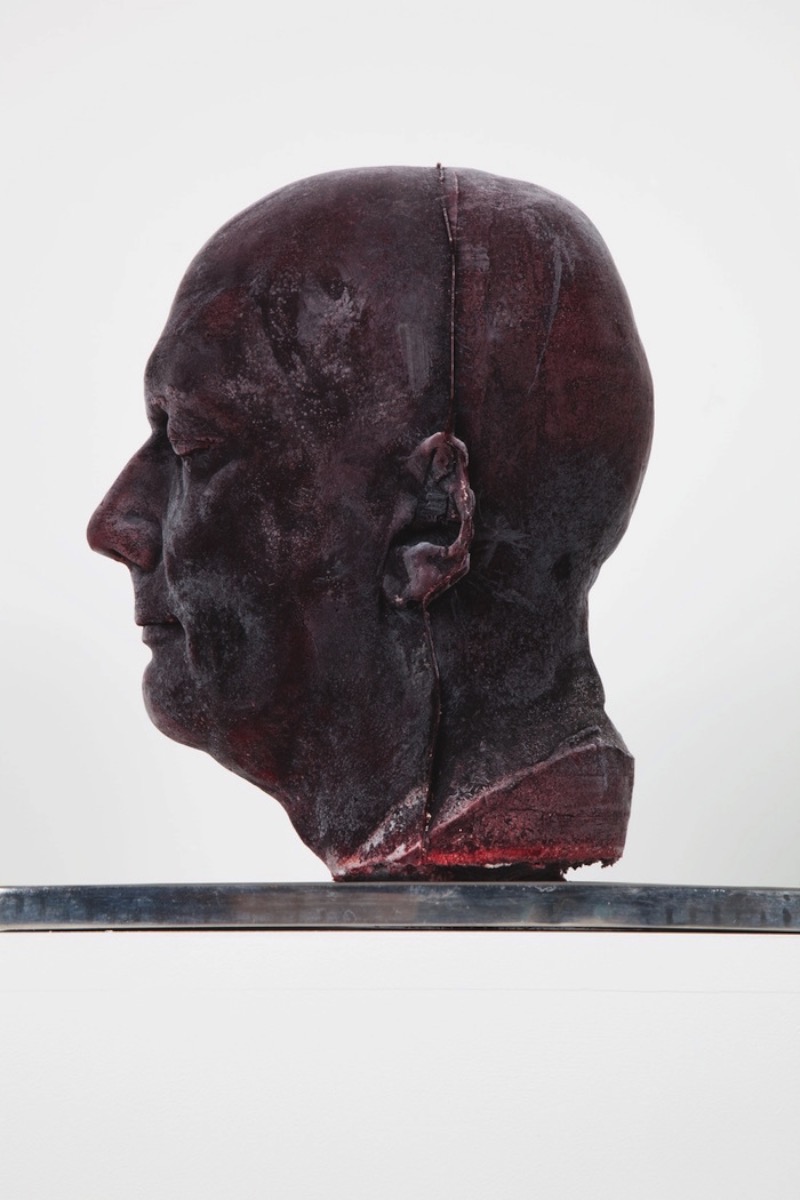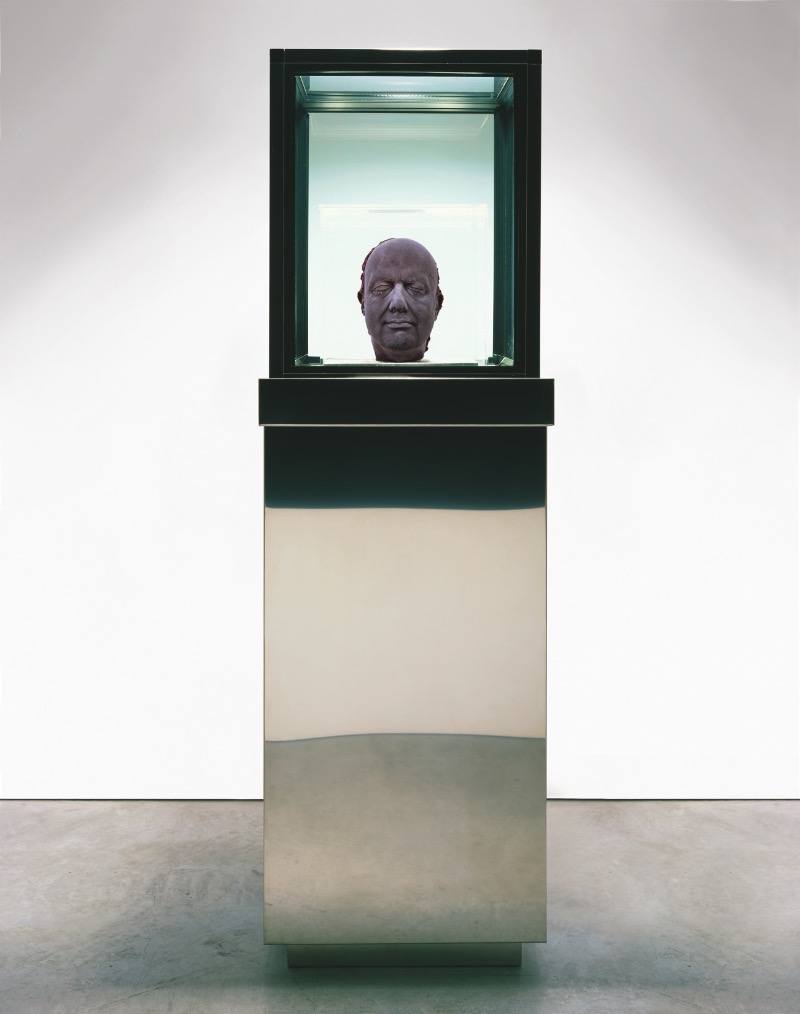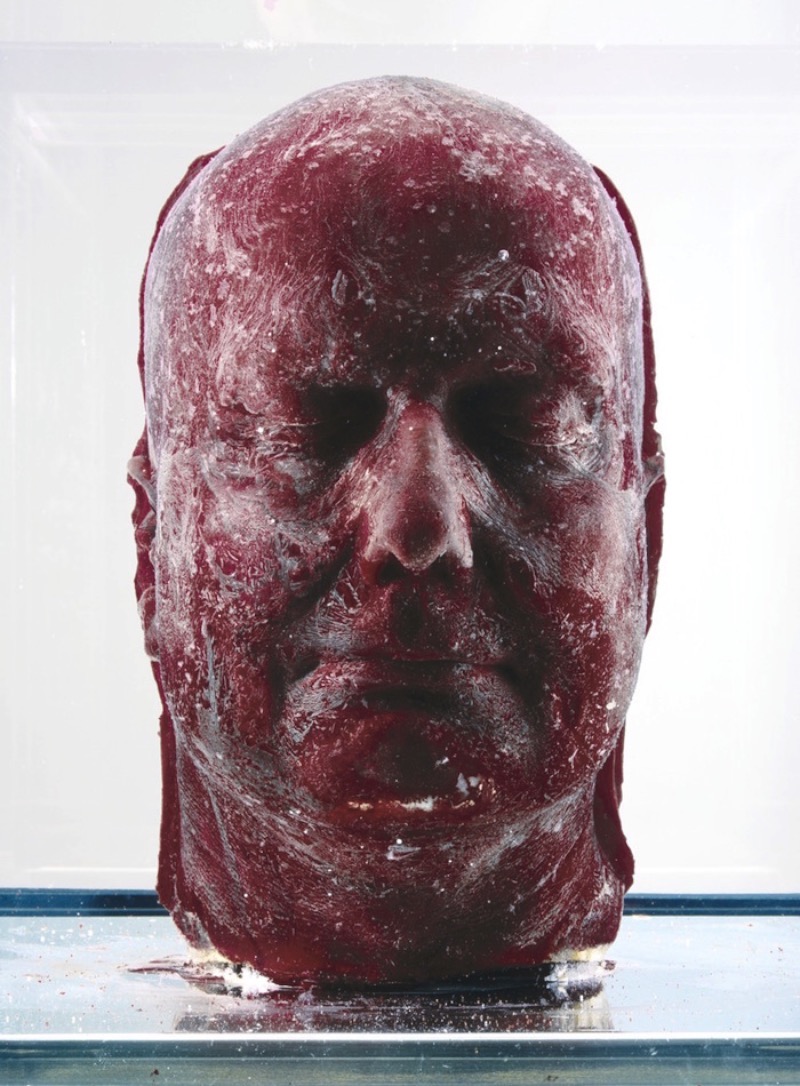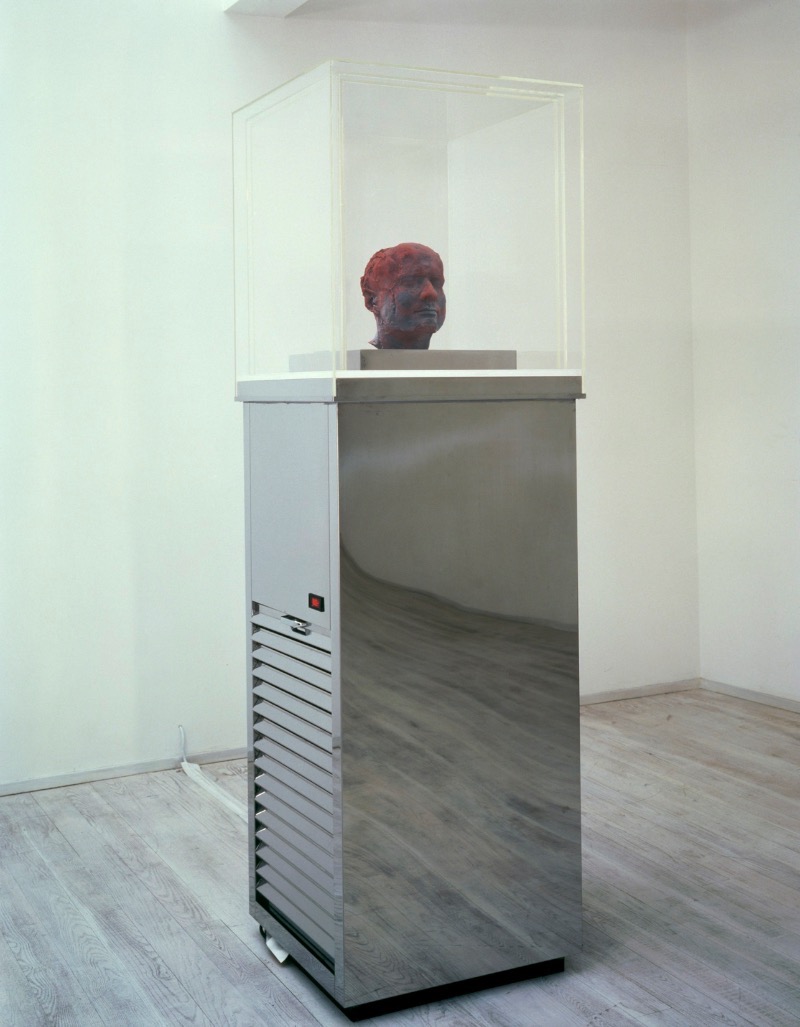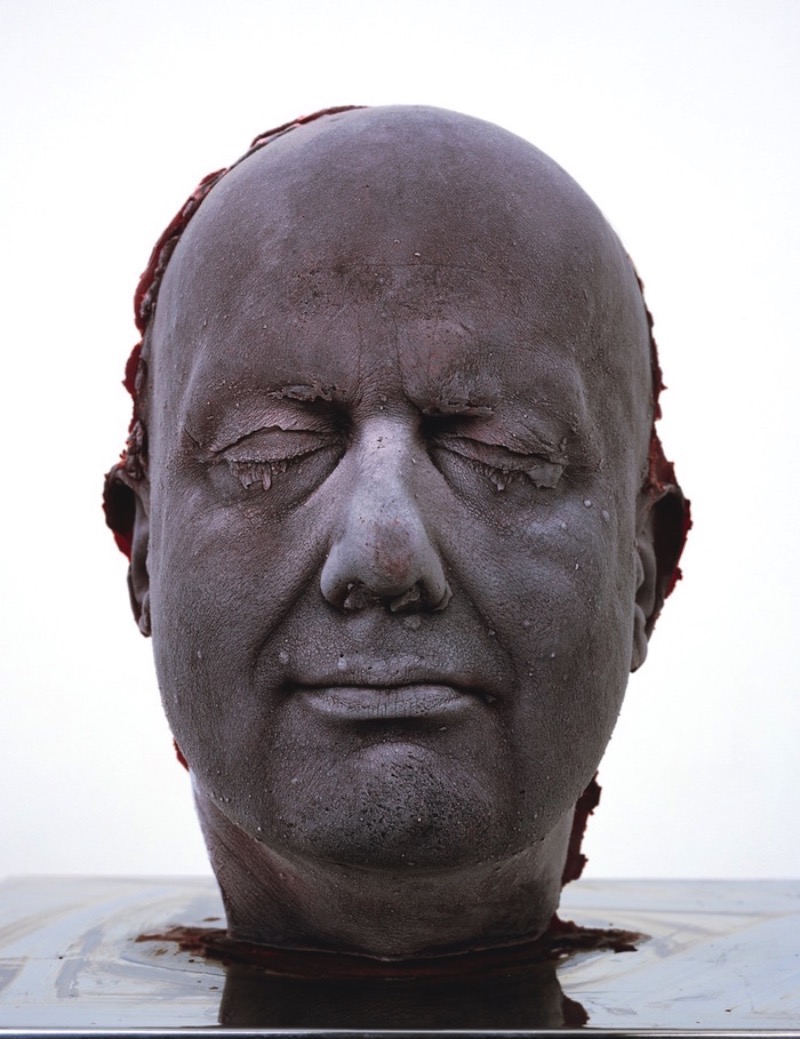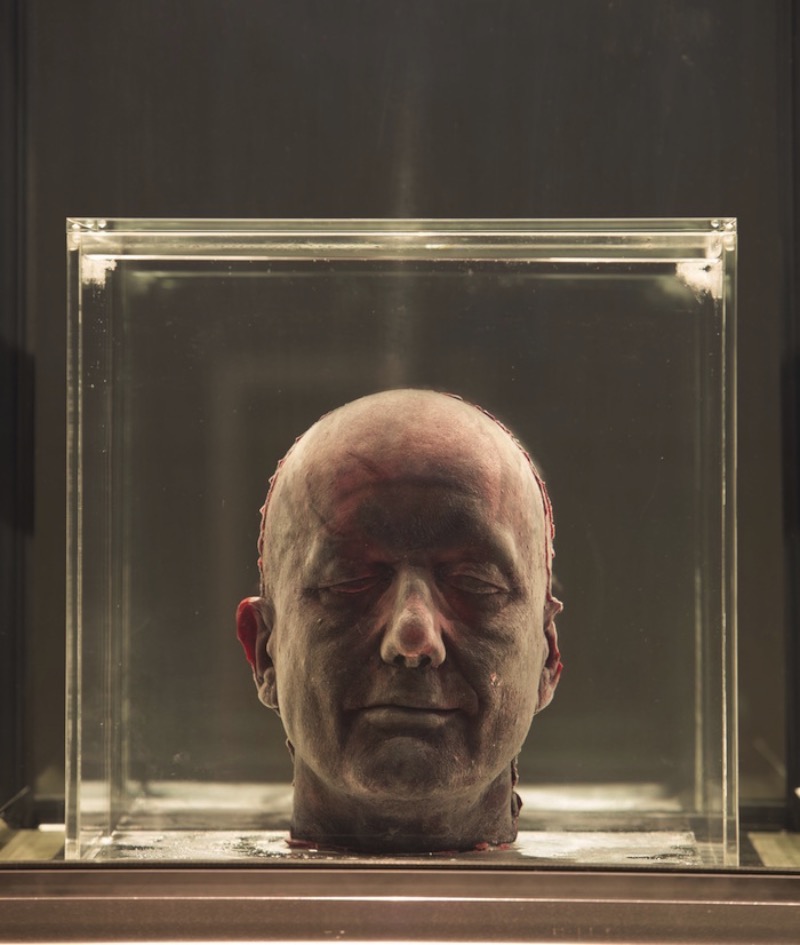 ---
Se você gostou do que viu aqui, você deveria seguir o blog no twitter, acompanhar nosso tumblr ou seguir a revista digital do Pristina.org no Flipboard. Além disso, ainda temos nossa newsletter quase semanal.

Tagged: Arte, bizarro, bodmod, escultura, escultura de sangue, Marc Quinn, portfolio, sangue