David Szauder estudou História da Arte e Novas Mídias em Budapeste e, na sequência, passou um ano estudando ainda mais em Helsinki, na Finlândia. Depois desses anos de estudo, ele resolveu se mudar para Berlim, onde começou a trabalhar com novas mídias e como curador para o Instituto Cultural da Hungria na cidade.
Ao mesmo tempo, ele estava apresentando suas ideias como palestrante convidado na Universidade de Babelsberg Konrad Wolf. Foi lá que ele acabou encontrando um estilo artístico próprio. Também foi lá que ele começou uma série de imagens que ele chamou de Failed Memories onde ele explora o glitch em imagens antigas.
Com o passar dos anos, David Szauder exibiu seus trabalhos e participou de vários projetos de arte na Europa e em outros países do mundo. E, em 2014, ele mudou um pouco de rumos quando fundou, com mais dois sócios, um escritório de design em Berlim. A empreitada recebeu o nome de Building Scape e ele trabalha lá como diretor de arte.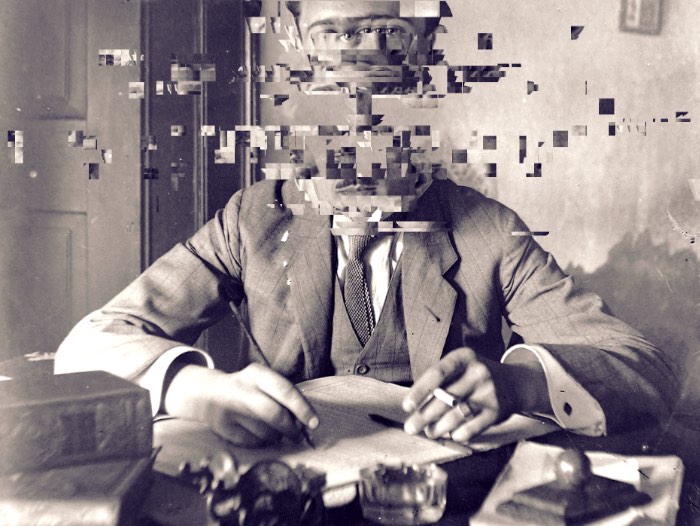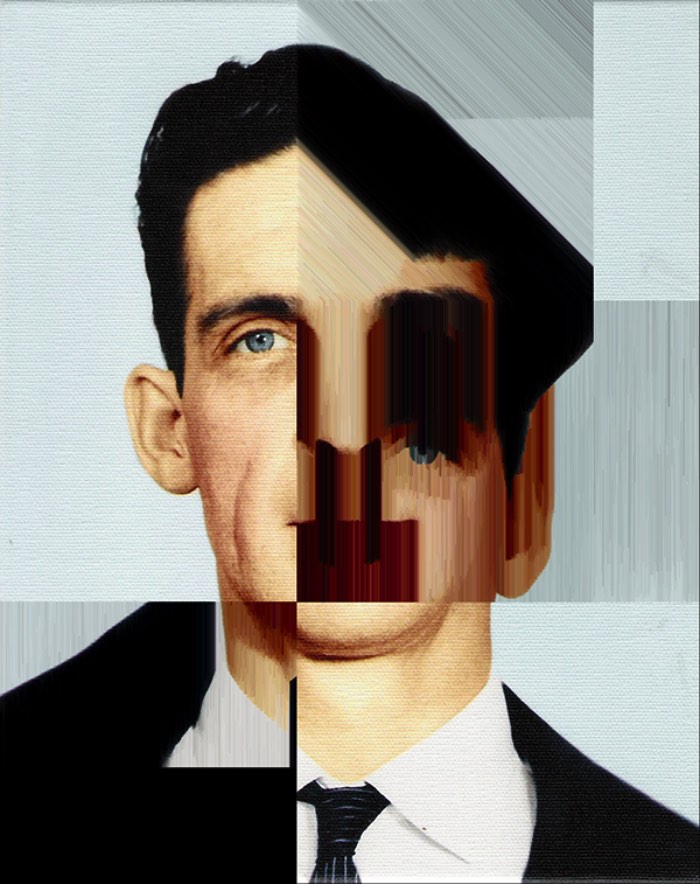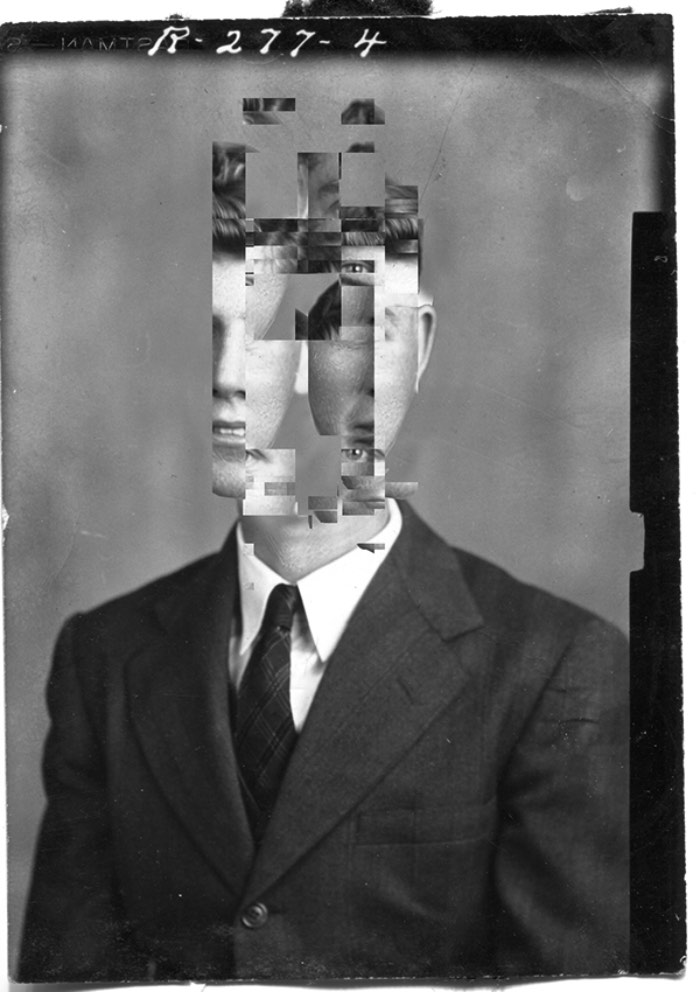 David Szauder was born in 1976 in Hungary. He studied Art History at the Eötvös Loránd University and Intermedia at the Hungarian University of Fine Arts in Budapest. In 2008/2009 David spent a year at the School of Arts, Design and Architecture at the Aalto University in Helsinki with a scholarship program.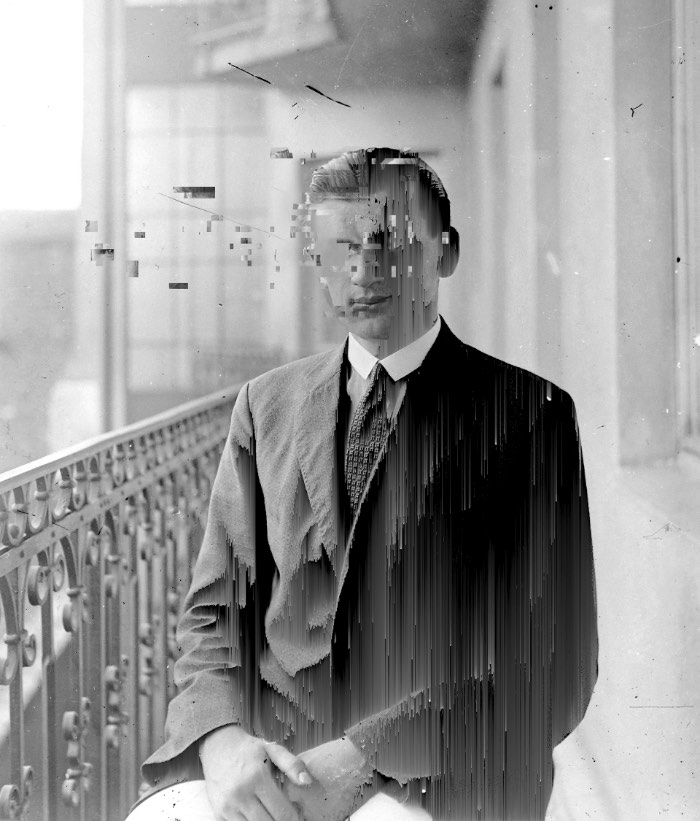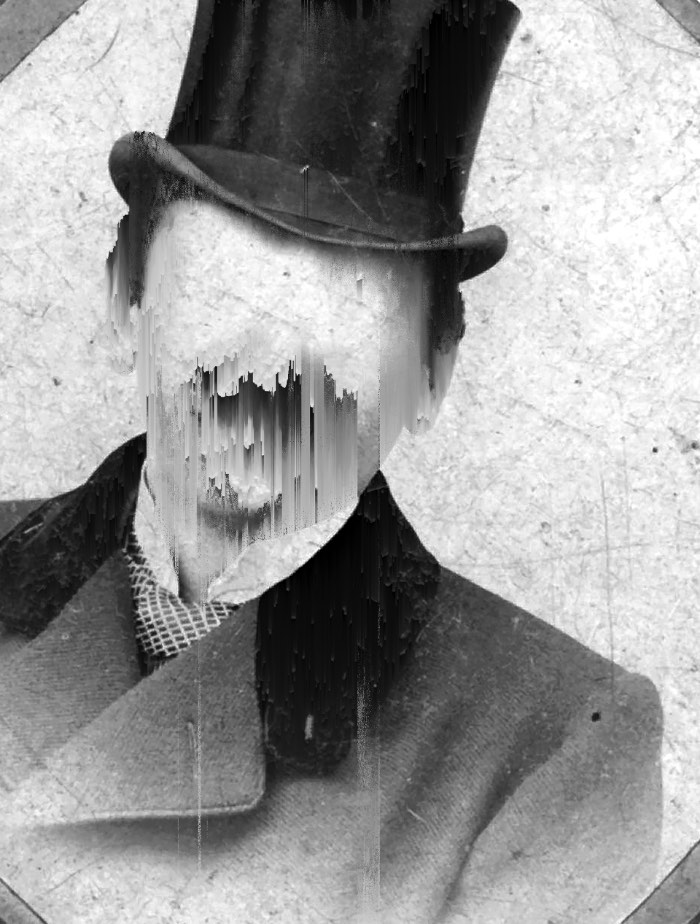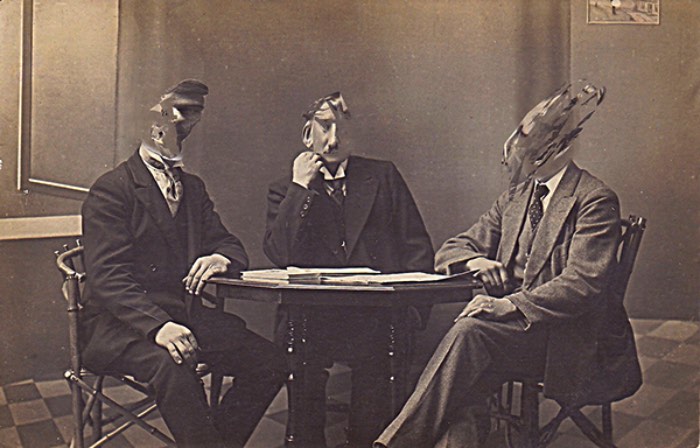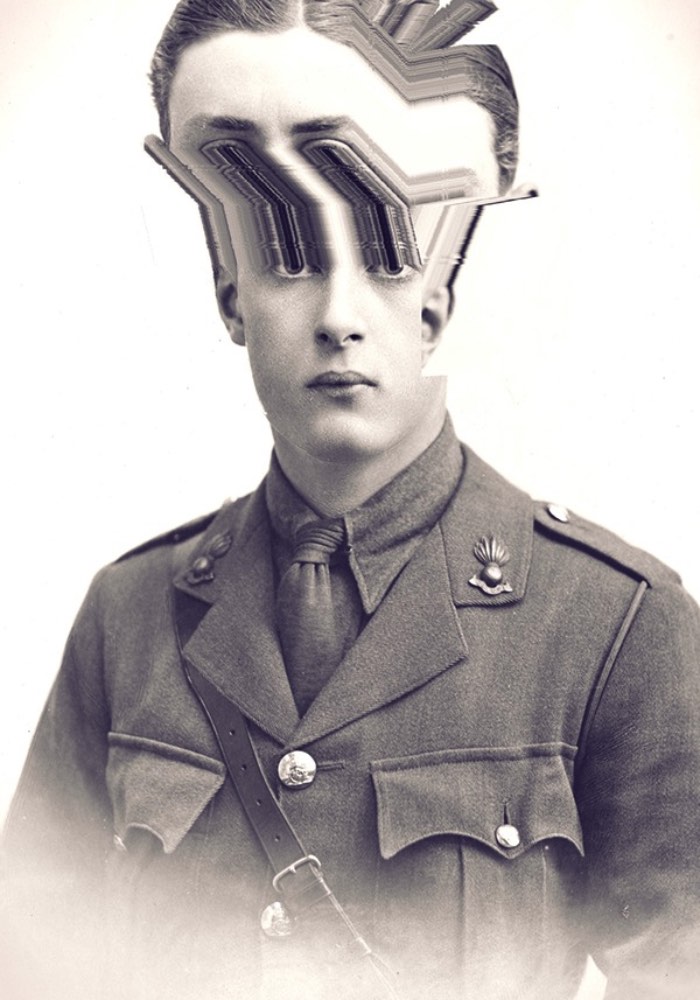 He moved to Berlin and started working at the Hungarian Cultural Institute (.CHB) as a media artist and curator in 2009. Over the past four years he has participated in and followed through various art and media projects, exhibitions and screenings in and outside of the institute. David has been leading workshops about interactive media in Berlin and in Budapest since 2010 and he is a visiting lecturer at the HFF Potsdam.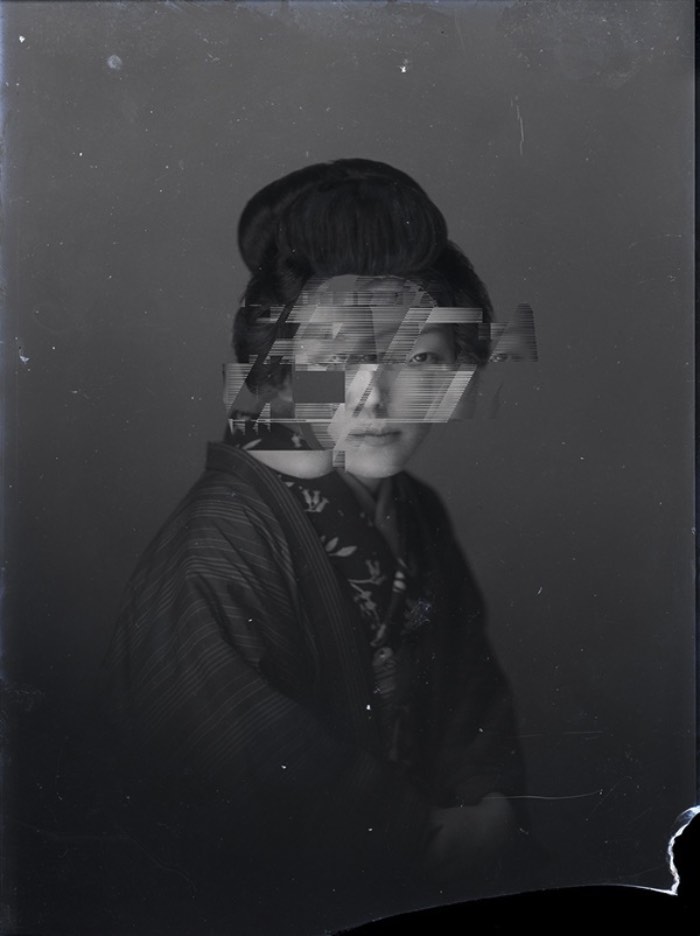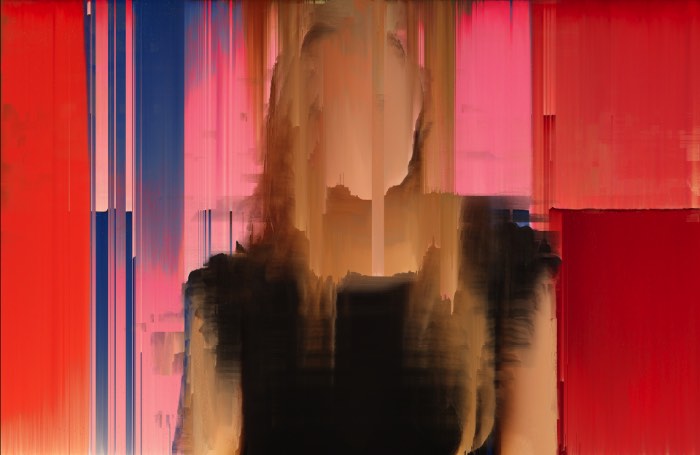 Se você gostou dos glitches e da arte digital de David Szauder tanto quanto eu, acompanhe o que ele anda publicando nas suas redes sociais, como behance e facebook. Além de que ainda dá para comprar algumas das imagens e ilustrações que você viu aqui direto na loja online dele.
---
Se você gostou do que viu aqui, você deveria seguir o blog no twitter ou seguir a revista digital do Pristina.org no Flipboard. Além disso, ainda temos nossa newsletter quase semanal.

Tagged: Alemanha, Arte, arte digital, berlim, bizarro, experimental, glitch, hungria, Ilustração